A new Decluttering task will be published on the blog each Tuesday.  I will share a link to the task on facebook and in the Tuesday Daily Task newsletter (subscribe to newsletter here).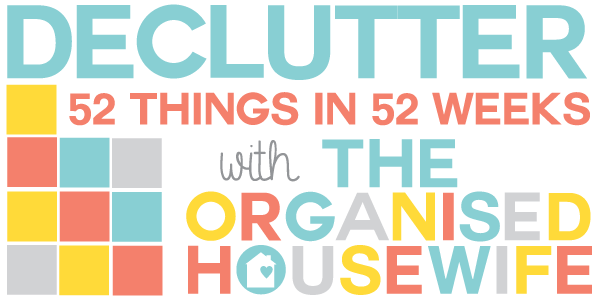 Follow along on instagram with hashtag #declutter52
View previous Decluttering Challenge Tasks here
My definition of purge – sell, donate, repurpose or throw away items as you see fit


Inbox
Ooh I have something so exciting to share with you.  For the past few years… yes few years and I have no idea how I let it get like that, my inbox had always had over 1000 unread emails.  A mixture of personal and blog emails, but honestly it just overwhelmed me so much I had trouble getting in under control.
A few weeks ago I dedicated 2 days to spend time with my inbox.  I created folders and rules, plus I have been ruthless and deleted some really old emails and unsubscribed to so many emails that I just don't have time to read.
I have ended my day the past month with zero unread in my inbox.  I am ecstatic!  See below, inbox is open and there is no unread messages!!!!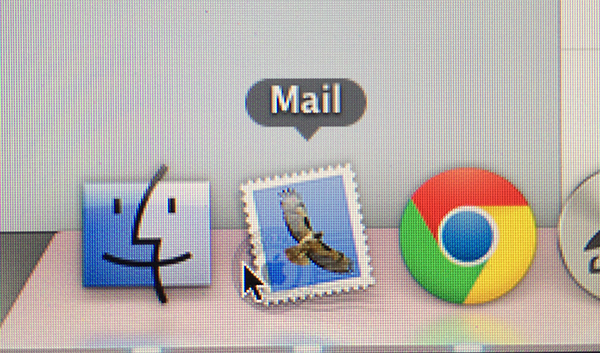 Todays task is to:
Empty your inbox, be ruthless!!
Now I could list exactly how to do it, but this is a really awesome post I published a few years ago from Prerna Malik that shared exactly how to organise your email for greater productivity and peace of mind.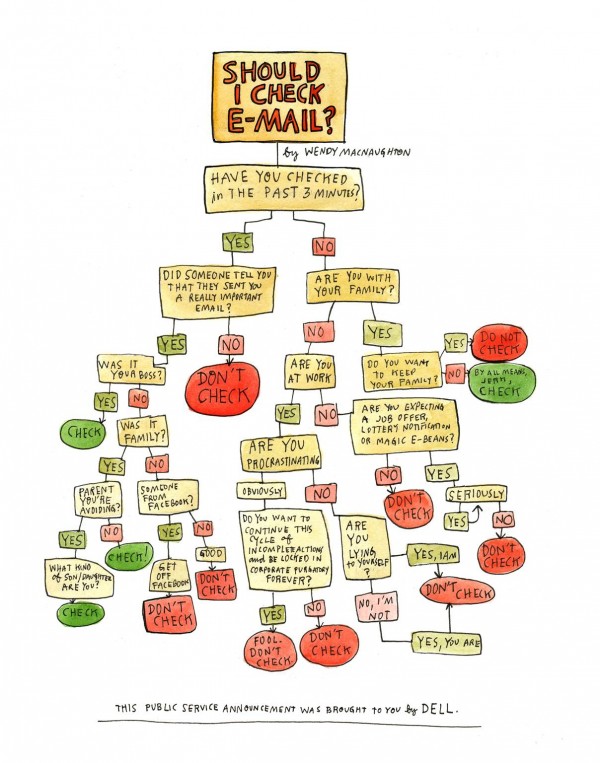 How many emails have you been able to delete today?
I would like to see a photo of your empty inbox on Instagram, use the hashtag #declutter52

A little fling with your filing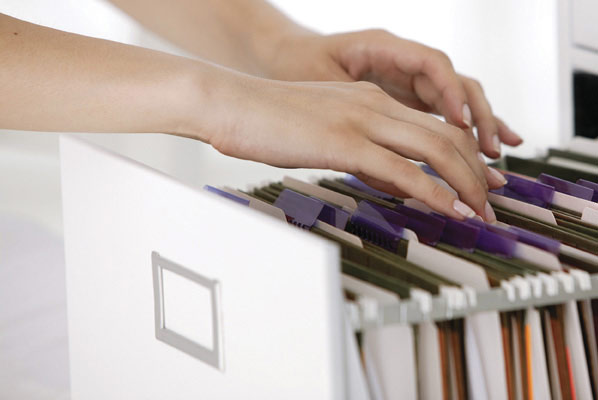 Please join the Declutter Challenge, I truly hope that together we can make a difference in your home