A new Decluttering task will be published on the blog each Tuesday.  I will share a link to the task on facebook and in the Tuesday Daily Task newsletter (subscribe to newsletter here).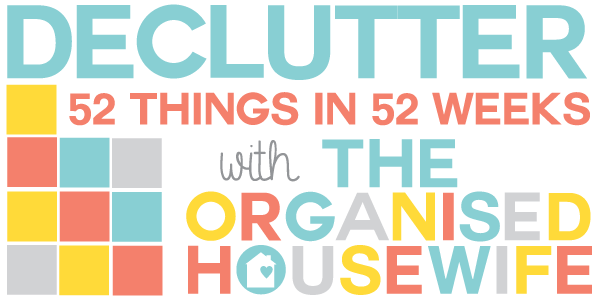 Follow along on instagram with hashtag #declutter52
View previous Decluttering Challenge Tasks here
My definition of purge – sell, donate, repurpose or throw away items as you see fit


Sorry this task is a little late, I have been unwell and the kids have been sick too.
Entryway
I've set this task today as it's my accountability.  My entryway is very bare with only one item to declutter, these sticks in this woven vase keep poking visitors eyes, I keep thinking I should get rid of them, but never actually do. Today I am doing!!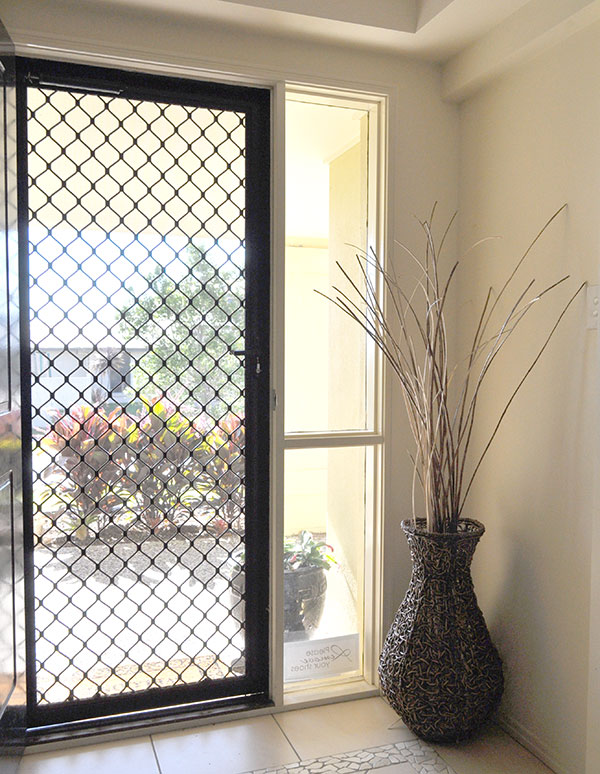 The 'sticks' are gone and now this is a very bare space, I can imagine a really welcoming print on the wall and maybe I can find something else to put in the vase.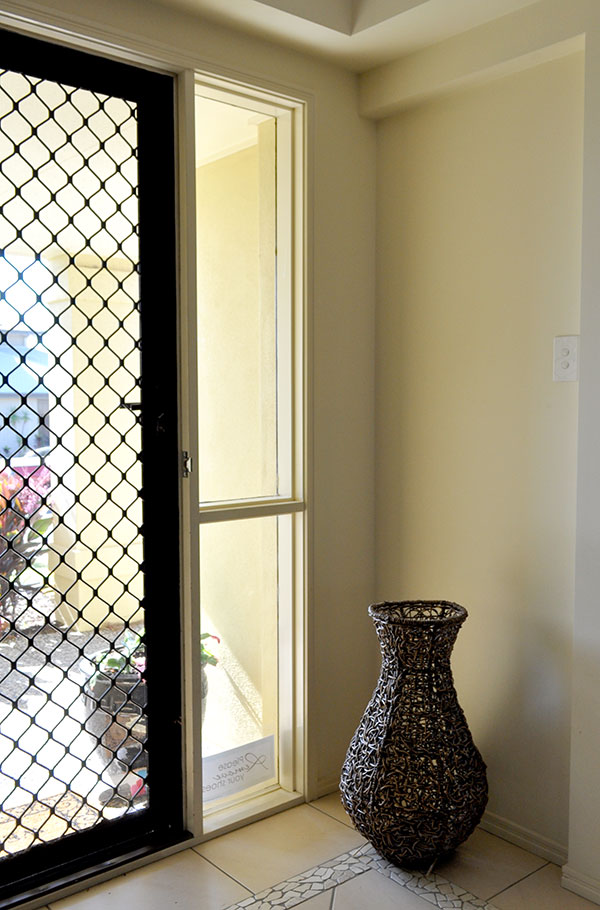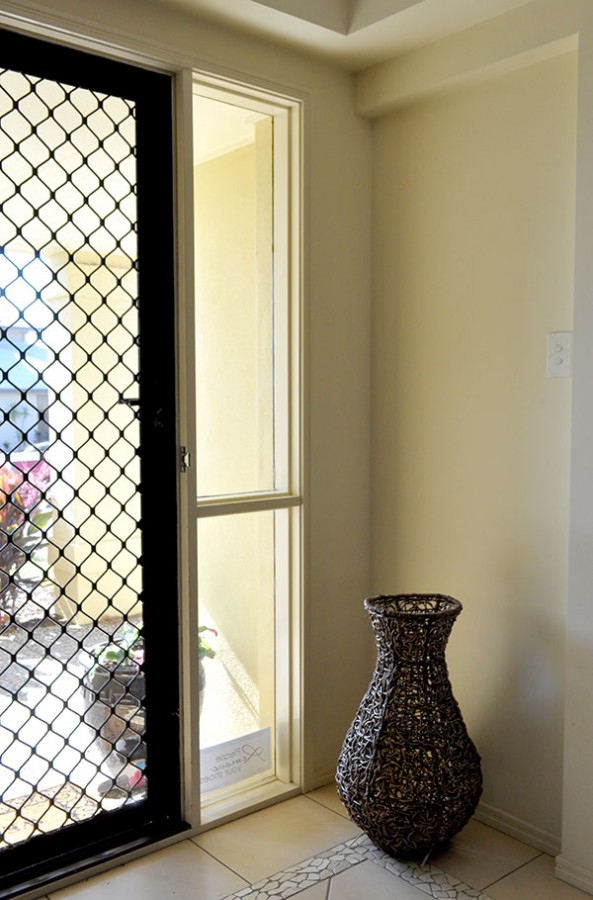 This pot sits outside the front door, I planted these last weekend, they are Zygo Cacti, they were on special at Bunnings.  They will look gorgeous when fully grown falling over the sides of the pot.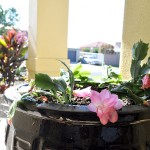 Todays task is to:
Clear your entryway of all clutter, no more shoes, books, bags, rubbish etc.  Make it look fresh and appealing.  I would love to see a photo of your beautifully clutter free entry way, please share your photo on our facebook page or on Instagram, use the hashtag #declutter52
How many items have you been able to purge today?

Baby is Sleeping sign
available as instant download here
Craft room makeover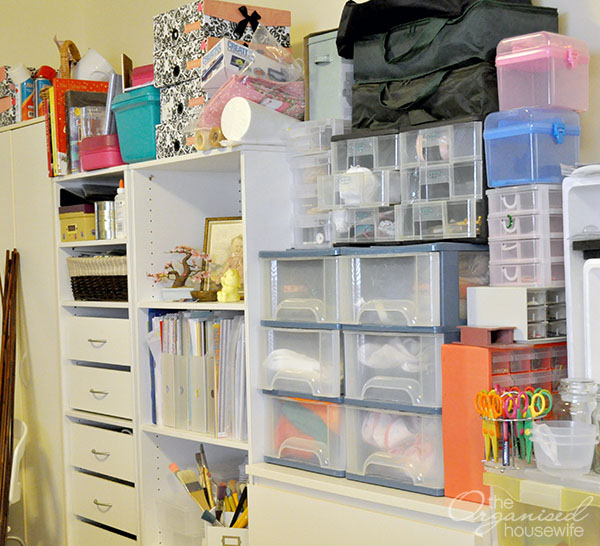 Please join the Declutter Challenge, I truly hope that together we can make a difference in your home