I am so very very sorry, I have not published a declutter task for a little while, with the mix of school holidays and being away shooting for the Win the Organised Housewife for a Day competition I have been crazy busy.  However, I have found some time to get back into the office and plan a week of declutter tasks for you!!
A week of Declutter Tasks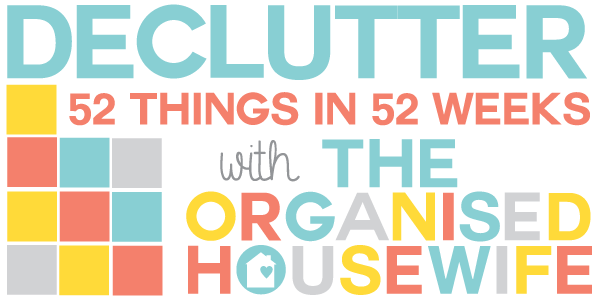 Follow along on instagram with hashtag #declutter52
View previous Decluttering Challenge Tasks here
My definition of purge – sell, donate, repurpose or throw away items as you see fit


Old Kids Linens
As the change of season is approaching it's a good time to assess the kids linens and purge any quilts that they no longer use.  Perhaps they no longer use them because the design is too babyish?  I must admit, I love bed linens, they make a real difference to a room.  I have spied a new set at the shops recently and resisting as we really don't need any more.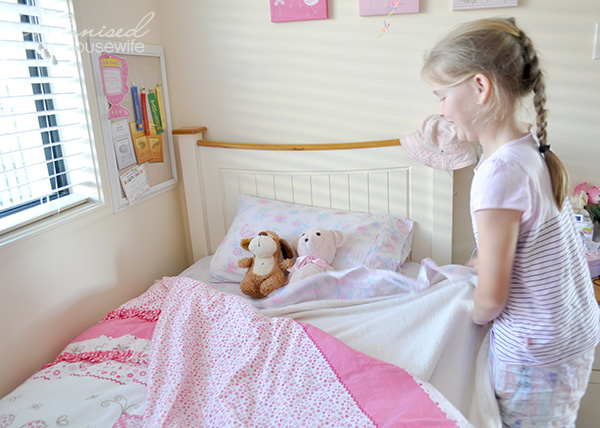 Todays task is to:
Sort through all the kids linens and purge those you no longer need.  Of course store them away for future siblings or to hand down though.
How many items have you been able to purge today?
I would like to see a photo of your purge pile on Instagram, use the hashtag #declutter52

Kids Bedroom Organising Ideas
Top 5 Perfectly Imperfect Organising Tips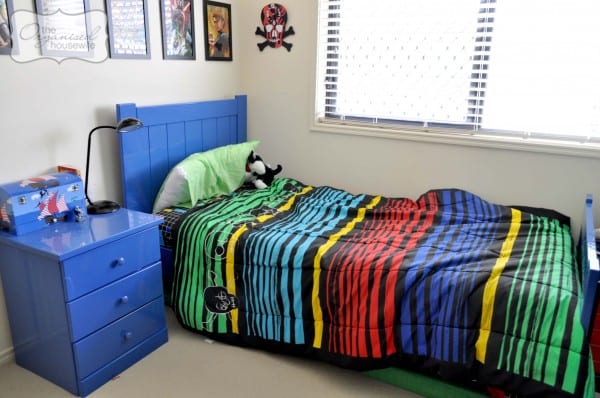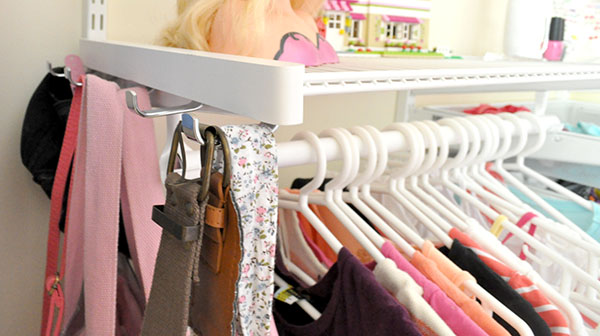 Lego storage and organising ideas for a boys bedroom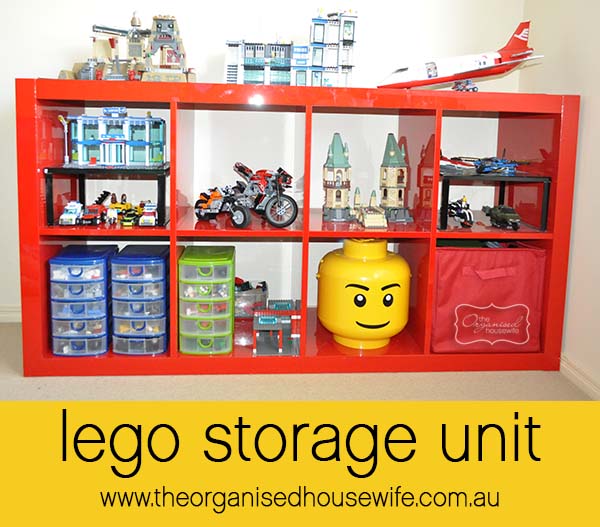 Creating an organised homework nook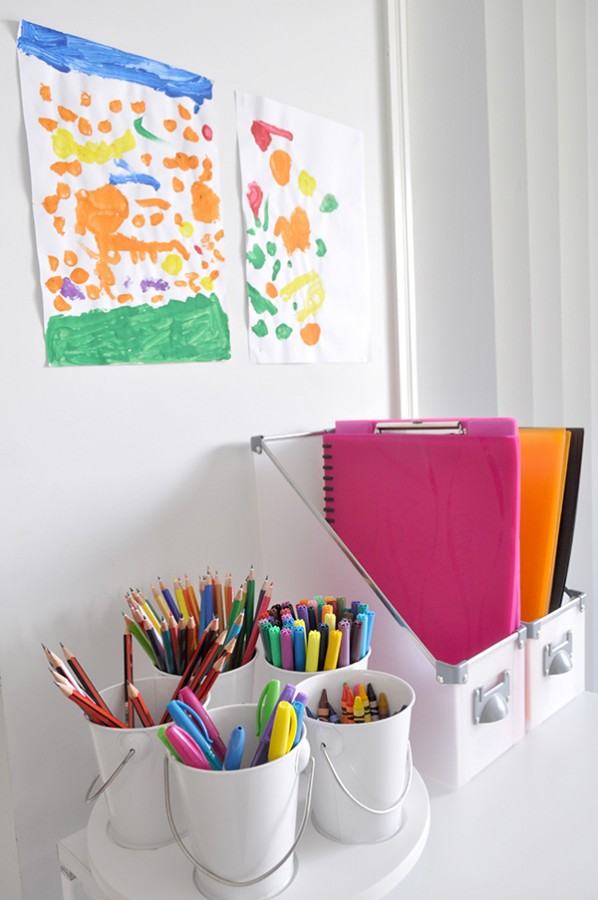 Please join the Declutter Challenge, I truly hope that together we can make a difference in your home