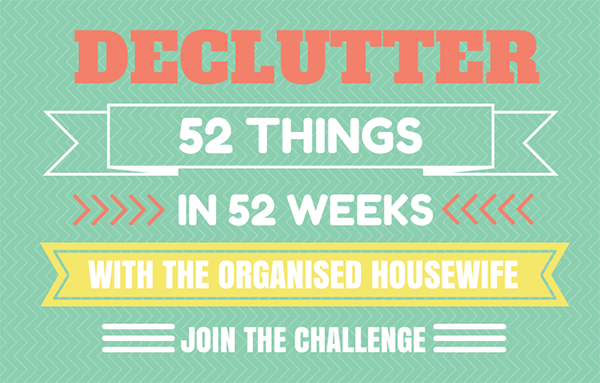 A new Decluttering task will be published on the blog each Tuesday.  I will share a link to the task on facebook and in the Tuesday Daily Task newsletter (subscribe to newsletter here).
Follow along on instagram with hashtag #declutter52
View previous Decluttering Challenge Tasks here
My definition of purge – sell, donate, repurpose or throw away items as you see fit


Cleaning Supplies
 A few years ago I opened up my little laundry cupboard and realised I had far too many cleaning supplies, I had bathroom surface cleaner, general surface cleaner, window cleaner, just about every spray you could think of.  I didn't need so many, and then was on a mission to find one cleaner that would do the lot. It was from then that I started using my own homemade all-purpose cleaner.   I use this for just about everything.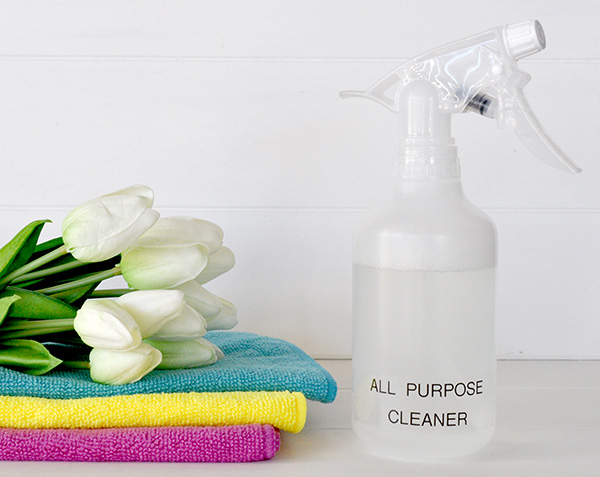 Todays task is to:
Purge all the cleaning products that you have not used in over a year, you don't need them and more than likely won't be using them anytime soon.
How many items have you been able to purge today?
I would like to see a photo of your purge pile on Instagram, use the hashtag #declutter52

What to stock in a cleaning kit?
View this post here that lists what I keep in my kit

Cleaning tips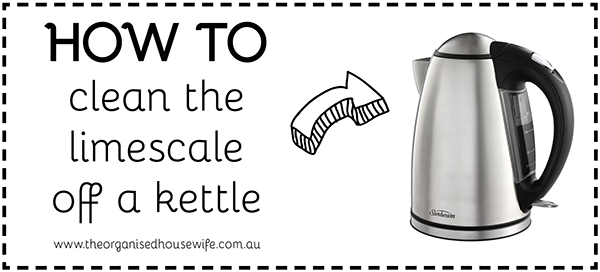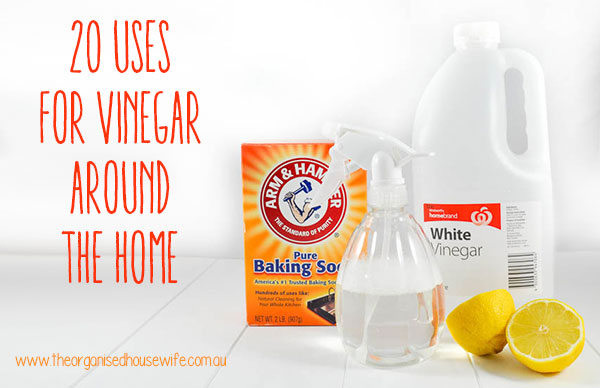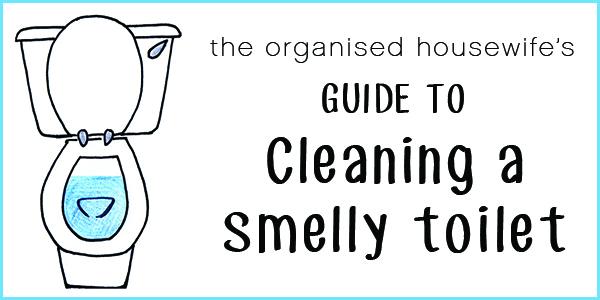 Please join the Declutter Challenge, I truly hope that together we can make a difference in your home