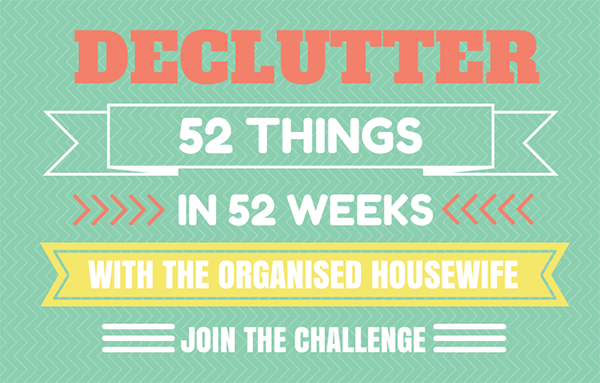 A new Decluttering task will be published on the blog each Tuesday.  I will share a link to the task on facebook and in the Tuesday Daily Task newsletter (subscribe to newsletter here).
Follow along on instagram with hashtag #declutter52
View previous Decluttering Challenge Tasks here

Decluttering Task #1
Your noticeboard, cork board
inspiration board or the fridge
Remove all unnecessary clutter from your noticeboard, cork board, inspiration/dream board or the fridge. Use your board to inspire you, help to reach your goals (be it personal or professional) or plan your next holiday.
What to store on your noticeboards:
I use a vision board from Kikki.k, it is on a wall in my office and is the first thing I see each time I walk into the office, I love it!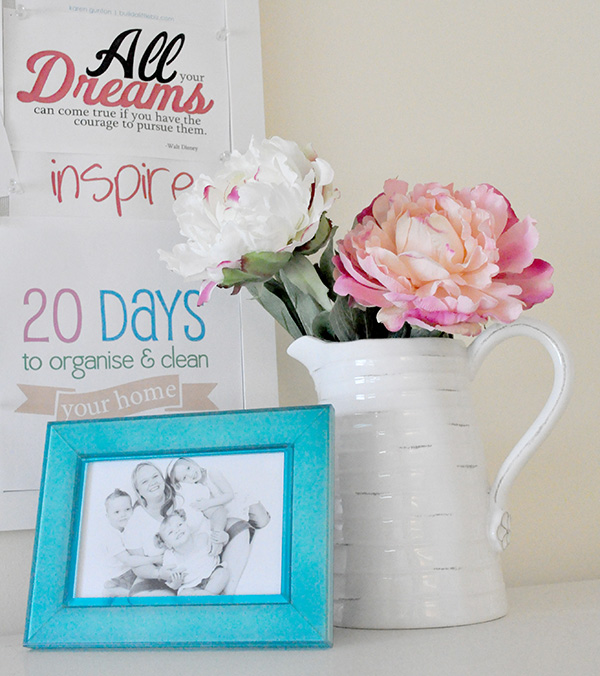 My vision board is very personal, so I can't show you the whole lot, but these are a few things I have:
my goals for 2014, personal and business.
New project ideas for The Organised Housewife in 2014
Quotes that inspire
A gorgeous white kitchen (I'd love a new kitchen, or perhaps we may move and this symbolises the type of kitchen I'd like)
The twins go to high school next year, I have put the crest of the school I hope they go to, this is my motivation to earn money in my business to help them get into a good school
I also have a picture of a tote bag, I love the colours on the tote and it's a bit of colour inspiration for me (which will all be revealed soon!!).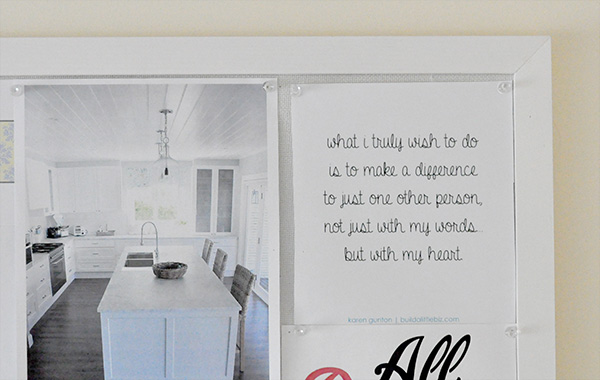 I LOVE everything about this quote from Karen Gunton, visit her website Build A Little Biz for so many great entrepreneur quotes.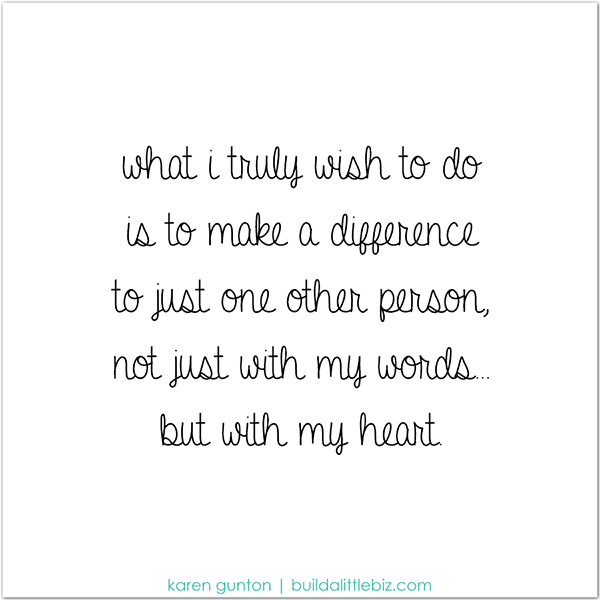 Product Stockists: Jug  |  Flowers  |  Vision Board


 Please join the Declutter Challenge, I truly hope that together we can make a difference in your home