Before you join me on the decluttering mission let's have a recap of the steps of Decluttering.  Please click on each of the links below to direct you to more details about each step.  
Step 1: Determine what are your organising goals
Step 2: What is clutter
Step 3: 5 steps to clear your clutter
Step 4: Start the 52 things in 52 weeks Challenge
Step 5: How to part with sentimental items
Step 6: Create a to-do list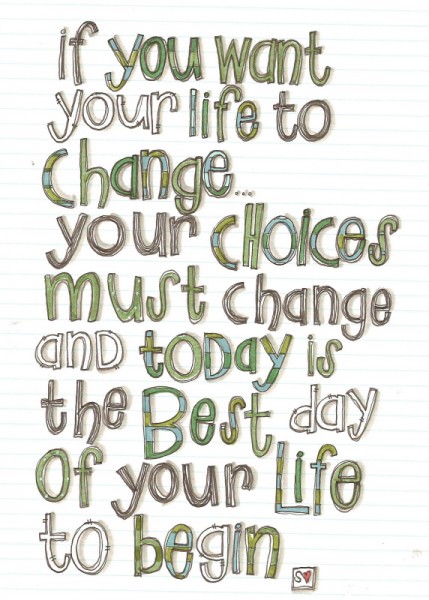 What is your biggest struggle when decluttering?
7 THINGS I DO EACH DAY TO KEEP THE HOME CLEAN AND ORGANISED
Subscribe to my weekly newsletter to receive blog updates in our inbox + this FREE eBook sharing some of my top tips that you can adapt in your own home.