Mr 8 had an allergy test late last year and most recently I also had Miss 8 tested as well.  The results were they both are allergic to dust mites.  This is one of the most common allergies, and I'm sure most people don't realise this could be the reason to alot of sinus or hayfever symptoms.  The symptoms the twins showed were each quite different, Miss 8 would always rub her eye's, therefore causing Eczema around them.  Mr 8 had dark circles under his eye's and constant running nose, causing fluid in his ears which reduced his ability to hear properly.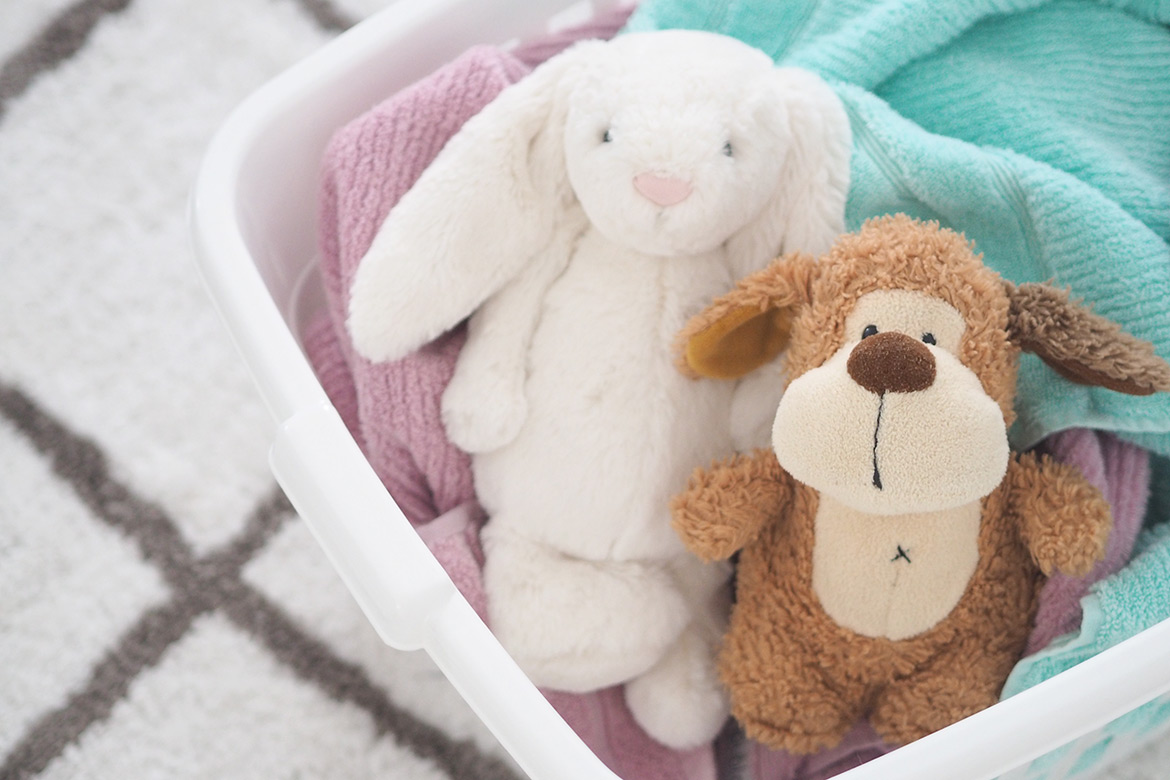 You can imagine my shock when the Dr told me they were allergic to dust mites as I have always kept the house clean and tidy,  but then again like I have mentioned before I don't like to dust, so now I have to make sure this is added to my weekly cleaning schedule.  Miss 8 only suffers when she is out of the house visiting particular family/friends. But still I need to ensure this house is always Dust Mite Free.  Dust mites like to hide in the following:
Soft teddies
Doonas/Quilts
Sheet
Mattress
Pillows
Curtains
Carpet
Sheepskin/woolen underlays
Furniture and Clothes
Hence my need to declutter soft teddies.  This is sad as my kids are really attached to sleeping/playing with their teddies.  I have allowed them to keep one teddy to sleep with but I need to wash it every week when I wash their sheets.  I add 4-6 drops of tea tree essential oil in a wash cycle with my regular detergent.  They are then allowed to keep 3 more teddies on the top of their bookshelves, which I will then wash every few weeks.  We have then given the rest to charity.  Honestly, they really don't need 10+ teddies.  We have kept the teddies which are most special to them.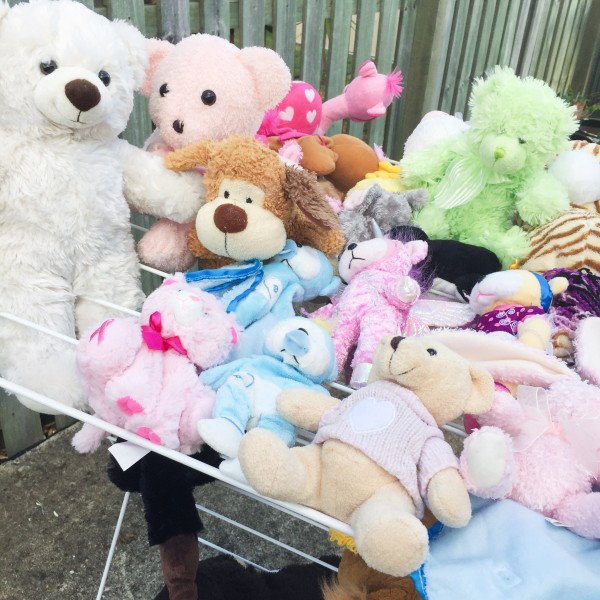 Are your kids able to part with a few soft teddies?