#28 – Video Tapes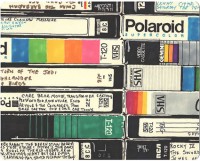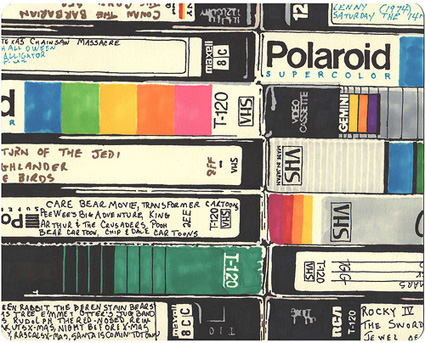 Do you still own video tapes?  – Yes!
Do you still own a video player? – No 😕  
Today I would like you to go through and purge the movies from your collection.  Perhaps, get the family to update your old movie collection to DVD's at Christmas time.  
Keep your home movies, but add to your to do list to transfer onto DVD.  Once transferred, destroy the tape and throw away.  
When was the last time you watched a video?
7 THINGS I DO EACH DAY TO KEEP THE HOME CLEAN AND ORGANISED
Subscribe to my weekly newsletter to receive blog updates in our inbox + this FREE eBook sharing some of my top tips that you can adapt in your own home.