Thank you to reader Kirrily for this decluttering suggestion
Few people are aware that most sunscreens have an expiration date which is an indication when the sunscreen will no longer be effective and need to be thrown away, similar to food.
We are all fair skinned so use quite a few pump packs through the summer season typically used before the expiry date.  However if you have had a tube, bottle or pump pack that you don't use regularly please check the date before its next use.
Storing Sunscreen
We had a popular branded sunscreen a few years ago become less effective, due to it being stored next to the oven for a few days.
Since this happened I ensure that the sunscreen is always put back where it belongs, in the bottom shelf of our homework station.  In this we keep, sunscreen, invisible zinc which helps to prevent or slow freckles from appearing on the nose and cheeks, sunburn relief gel (also can be stored in the fridge) and insect repellent.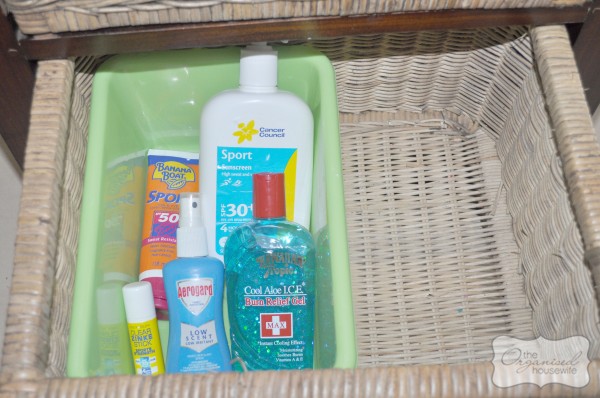 The homework station is placed right next to the back door so the kids can access it all easily.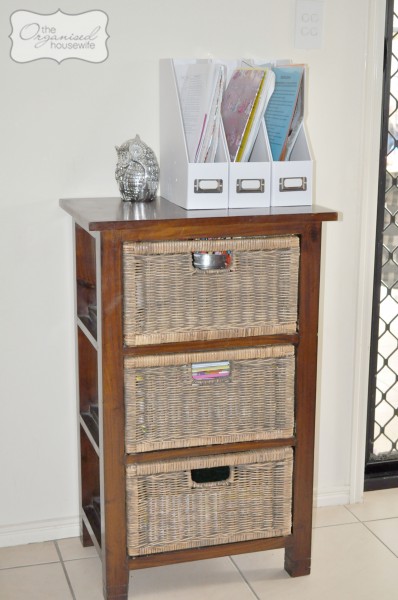 My water babies at Wet n Wild Water Park last year