To be completely honest my hubby and I don't celebrate Valentines Day, but I always do a little something for the kids just to let them know how much I love them. Usually it's a little heart chocolate or note in their lunchbox, but this year it falls on a weekend so I could be a little more creative if I want.  I have searched the net for some inspiration, here are some ideas I thought you might enjoy too!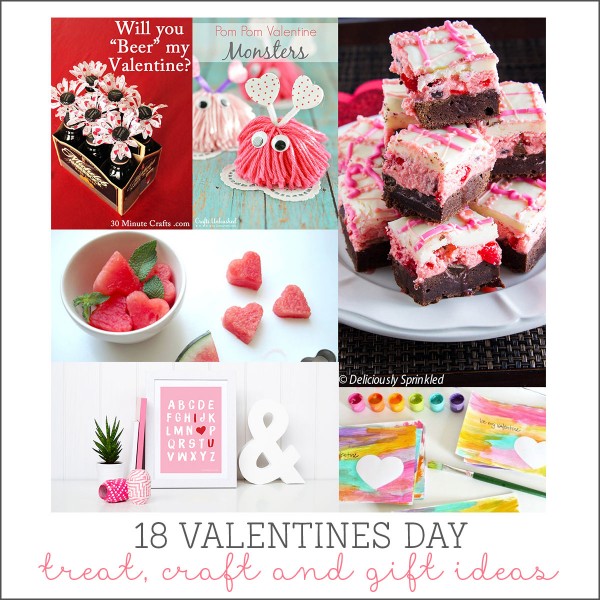 I made this Love You Alphabet Print for my daughters bedroom recently, could make a sweet Valentines Day gift.  Available here in a range of colours, instant download.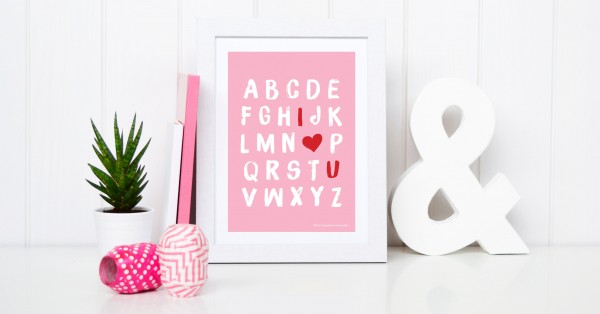 Valentines Day Treat Ideas
Watermelon heart pieces, cut with a cookie cutter  |  idea from: The Otchipotchi Blog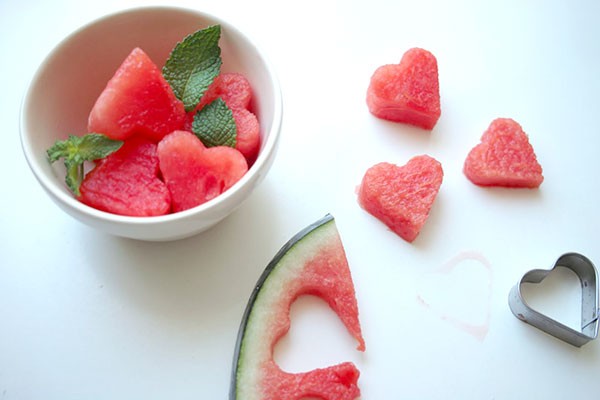 Valentine Chocolate Kisses, store purchased kisses with diy heart toppers  |  idea from: Craftaholics Anonymous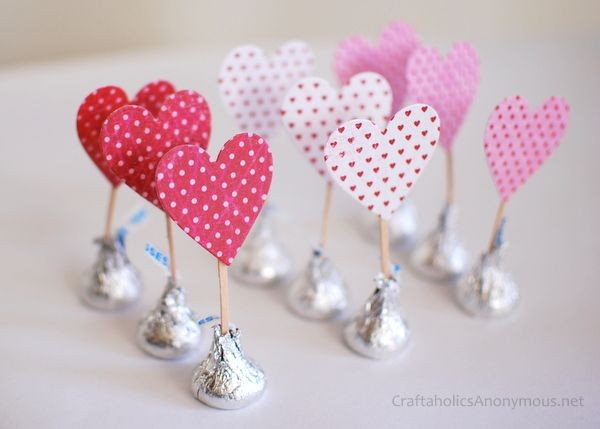 Red Velvet Crepes, a twist on the classic breakfast crepe  |  idea from: duhlicious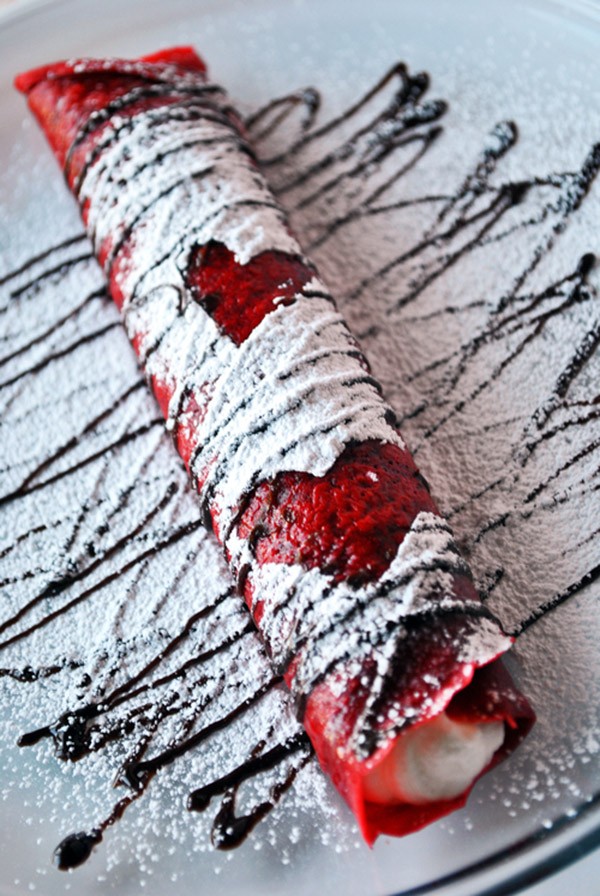 Reasonably Healthy Triple Chocolate Raspberry Cheesecake, my daughter made this for easter last year, so delicious  |  recipe available here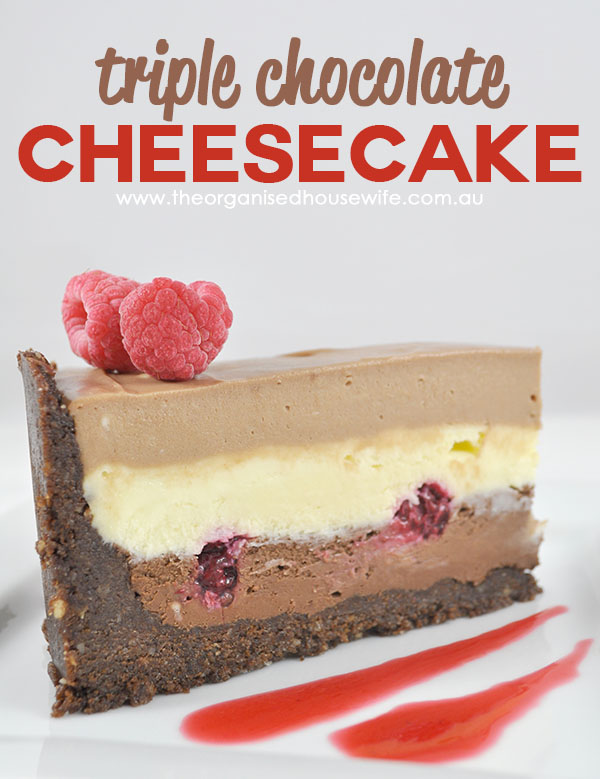 Chocolate Coated Strawberries, a lovely treat to give the kids for morning or afternoon tea  |  idea from The gunny sack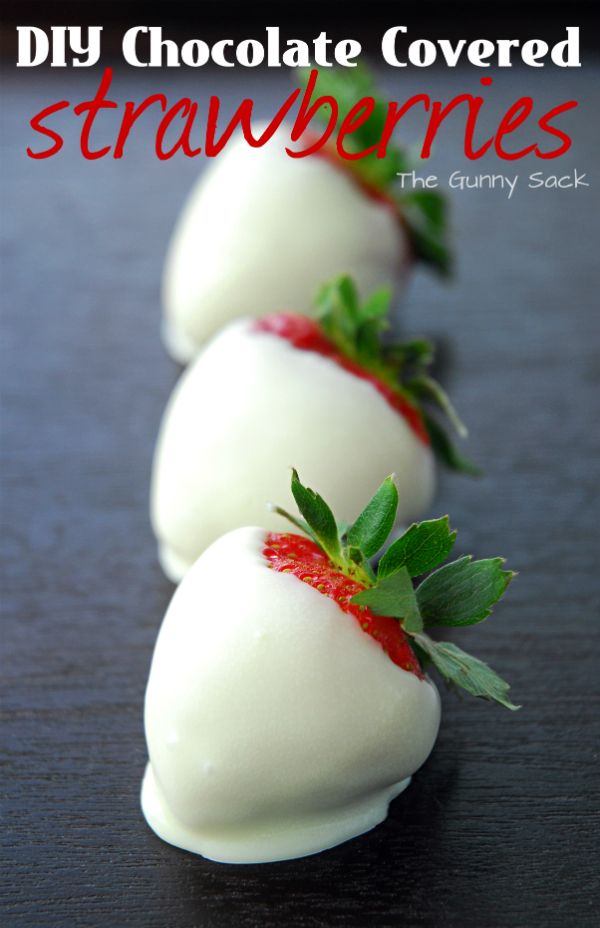 Strawberries & Cream Cake, I remember these conversation hearts from when I was a kid, rarely see them these days, the cake sounds delicious, but looking at all those hearts makes me feel a little sick, but nevertheless it looks really effective  |  idea from: Gimme Some Oven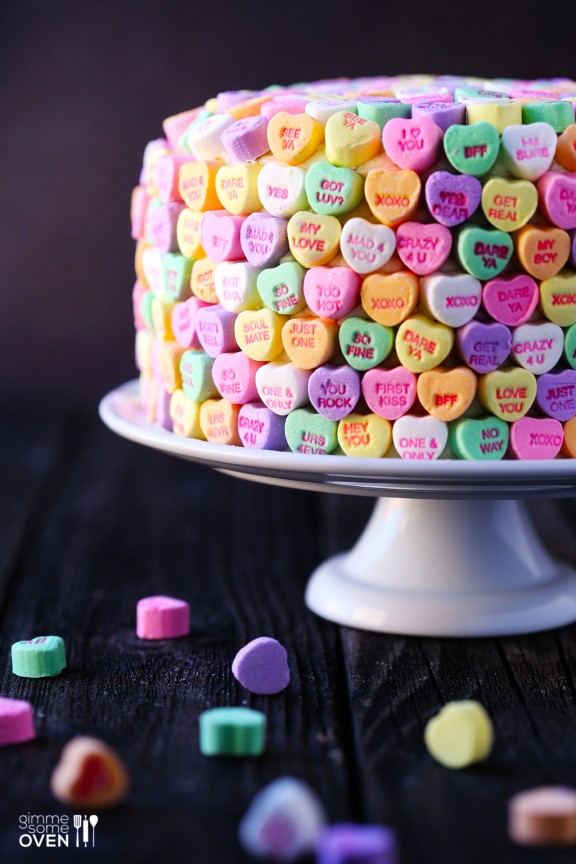 Cherry Chocolate Chip Brownies, make these for me and you have won me over, they sound so good  |  idea from: Deliciously Sprinkled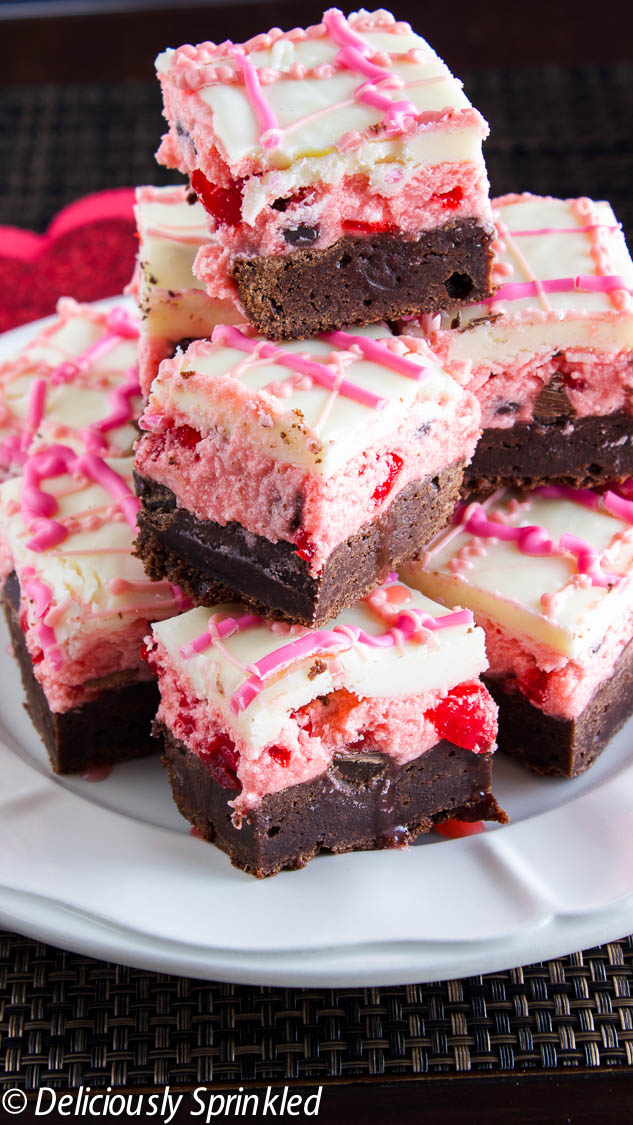 Valentines Day Gift Ideas
Butterfly Lollipop Cards, this is a sweet gift idea the kids can make for others using chuppa chupps  |  idea from A Party Studio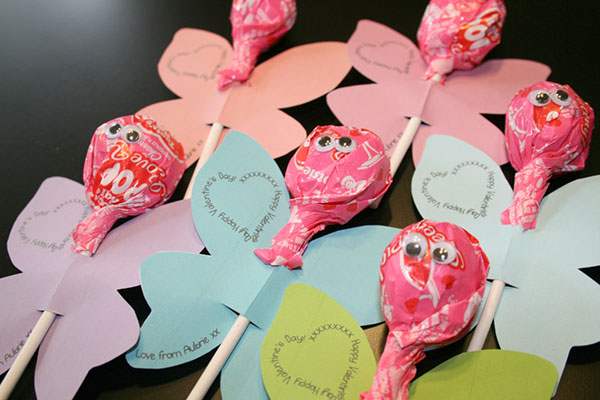 DIY String Heart Art, draw your heart on paper, then nail around the outline  |  idea from: Green Wedding Shoes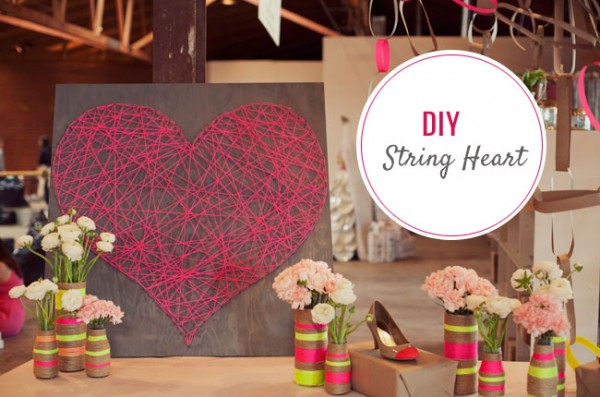 Tell him your a perfect match, ooh think this idea is so sweet, a gift to give your partner  |  idea from: sense and simplicity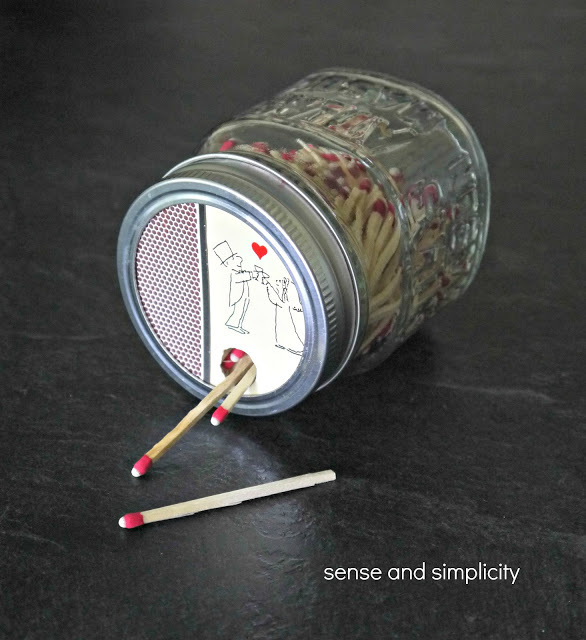 Beer Flowers, turn a 6 pack into a romantic gift (LOL)  |  idea from: 30 minute crafts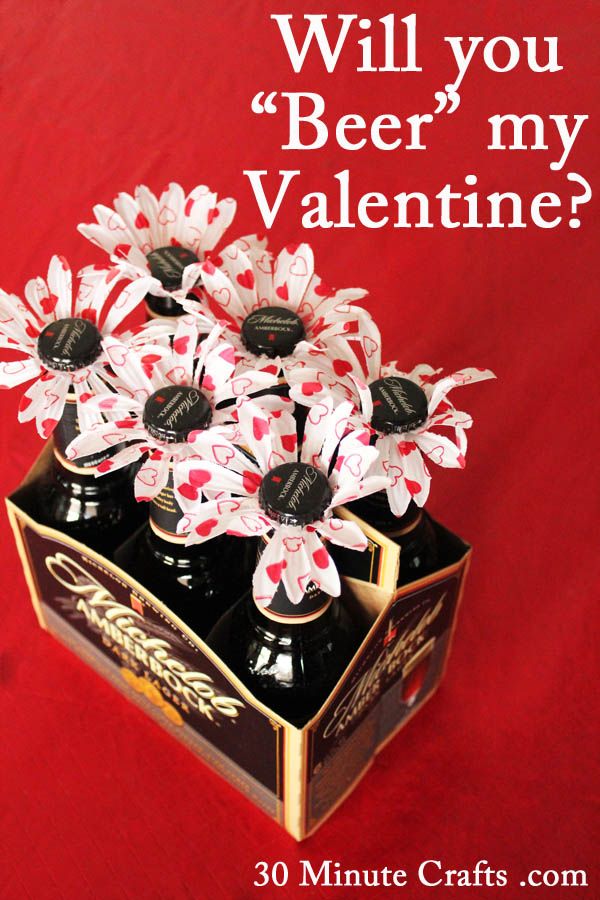 Love painting, use the kids hands and feet to create an adorable piece of art for the wall | original credit unknown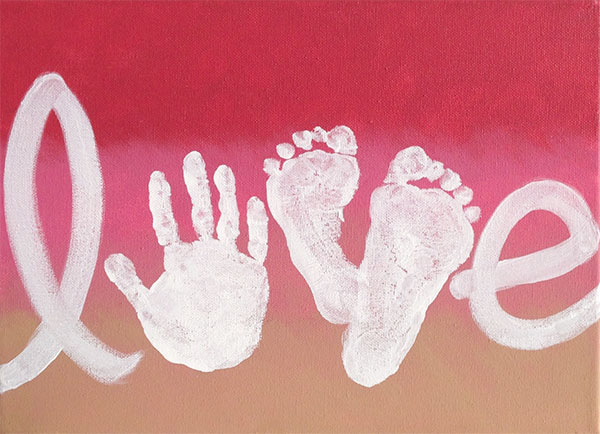 Valentines Day Craft Ideas
Heart Shaped Valentines Animals, these ideas are so creative  |  idea from Crafty Morning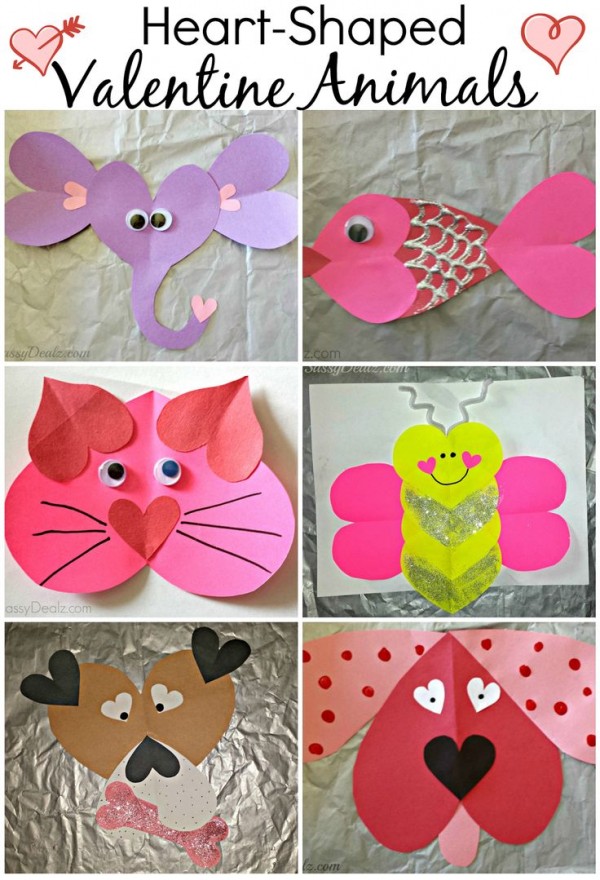 DIY Crystal Heart, make your own crystals in the shape of hearts  |  idea from Chica Circle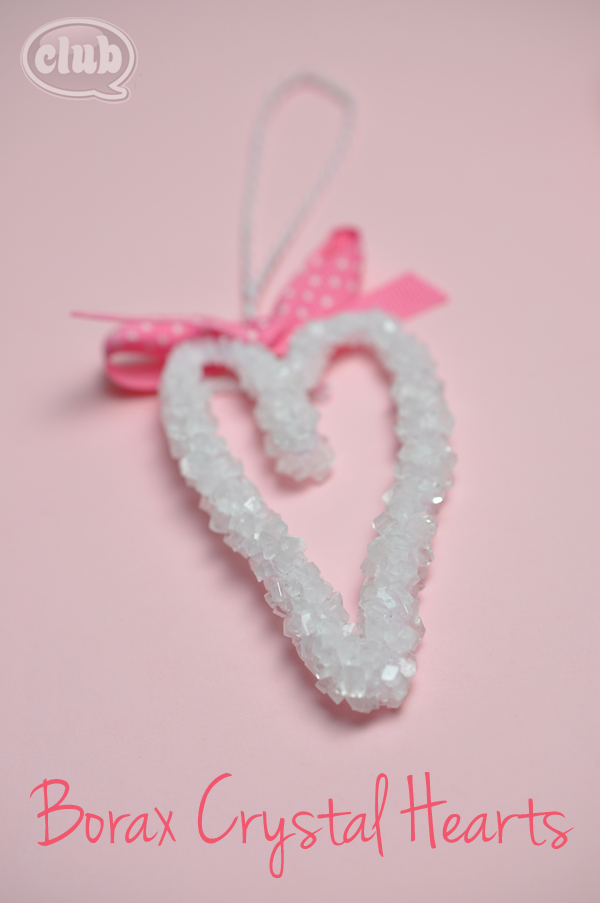 DIY Valentines Day Cards, using watercolours and covering an area with a heart shape  |  idea from nest of posies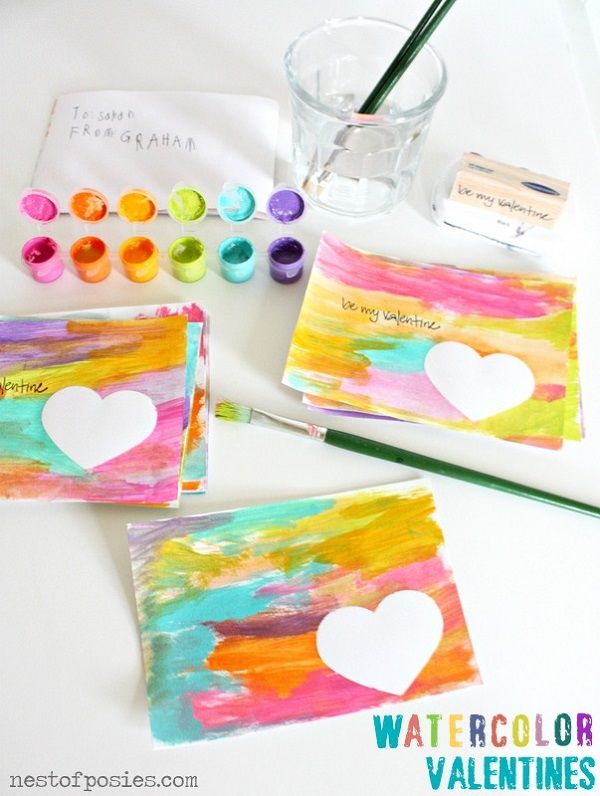 Adorable Pom Pom Valentine Monsters, ooh I know my girls will have fun making these |  idea from crafts unleashed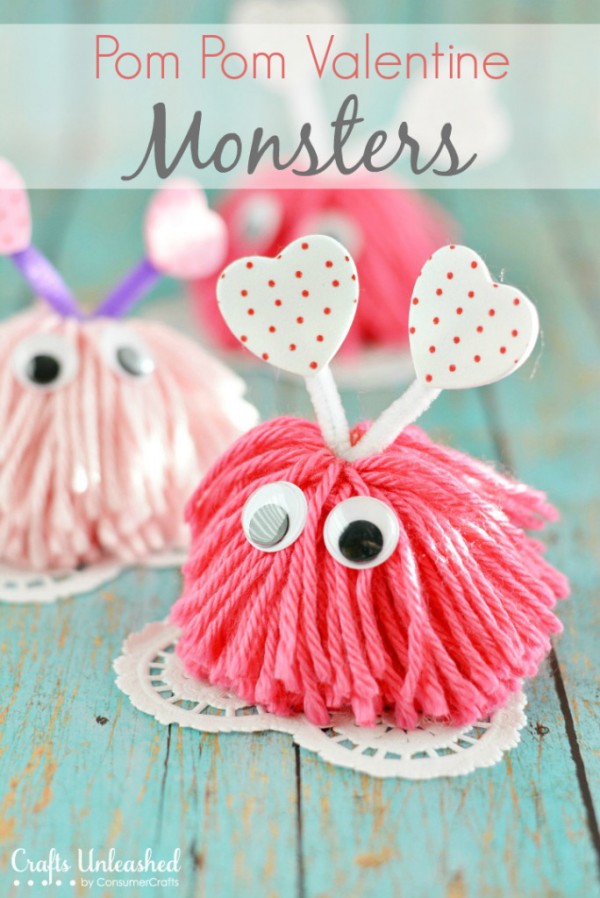 Heart Colouring Pages, get the kids to use crayons, water colour paints, glitter and more to make a beautiful creation  | idea from crystal and comp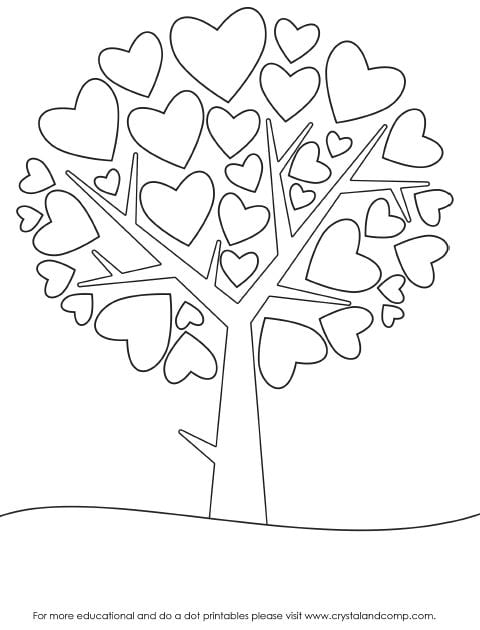 How do you celebrate Valentines Day?