In partnership with KiwiCo
My kids are at the end of their school holidays whereas most of Australia have just started their mid-year break.  I think our school realised the kids couldn't do the 11-week term that most other Queensland school's had scheduled. I know my kids well and truly needed the time out.  I have been working over the holidays, which I always feel guilty for but when I do I like to make sure they have things to do.  When they were younger I booked play dates, now they are teens they create their own plans with their friends, the kids bake, I give them chores to do and earn extra pocket money and have supplies on hand so they can complete some projects/craft activities.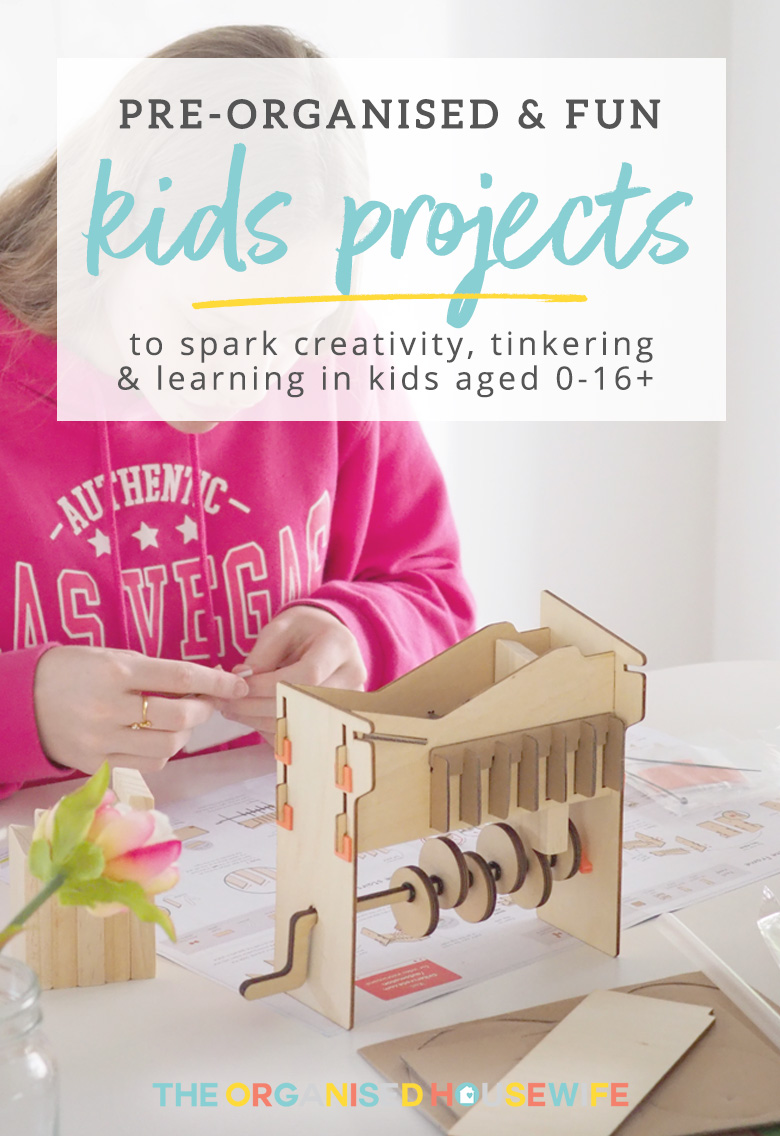 Participating in art and craft activities is so important for children of all ages, I've done it with my kids since they could grasp a pencil. Fostering your child's creativity will help them to develop mentally, emotionally and socially. There are so many different craft activities that are educational, creative and most importantly – fun!
When a child creates their own piece of art, it promotes their self-esteem by helping them to feel proud of what they've made which in turn makes them want to make more things! Its also a great chance for parents and children to spend some quality time together, using their imaginations and letting their creative ideas flow together.
KiwiCo sent me a few of their boxes to try over my kids holidays.  Like all kids, mine fight at times, but I enjoyed watching them bond together as they were independently putting together their different creations.  It was super handy to have them delivered to the door – as I've been working and weekends filled up with sports. I haven't had the time to plan any activities and purchase supplies.  That definitely makes the overwhelming task for busy parents easier and gives the kids unique and different ideas each month.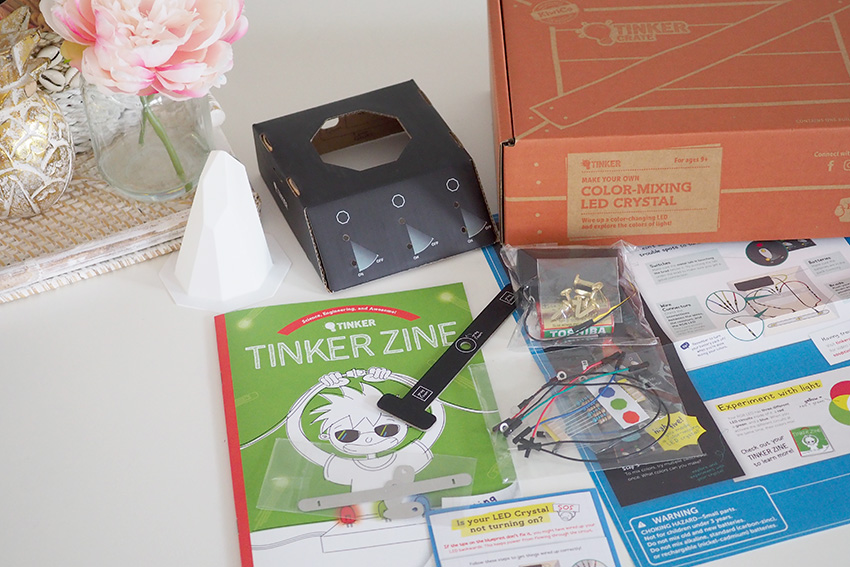 KiwiCo creates super cool hands-on projects for kids that make learning about STEAM fun! Have you heard of this form of teaching…. STEAM = science, technology, engineering, art, and math. STEAM projects require the kids to systematically think through the steps, applying the information they learn along the way about technology and engineering to create the end result.  This really engages the kids to ask different questions as they will experience trial and error and getting them to think outside the box rather than the commonly used approach of applying a known method or formula to solve a set of problems. One of my girls had a little trouble with completing her project it wasn't quite working properly, but she stepped back and logically went through the process to see what she may be able to fix up.  That's where this STEAM system worked well, allowing her to solve the project in more creative, non-linear way.
KiwiCo inspires kids to see themselves as makers—engineering and creating their own innovative designs and outcomes. Their mission is to provide the next generation of innovators with the tools and a foundation to become creative problem-solvers and critical thinkers.
These projects are designed to spark creativity, tinkering, and learning in kids ages 0 -16+. All projects, inspiration, and activities are created by a team of product designers and rigorously tested by kids. Every crate includes all the supplies needed for that month's project, detailed easy-to-follow (written for kids!) instructions, and an educational magazine to learn even more about that crate's theme.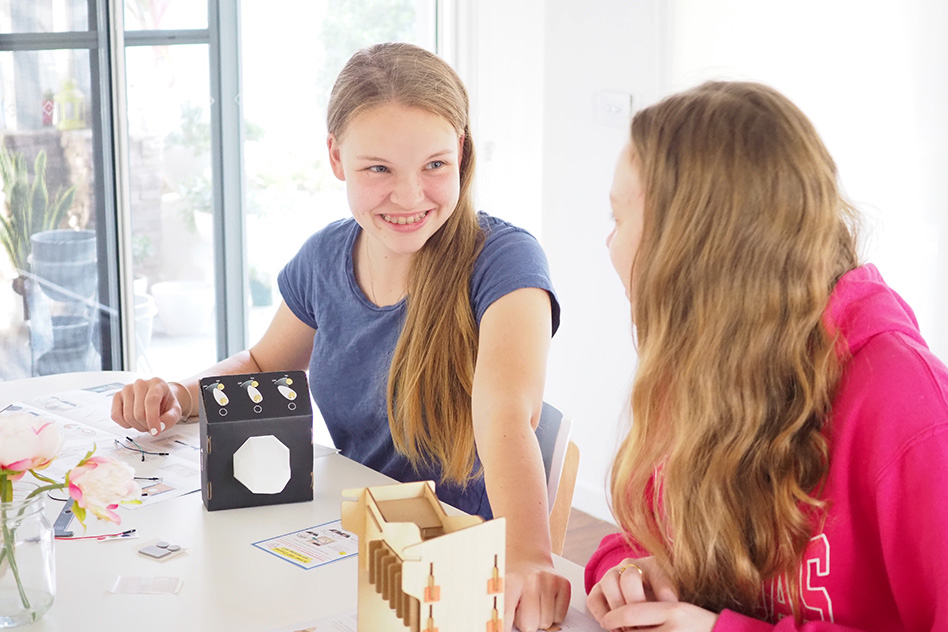 ABOUT THE CRATES – KiwiCo has five lines underneath its umbrella for kids from age 0 to 16:
Cricket Crate (ages 0-2) delivers age-appropriate hands-on projects to help toddlers build a foundation for learning.
Koala Crate (ages 3-4) delivers fun hands-on activities to engage the natural curiosity and creativity of preschoolers in play-based learning.
Kiwi Crate (ages 5-8) delivers young innovators all the materials and inspiration needed for fun hands-on projects that explore art, science, and engineering.
Tinker Crate (ages 9-16+) helps young innovators to discover and learn about science, engineering, technology, and math through hands-on activities.
Doodle Crate (ages 9-16+) invites young designers, to build creative confidence by experimenting with art & design techniques in monthly hands-on projects.
There are various different crates available for the kids depending on their age, allowing them to explore, learn, design and more. I got a box for my friends little 4 year old he loved the activities and was confident in creating them himself. He was so proud of what he created, so much so he wanted to take them into kindy the next day to show off his creation to his class.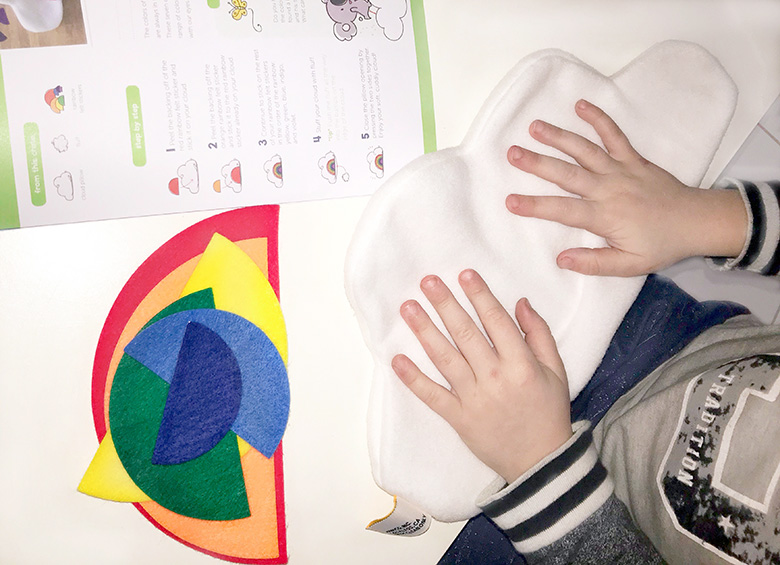 Both my girls received a box, each with a different creation and they really enjoyed putting their projects together. It made them think methodically and the end result was "really cool" helping them to understand the engineering behind the project.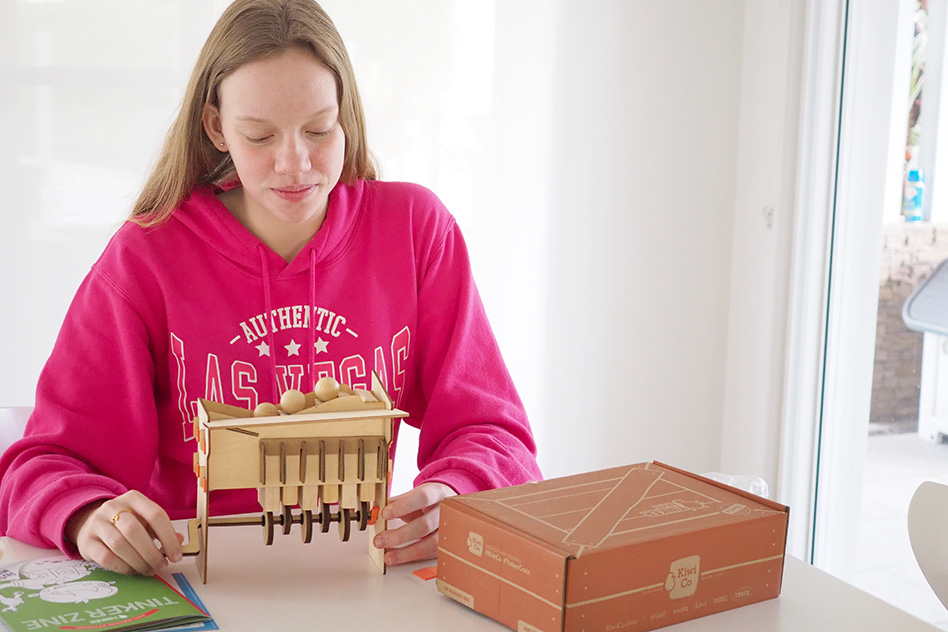 The various crates come with all high-quality materials you need, kid-friendly instructions, magazine to extend their learning, a parent guide to support inquiry-based learning, online DIY ideas and more.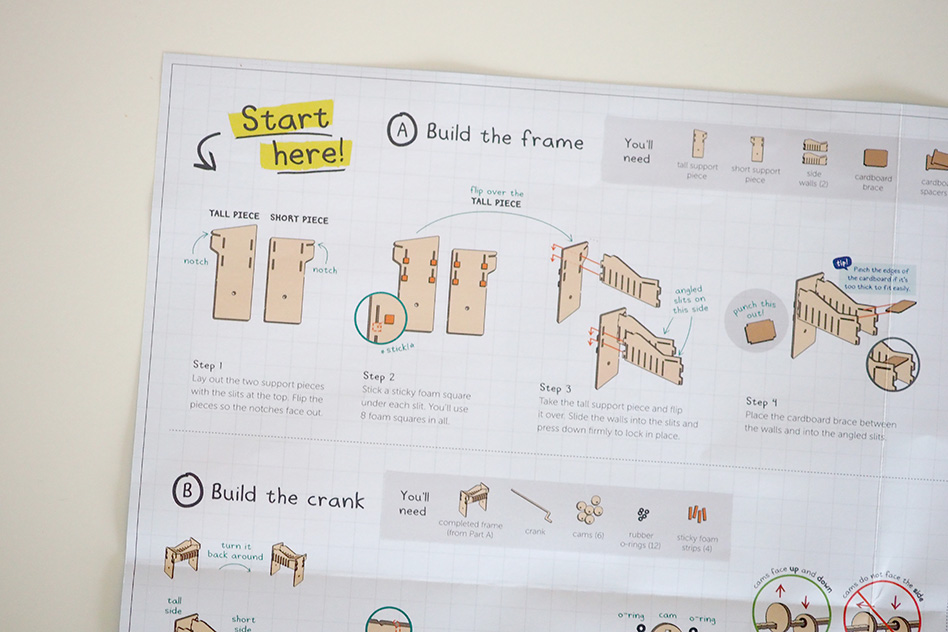 HOW IT WORKS: KiwiCo wants kids to be fearless innovators and design projects to help them develop that muscle. Creating hands-on projects for kids that are super fun but also educational in a really cool way. They deliver convenience by sending you absolutely everything needed to build the project in the box… which means no extra trips to the shops.
Visit KiwiCo website here.
Find an age-appropriate project
Get a new crate delivered every month – cancel anytime
Then, you'll have everything you need for your child to start getting creative at any time.
I have an exclusive coupon for The Organised Housewife community!! – Use coupon code SHARE30 to get KiwiCo with 30% off your first month!

Gifting a KiwiCo subscription to the kid in your life will make them SMARTER and also make you their FAVORITE PERSON …and quite possibly, their parent's favourite person too!!
What projects do your kids like to do over the school holidays?
This post is run in accordance with my disclosure policy.