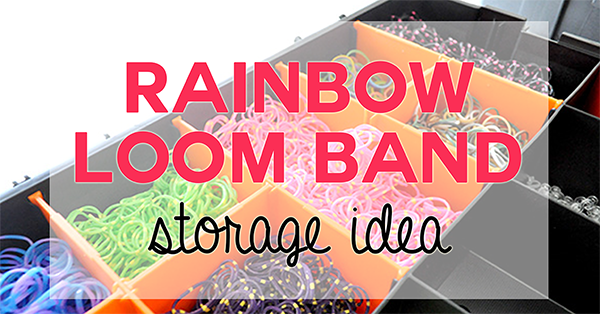 As much as these Rainbow Loom Bands drive me nuts with finding them all around the house I really love that my girls are being creative and amazingly most of the last school holidays they were happy to loom rather than watch TV!  Both the girls have their own loomband kits but they like to sit together, I noticed that it was quite the ordeal for them to carry and set up the many little craft boxes that they have accumulated.  I wanted to make a kit up for them that was easy for them to carry yet keep all the colours separated.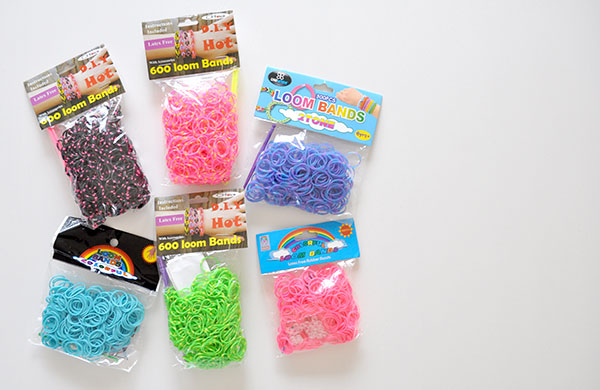 Miss 11 and I created this little video to show you her new Loom Band Storage
Initially I was looking for craft containers at Spotlight but couldn't see anything large enough.  I found this Tactix Interlocking Organiser at Bunnings, was less that $20.  This set comes with two organisers that lock together on the sides, which makes it great for transporting and easy carrying.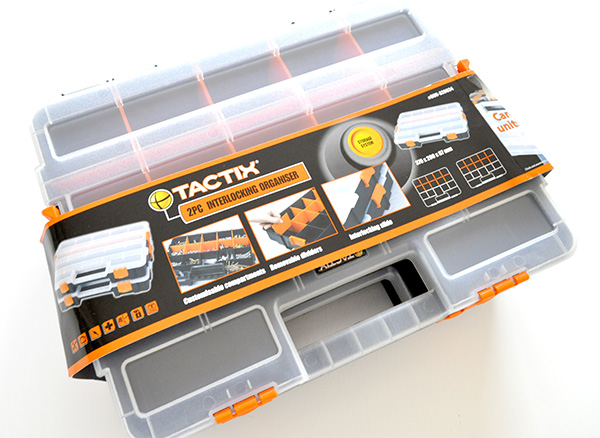 side clips lock both the organisers together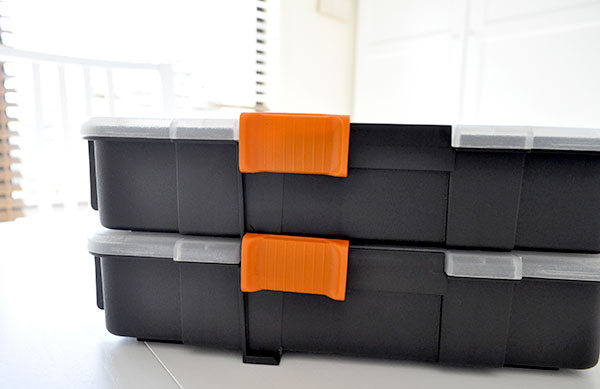 clips at the front to keep the lid secure so the loom bands don't fall everywhere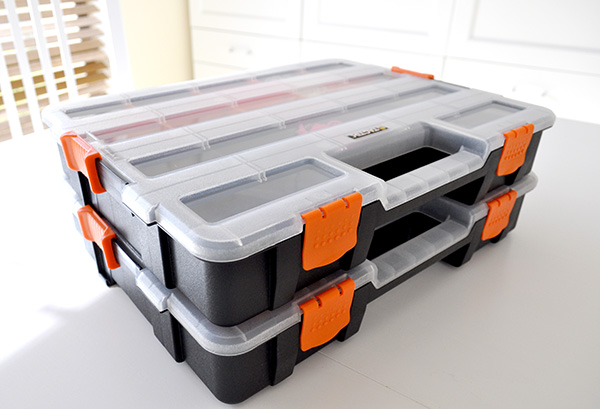 The compartment sizes are a great size for storing full packets of loom bands and the hooks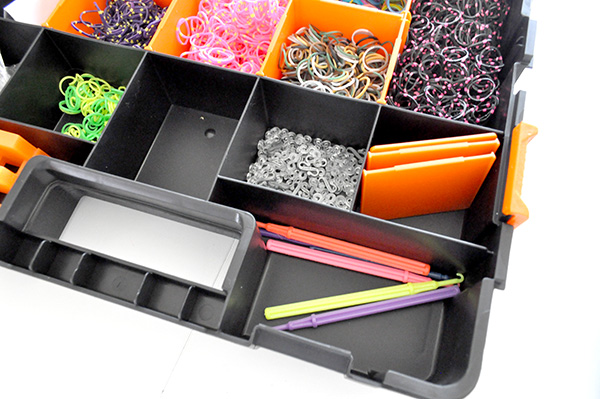 The orange dividers can be removed if you need to make larger compartments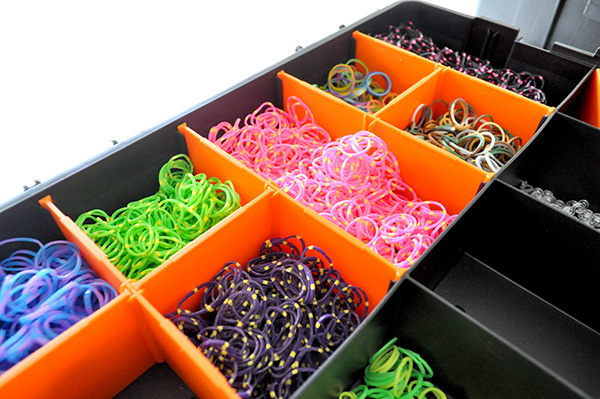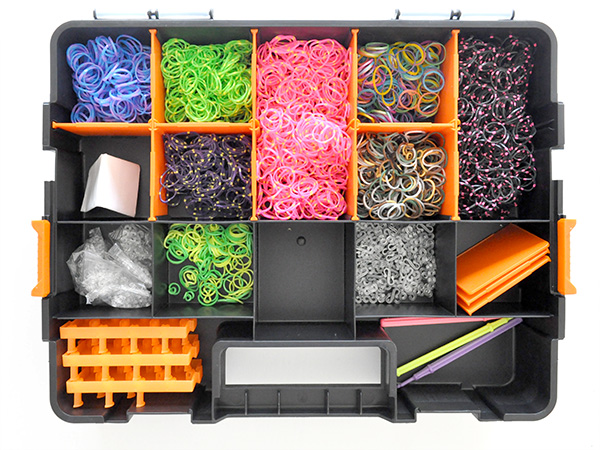 really easy for the kids to carry, Miss 11 is thrilled with her new Rainbow Loom Band Storage as she can loom inside or outside really easily.
Are you kids in the Loom Band craze?
I would love to see photo's of how you organise your loom bands!