My friend Liss is amazing at freestyle calligraphy. I can watch her letter for hours, it very creative and I find it calming concentrating on each of the brushstrokes.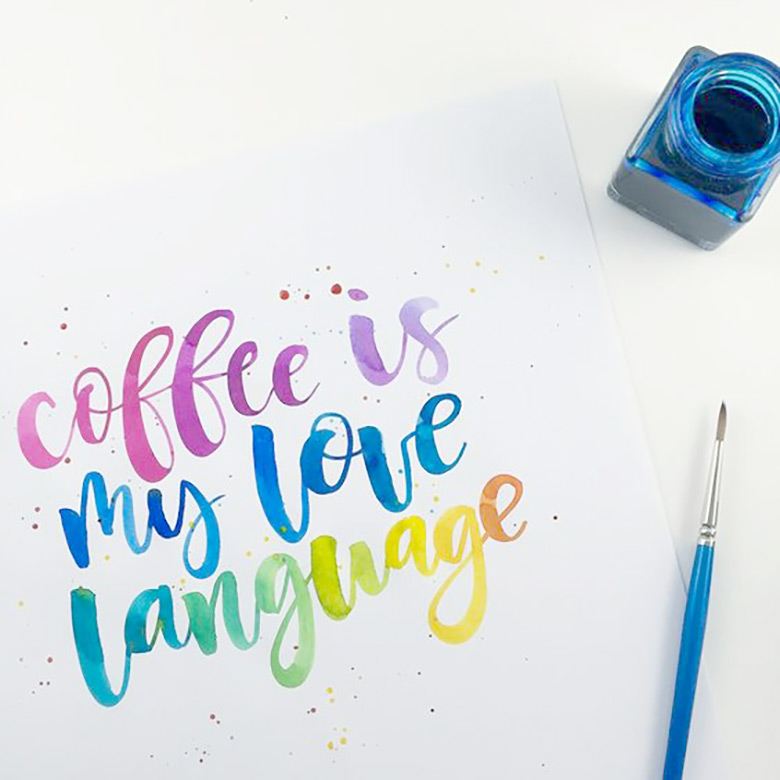 and she even letters on coffee mugs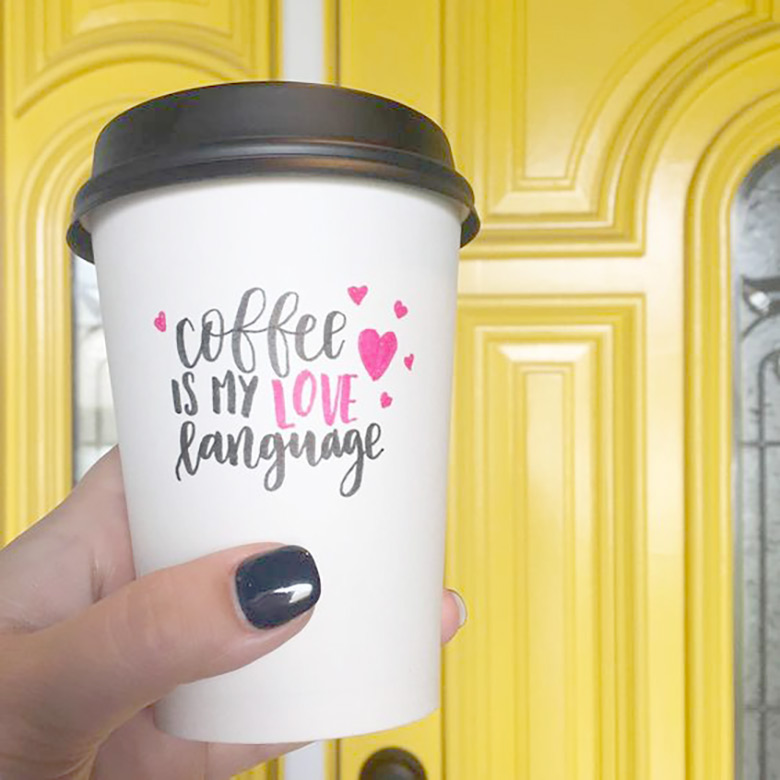 If you would love to learn more about freestyle calligraphy, Liss is your girl. She has created an online course with video lessons to teach you how to do it too!  It doesn't matter whether you're a beginner or a total lettering-lover already, join in on this incredible journey of learning! Read more about Freestyle Calligraphy with Liss here.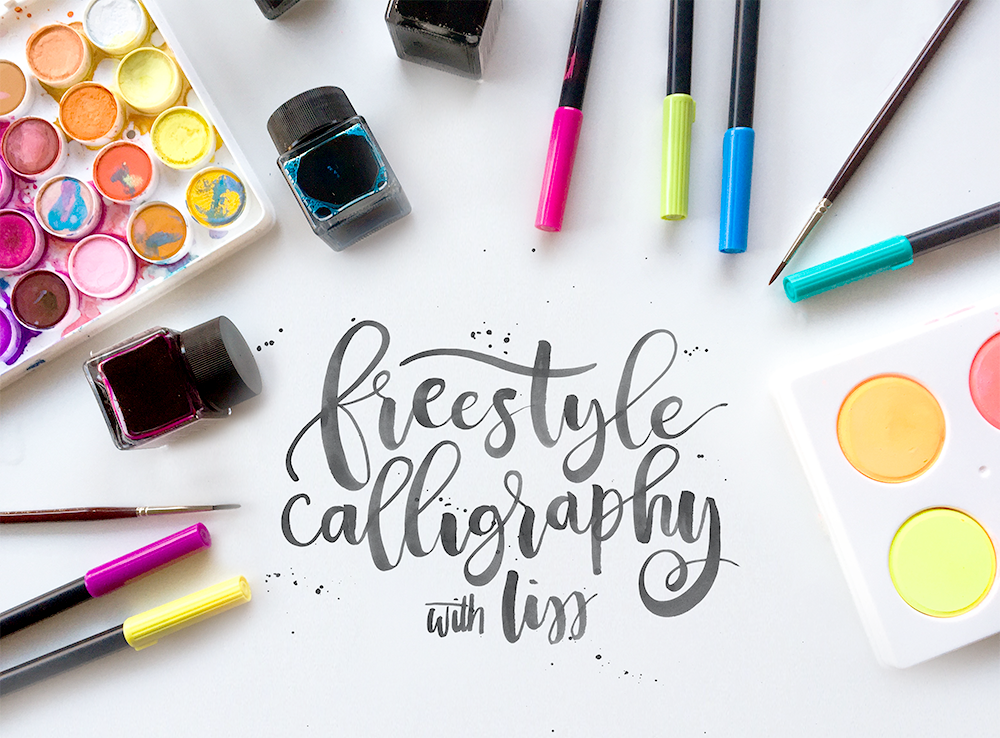 As soon as you sign up you'll receive a fun checklist via email with all the tools you're going to need to gather together to rock this course.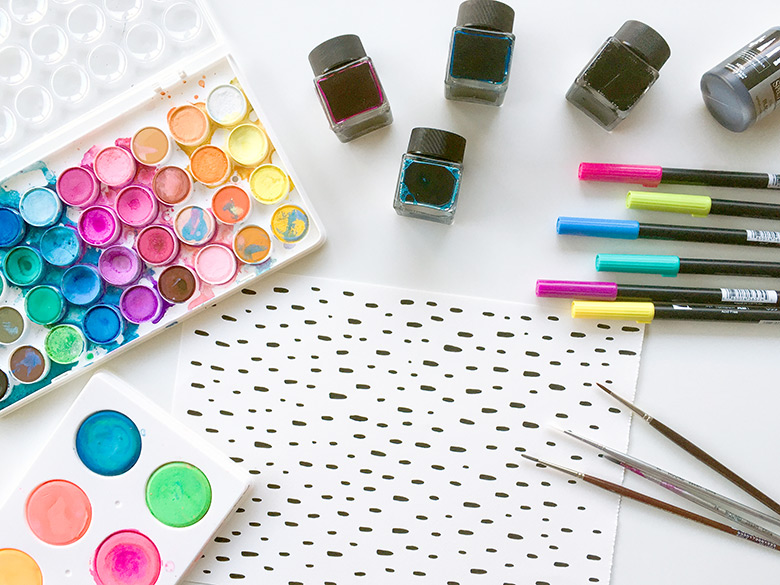 Once the course starts Liss will send you video lessons and printable worksheets.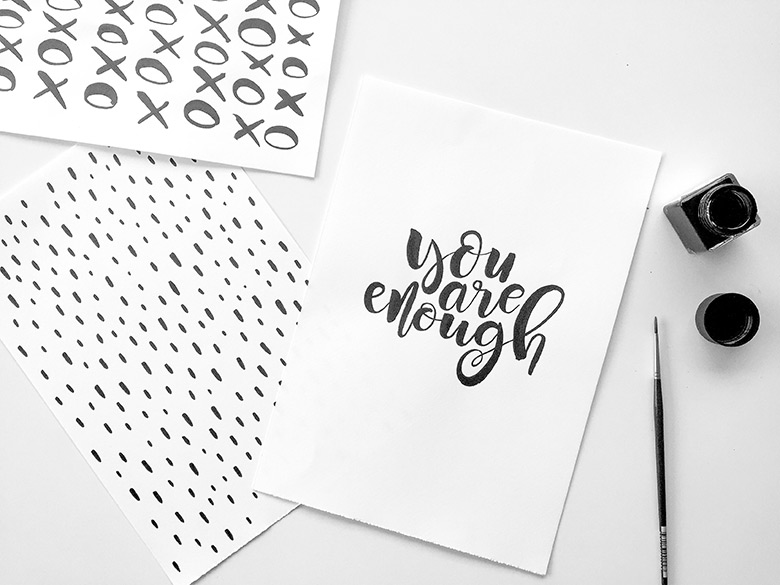 You get access to a private facebook group where Liss will able to provide you with individual input and support in this group the whole way along. Don't forget registration closes midnight June 6th.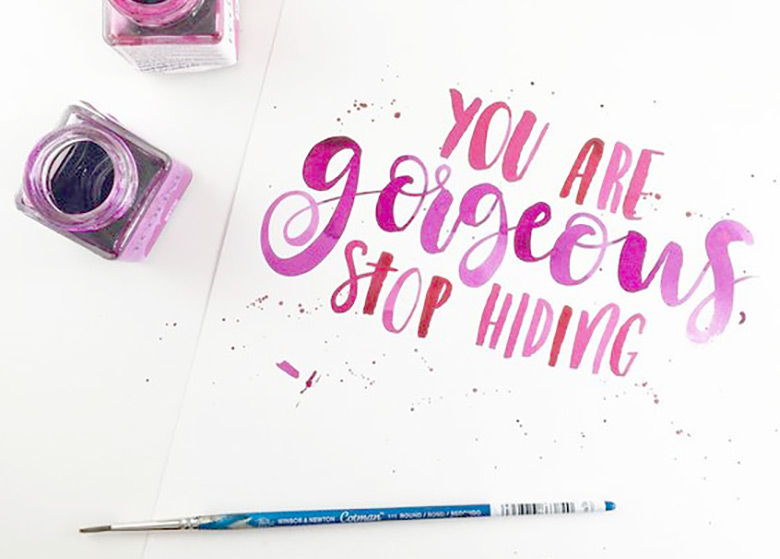 What craft have you always wanted to do, but never got around to learning?