Fun kids craft ideas to keep your kids busy and entertained these school holidays. Some fun indoor activities perfect for rainy days and everyone is stuck inside.
Some activities and craft ideas to keep your kiddos busy during school holidays, and get them off screens for a bit. Check out the craft and activity ideas below for some inspiration. There are some fun and easy to do indoor activities that will entertain your kids, great for rainy days and when they say "I'm bored"!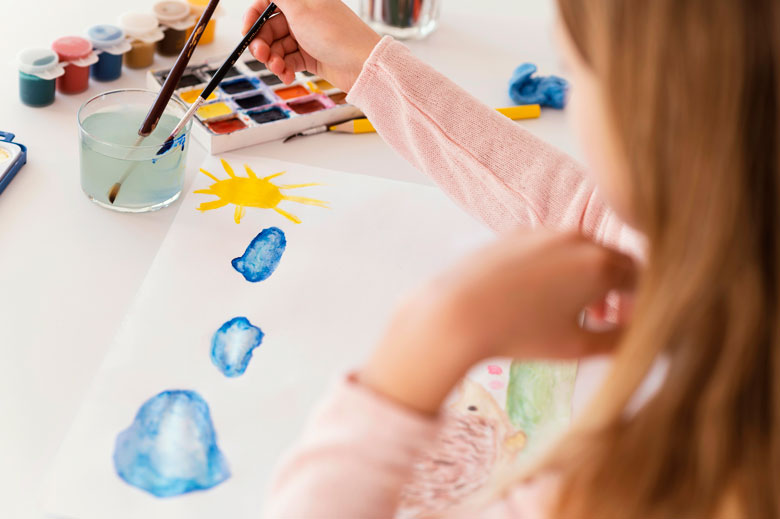 MAKE FRIENDSHIP BRACELETS
This is a great activity for older kids. Especially if they have friends over and you're looking for a craft activity they could do together.
  READ MORE: How to Make Friendship Bracelets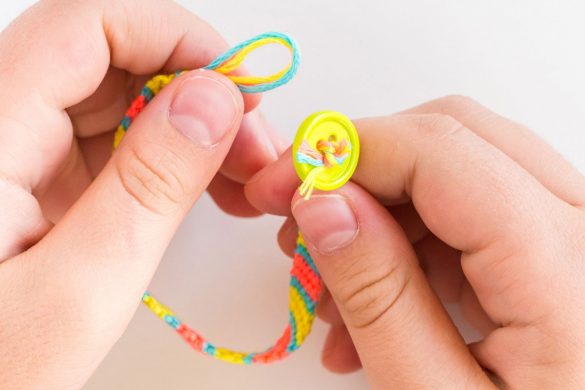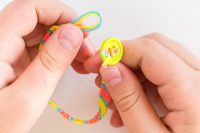 CREATE BIRD FEEDERS FOR THE GARDEN
These bird feeders are super easy and fun to make. If you do make some to hang in the garden, you and your kiddos could watch to see what birds come to your garden and try and identify them.
  MAKE THESE: Toilet Roll Bird Feeders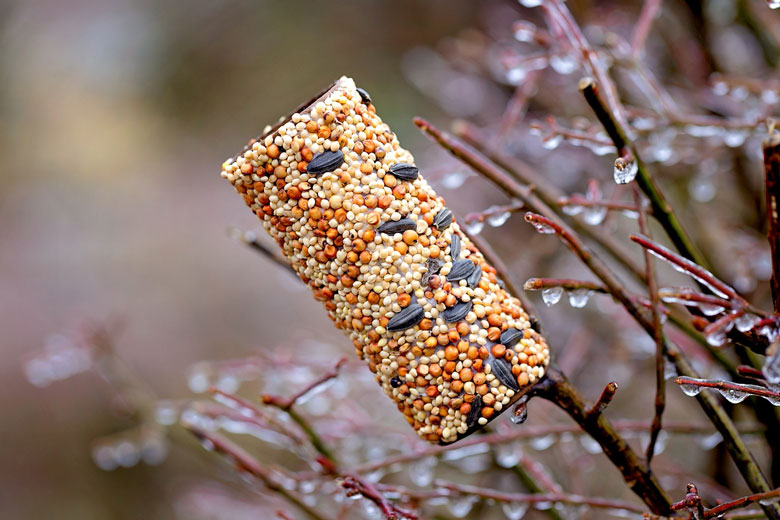 MAKE YOUR OWN PAINT
Extend the fun of painting from the act of putting brush to paper! You could get the kids involved in making their own non-toxic paint using all edible ingredients. It's quick, cheap and super simple to make.
  READ MORE: Non-Toxic Paint For Kids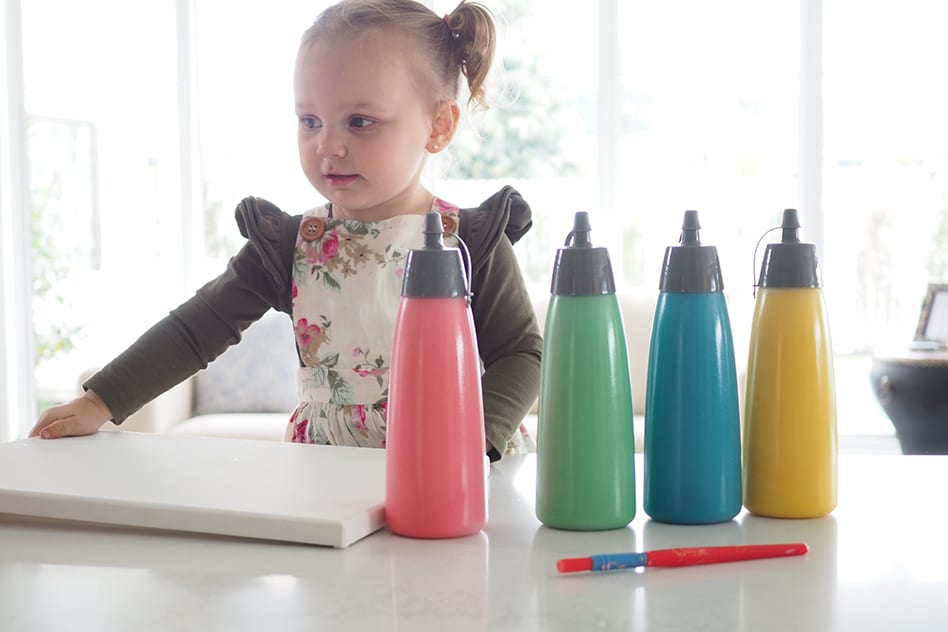 EXPERIMENT WITH A PADDLE-POP STICK CHAIN REACTION
This is a fun science experiment to do with the kids and is quite impressive. A perfect rainy day activity, how big of a reaction can your kiddos make?
  READ MORE: Popsicle Stick Chain Reaction – Science Experiment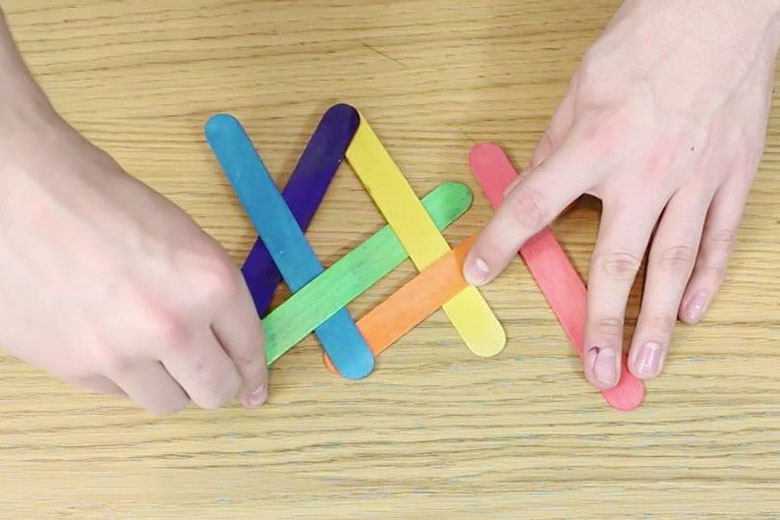 ROCK ART – MAKE SOME MONSTERS
Rock art is such fun and easy to do. All you need is some lighter coloured rocks, paints, black permanent markers and if you're making rock monsters, some goggly eyes!
  READ MORE: Kids Craft – Rock Monsters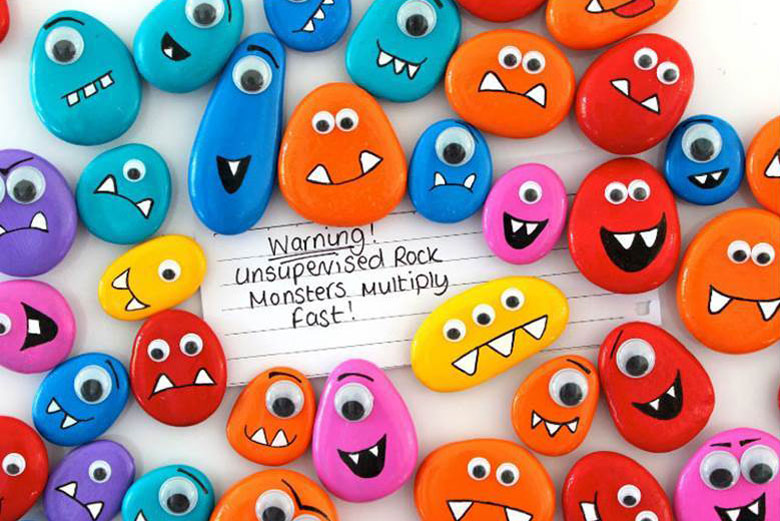 GET BUSY IN THE KITCHEN
Some easy and fun recipes to cook with the kids over the school holidays, there are even some easy no-cook recipes to make, no oven required!
  READ MORE: 20+ Recipes to Cook with the Kids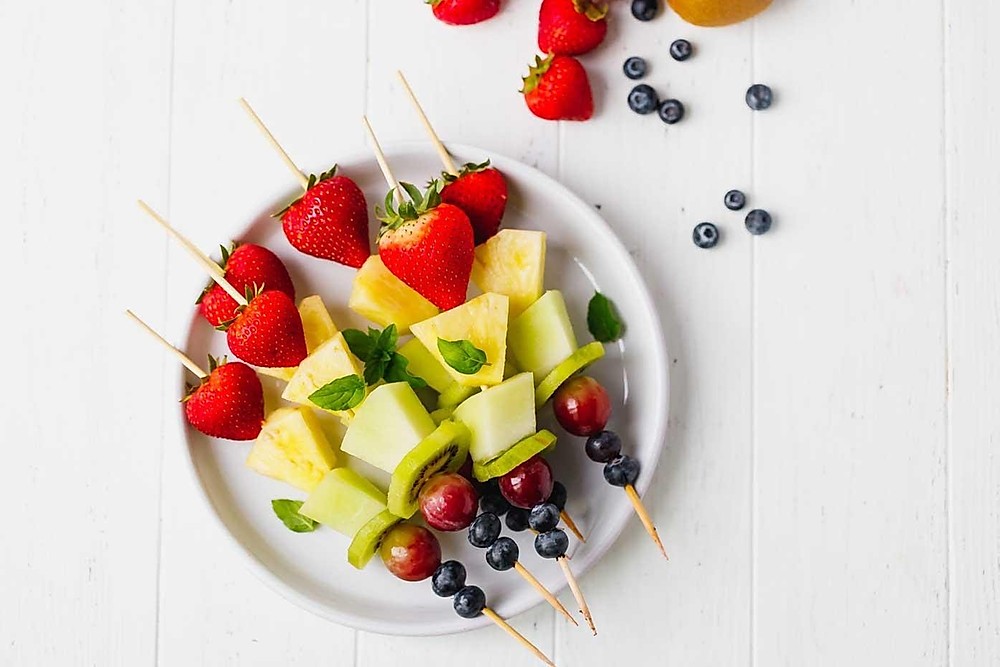 MAKE PIPE CLEANER FINGER PUPPETS
These pipe cleaner finger puppets are so cute, and you only need a couple of items to make them. Your kids could then act out a little play with their puppets if you want to make this activity last even longer.
  MAKE THESE: Pipe Cleaner Finger Puppets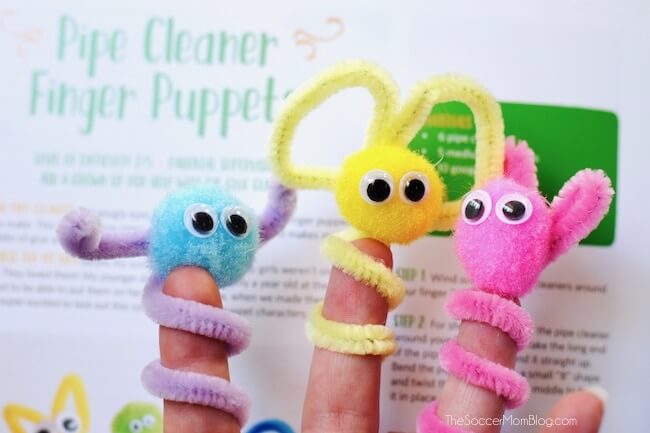 If you need some more ideas to help keep your kids busy, have a look at these ideas on how to keep kids entertained during school holidays – here.
Do you have any craft activities planned these holidays?
---
Pin this image below to Pinterest!