Now that our (yes not mine, my girls are taking over, lol) craft room is complete these holidays my girls (the boy is not interested in crafts) and I are looking doing a few projects.  Here are some ideas I have found.
School Holiday Fun – Kids Craft Ideas
Easy Abstract Paining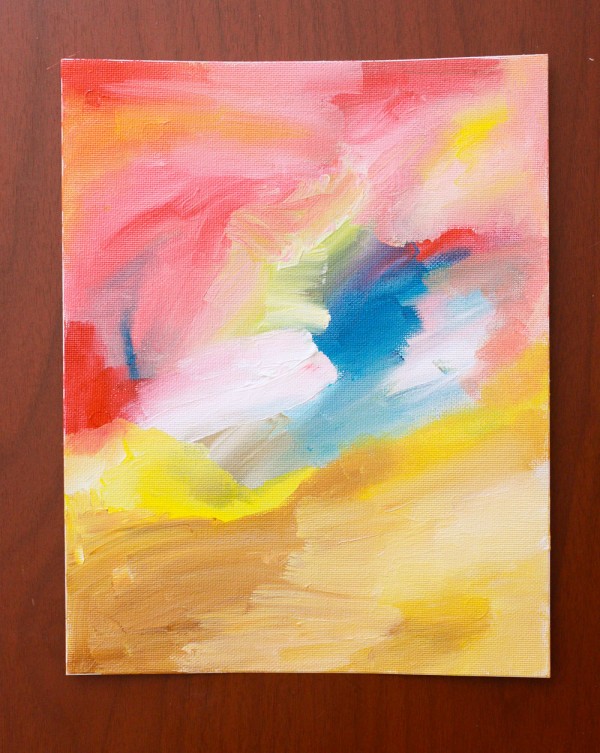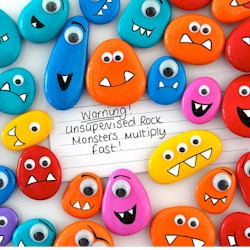 How to make friendship bracelets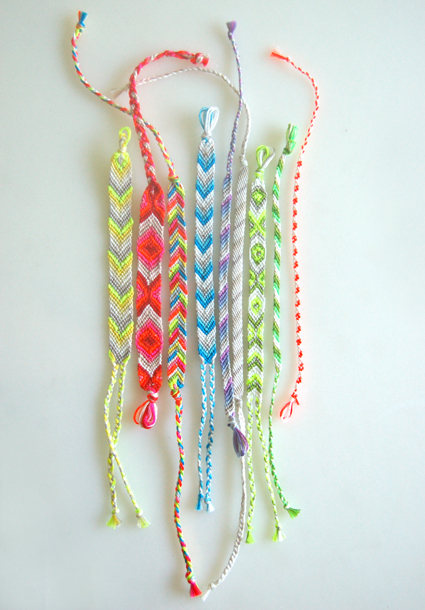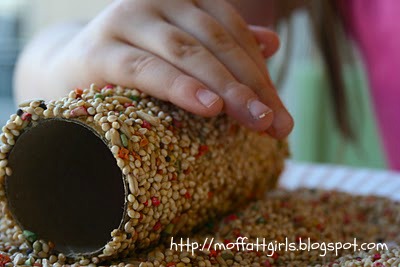 Build a Chain Reaction with Popsicle or Craft Sticks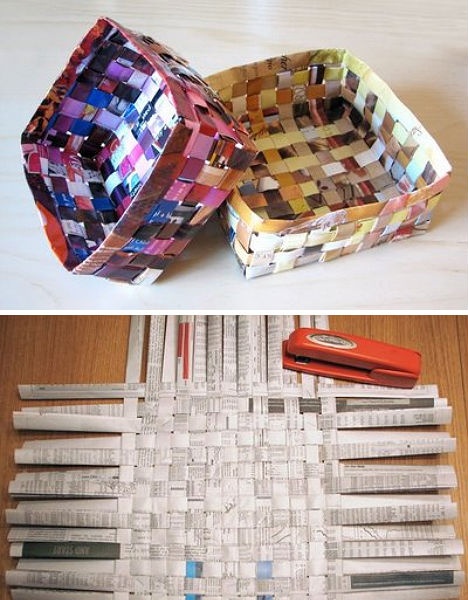 Do you have any craft activities planned these holidays?