The September school holidays have crept up on us. No matter what age your children are, there are so many wonderful ideas of craft to do over the school holidays.
Here is a range to suit all ages and with Christmas just a few weeks away, what a great chance to make some homemade gifts for loved ones.
Home Decor with Pebbles – This idea is a great way to get the kids out in the garden collecting pebbles and being creative with their 'pebble people'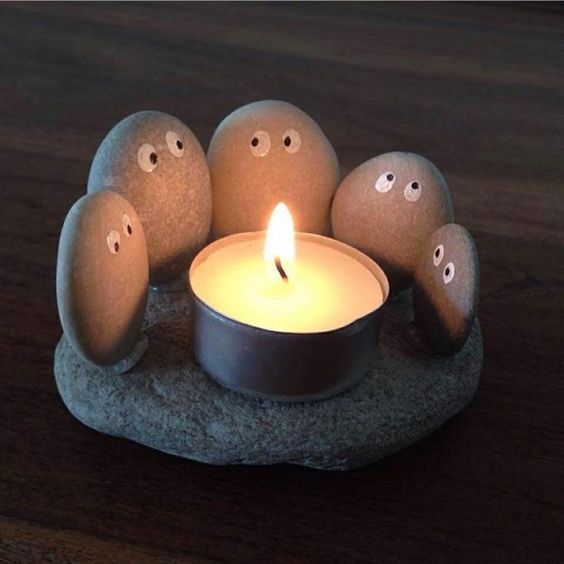 Image found @industrystandardsdesign
Fairy Lanterns from Mason Jars – The kids will enjoy creating their own pictures to go on the outside of their jars. You could do this a few different ways by painting on their own pictures, glueing cut outs of their favourite picture or super hero.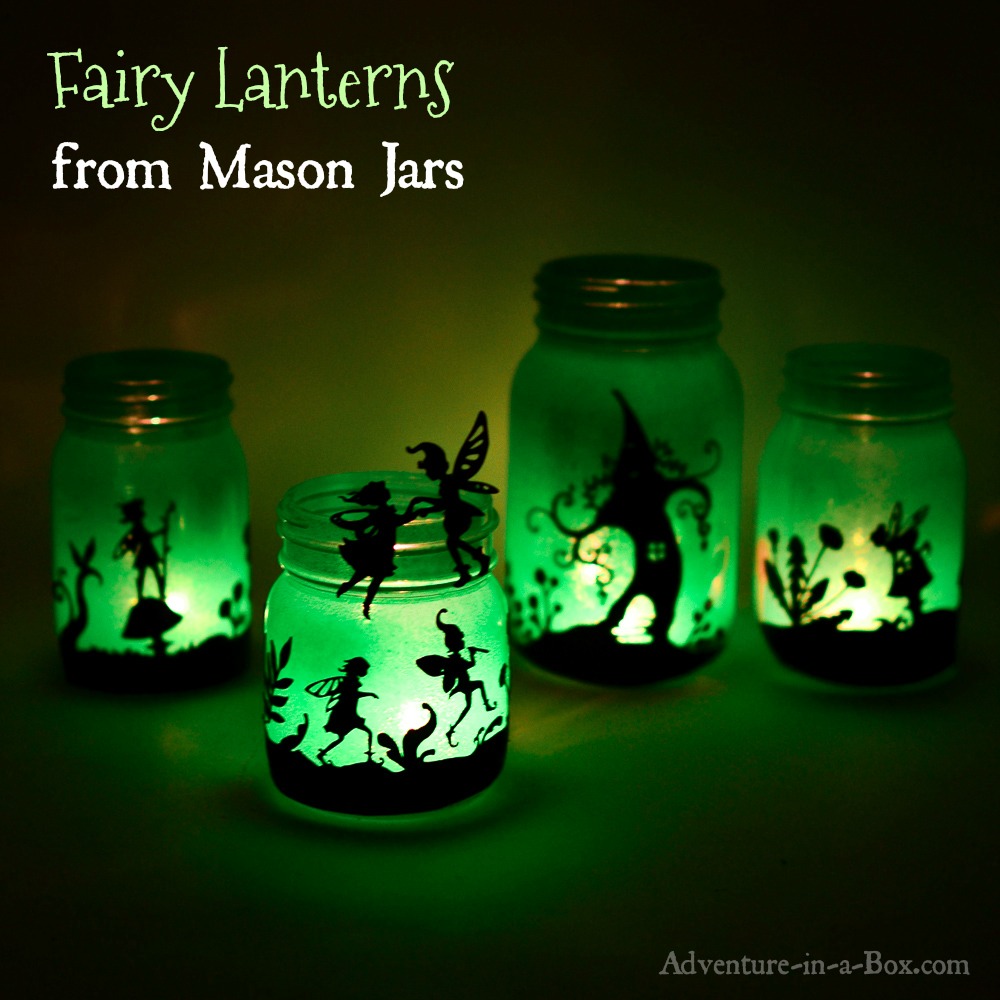 Image found @adventureinabox
Washcloth Teddy Bear – These Teddy Bears made out of towelling would be a beautiful gift for a grandparent this christmas.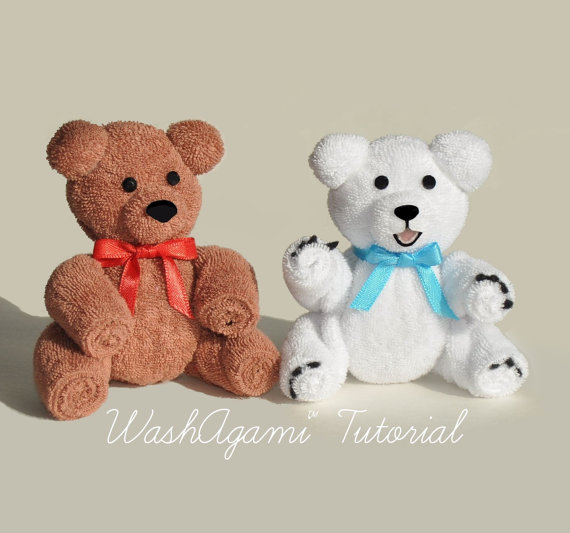 Image found on thewhoot
Birdseed Ornaments – Something for the garden to encourage the birds to come and visit.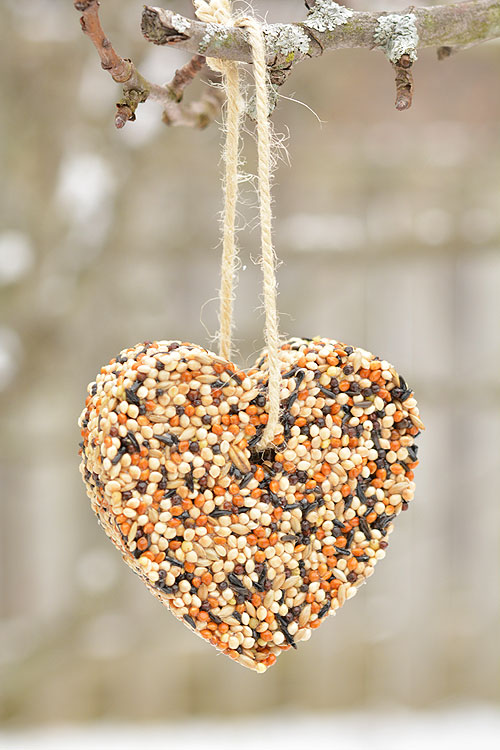 Image found on onelittleproject
Beaded wind chime – A beautiful creation with colourful beads that the kids would be proud of.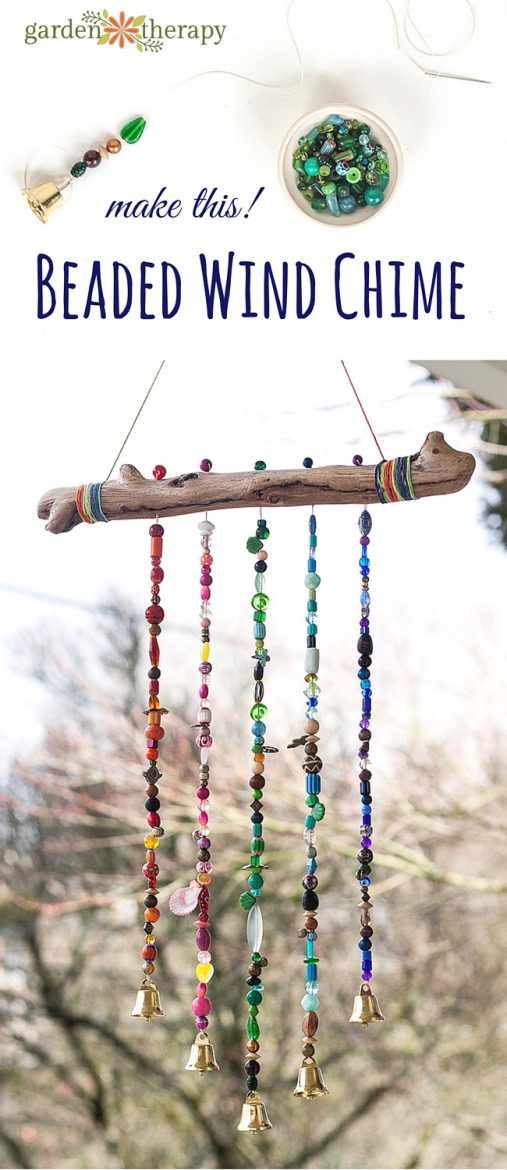 Image found on gardentherapy
Have you had something special given to you that your kids have made through craft?