Bust the boredom blues of the school holidays with these child-friendly recipes, crafts, and movie ideas + WIN a Springfree Trampoline!
School holidays can feel daunting for a lot of parents and care-givers. There's a house full of kids, and days upon days stretched out in front of you. You have no idea how these days are going to be filled – or afforded – and you also have the added pressure of wanting to make sure the whole family enjoys the break. Phew, I'm exhausted already. But I do love school holidays!!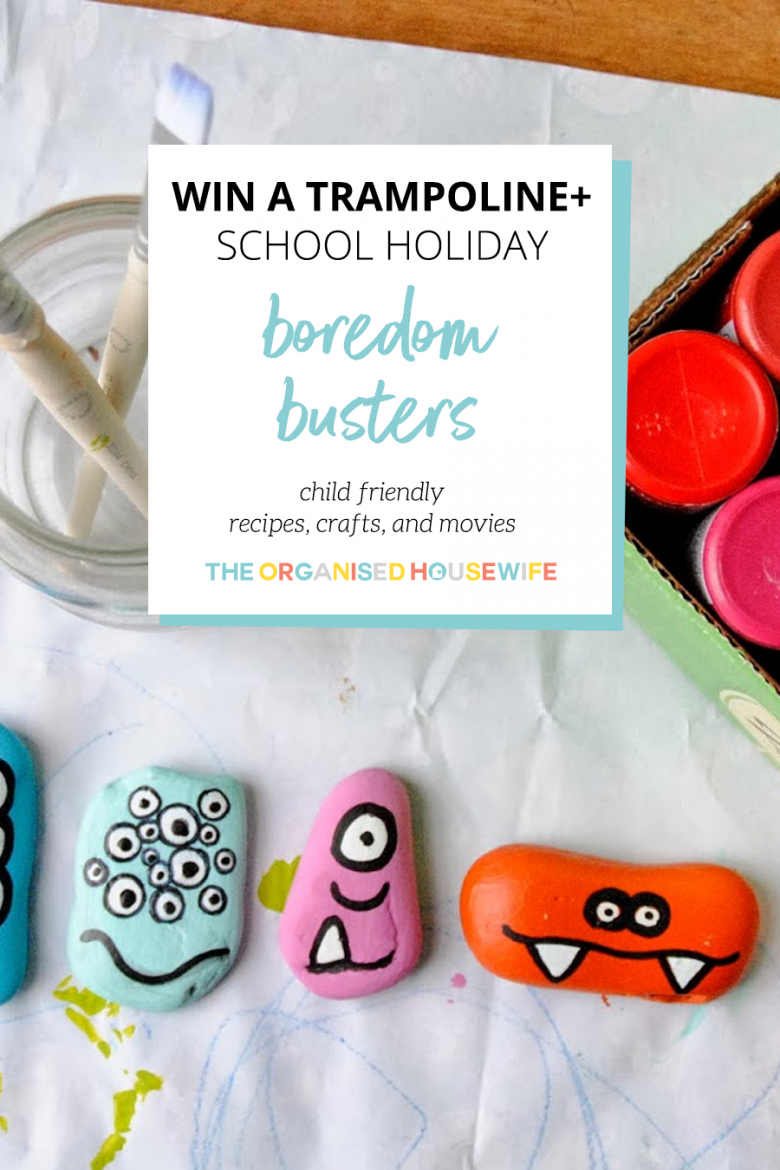 School holidays needn't be overwhelming or expensive. A little bit of planning, and some activity inspiration should start your school holidays off on the right 'fun' foot. Hopefully these child-friendly recipes, crafts, and movies will help to do just that.
Child-Friendly Crafts
Kids love to get creative! It helps them express themselves, is very tactile (have you ever noticed how your children love to touch everything!), helps them to focus, and can keep them entertained for hours on end. Here are some of my favourite kid's craft ideas that use materials you probably already have lying around the home.
PET ROCKS – Take the kids out for the morning – a wander through the neighbourhood, the park, or even the beach – pick up some rocks, and then let your imaginations run wild! I have done this with my kids lots of times, and we always have a ball. Add wobbly eye's, string for hair, or even glue a few together and make a caterpillar.
  READ MORE: Kids Craft Activity: Pet Rocks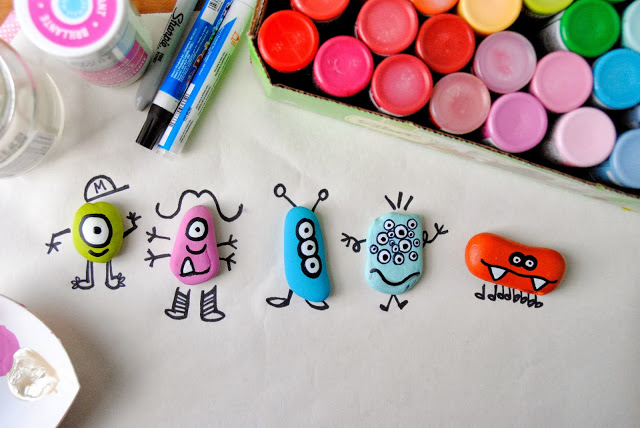 Image: Sun Basket
PASTA NECKLACES – Forget homemade necklaces that you're reluctant to wear outside the confines of your own home! These pasta necklace ideas from Mum's Grapevine are fabulous, and are simple enough for the whole family to create.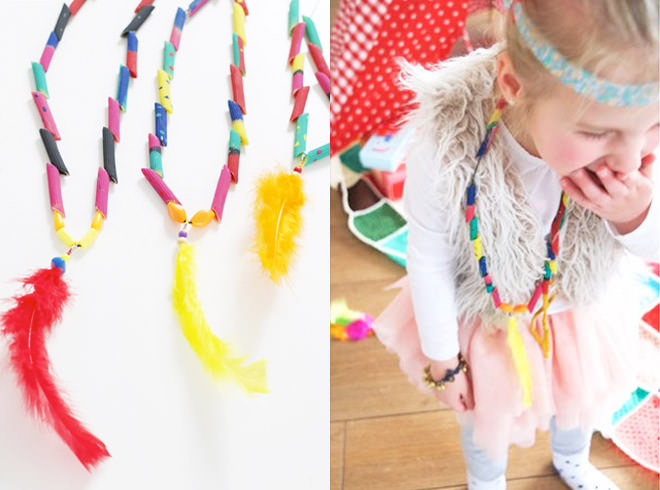 Image: Mum's Grapevine
CLOTHES-PEG CRAFTS – If you don't use wooden pegs, they can be picked up at the supermarket for just a few dollars – and my goodness you can make some adorable little creatures from them. I love this dragonfly idea from The Craft Train.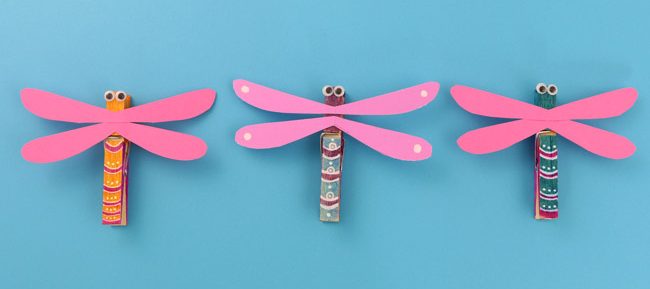 Image: The Craft Train
Child-Friendly Recipes
Kids love to cook – it keeps their hands busy, their minds occupied, and their smiles big and bright. With that in mind, why not organise a cooking day with your kids that includes recipes you can make in bulk together, and freeze ready for back-to-school lunch boxes (it ticks both boxes!). These recipes are from my Lunch Box Recipe Cookbook, and are perfect for children (with adult supervision of course!).
BANANA WEETBIX MUFFINS – I have been making these Banana Weet-Bix muffins for my kids since they were in kindy, and whenever I tell them I'm going to do a big bake up, they usually always request I make up a batch of these. They are quick and easy and make a wonderful lunch box addition in their school lunches.
  Find my Banana Weet-bix Muffins recipe here.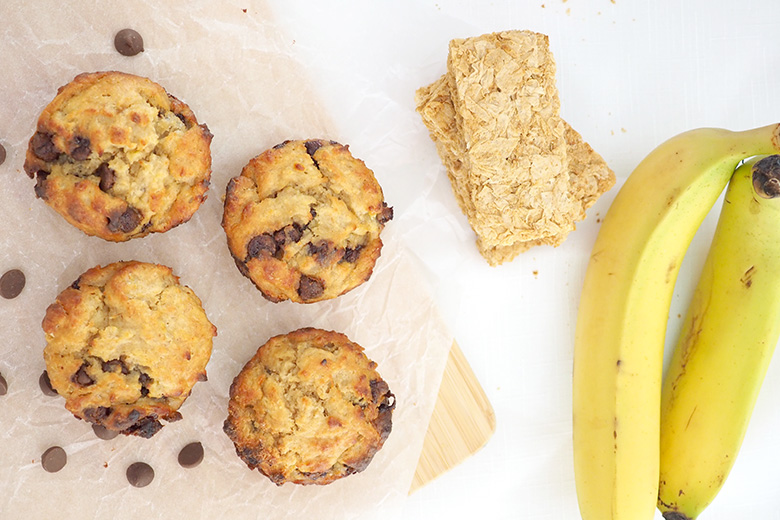 APRICOT BALLS – Over the years I have purchased those yummy little fruit bites from the healthy food section at the supermarket to include in the kid's lunchboxes. Looking more closely though, I realised they are filled with so much sugar – coated in sugar in fact! This recipe of mine is healthier, a synch to make with the kids, and very yummy too!
  Find my Apricot Balls recipe here.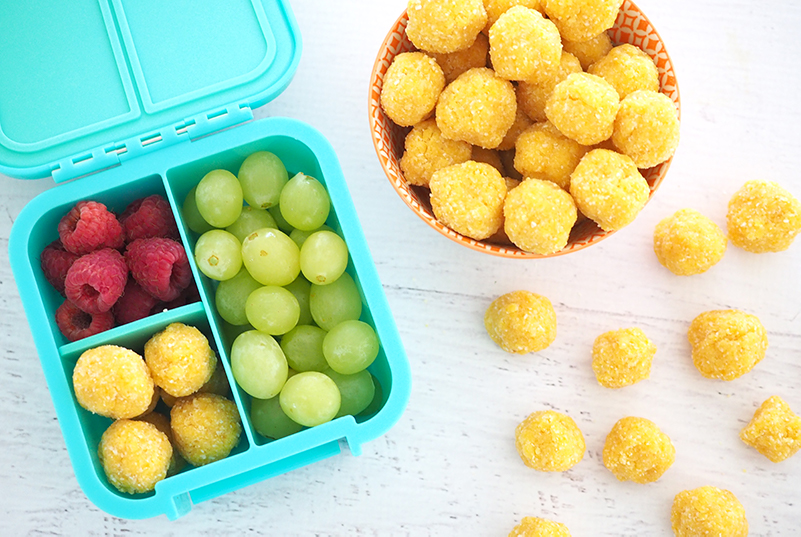 2 INGREDIENT PIZZA BASE – It doesn't get much easier than a 2 ingredient pizza base! The kids can help make the bases, and then the best bit – the topping! Use up those ingredients you need to get rid of in the fridge, and encourage the kids to let loose with funky patterns and creative topping ideas.
  Find my 2 Ingredient Pizza Base recipe here.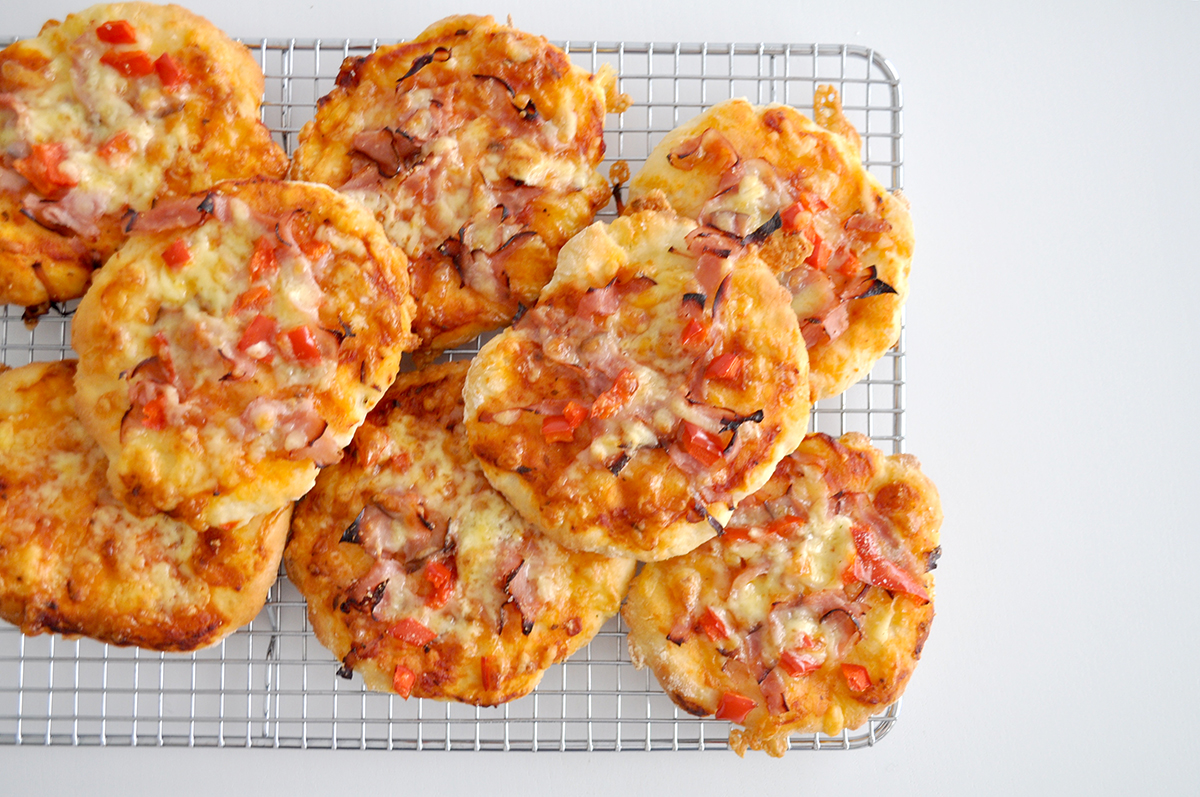 Movies to Watch With The Kids
I have always loved to snuggle up with my kids and watch a flick during the holidays. We shut the blinds, cook some popcorn, get a big snuggly blanket, and curl up in our PJs. Netflix always has great family movies available to watch with the kiddies of all ages. Here's a few to get you started.
SMALLFOOT – 'After his village banishes him for insisting that a species called "smallfoot" is real, Migo the yeti embarks on a journey to prove his claim.'
ALEX & ME – 'Teenager Reagan longs to play soccer like a champion. When a setback prompts a real champ to step out of a poster and play coach, the results are magic.'
ANNIE – 'In this adaptation of the Broadway musical, a spunky foster kid comes under the wing of a political player, and they change each other's lives.'
WIN: A $3,000 Springfree Trampoline Prize!
Well a trampoline would certainly keep the kids entertained! I've partnered with Springfree Trampolines to give one lucky person the opportunity to win a Springfree Jumbo Round Smart Trampoline including Australia-wide delivery.
It's The World's Safest Trampoline™, the world's first Smart Trampoline™, and the only one in the Australian market with a full 10 year warranty on all parts. There are no metal rods or springs, which means no pinch points, and no springs also means more jumping space!
THIS COMPETITION IS NOW CLOSED!!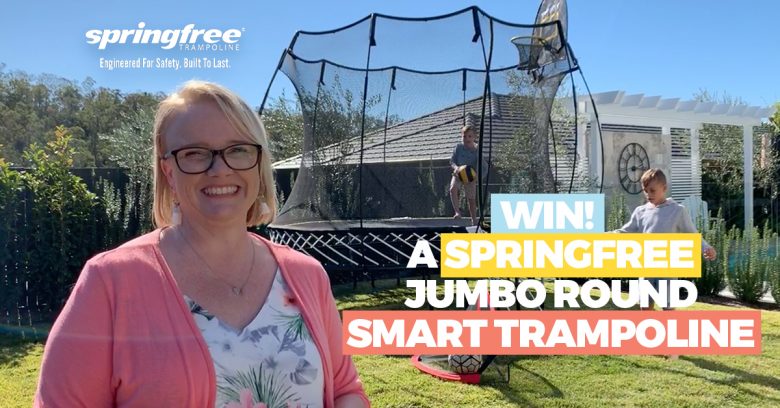 HOW DO YOU KEEP THE KIDS ENTERTAINED OVER THE HOLIDAYS?