The Easter School holidays are here. Which means the kids will be roaming around the house looking for things to do. This Easter be prepared with a collection of Easter Apps for kids from the Apple App Store to help you plan fun activities to do with your kids!
Easter Apps for kids
Click on pink title to take you to app in store
Martha Stewart Eggs – A$1.29
This Easter go beyond the familiar and create extraordinary eggs. Browse a gallery of 101 eggs, each one more charming than the last—and fun to make for both kids and adults.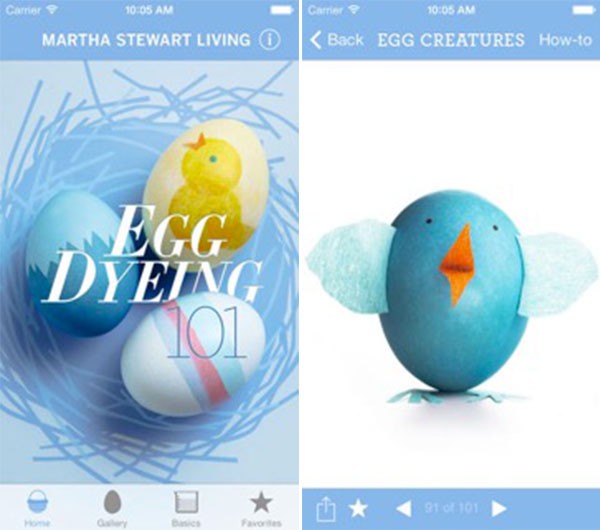 Star Walk – A$3.79
Lie under the stars with your kids this Easter with the Star Walk app. This app is an innovative educational tool that combines extensive astronomical data with premium technology to deliver a magical experience of stargazing in the most engaging and enlightening way.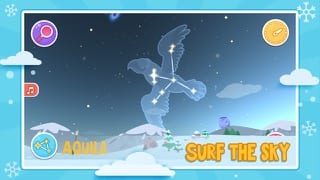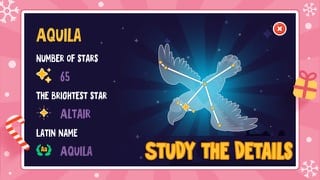 Hello Cupcake! – Free
Your kids will love creating elegant butterflies, darling ducks, and playful penguin cupcakes. This app features entertaining stop-motion animations, how-to videos, and step-by-step instructions to make decorating cupcakes easy and fun.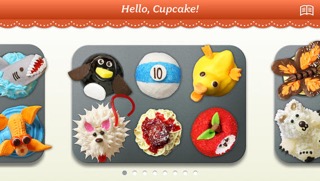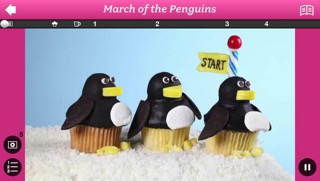 ScrapPad – Free
The ScrapPad iPad app is a fun, easy, and fast way to create personalised Easter Scrapbooks with your own photos and professionally designed backgrounds, borders and embellishments.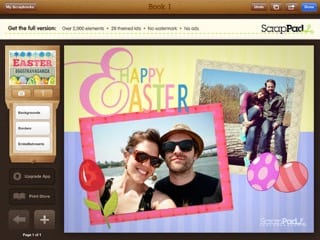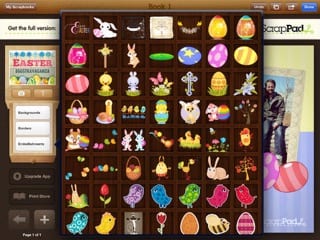 Bunny Yourself – Free
Your kids will love transforming themselves into Bunny Rabbits with this fun app. Simply upload a photo, add bunny ears, then share with friends and family via Facebook, Instagram or email. Plus, you can unlock new stickers including chicks, coloured eggs, rabbits and more.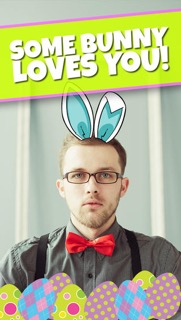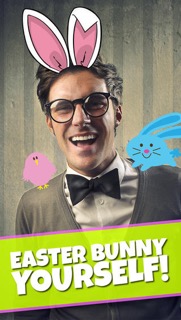 Sing! Karaoke – Free
Karaoke contest anyone? Have a bit of fun with your kids using the Sing! Karaoke app. Sing your favourite hits with sound effects and voice enhancement technology to help you sound like a star!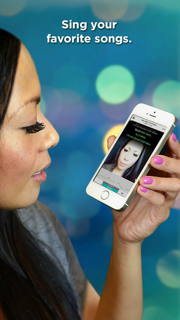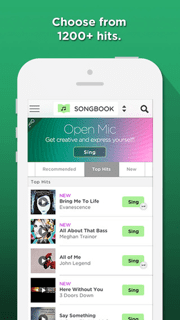 Primrose Bakery – A$4.99
This amazing cupcake and cake recipe app comes from the world famous Primrose Bakery. Offering over 80 delicious recipes, Primrose Bakery contains a whole tool kit of features to help you and the kids bake recipes including Salted Caramel Cupcakes. YUM!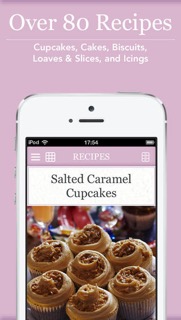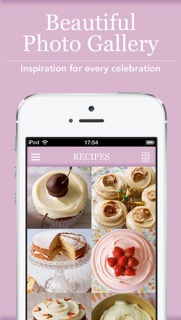 What apps are you kids enjoying lately?