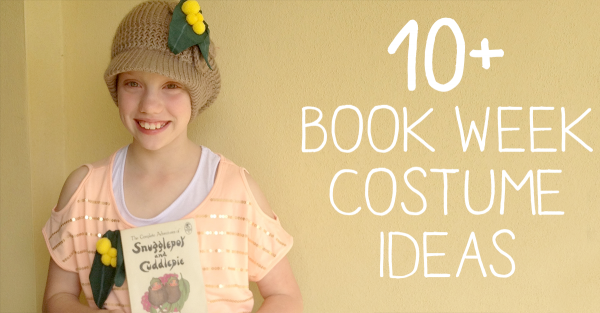 Ooh my kids have been talking about Book Week since last years Book Week.  I have to be completely honest with you, book week drives me nuts, but that's just me, I dislike dress up parties too.  But at the end of the day, the kids love dressing up and we do enjoying making the outfits together.  Miss 11 won last year, she dressed up as a gumnut baby.
I won't be at home this year for the kids book week parade so I need to prepare ahead of time to make sure they have everything ready.  They kids have worked out what they want to be, but have asked me not to tell so that the kids and parents at school won't know in advance (which is fair enough).  However, I thought I would put together a few photo's as a little inspiration for you!
Book Week Costume Ideas
This is my Miss 11, dressed up as a Gumnut baby from Snugglepot and Cuddlepie.  We purchased some green tulle to make the skirt and added some leaves made from scrap green fabric.  Added some yellow pom poms to the skirt and beanie.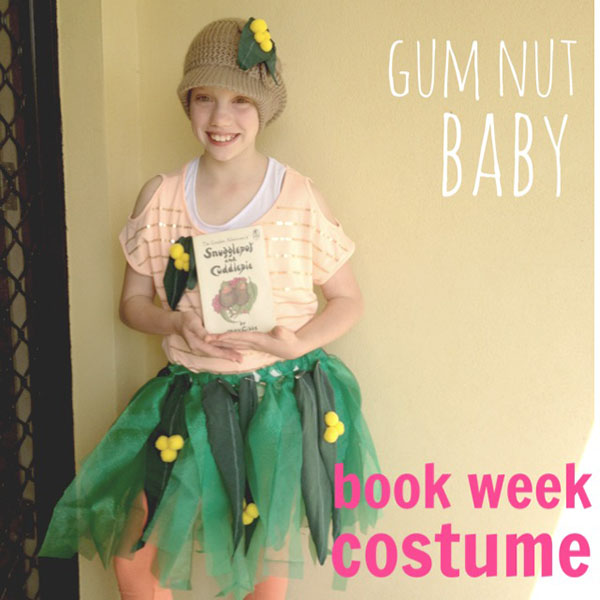 Miss 9 dressed up as one of the characters from her favourite book at the time, Ella and Olivia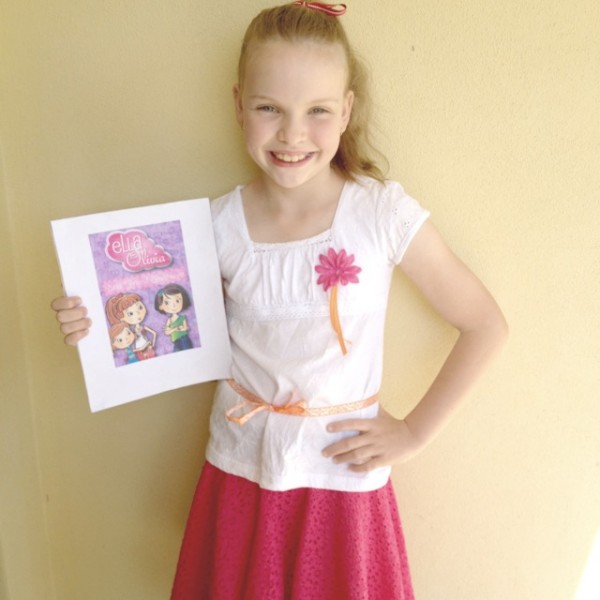 Queen of Guards and 3 other costume ideas  |  Stitch Scrap Sew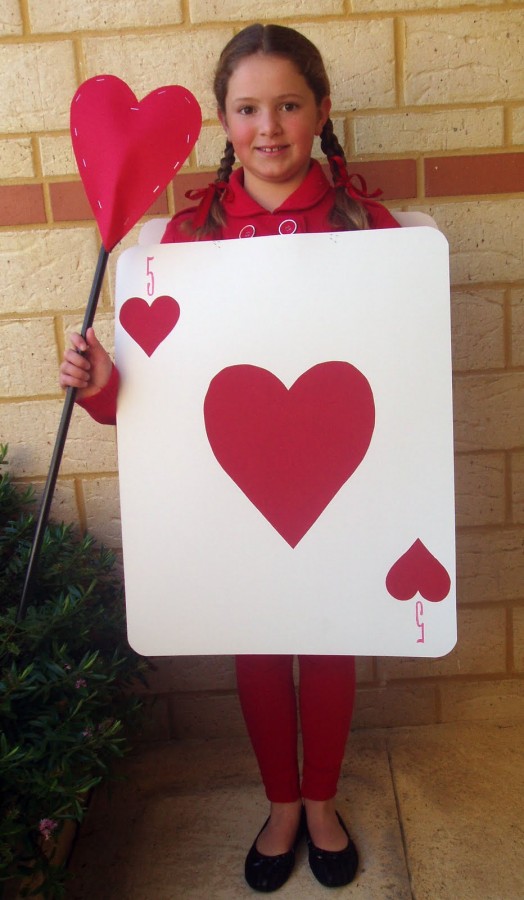 Great DIY Tutorials for Green Eggs and Ham  |  Dana Made It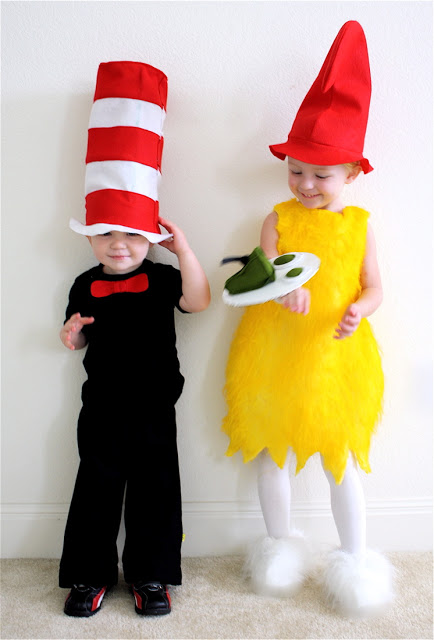 DIY Tutorial for The Very Hungry Caterpillar  |  Vintage Gets Crafty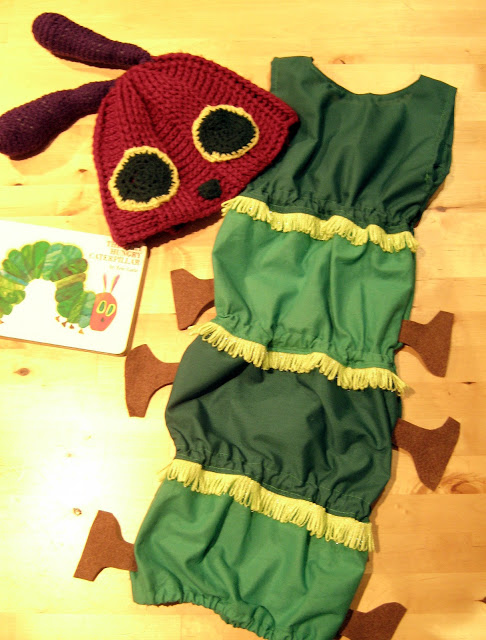 Pearl Barley and Charlie Parsley & The Very Lazy Ladybird  |  Janine Kaye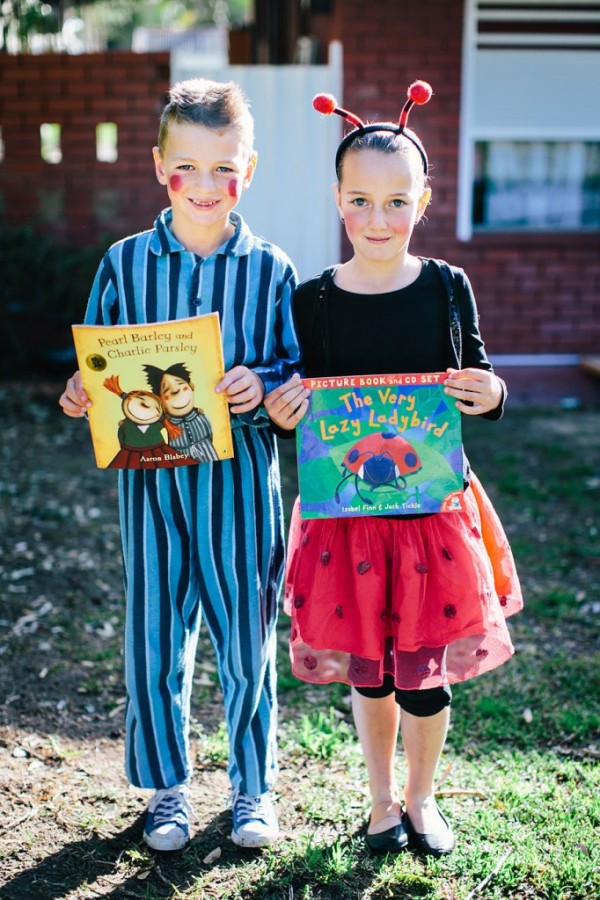 These are on sale on ebay, but I think they would be very easy to make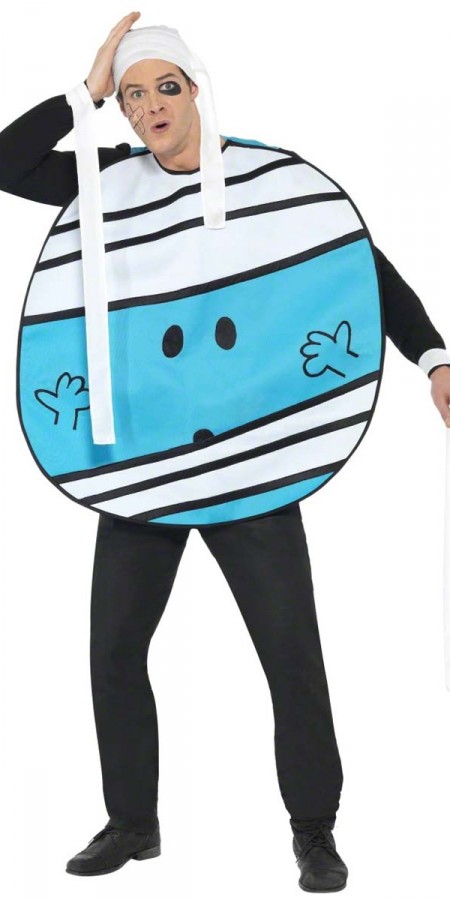 Diction Fairy , this is very cute! | original image source unknown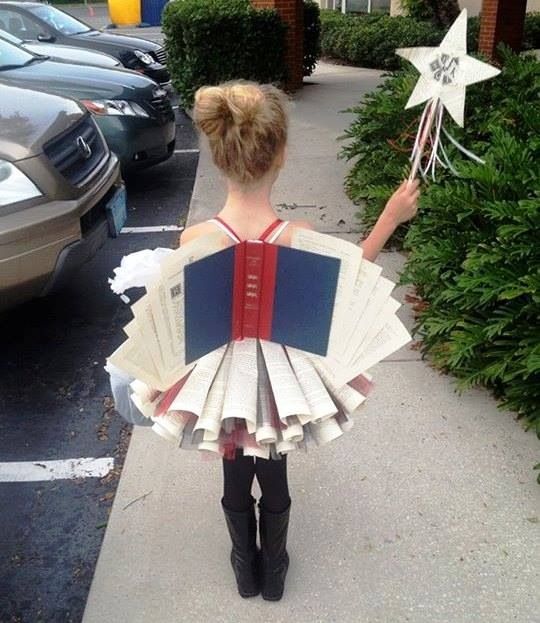 Angelina Ballerina  |  Net Mums Blog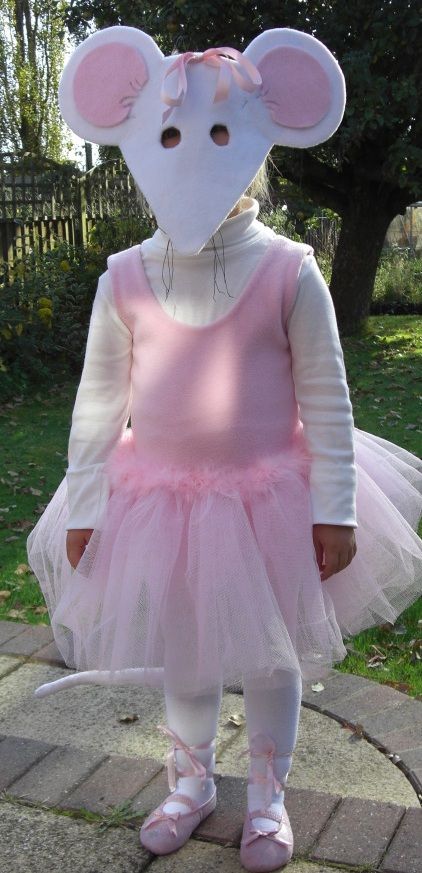 Star Wars  |  Makezine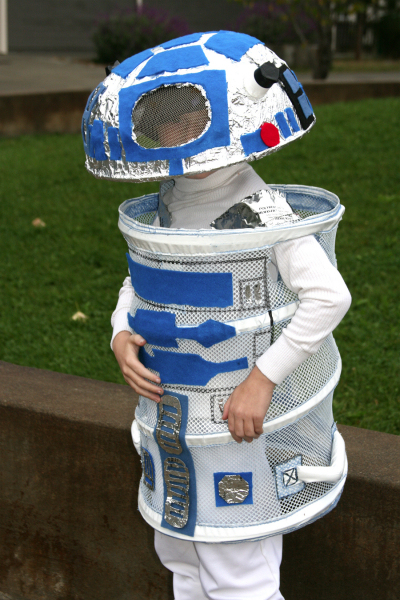 More from our family Archives
Thing 1 and Thing 2 (aren't they gorgeous, teeth missing and all), I cheated with Miss prep there dressing her up in a store purchased costume (she already owned the costume).  Twins were 7 here.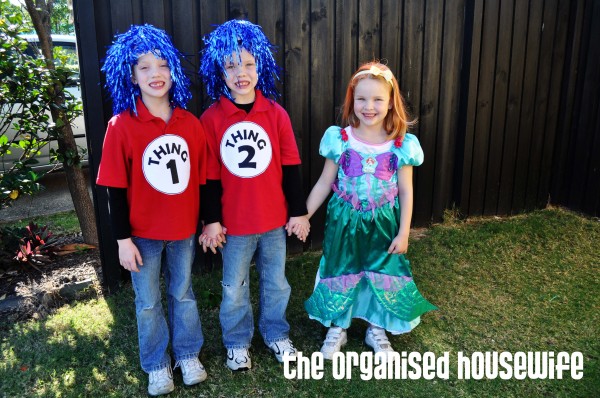 Mr and Miss 8 as Hansel and Gretel – found these outfits at the local op shop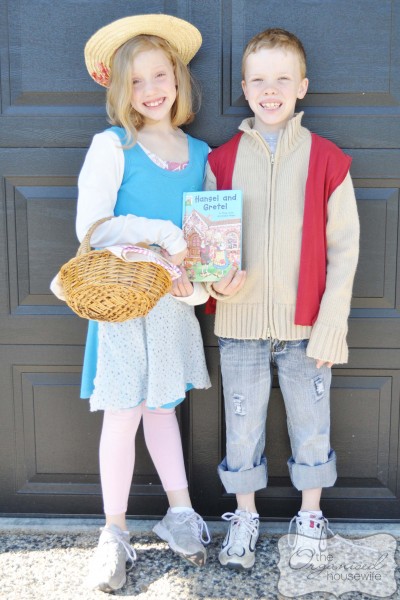 Miss 6 as Dr Seuss's Daisy Head Maisy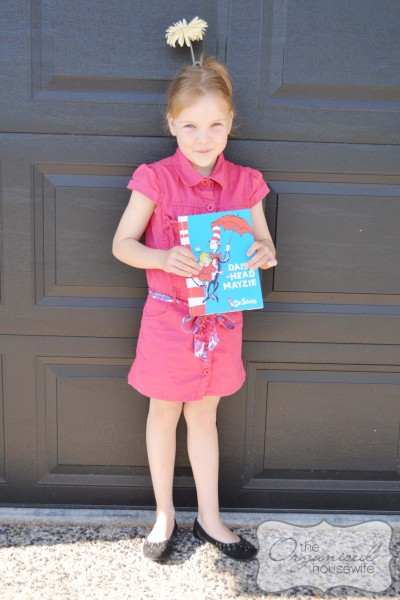 click here to see loads more book costume ideas I have shared in the past
What is your child dressing up as this year?