Anzac Day art, craft, books and cooking ideas to help your children learn the importance of April 25th, as they honour the men and women who gave their lives for their country.
Each year my family attends the dawn Anzac Day service to remember those who fought so bravely for the freedom of our country. During the pandemic, we joined in with the Driveway Dawn Service, as did many people across the country who stood outside to commemorate Anzac Day.
As well as the Dawn Service, other ways we can keep the Anzacs in our minds and teach our children the importance of all that they did for us is with some Anzac Day art, craft, books and cooking activities.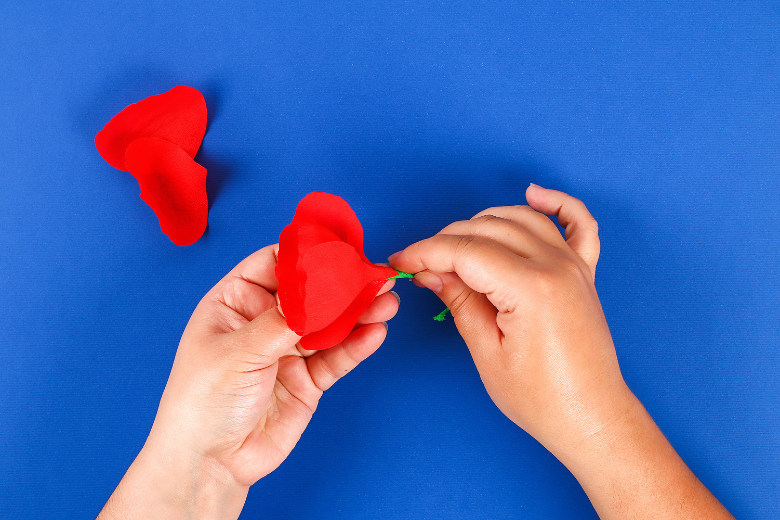 Anzac Day, 25th April, is one of Australia's most important national occasions. It marks the anniversary of the first major military engagement fought by Australian and New Zealand forces during the First World War. ANZAC which stands for Australia and New Zealand Army Corps, was the name given to the soldiers in the forces.
ANZAC DAY BISCUITS
One of the iconic ways in which we remember the Anzacs is with the 'army biscuit', more commonly known as the Anzac Biscuit. This is my Nan's Anzac Biscuit recipe, and it's a great one to make with the kids this Anzac Day.
Find my Nan's Anzac Biscuits recipe here.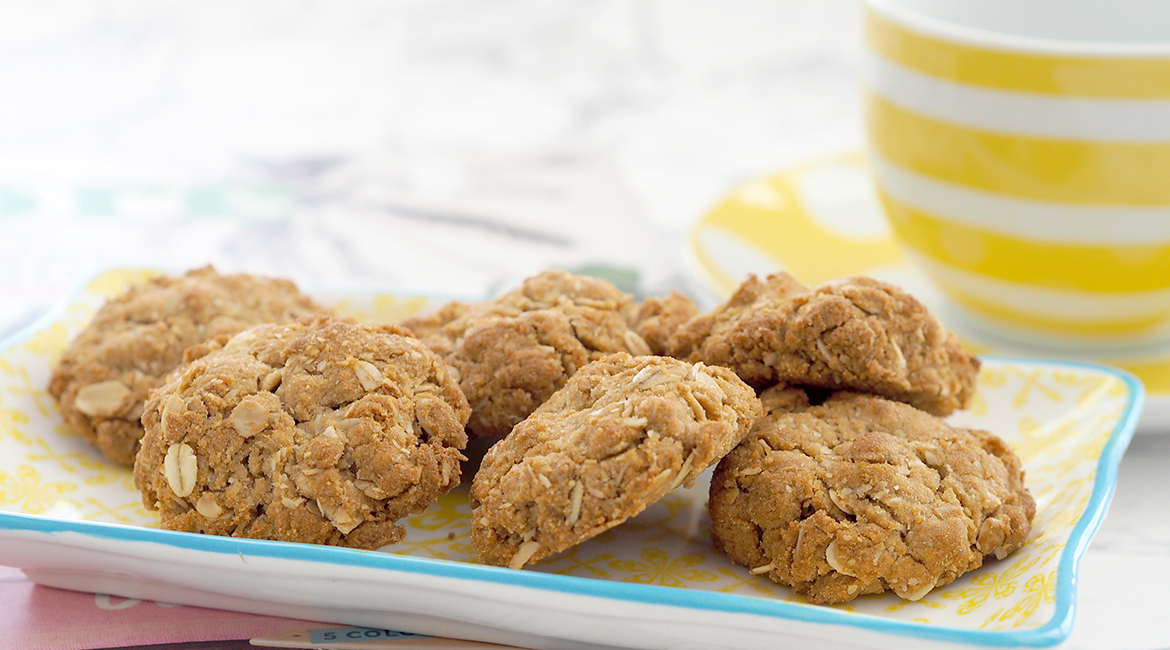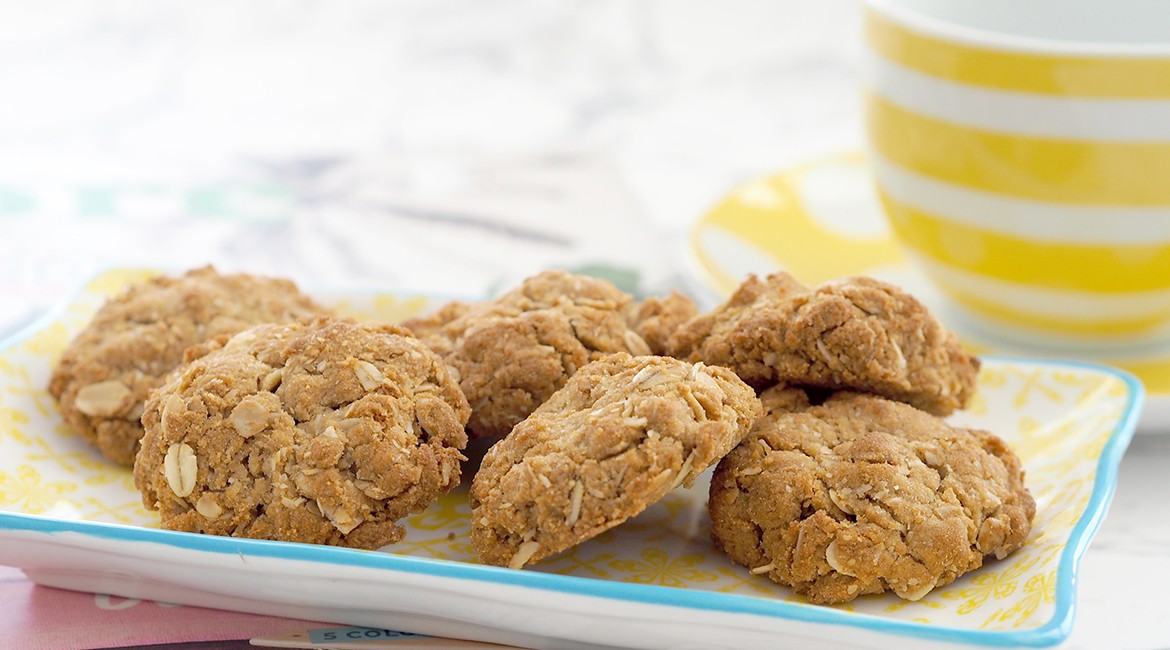 BOOKS ABOUT ANZAC DAY
Books that tell the stories about the men, women and animals who were at war are a great way for children to learn and gain understanding about Anzac Day. There should be all sort of titles, ranging from picture books to stories for older readers available at your local library or bookstore.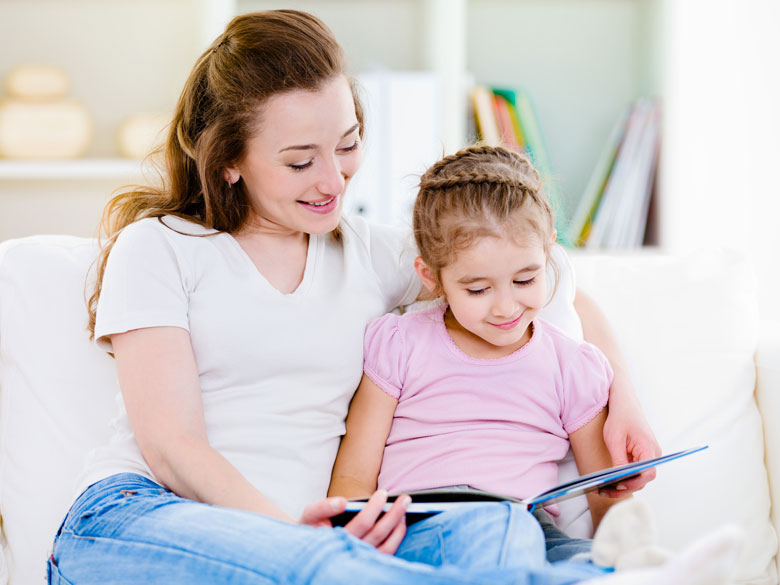 DIY Anzac Day Craft Kit – This adorable DIY kit makes a lovely little craft activity for you and your young ones. Create a paper poppy to wear as a badge, to decorate your home with or to create a wreath in memory of the Anzac soldiers.
DOWNLOAD: Anzac Day Printable kit
Anzac Day Egg Carton Poppies – Anzac Day in Australia is celebrated and remembered in many different ways. An easy way to share and open a discussion about this day with children is to make red poppies. These egg carton ones are easy to make and you could use them in a number of ways.
  Find this Anzac Day Egg Carton Poppies tutorial here.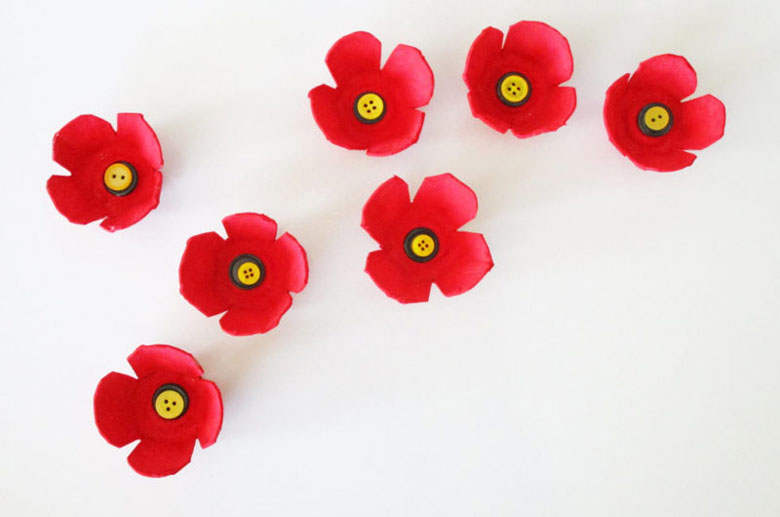 Handmade Poppy Wreath – This clever poppy wreath is a clever combination of cupcake cases, buttons and a little cardboard. This is so effective and it looks like it would be a lot of fun to make!
Find this Remembrance Day Poppy Wreath tutorial here.