During school holidays keeping the children entertained can feel like a mission sometimes. Lego is an easy and fun solution! Not only does it occupy them for hours on end, but it is also a good way for them to let their imaginations run wild, develop problem-solving skills and enhance their spatial abilities. Here is a collection of some Lego activities that will suit a variety of ages. Your kids will love to build these and you can join in too!
Fun Lego Activities
WORD FAMILY BUILDINGS  – These Word Family Lego Buildings are a great way to encourage your child to hear/see patterns in reading.  This is an important skill because it allows children to begin "reading" by grouping sets of letters within a word.  Idea found via I Can Teach My Child.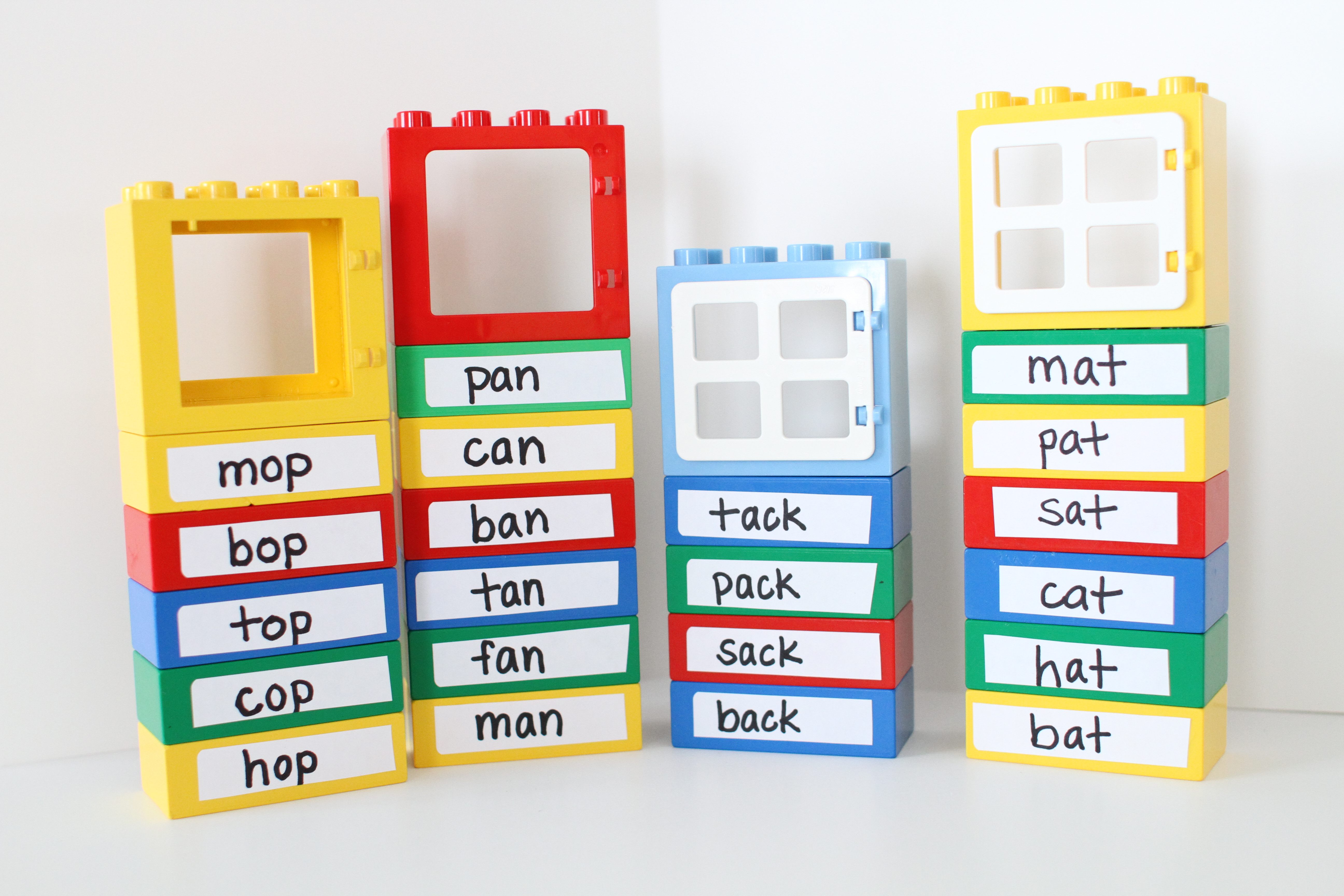 LEGO RAINBOW –  If you're looking for a quick and easy activity, try making a rainbow out of Lego. It can also teach your little ones about colours. Idea found via kids activities blog.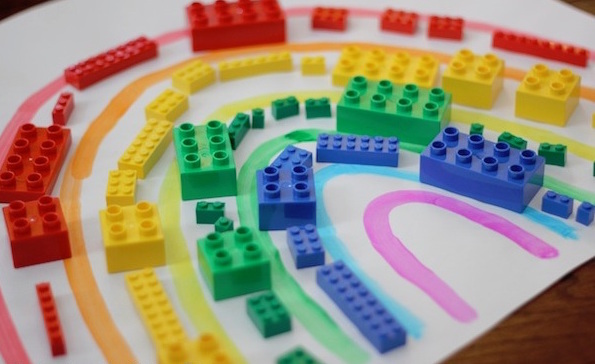 LEGO BATH  – Kids can be stubborn when it comes to bathtime, but adding lego into it is a good way to change their minds. A lego bath is a good way to get them clean and let their imagination run wild. Idea found via Busy Toddler.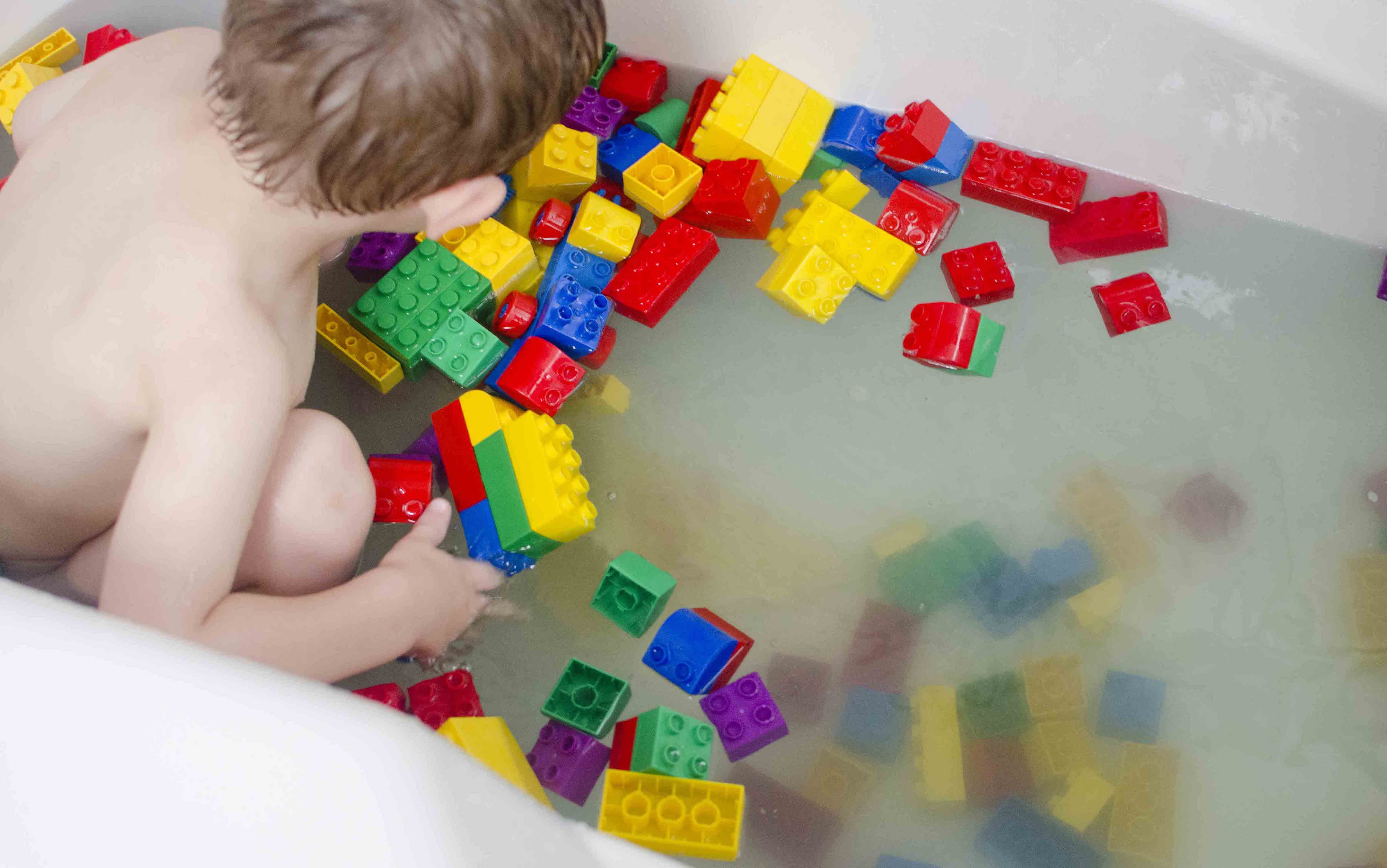 LEGO PICTURES – Now this activity looks deceptively simple – it is actually a lot harder then it looks! Completing a design involves sorting, matching, counting, adding, subtracting, even dividing and multiplying. Find the printable designs at Childhood 101.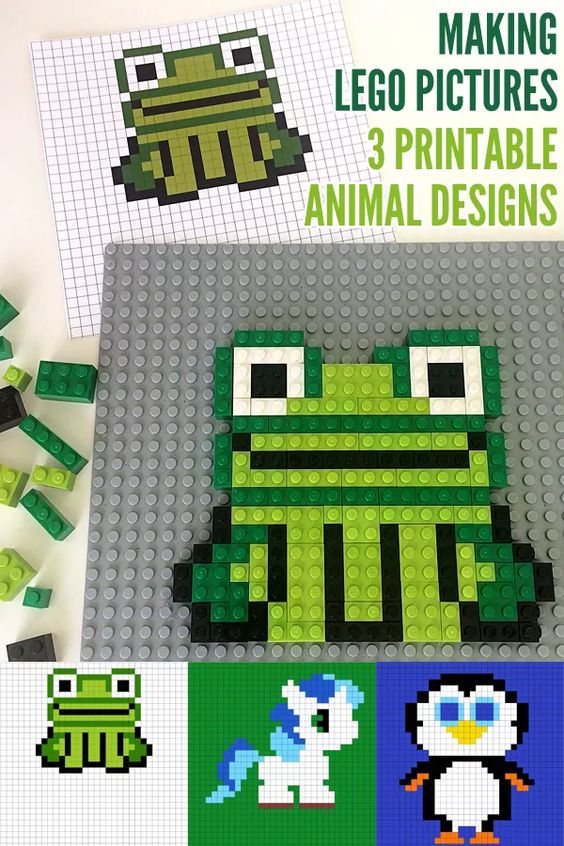 CHRISTMAS ORNAMENTS – As Christmas approaches, this is a fun lego idea to get you into the festive season. Building these ornaments is not only an opportunity for family fun, they make a great party activie and serve as Christmas party presents. Idea found via Spaceships and Laserbeams.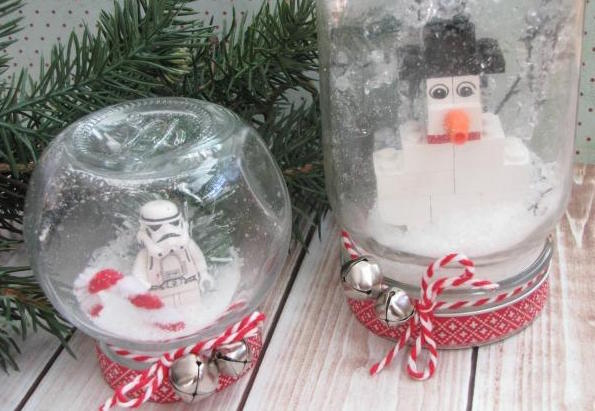 MATHEMATICS TRAY – Nothing needs to be bought for this educational game. All you need is a tray or piece of paper, a pen, a dice and lego pieces. Teaching your kids mathematics has never been more fun! Idea found via MAMA.PAPA.BUBBA.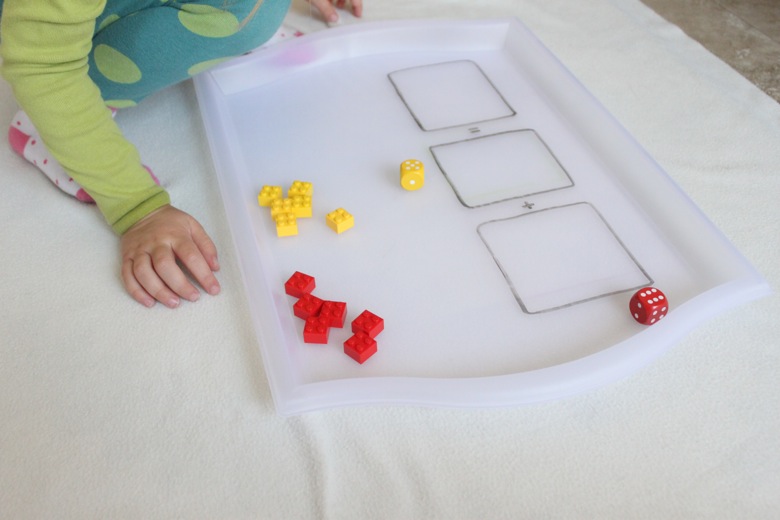 PICTURE FRAMES  – These cute photo frames are a cute idea for the children's bedrooms. They are quite simple to make and are a fun decoration. Idea found via Lalymom.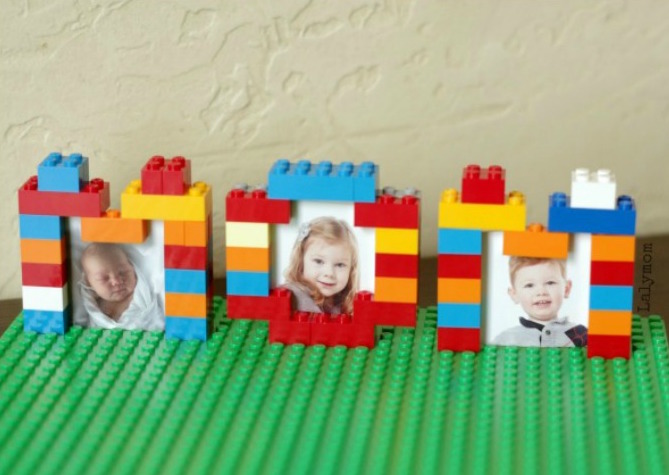 STORYTELLING – If you have a lego set or collection, encourage your children to create a story based around these lego pieces. If they are old enough, get them to write it down afterwards. It's a great way to get them thinking creatively. Idea found via In The Playroom.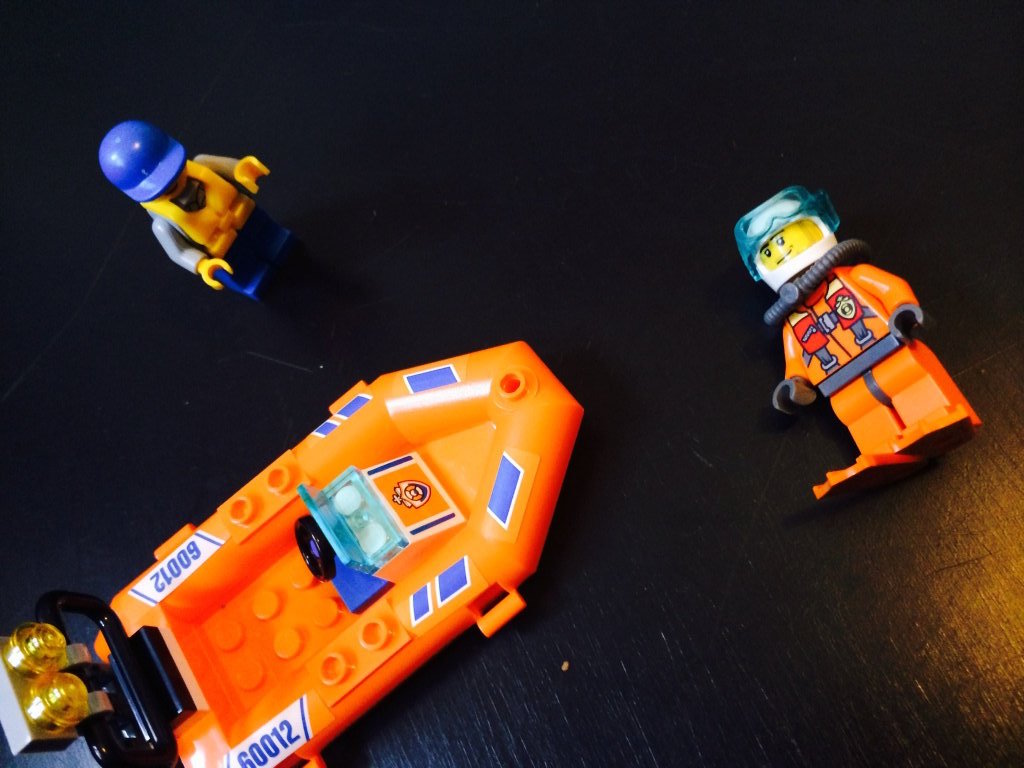 DESK ORGANISER  – Talk the kids into making you your very own desk organiser. You can even gift these lego organisers to family members! Idea found via  kids activities blog.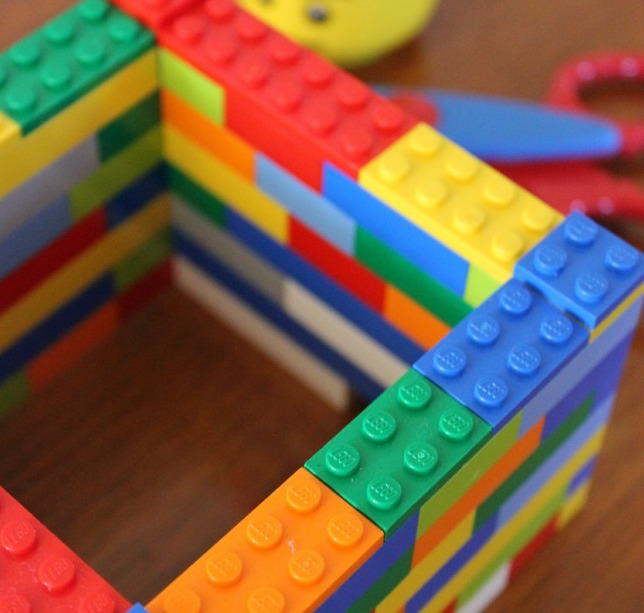 LEGO LANTERNS – This cute lantern idea is one that the girls will love. They can make a romantic lantern that has a handle. I can guarantee they will be carrying this everywhere! Idea found via Planet Smarty Pants.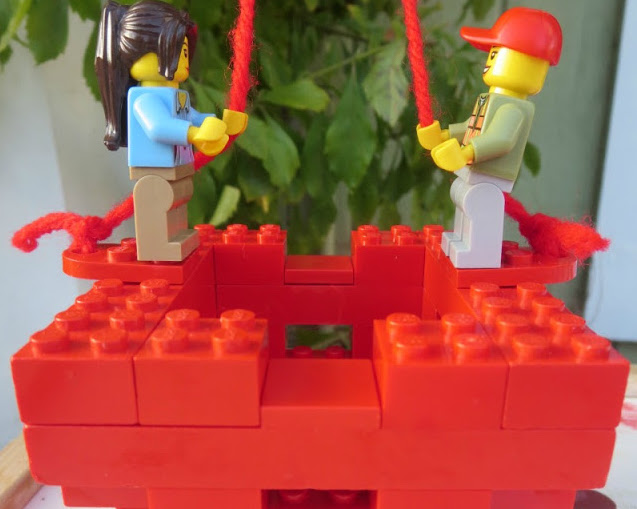 MAZE – This is my favourite one out of all of them. All you need is a straw, a pom pom and creativity to build a maze and you have a fun game that can be played by the whole family. Idea found via Rub Some Dirt On It.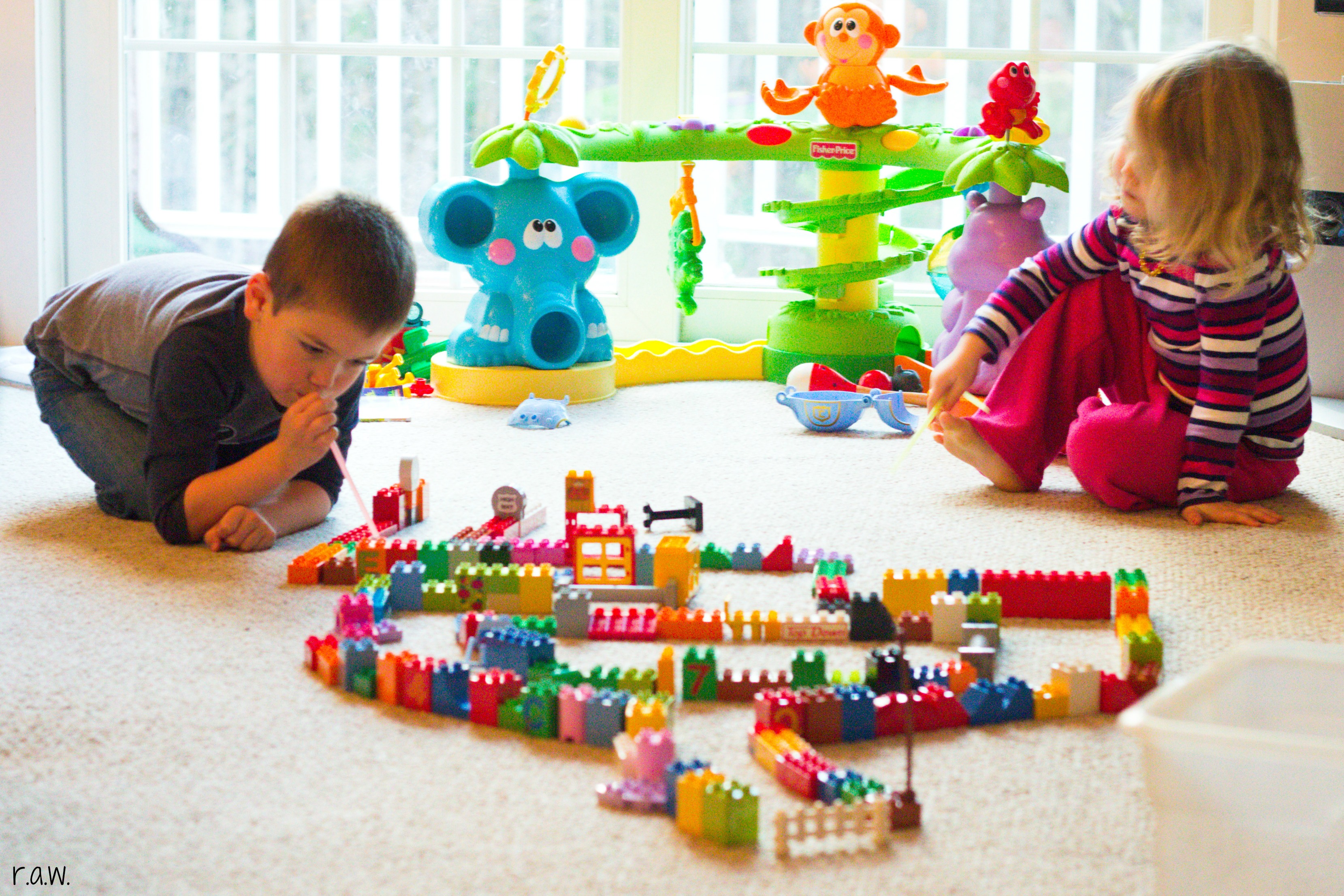 ---
More Lego Posts you may enjoy…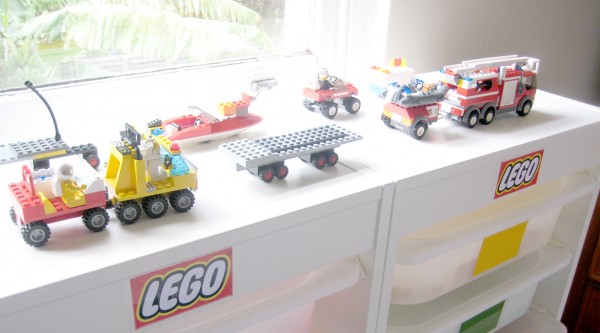 MY SONS LEGO STORAGE UNIT – A great way to keep all lego creations and single pieces stored away tidily.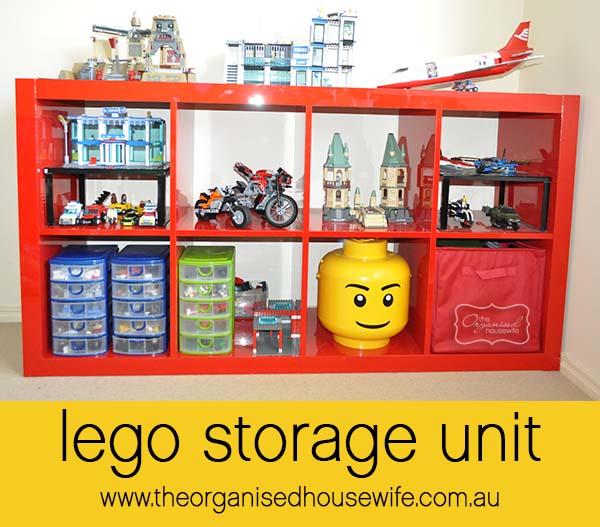 LEGO SORTING LABELS -If you like to sort your Lego use these labels to clearly labels your containers. These area available as an instant download in my shop.

How do your kids enjoy playing with their lego?