I was shopping recently and saw some really cute christmas decorations, sadly they cost a pretty penny. I put on my creative hat and my little girls created their own version, I think I love these more!! These are a great gift to give grandparents, extended family or keep for your own tree.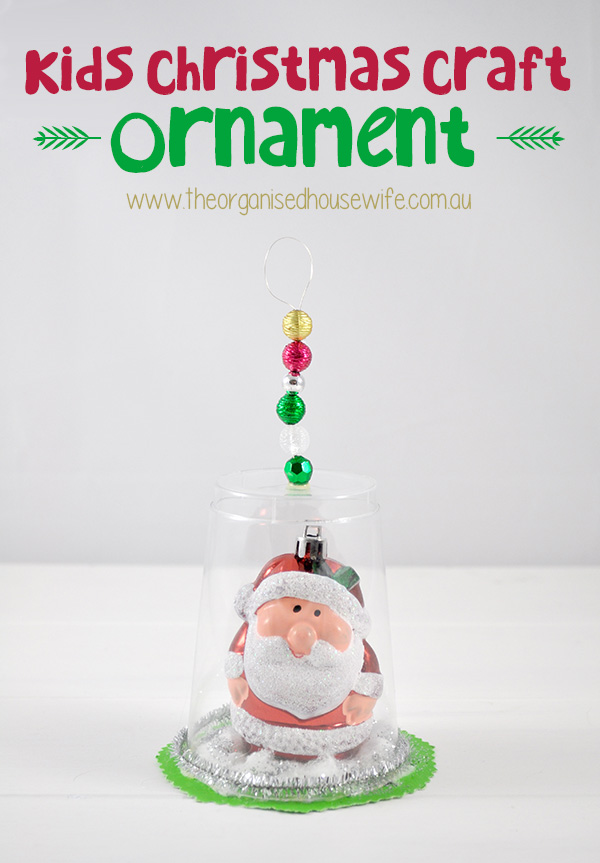 Below is the ornament I was inspired by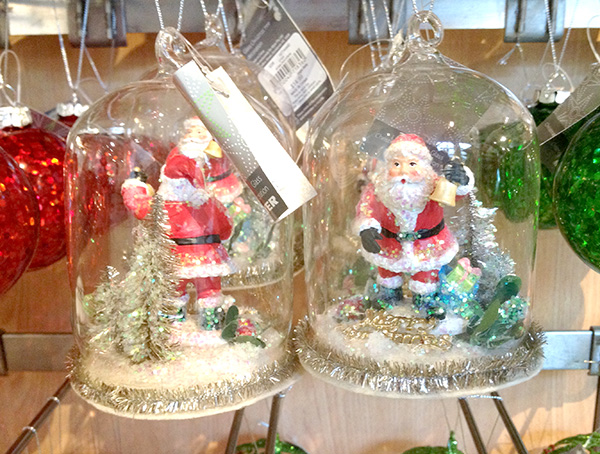 Supplies:
cardstock
decorative scissors
cotton balls
glitter
craft glue
hot glue gun
spray glue
small ornament
plastic cup
bead wire
beads
I found these little santa ornaments at Spotlight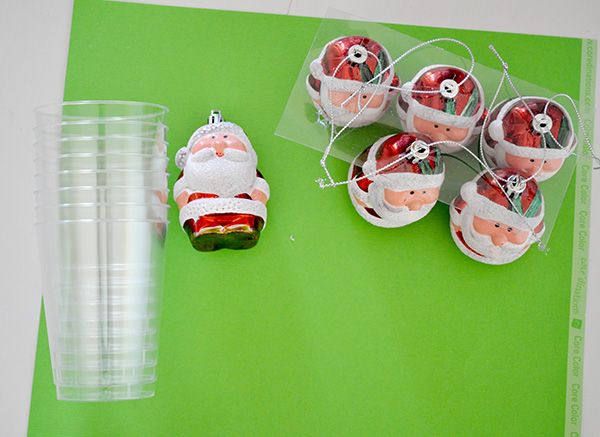 Cut circles approximately 1cm larger than plastic cup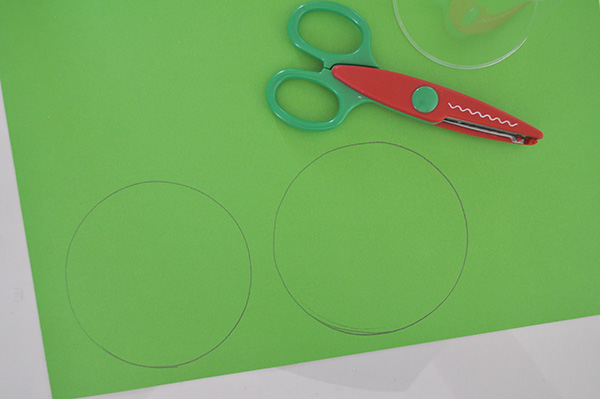 Separate some cotton wool and glue to centre of cardboard, leaving approx 1.5cm space between wool and edge of cardboard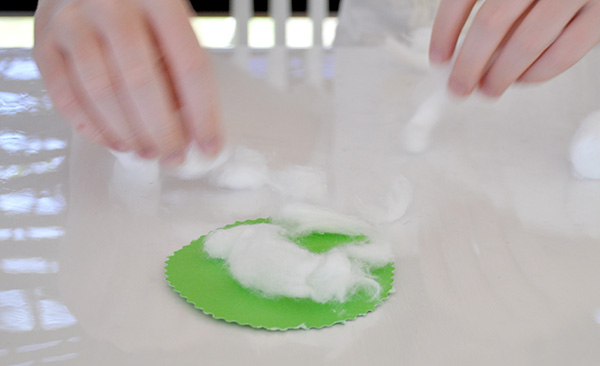 Glue ornament to the cardboard base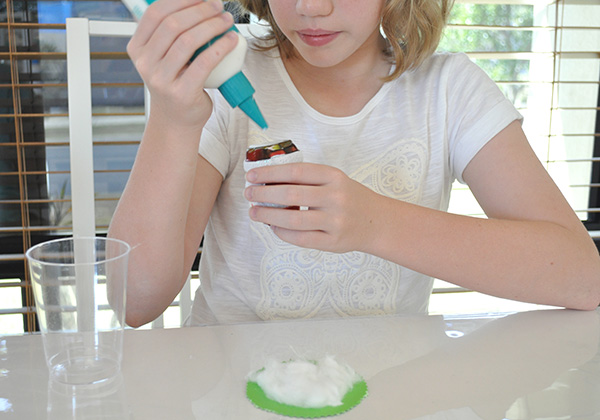 Spray glue onto cotton and sprinkle with glitter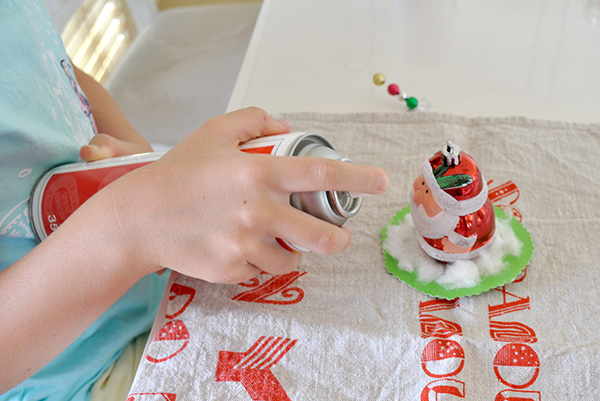 Wrap a silver pipe cleaner around the base of the plastic cup, weaving the ends around each other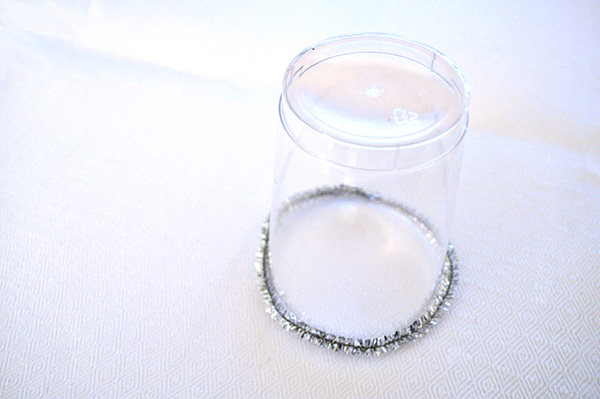 Add beads to beading wire, create a loop at the top to hang on tree. Secure the last bead by wrapping the wire over bead and looping around the wire between the last and 2nd last bead.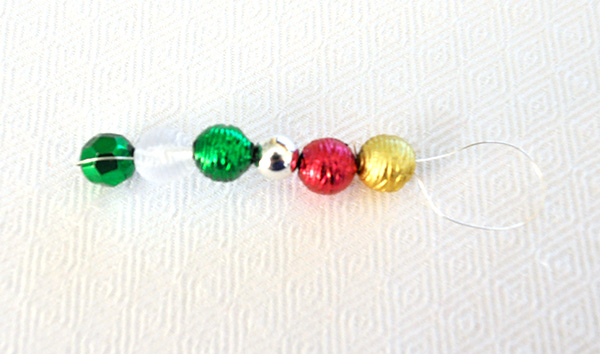 working quickly with the hot glue gun, run a stream of glue around edge of cotton wool then place on plastic cup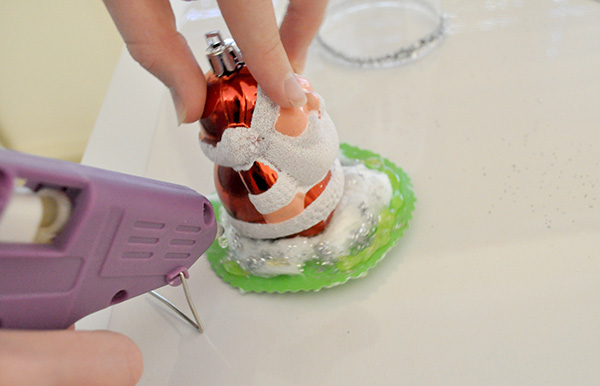 Add a dob of glue to the top of the cup and hold bead in place until glue is set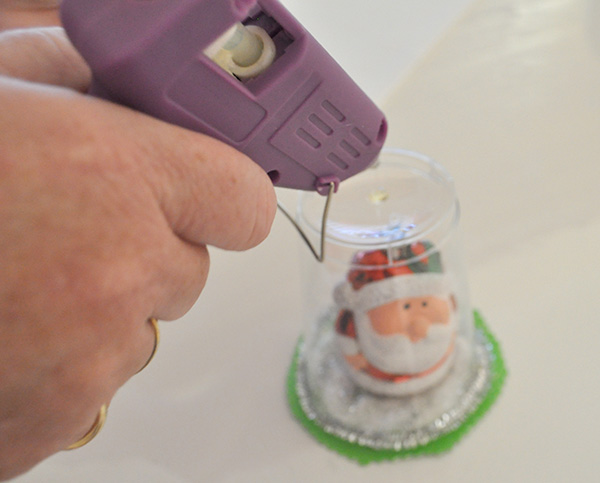 A fun christmas craft for the kids!