If you were following on facebook recently you would have read that our family has been a little sick, so much so we were by doctors orders house bound for 5 days with suspected whooping-cough. Long story short, we stayed indoors for 5 days, missed easter with family to then find out late afternoon on 5th day we didn't have whooping-cough just a horrible cold. But, still was a great time to disconnect from the computer, rest, catch up on TV shows and a few odd jobs we found energy for.
I had a few things around the house that we have been meaning to do for a while. Fix the kids towel rail which always seems to fall off the wall (kids hanging on the towels I presume), sort through Mr 9's room and hang some fabric wall art that I made awhile ago.
We had a bare wall in one of our living areas that needed a little something to add more colour.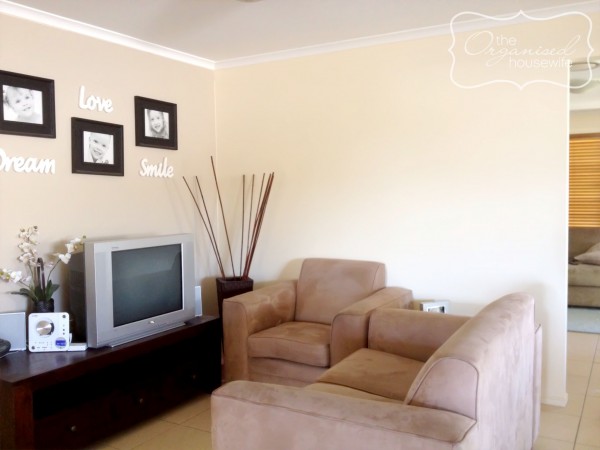 I purchased some fabric panels from Ebay a few years ago, they were called butterfly cushion panels. Instead of making a cushion from them, I stapled them to some canvas I brought from the cheap shop. Added some 3m hooks tabs to the back and place on the wall. Didn't take long at all.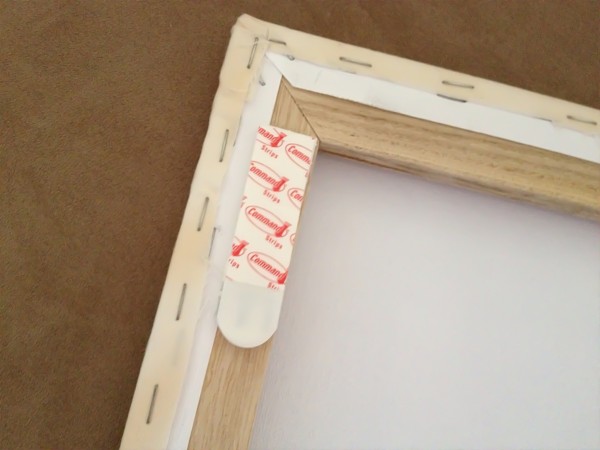 I love butterflies, i think these are gorgeous!