The 2018 Commonwealth Games is here in my hometown of the Gold Coast, Queensland, Australia between 4-15 April 2018. There has been lots of hype in the lead up to the games and I'm sure kids of many ages are excited to sit and watch the games on TV or lucky enough to go to the competitions, what an experience!!  I'll be heading there to watch the Athletics with special thanks to Hamilton Sunscreen!!
Here some fun number facts:
XXI – It will be the 21st Commonwealth Games
70 Commonwealth nations and connected territories will be taking part
This will be the 5th time Australia hosts the Commonwealth Games
852 gold medals have been won by Australians in the Commonwealth Games!
53 countries in the Commonwealth
20 sports are included at the 21st Commonwealth Games
6,500 athletes and officials involved
I have found a few fun activities to help get the kiddies to understand the concept of the commonwealth games and sporting ideas to get outdoors with their families and inspire them to aim high for their sporting goals as one day, we may all be cheering them on.
COMMONWEALTH GAMES PRINTABLES
CONTINENT FACE FILES PRINTABLE – GEOGRAPHY PRINTABLES – where you could track important information related to the countries. Use these pages to record details such as size/area, population, climate, landmarks etc and also shows where that continent is in comparison to other continents.  Printable available to download from Homeschool Creations.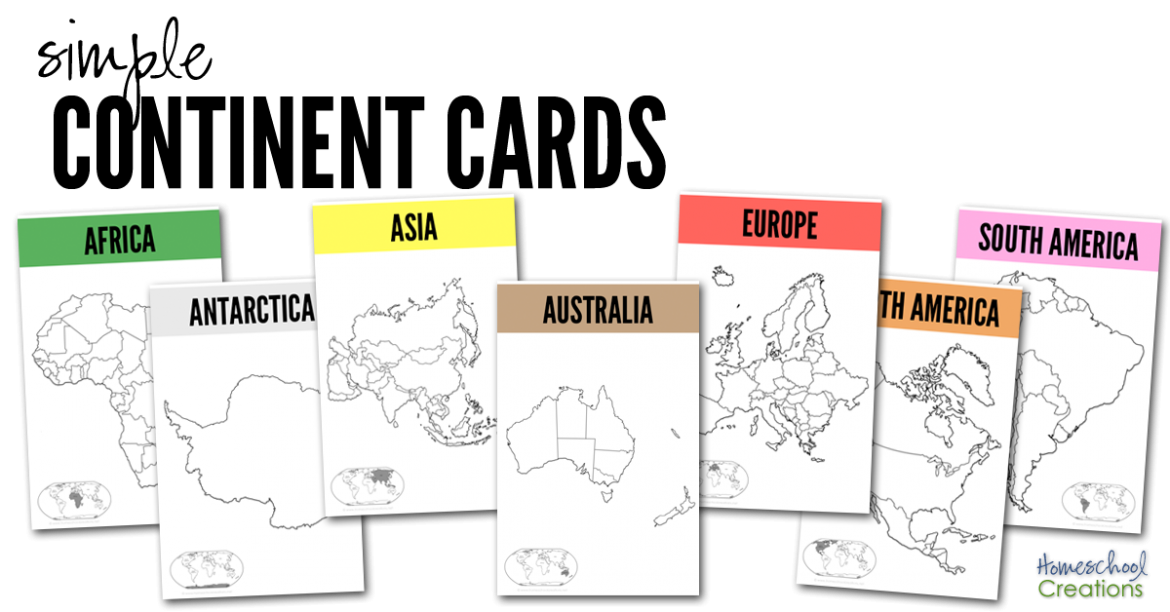 BOROBI ACTIVITY SHEETS – The Queensland Government's Department of Education and Training has developed the Embracing 2018 Global Education Program. The program supports teachers to use the Commonwealth Games as a real and current context for learning the curriculum – by reaching beyond the classroom. For all those interested in learning more about this exciting program, are encouraged to visit the Embracing 2018 Global Education Program website to find out more.  Download these fun Borobi Activity sheets here.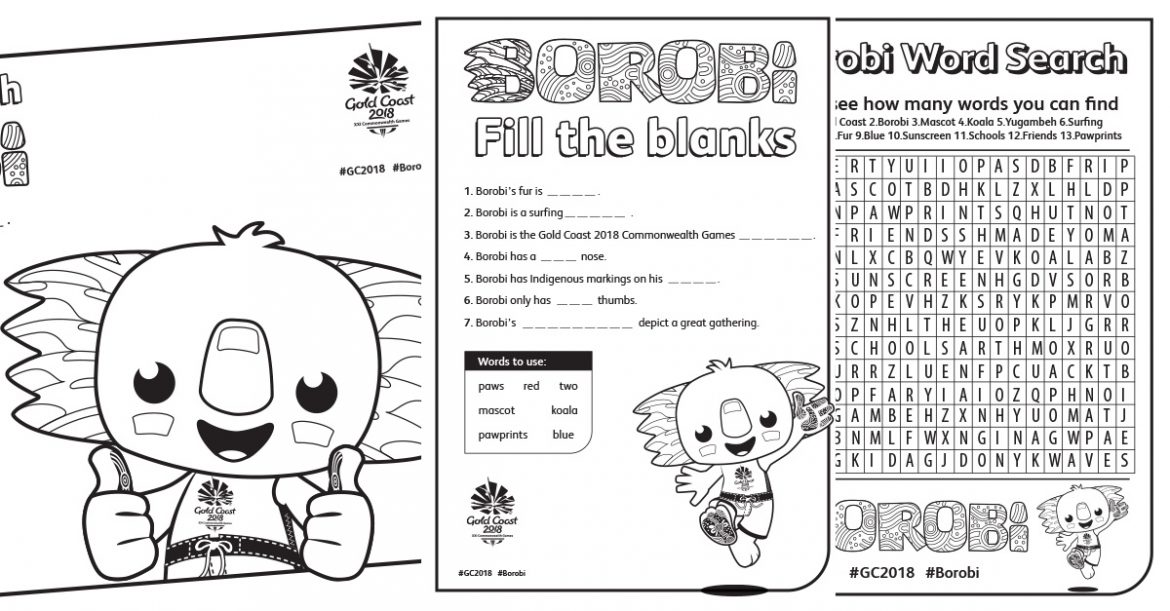 RESEARCH AUSTRALIAN ATHLETES – Use this printable to research information about an individual Australian athlete and a Commonwealth Games team. Get the kids to use search engines, reference books and other sources. Printable available here, search Amazing Australian Athletes.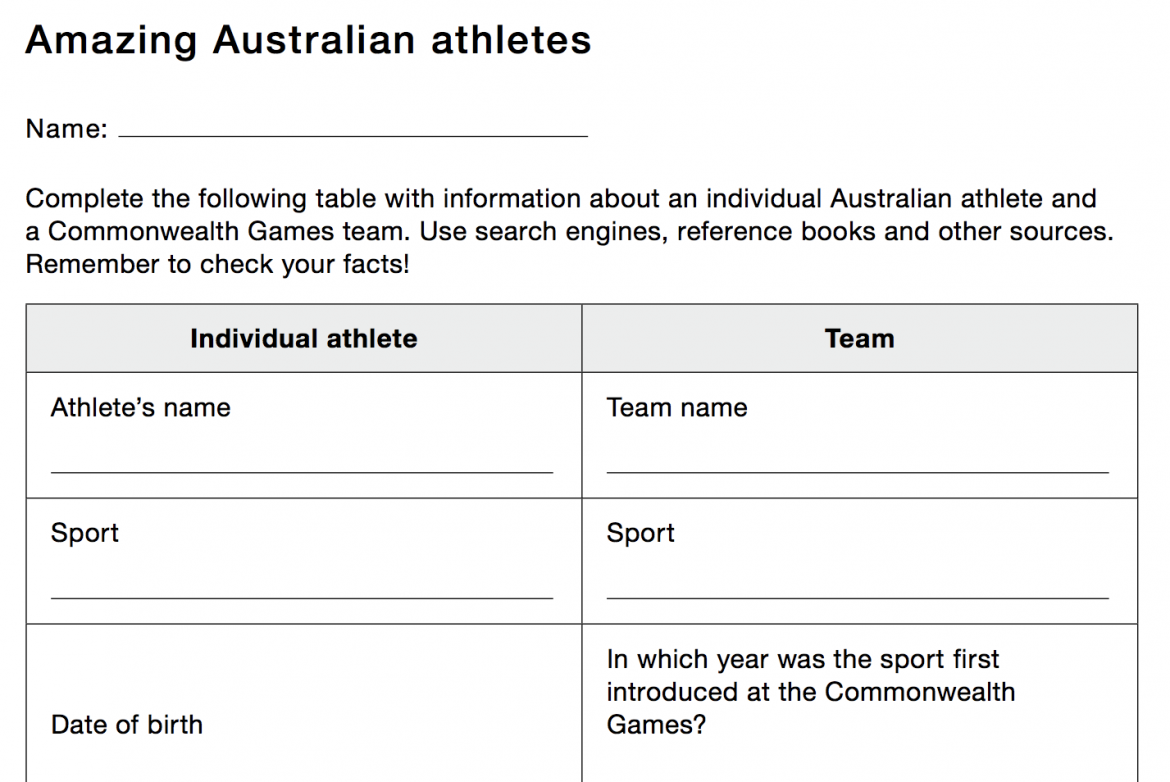 COMMONWEALTH GAMES CRAFT IDEAS
OPENING CEREMONY TORCH – Get fired up by making your own Commonwealth Games Torch. View tutorial here.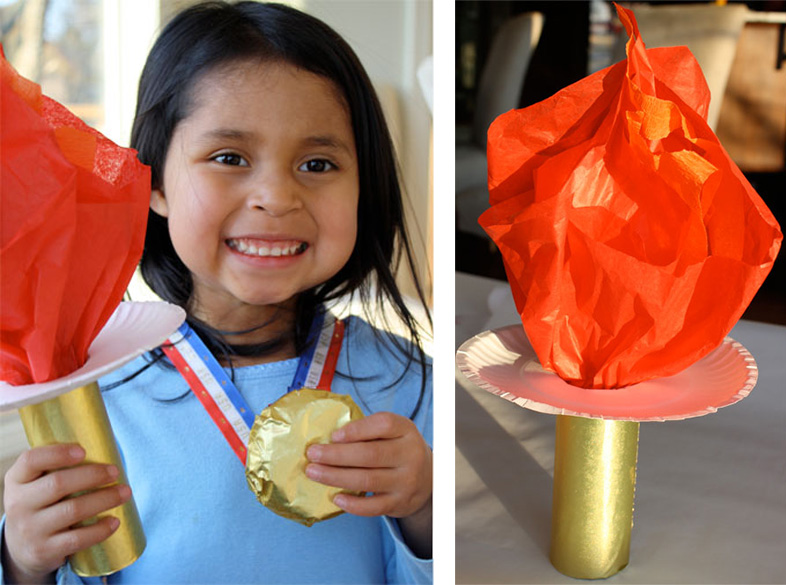 MEDALS USING BAKIN SODA CLAY – Help your child make their very own Gold medals!  Find details here.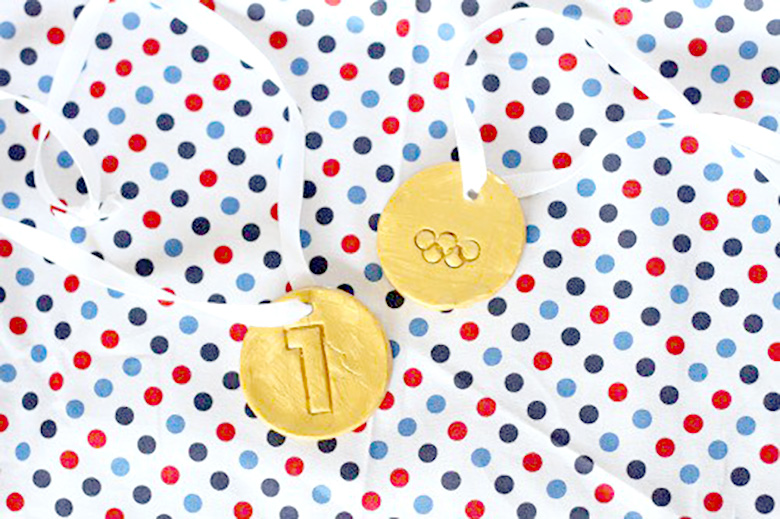 GOLD, SILVER AND BRONZE PLAY DOUGH – Make metallic sparkly play dough using crayons for crayon play dough sensory play with kids. Read more here.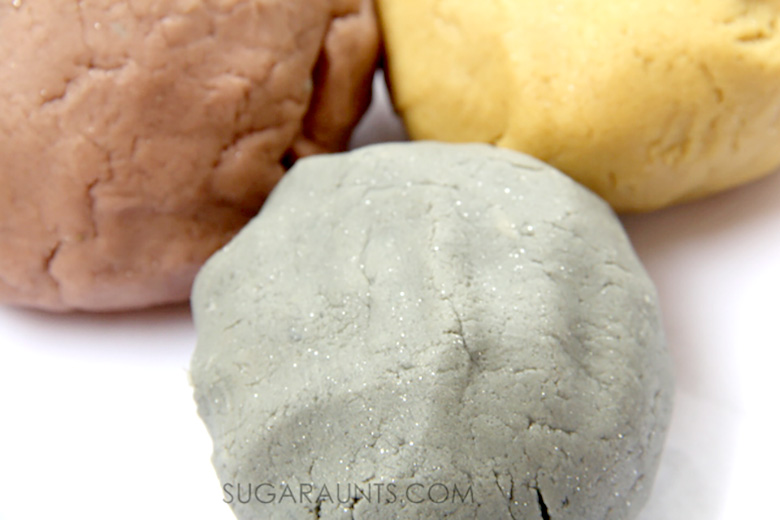 COMMONWEALTH GAMES SPORTING ACTIVITIES FOR KIDS
PARACHUTE PLAY –  A fun game for the kids to do at together with some friends or family members. A great team building activity! Image found via TeachPreschool.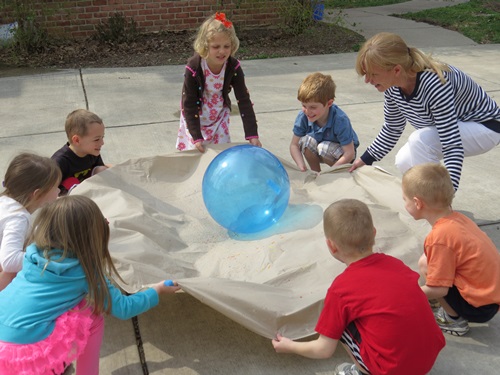 GET THE BALL IN THE BUCKET – Have some fun with it and have someone holding the bucket while the other person has to try and get the ball in the bucket. Image found via pinterest.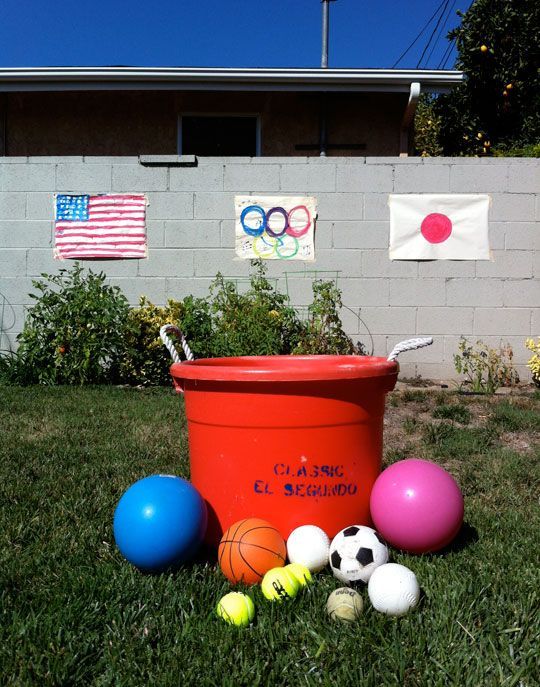 BACKYARD OBSTACLE COURSE – A DIY obstacle course that will have the whole family outdoors and getting involved. Image found at b-inspiredmama.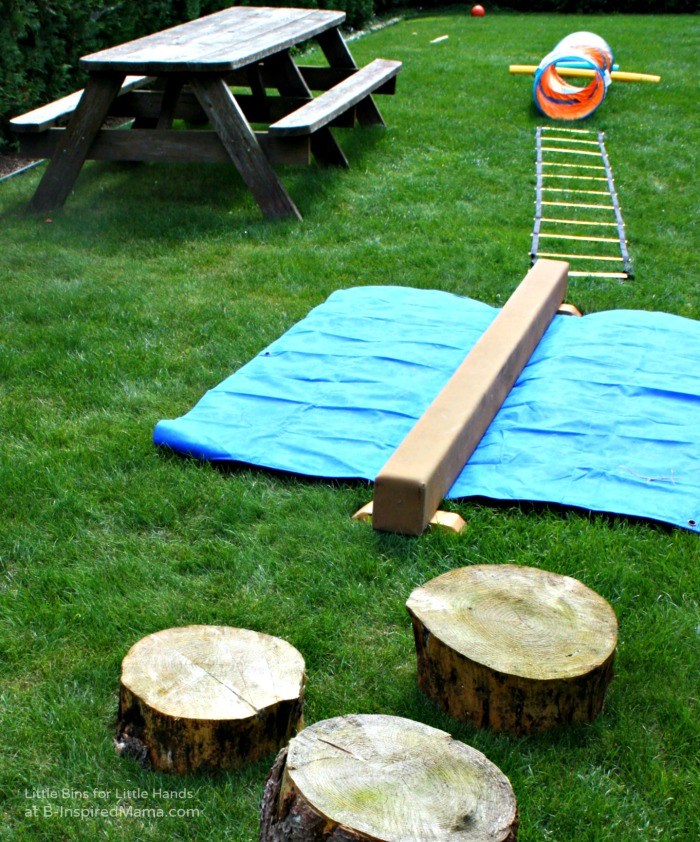 MORE BACKYARD OBSTACLE FUN –  Such a creative obstacle course by using items around the house. Image found at thebubblyhostess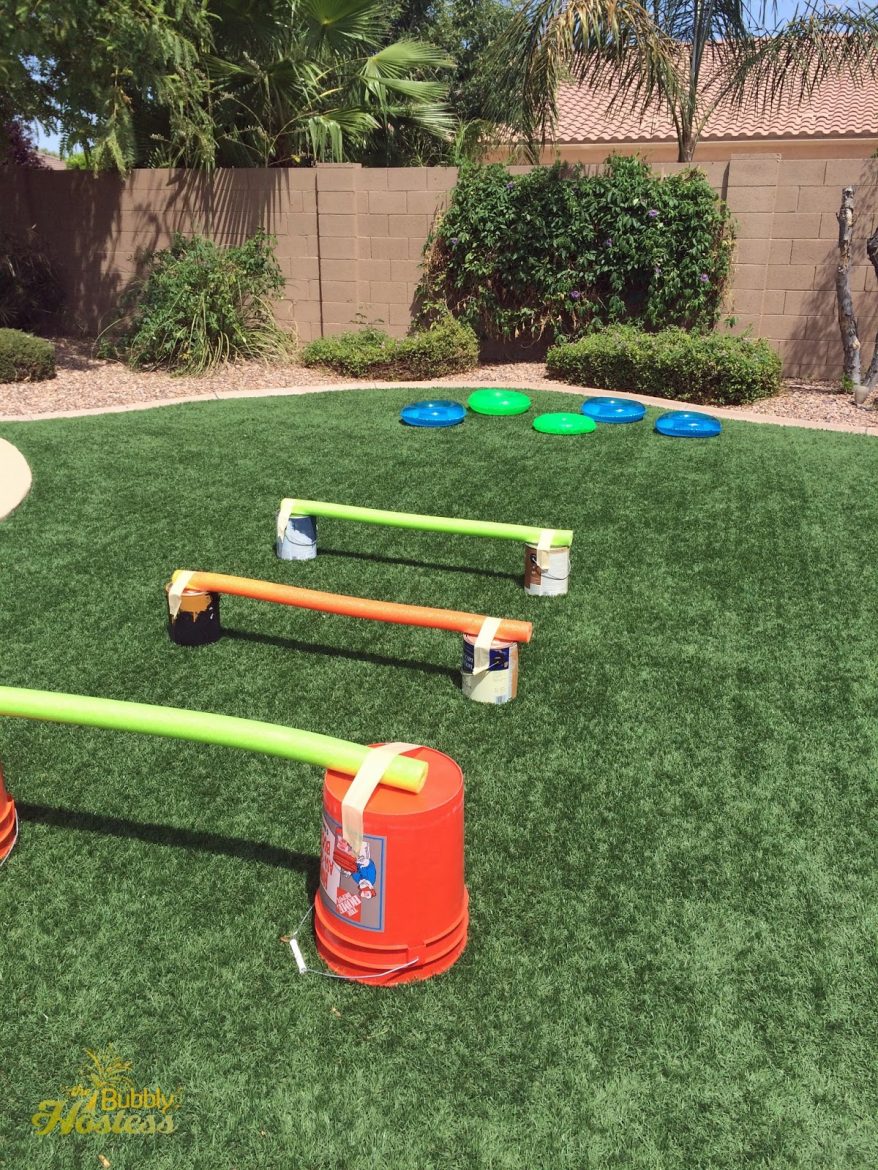 GAME OF TUG OF WAR – A classic outdoor camping game that will everyone out cheering and having a laugh.  Image found at parents.com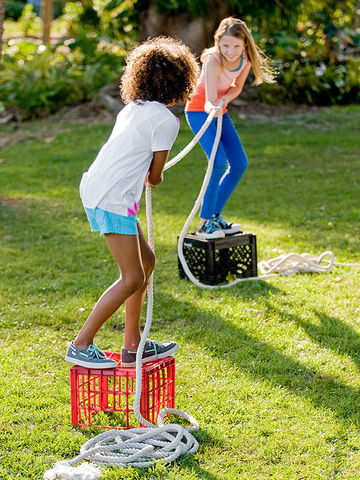 WATER BOMB THROWING – So easy to make out of an old tarp in the garage and will give the kids loads of fun. Image found at brit.co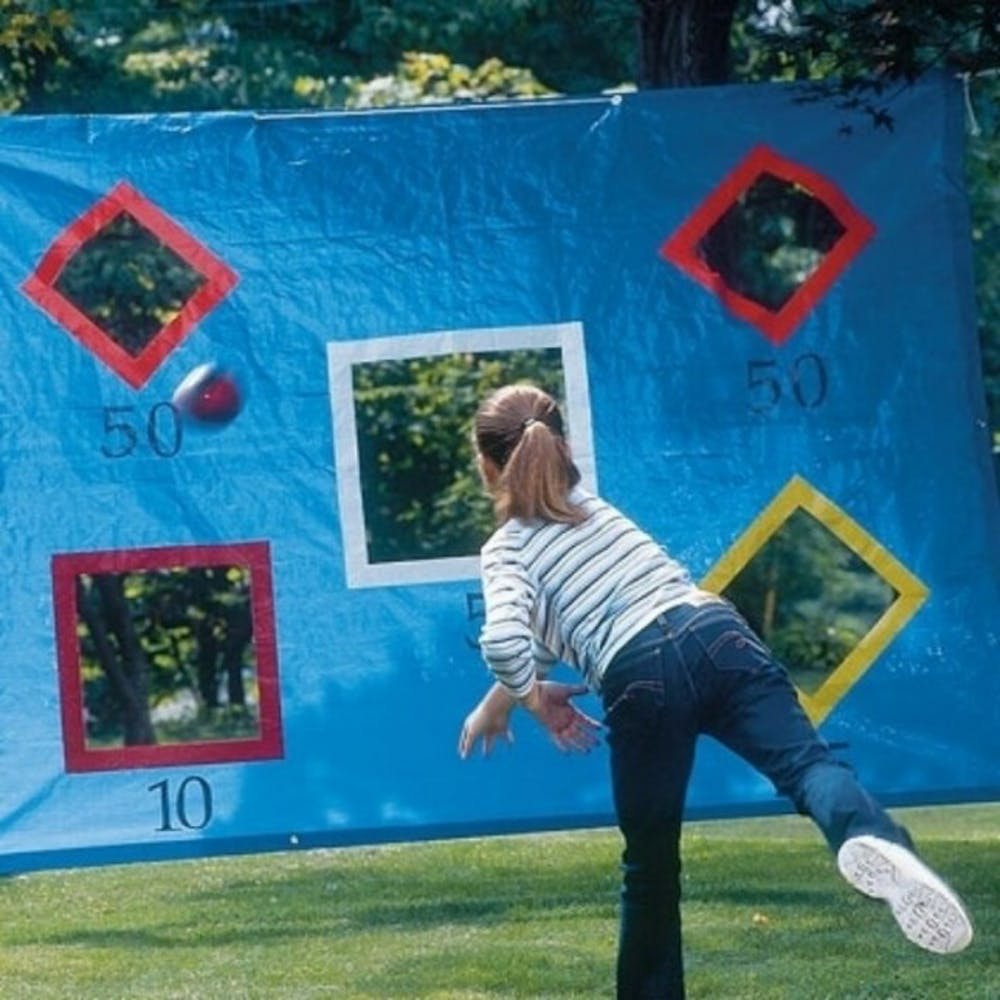 MARBLE RACES – What a great idea for those old pool noodles you may not need anymore. If you don't have one, you can pick them up from cheap shops. Image found at djpeach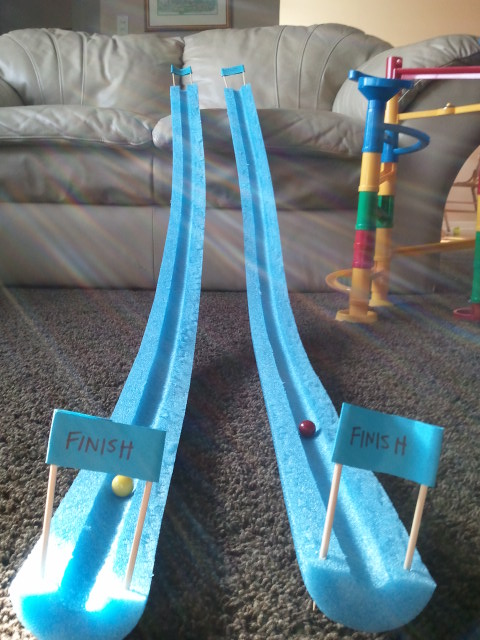 GAMES IN THE POOL – Get the kids in the pool and create some fun activities in the pool like synchronised swimming, handstands, racers, Marco polo and so much more! Image found at llivestrong.com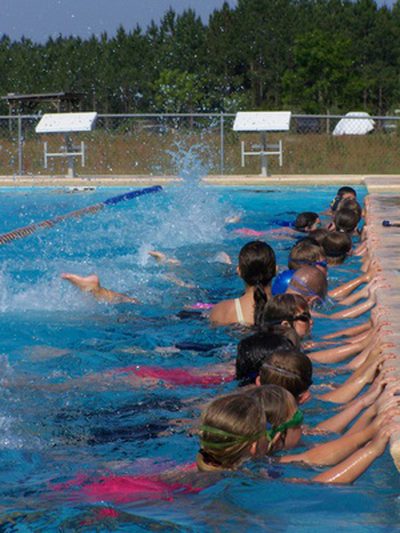 MERMAID RACES – What a cute idea. Have the kids hold their feet together like they would when doing the butterfly stroke and do races from one end of the pool to the other. Image found at schugarmama.tumblr.com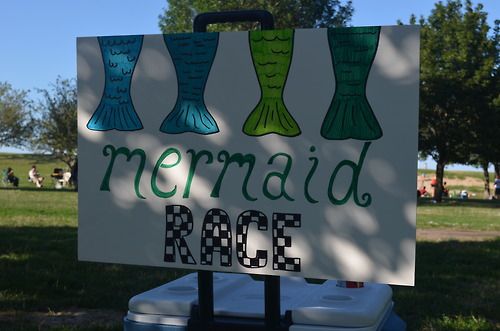 AND WHAT THE ADULTS – Get creative and have each team build their own cardboard boat to race. Looks like loads of fun. Image found at medallionenergy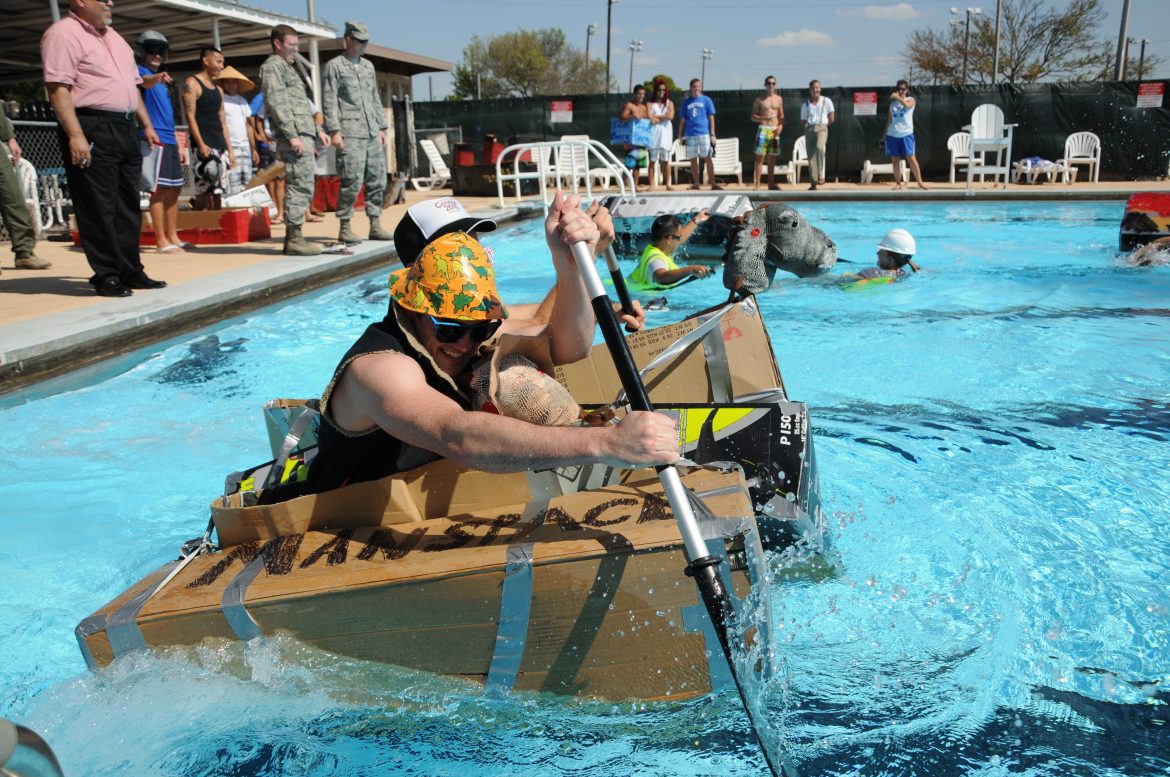 INDOOR BASKETBALL FUN –  Shoot some hoops. Image found at diynetwork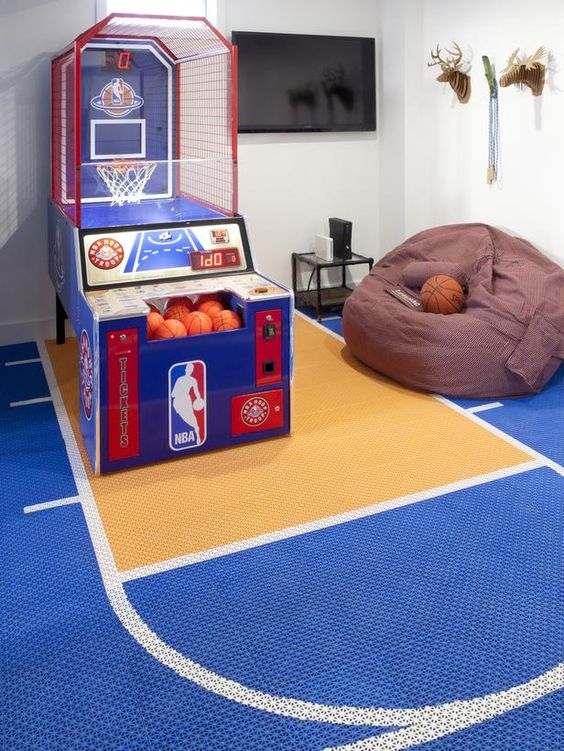 CREATIVE WAY TO PLAY BASKETBALL WHILE YOU LEARN – Incorporating sports into learning is a great! Image found at 4theloveofteaching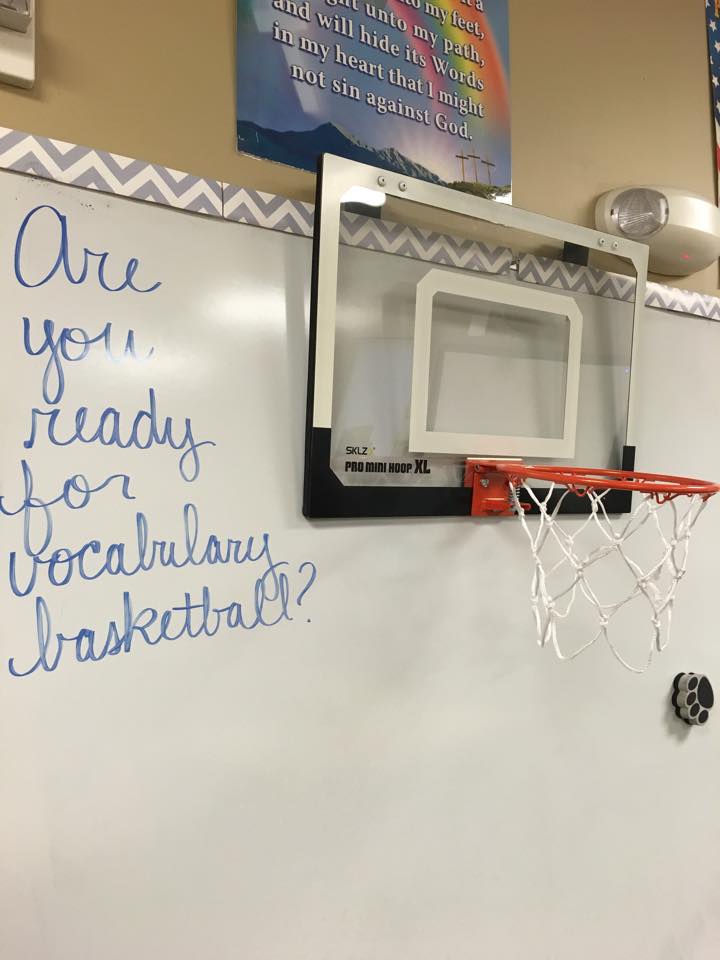 SHOOTING HOOPS FOR ANY AGE – hang some huller hoops off a tree branch or like this image off a basketball ring for the kids to test their skills. Image found at mamasmiles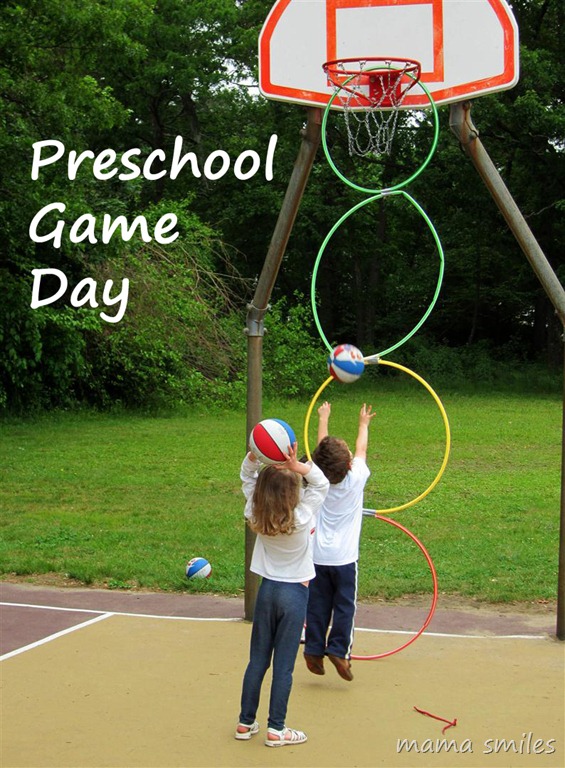 What will you be doing to inspire your children to watch the Commonwealth Games this April 2018?