Here's a little gift for each of my kids teachers, PE teacher and music teacher. The kids made some yummy festive choc chip cookies, using green and red m&m's instead of choc chips. 
I purchased Christmas candy cane bags from from spotlight, added two cookies each, folded the end and added some Christmas scrapbook paper folded over and stapled to the bag.  I made some gift tags and added to the top with ribbon.  Lovely, simple gift for the teachers.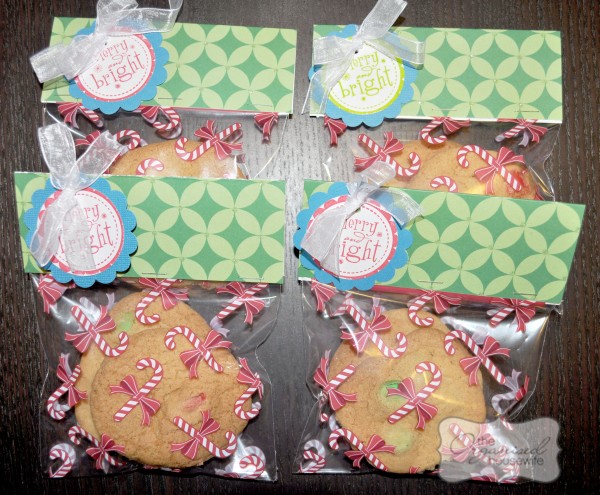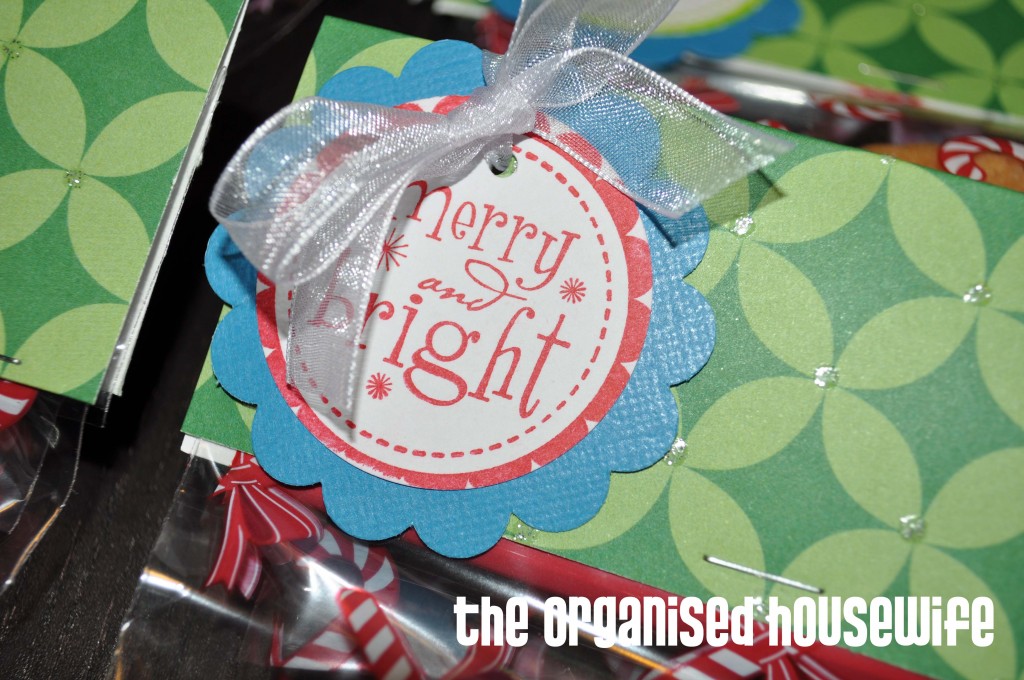 More teacher gift ideas (thankyou to a wonderful teacher friend of mine for all the great ideas)
Beautiful cards with heartfelt messages are nice all by themself

Stationary is very handy

Pedicure vouchers with a note that says to put your feet up & rest after all your hard work

Flowers with a note saying – No 2 flowers bloom in the same way- so too no two children or thankyou for helping my lil one bloom.

Vouchers for stores that sell educational supplies

Stickers

Stamps

iTunes cards

Pencil cups the kids have made

Things that relate to that teacher eg something for their new house, fancy hairclips cos they are known for wearing them, bright nailpolish cos that's what they wear.
I love this list of idea's.  Thankyou Miss J!