I made this last year for the kids bathroom, in the spirit of Christmas being sprinkled throughout the house. 
Christmas Hand Soap Bottle
I removed the label, added some Christmas stickers and then ribbon to embellish
Simple and the kids love it!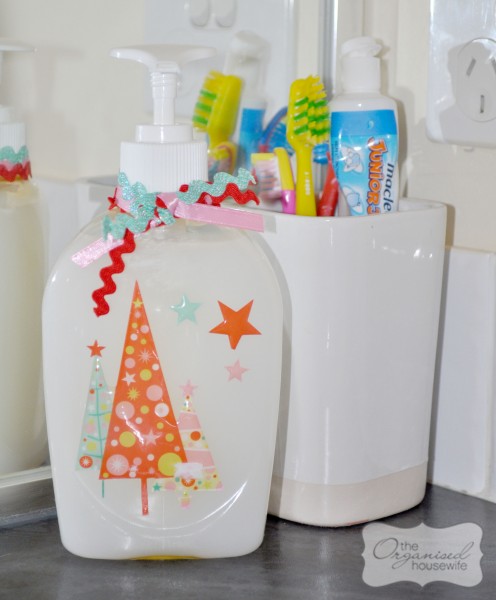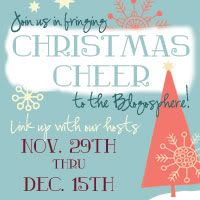 7 THINGS I DO EACH DAY TO KEEP THE HOME CLEAN AND ORGANISED
Subscribe to my weekly newsletter to receive blog updates in our inbox + this FREE eBook sharing some of my top tips that you can adapt in your own home.