I've put together a collection of Christmas Craft Ideas that I have found over the years. My daughter was recently looking through my site for craft ideas and I realised I didn't have them easily searchable.
Our favourite would have to be Santa's binoculars and the reindeer candy canes.

CHRISTMAS FINGERPRINT PAINTINGS
Sweet paintings the kids could create with their fingers and send to grandparents! Find more details at Crafty Morning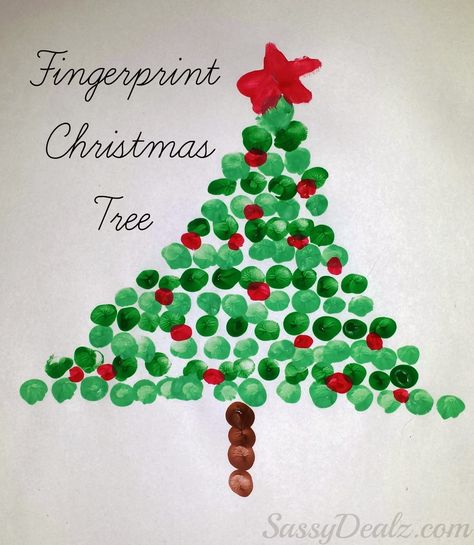 FROZEN'S OLAF SOCK SNOWMAN TUTORIAL
Do you want to build a snowman? Learn how to learn how to make your own "Happy Snowman?" Includes tutorial and a free printable for the felt pieces.
Find more details at One Creative Mommy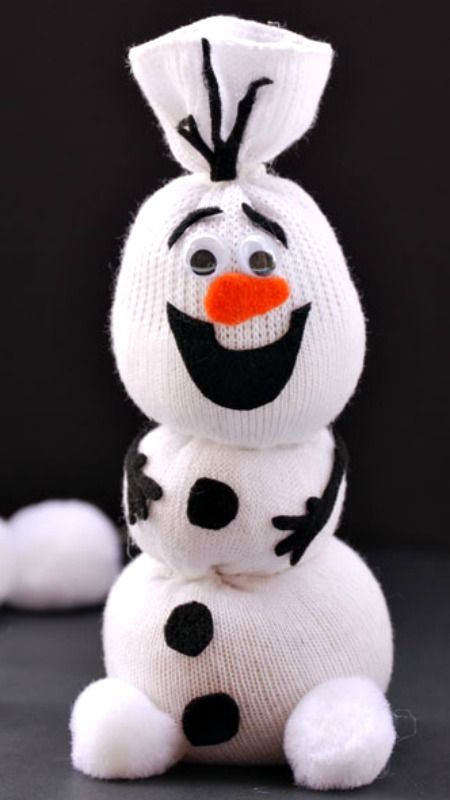 MAKE YOUR OWN CHRISTMAS SNOW GLOBE
Snowglobes have always had that magical feeling, shaking them constantly to watch the glitter fall. My youngest daughter and I made this snow globe last week together, it was so much fun and in particular she loved to see how it is made. View my tutorial here.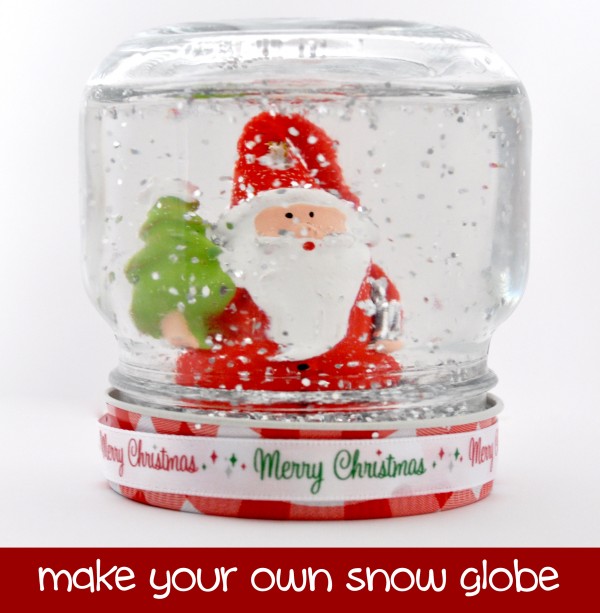 CHRISTMAS POM POM ORNAMENT
These pom pom tree ornaments are fun to make and are 12cm in width, so a nice size to make a statement on your Christmas tree or you can hang them up individually around the house. View tutorial at One Crafty Mumma!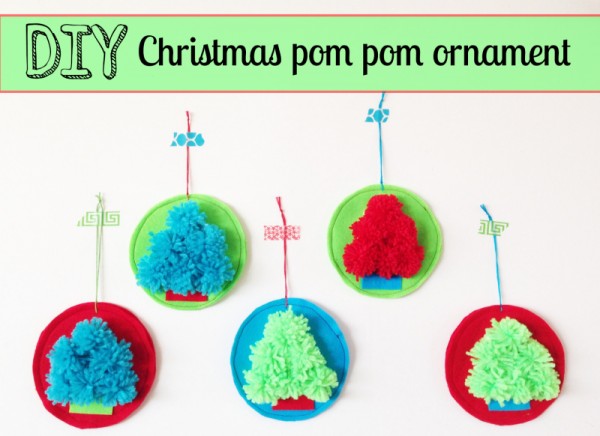 BEADED CHRISTMAS ANGEL TUTORIAL
A great step by step tutorial to make this beautiful beaded Christmas Angel. View tutorial here thanks to The Crafty Mummy.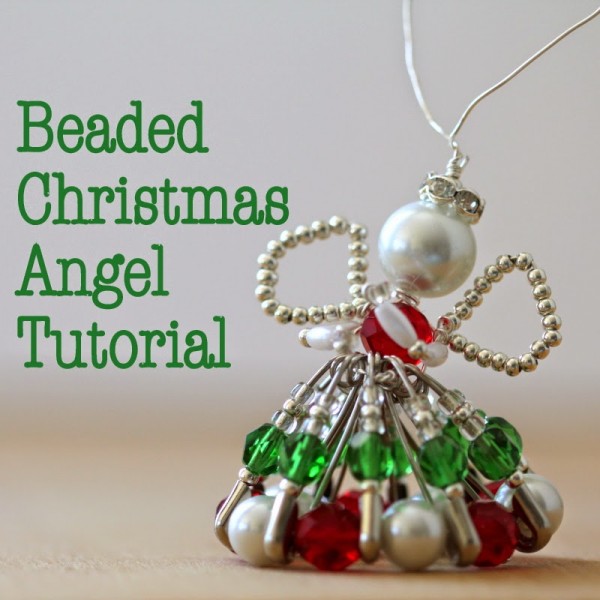 SANTA BINOCULARS
I love this idea, sitting out on the lawn on Christmas eve with 'Santa Binoculars' looking into the distance for Santa and his reindeer! View tutorial here thanks to Meri Cherry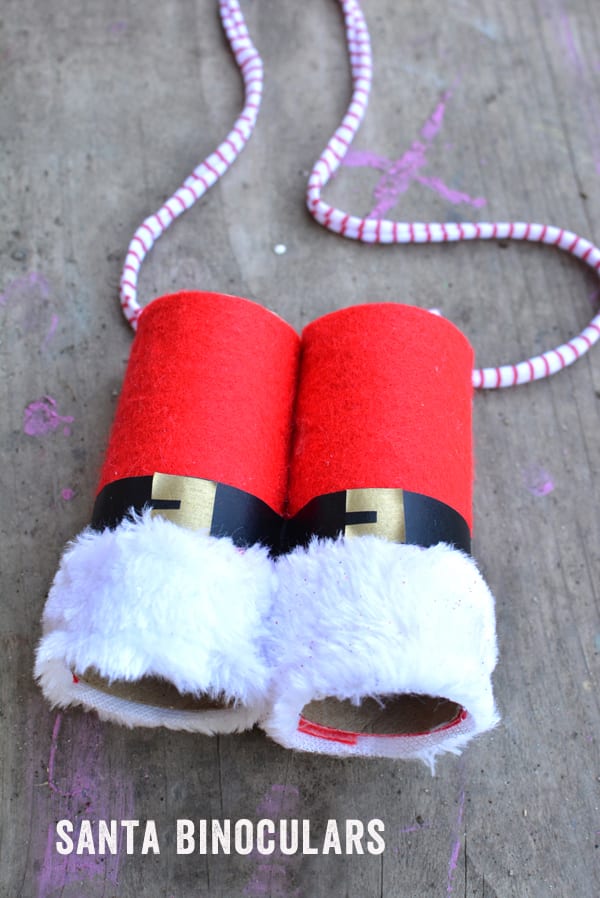 CHRISTMAS ORNAMENT WREATH
This wreath is so colourful and bright! View tutorial here thanks to Four Generations One Roof.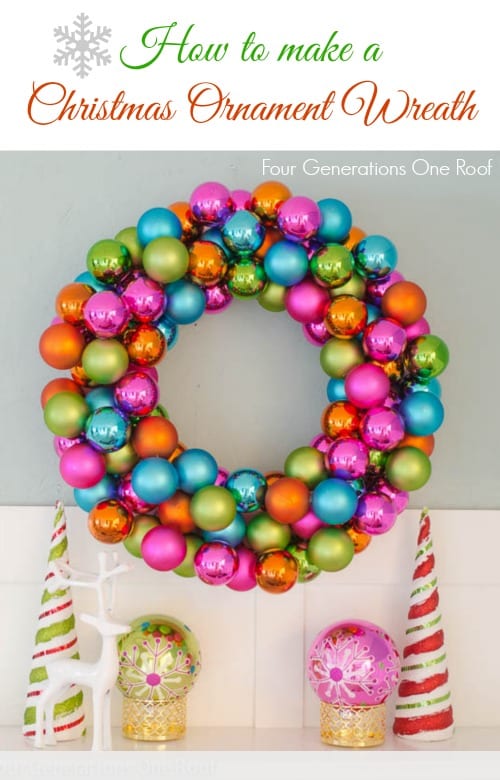 ICICLE ORNAMENTS WITH BEADS
With Christmas drawing nearer, and the days getting busier, you'll love the simplicity of the beautiful but simple icicle ornaments. View tutorial here thanks to Happy Hooligans.
view more Christmas craft ideas here

TEENAGE MUTANT NINJA TURTLE CHRISTMAS ORNAMENT
My kids love the recent TMNT movie and what little boy wouldn't love seeing his ninja mates on the tree. Tutorial thanks to Dollar Store Crafts.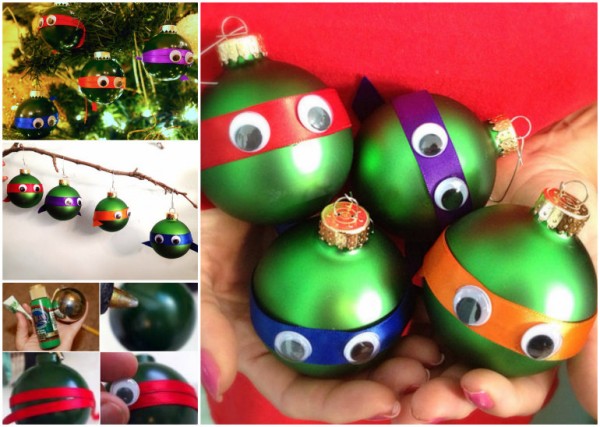 MINI CHRISTMAS TREE
This is a fun easy craft to do with the kids. View tutorial here.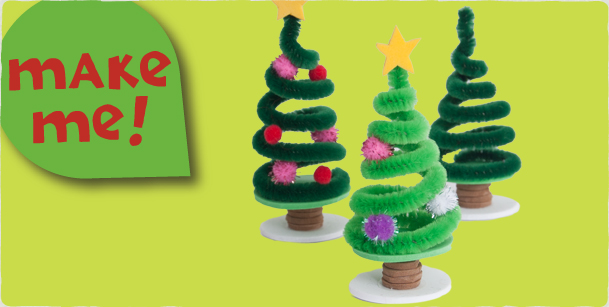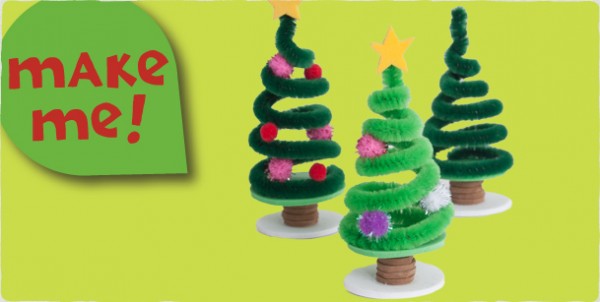 PAPER DOILY CHRISTMAS TREES
Really easy and effective Christmas tabletop display. View tutorial at Twojediy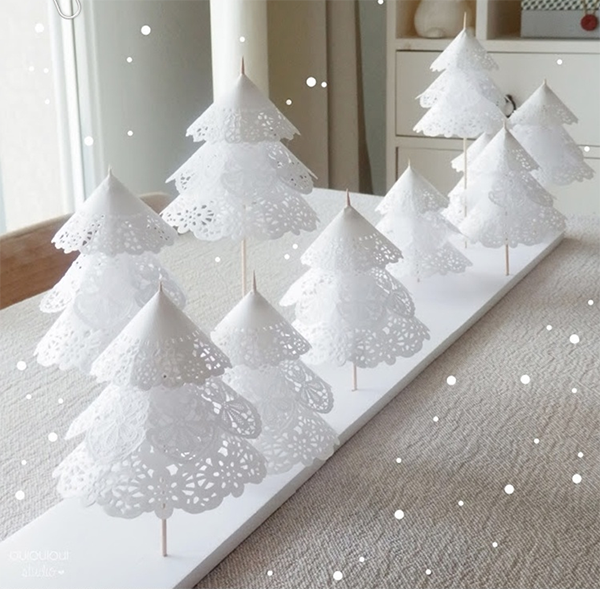 REINDEER CHUPPA CHUPS
This is such a creative gift the kids could make their friends. Find more details at Brisbane Kids.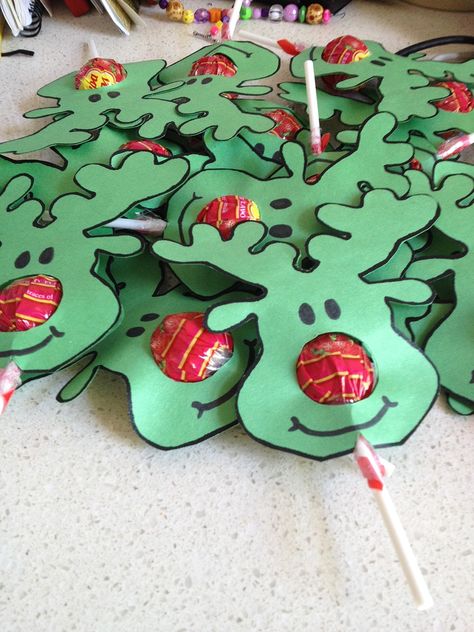 CHOCOLATE GIFT JARS
A lovely little end of year gift for the teachers. Read more here.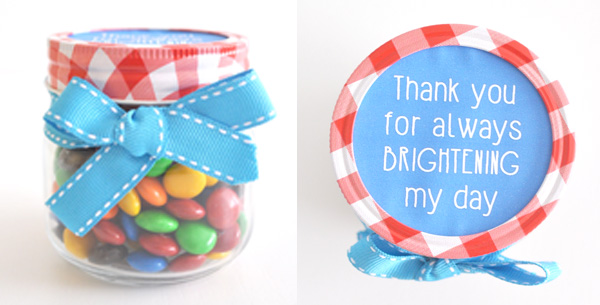 WOOLLEN CHRISTMAS STAR
A great tutorial showing how to make a star to decorate with at Christmas. Image credit.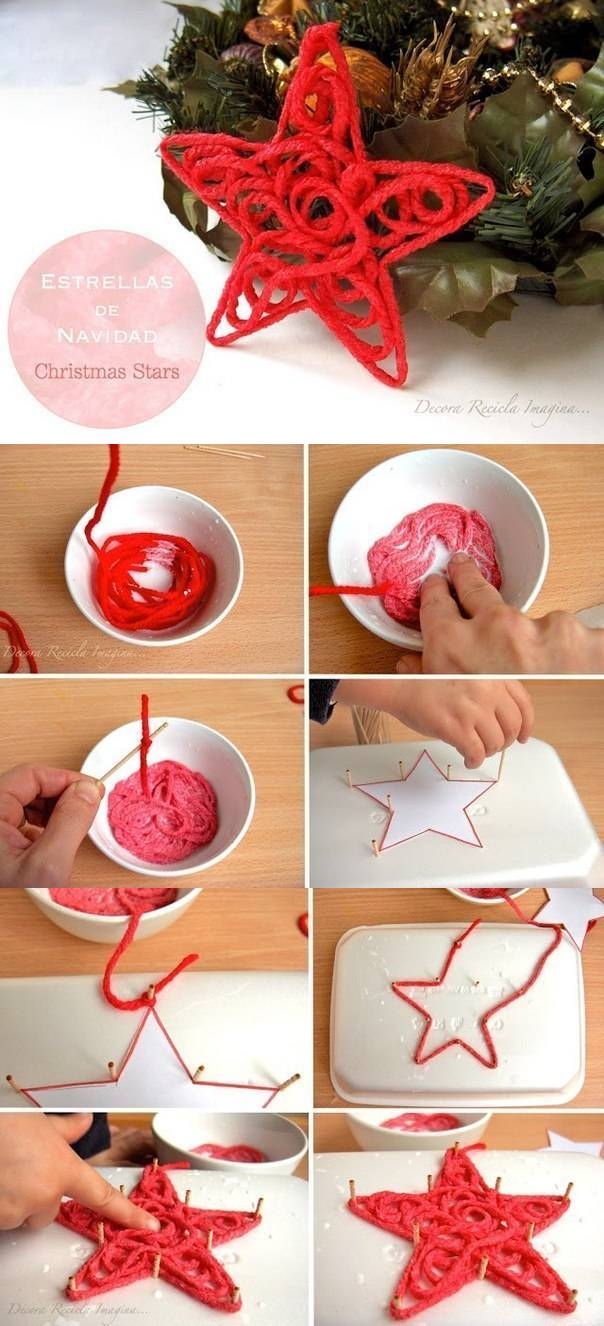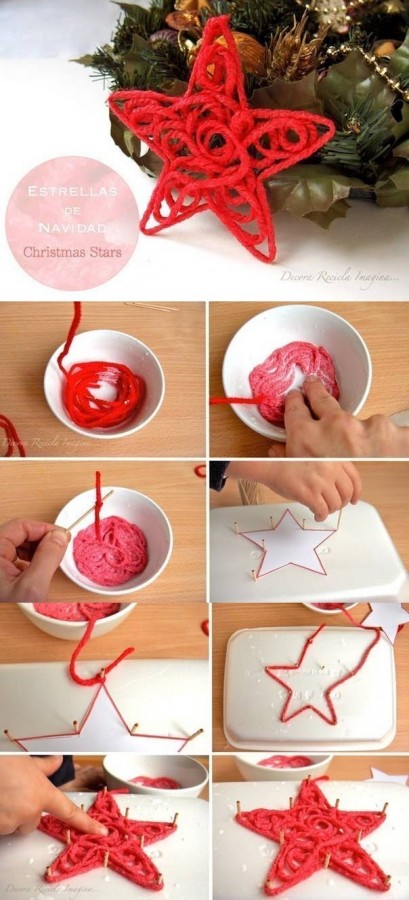 CHRISTMAS HAND PAINTING DESIGNS
Some fun and creative Christmas Hand Painting, great ideas via pinkie for pink.
HOW TO TIE A PERFECT SMALL RIBBON
My fingers get all muddled when I try to tie ribbons these days, here is a really handy idea from icreativeideas.

MELTED CRAYON ORNAMENTS
Thank you to my friend Bec for introducing me to the wonderful world of melted crayon ornaments! You can learn how to make your own melted crayon ornaments in this tutorial by Clumsy Crafter.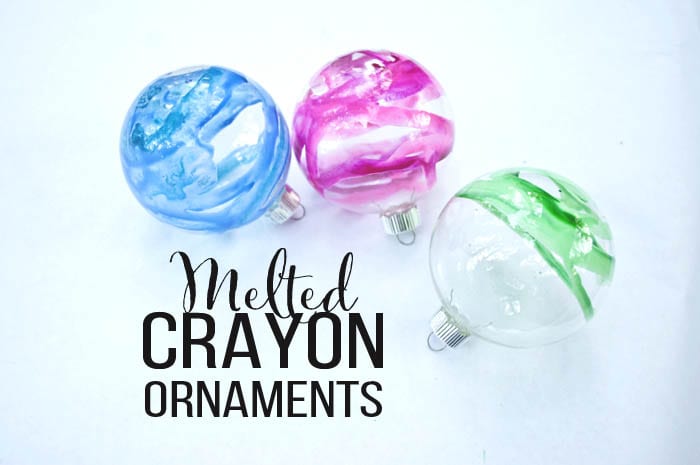 PIPE CLEANER CHRISTMAS TREES
This is such an effective little craft idea. One really easy for the kids to make. I love how they have used it to create a christmas scene around a train set. View tutorial at Play Trains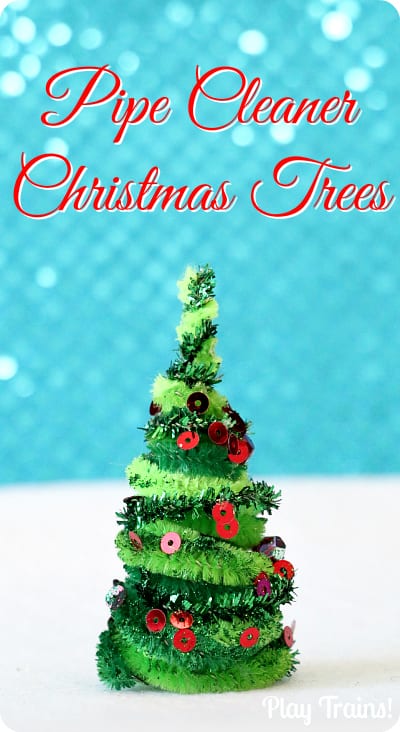 CANDY CANE REINDEER
I shared these Candy Cane Reindeer last year, but they are so super cute and such a great idea I had to share them again. Find more details at Frog Goose and Bear.