I have to admit, I am guilty of spending a lot of time on my phone but 95% of that time is for work-related things. Even so, I love the time I get to spend doing other things – whether it be spending time with my kids, baking, or gardening and looking after my little succulents. I recently reached out to The Organised Housewife Community to see what they do in their spare time, and I thought I would share them with you to inspire you to find a new hobby!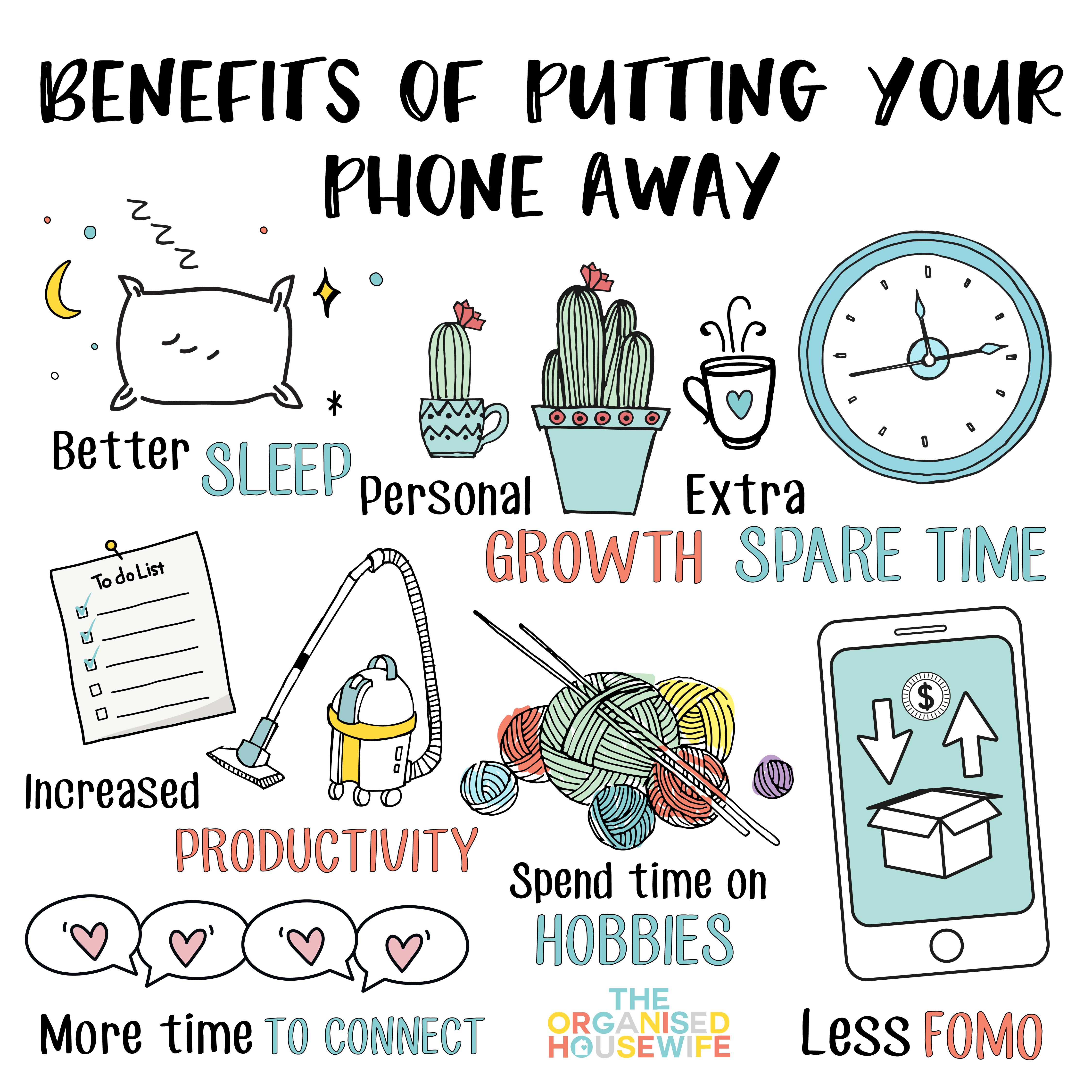 While there are many benefits to having a phone (having maps on hand, being able to contact friends and family and capture special moments), it's also important to take time to connect with the real world. Using your phone excessively leads to poor concentration, reduces memory, negatively affects your sleep and drains your brain. By lessening your time on it, you may notice you sleep better, have less FOMO (Fear of Missing Out) and have more time all around to connect with others, relax and spend time on old or new hobbies!
Here are some ideas from The Organised Housewife community of hobbies you can pick up:
KNITTING
My Nan showed me how to knit when I was young, but I haven't picked up a needle since. It was interesting that many of the 'younger' generation these days crochet and knit, it's back in a big way! It's something that can be done while watching the kids at sport or watching TV.
  Read more about learning how to knit here.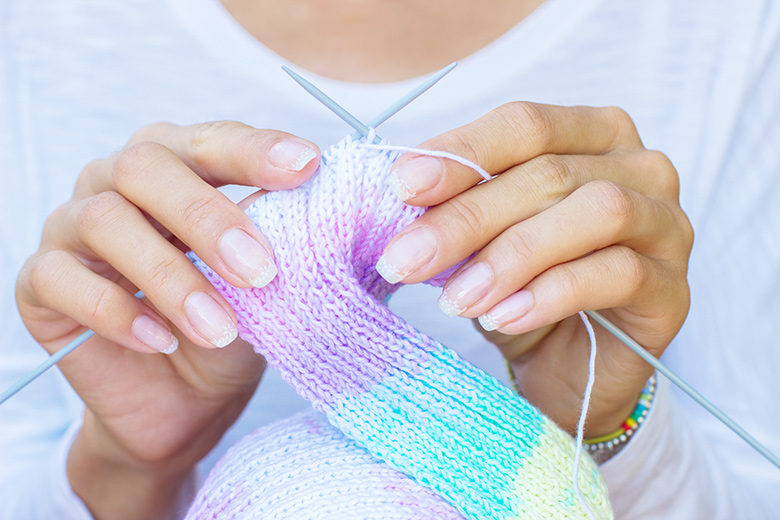 BAKING
I love baking and so do my kids. There's nothing like a house filled with the delicious smell of something baking! Baking can be as easy or challenging as you want it to be – from an easy 100 cookie mix to intricate pastries and cakes!
  Find some of my favourite baking recipes here.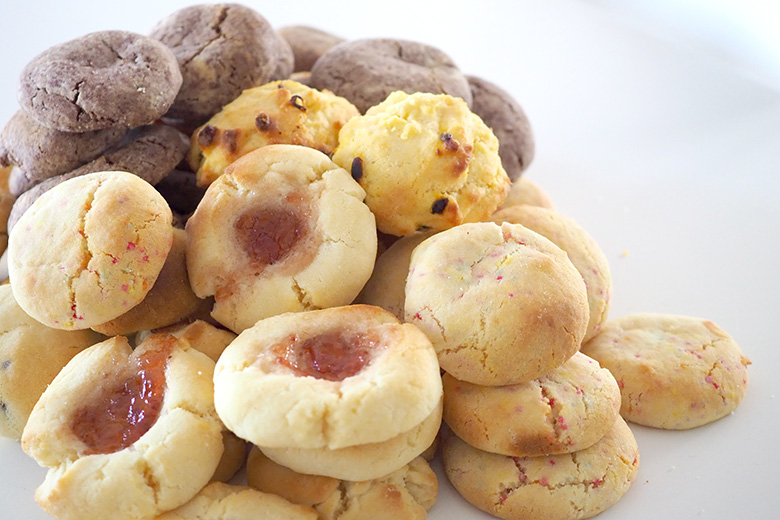 GARDENING
My garden is something I'm really fond of and find that I just lose track of time when I'm pottering around out there. I especially love my succulents. Gardening is a hobby that requires ongoing maintenance, which means you'll never run out of things to do in your garden!
  Find my favourite succulent tools here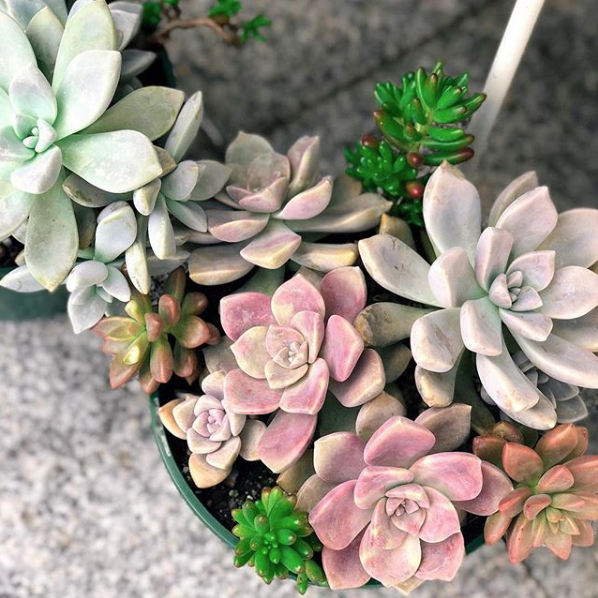 CANDLE MAKING
Not only are candles relaxing to watch, they are relaxing to make too. Get your creative juices flowing by creating your own candles – you can pick what colour, size, shape and scent they are. Homemade candles also make great gifts!
  Learn more about candle making here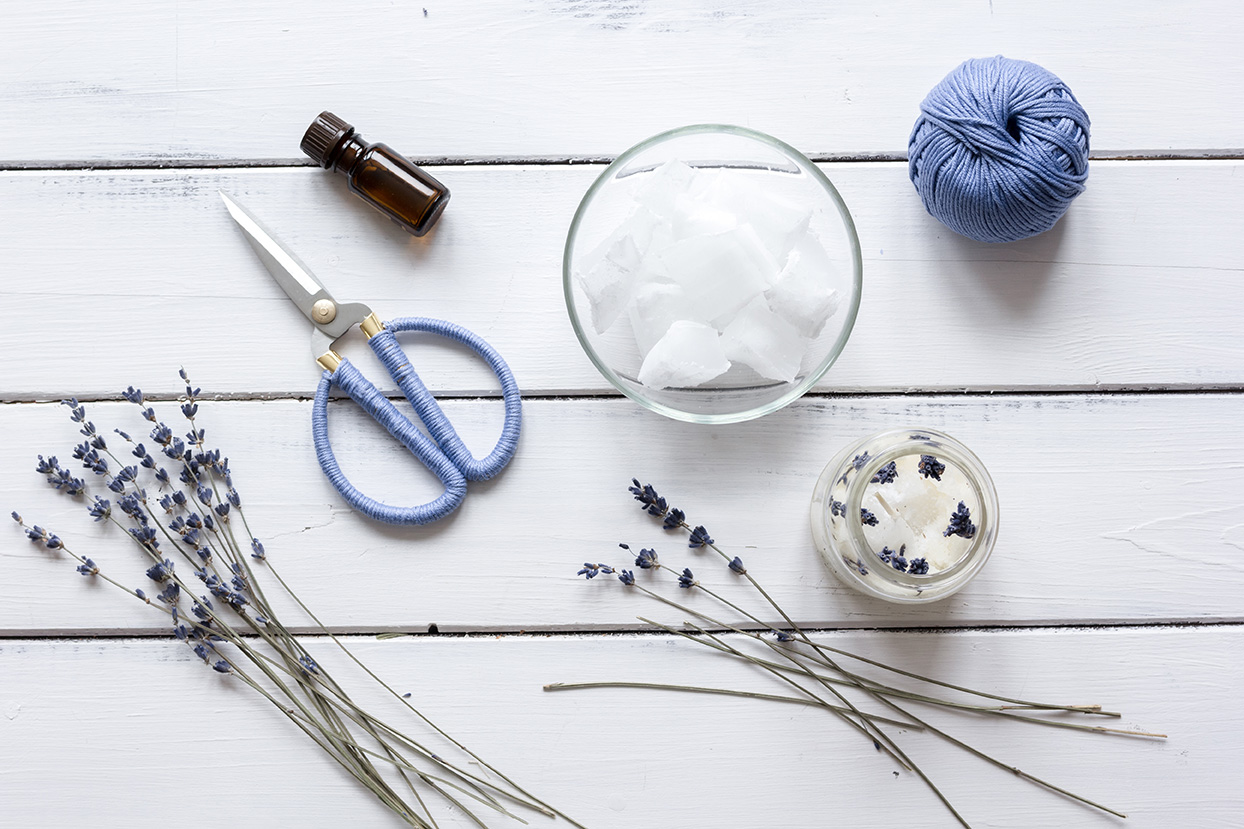 READING
Reading a book keeps your mind busy and distracted from any worries and stresses that you may have. This makes reading the perfect escape! Studies show that reading before bed helps you to relax and reduces stress, making for a better nights sleep. Reading also improves your focus, stimulates your imagination and can help us learn new things.
  Find my readers top 10 book picks here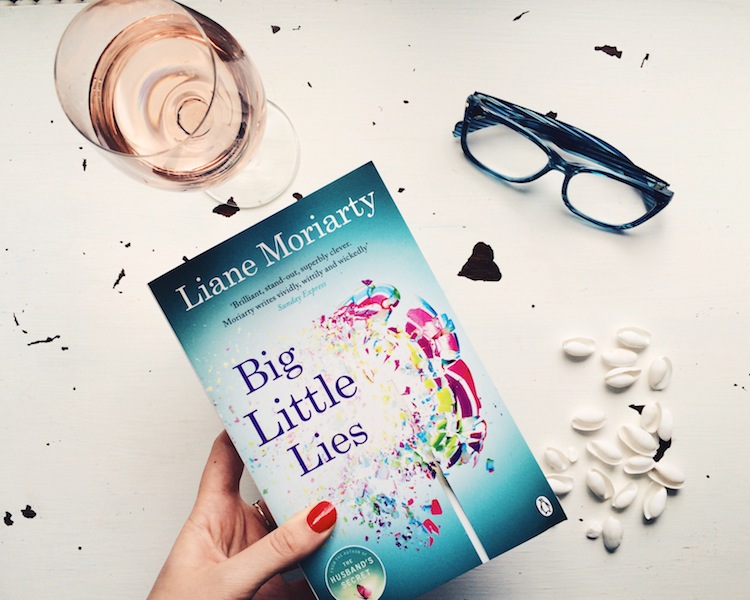 image credits, thetravelhack.com
YOGA
Yoga is a hobby that you can participate in as frequently or sporadically as you like. It does more than just make you flexible and calm you down; yoga builds muscle strength, increases your blood flow, helps you meditate, increases balance and body awareness. Yoga is also a great way to spend time with your little ones, as yoga has enormous benefits for children (plus its super cute to watch!)
  Read more benefits of Yoga here
CAKE DECORATING
Cake decorating really is fun. My new assistant Kate is a cake decorator and she says that decorating cakes allows her to be creative and keeps her busy in her spare time.  She often shows me the cakes she makes, she is brimming with pride and accomplishment when finishing her beautiful cake. Cake decorating can be as intricate and time-consuming or as simple and easy as you like – such as my super easy salted caramel popcorn cake.
 See more of Kate's cakes here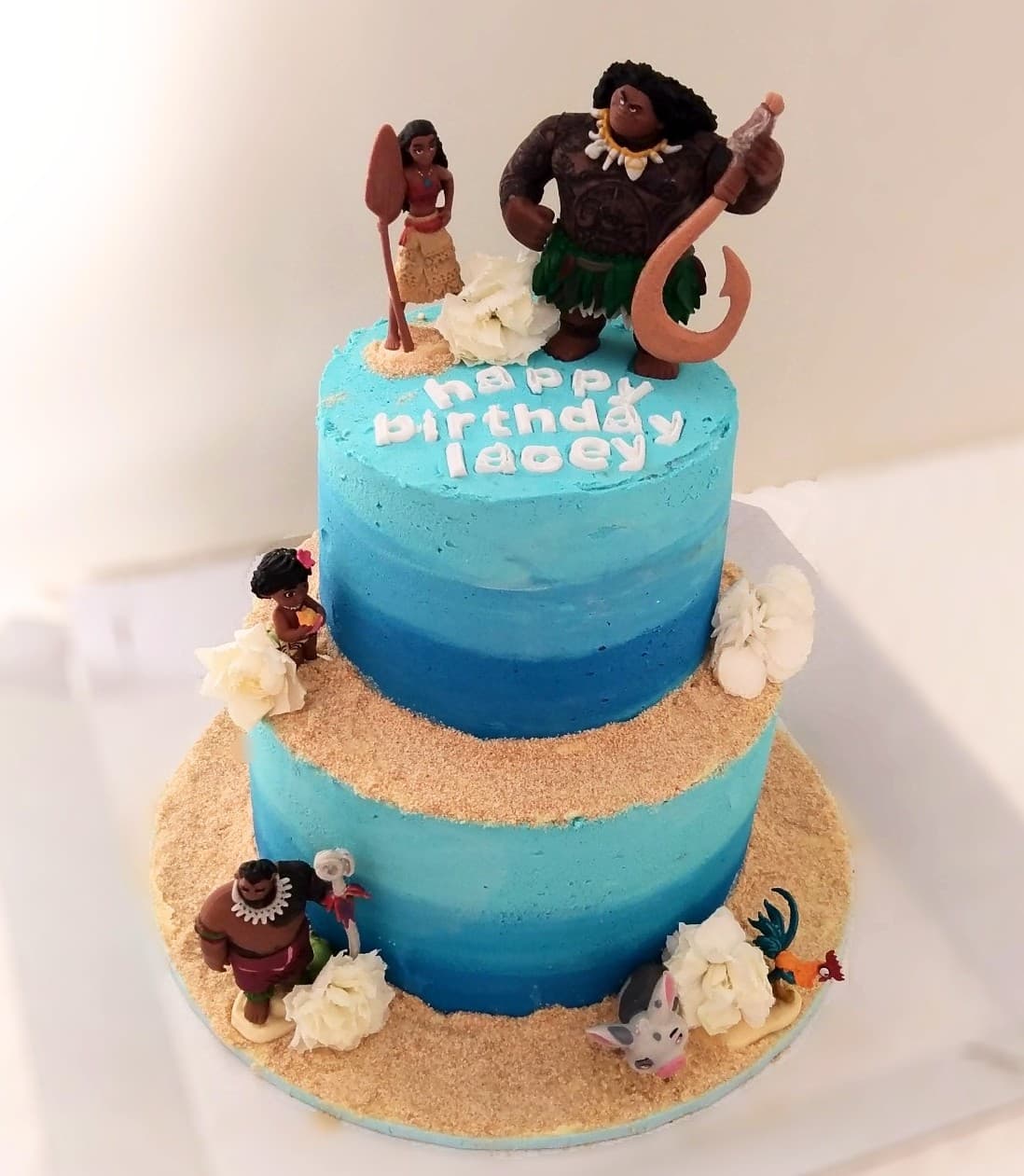 SCRAPBOOKING
I love to scrapbook and it was a real passion of mine when I had the time. I enjoy journalling about events and how much love I have for my kids. I am thrilled that in years to come they will be able to read through the albums and see how well-loved they each were.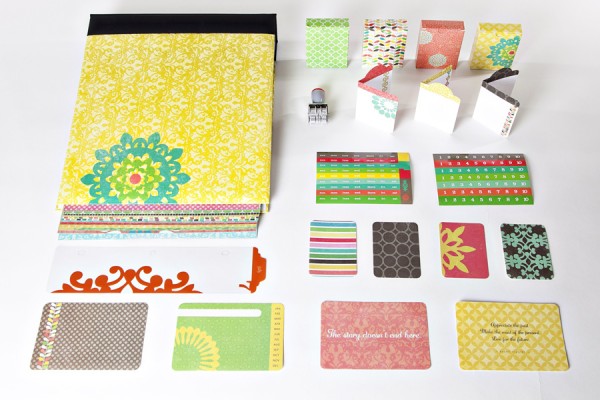 CROCHETING

I know what you're thinking, aren't crocheting and knitting the same thing? Crocheting involves using a single hook for one live stitch instead of needles like knitting. There are so many lovely crochet crafts out there, such as making baby clothes, toys, kettle cozies or beanies!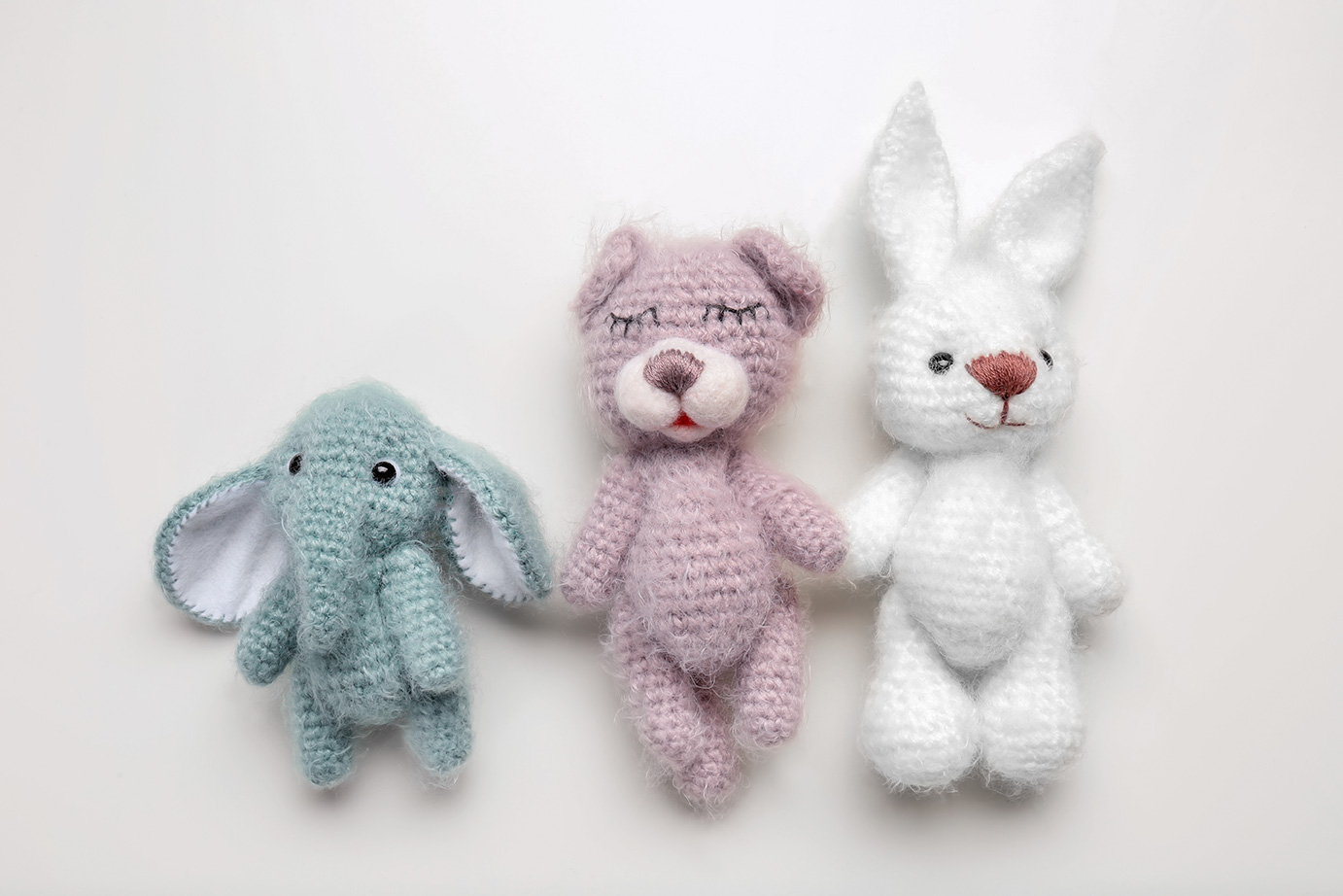 What is your hobby?