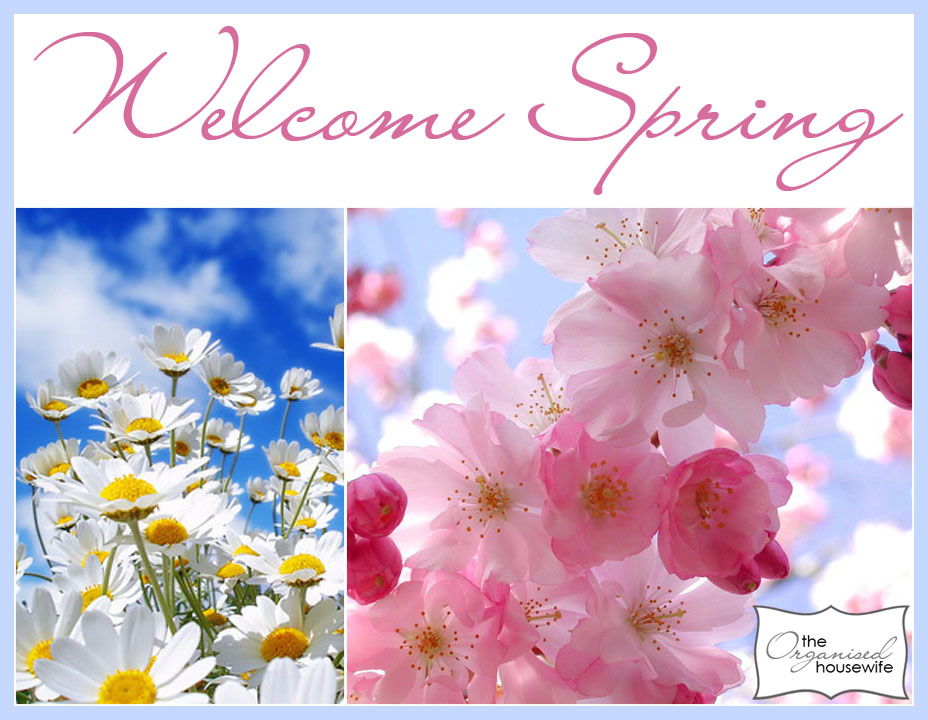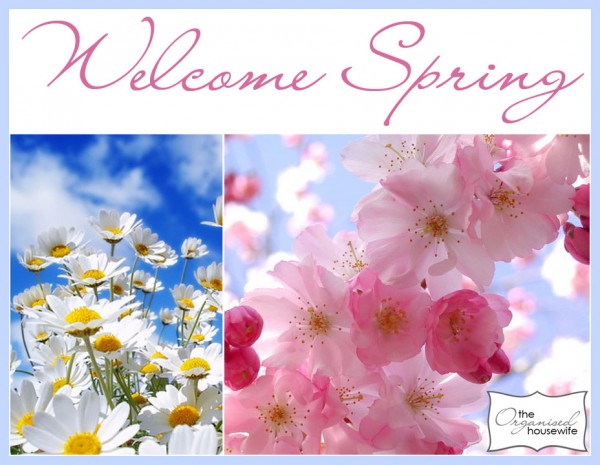 It's spring, a brand new season to enjoy.  Time to open windows, allow the fresh air to circulate through the house, dust off your outdoor furniture and clean the pool!
The Organised Housewife Cleaning Checklist will help you with your spring cleaning tasks, allowing you to check off accomplishments once finished.  However, over the next few day's I'll help motivate you to make a start.
You may also like this post – 5 Steps to clear your clutter.
Do you spring clean?