Trying to keep the house clean and tidy during school holiday can seem a little redundant, as soon as you tidy something up you turn your back and it's a mess again. Most kids don't understand the concept of use it and then put it back where it belongs. I am a little relaxed with my kids over the school holidays and with them heading back to school tomorrow I am going to give the house a good tidy up.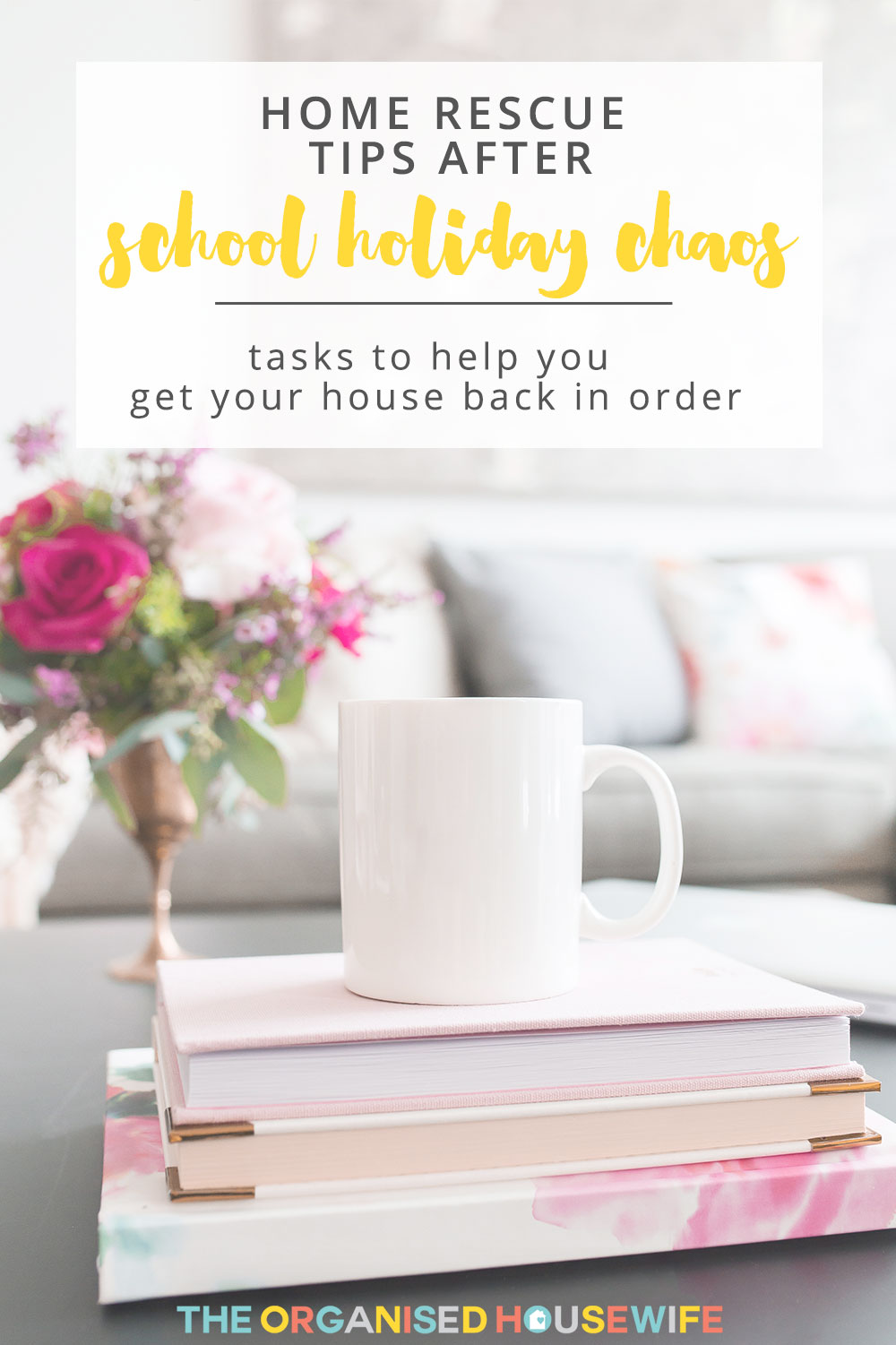 I am a big believer that the kids need to help, take responsibility of the mess they contributed to. If your kids are heading back to school tomorrow ask them to complete a few of these tasks throughout the day to help you.
TASKS KIDS CAN HELP – DAY BEFORE SCHOOL
Turn on their favourite music and make it fun and enjoyable, sing along loudly to the music, you will have a ball together.
Get your laundry basket (or find a basket for each child), ask the kids to pick up anything that belongs to them. Ask them to start at the front door, work their way to the back of the house.
Return all the contents in the basket to their rightful home. This will make a dramatic difference already.
Straighten up the books on the bookshelf.
Straighten up DVD's, console/computer games.
Recycle all the paper that they used to colour with during the break.
Pick up all linens and clothes from the bathroom, take it directly to the laundry, replace with new linen.
Tidy up their room, pack up all their toys, dirty clothes in the laundry, and clean clothes on hangers or drawers.
Usually after a big clean up I take the kids out for our final time together…. ice cream is always a good idea!
TASKS KIDS CAN HELP – MORNING OF 1ST DAY BACK
Ask the kids to do the following, a few less things for you to do.
Take sheets off their beds (yes they can do this, even the littlest of kiddies enjoy contributing)
Open up the curtains/blinds
Open the window, let the fresh air in
Put everything that belongs on the floor (toys, bean bags, doll strollers, dolls high chairs etc) on their bed for you to easily vacuum
HOME RESCUE TASKS
A list of tasks to help get your house back in order after the school holiday chaos. If your in go-slow mode, which I must admit sometimes I am, I like to sit and have a coffee and soak up the silence, then spread these tasks amongst a few days. I usually find myself walking around with one of my homemade reusable wipes in hand, wiping away fingerprints and dust.
READ MORE: Reusable Homemade Antibacterial Wipes.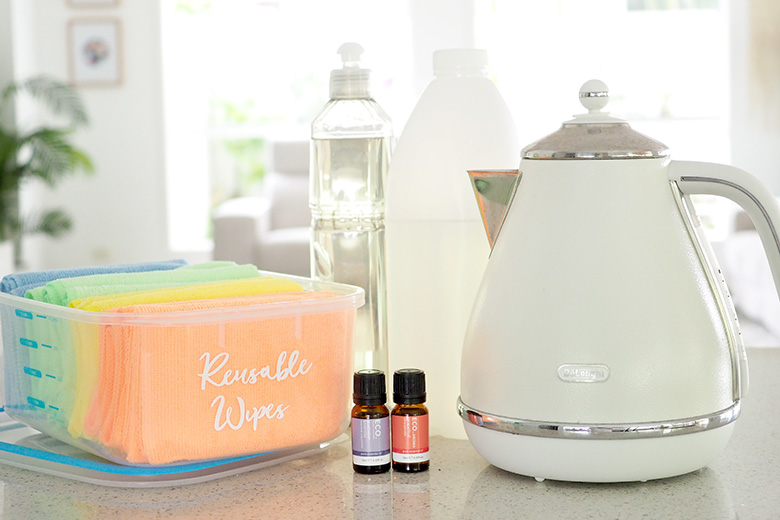 DONATE UNWANTED TOYS – Before the kids go to school get them to pack up all their toys. Look through your kids toy supply, you will be able to take note of toys that never left the toybox during the holidays. this is a good indication they are no longer interested in them and they can be purged (either donate, sell, giveaway, hand down or throw away).
START MOUNTAIN OF WASHING – If weather permits make a start on your mountain of washing. Laundry is just one of those tasks that we love to hate… it's never ending and can easily take days to get on top of once it gets out of control. Do you have a growing pile of dirty laundry and your dread laundry day?
READ MORE: tips to get through the laundry pile chaos faster, to make the process a little bit easier and to make this 'ground-hog day of a task' more efficient!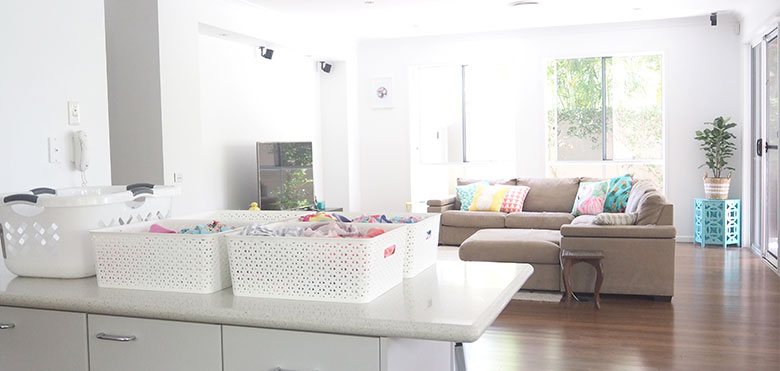 REPLENISH THE PANTRY – Start writing a grocery list of all the food the kids ate over the holidays and what you need to stock back up on.
DECLUTTER KITCHEN BENCHTOP – Removing the clutter from the kitchen bench will make a dramatic difference and allow you to give the kitchen a good clean when you have a few moments spare.
READ MORE: 9 easy steps to maintain a clean kitchen.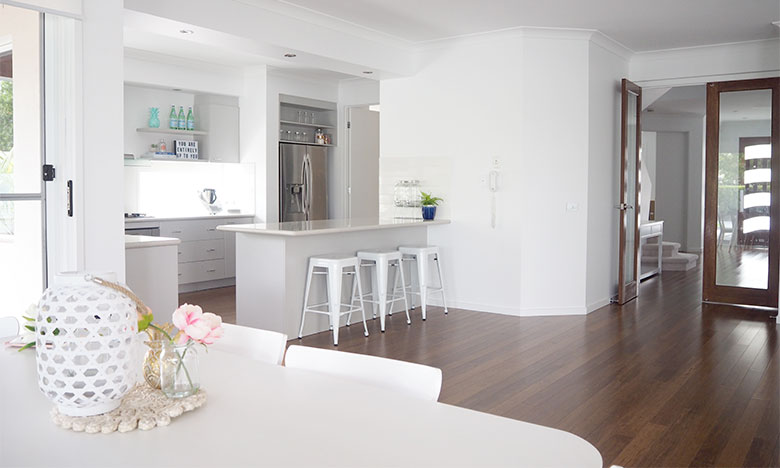 CLEAN WINDOWS – Not a huge clean, but clear away the fingerprints on the glass in your common used areas.
READ MORE: How to clean windows
CLEAR THE FLOOR – pick everything up off the floor to make it easier for you to vaccum and wash the floors.
CLEAN BATHROOMS & TOILETS – Wipe over all the surfaces and mirrors to cleaning up toothpaste splatter, soap scum and build up.
READ MORE: How to speed clean the bathroom.
VACUUM AND MOP FLOORS – The floors are the basis of making our homes look tidy. By regularly cleaning your floors your house will feel clean and fresh. How often you clean your floors will vary between each household. If you have a crawling baby, you will need to clean regularly to pick up all dirt, grime and germs before their little hands do. Kids running from inside and outside will also bring in a lot of dirt therefore regular cleaning is necessary.
READ MORE: Tips on cleaning floors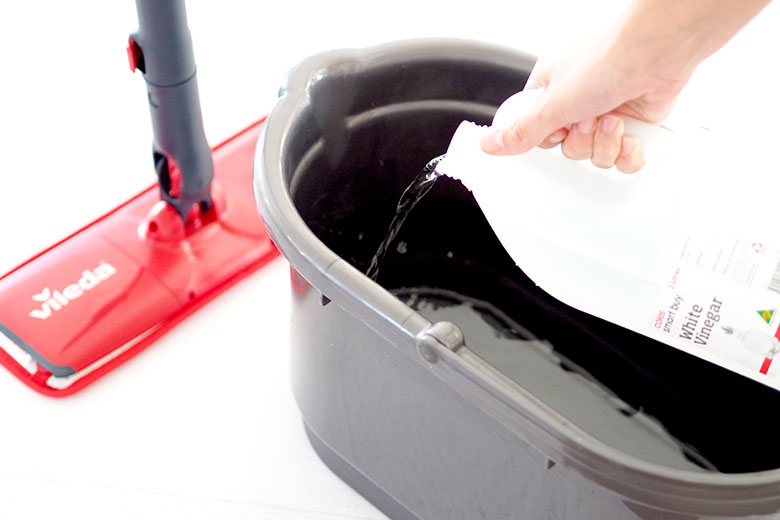 REPLACE BED LINEN – Put fresh linen on all beds. Love the feeling of clean sheet day.
TIDY LINEN CUPBOARD – Because kids just don't know how to keep piles tidy
ORGANISE TIME TO DO THAT ONE THING THAT MAKES YOU HAPPY – Sometimes it's the little things in life that make us happy. One thing for me is having my toes painted, by either spoiling myself and getting a pedicure, or painting my nails at home. For some it may be going to the hairdresser, reading a book, going to the beach, manicures, facials, walking, riding a bike, coffee with friends (which I love probably more than getting my toenails painted). It's these little things that give us simple joy and happiness and they need to be a priority on our calendar.
READ MORE: Be your super self in 2017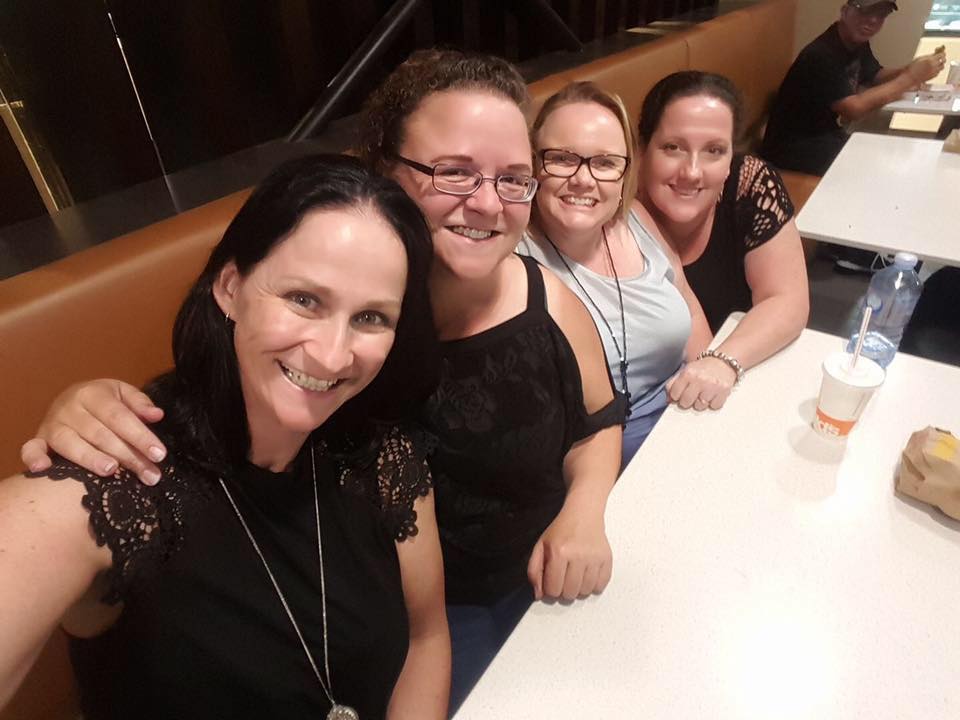 GO THROUGH THE HOLIDAY PHOTOS – Did you go away through the holidays, go through the photos you snapped and print some of your favourite, frame and place around the home. This will remind you of precious times together.
FOLD WASHING – Put away the washing that you placed on the line earlier in the morning. I prefer to fold washing while catching up on my favourite TV show. But don't fall asleep you need to pick up the kids from school…lol
READ MORE: Top 10 TV Shows to watch on Netflix.
What do you do once the kids go back to school?