It may seem surprising but vinegar is much better than fabric softener for your laundry, your machine, your budget and the environment.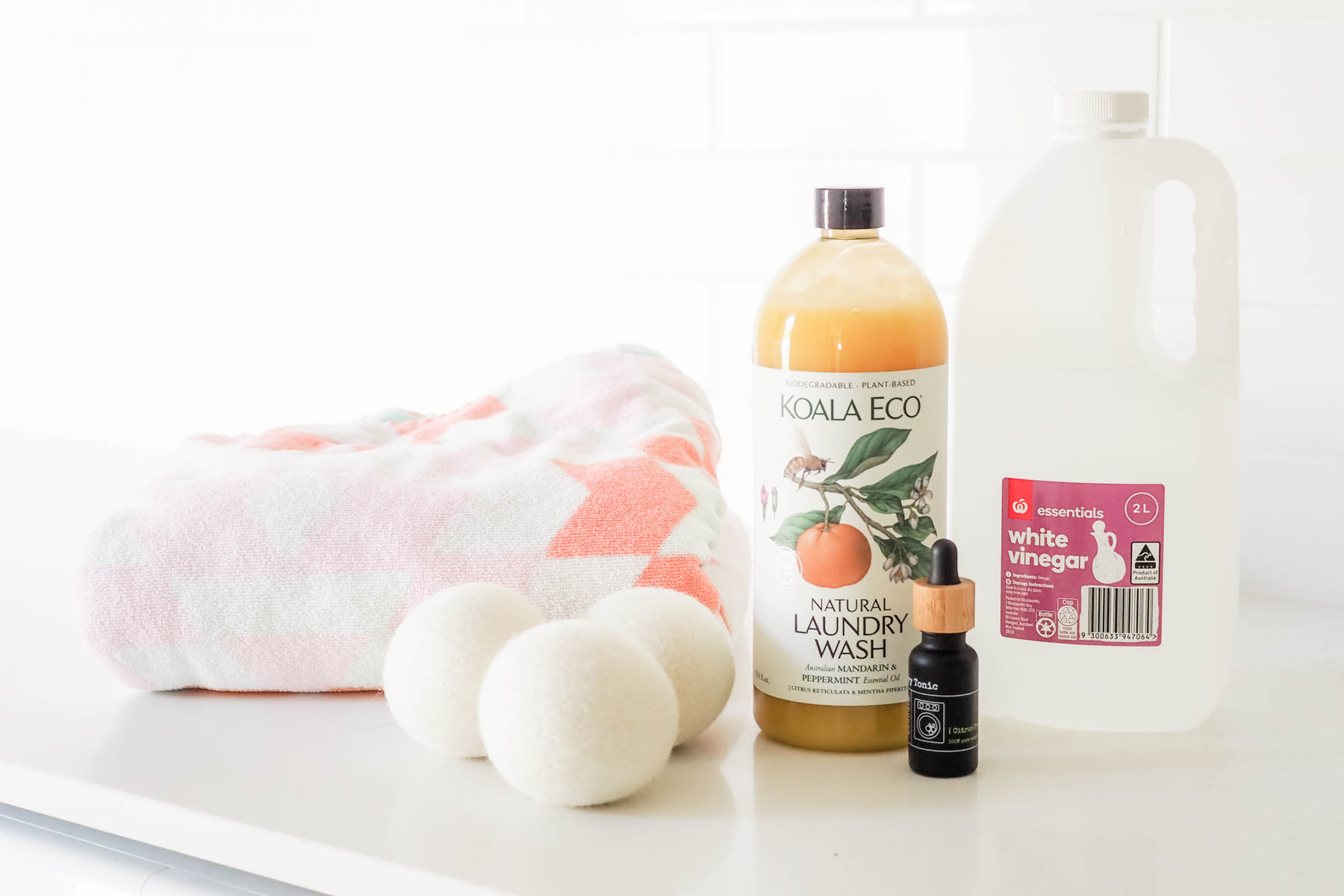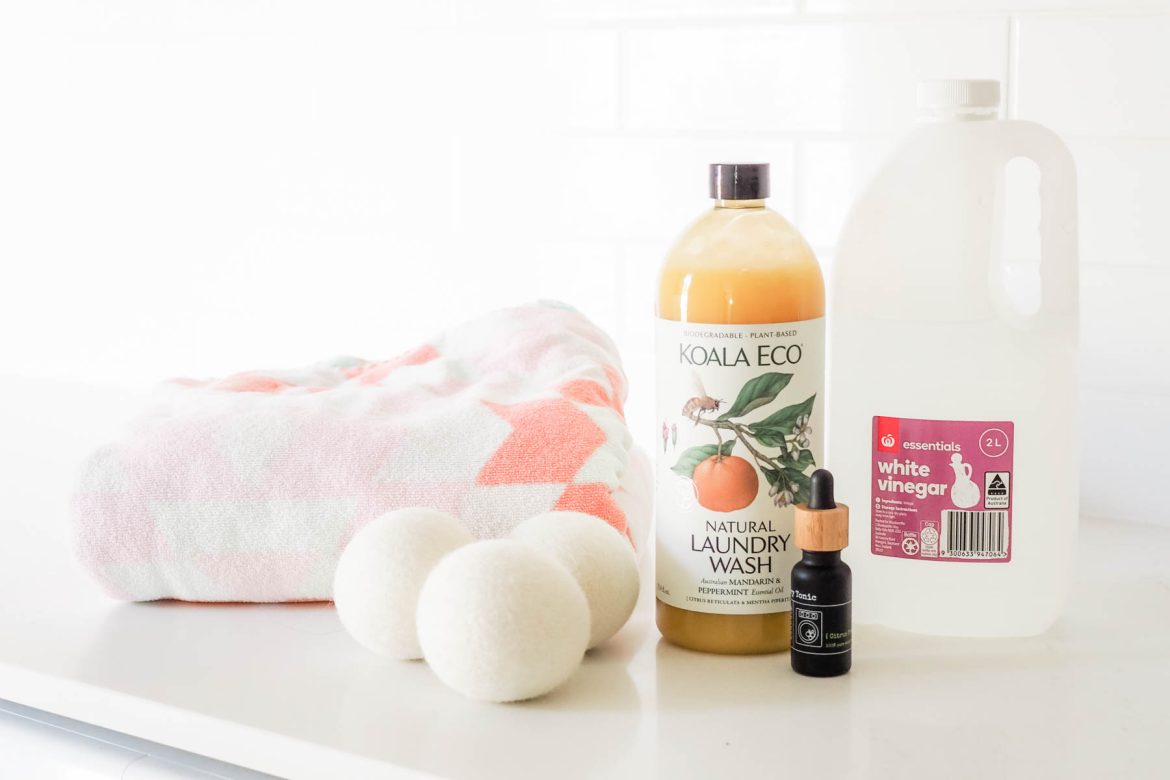 Will my clothes smell like vinegar if I use it instead of fabric softener?
Surprisingly, your clothes will not be left smelling like vinegar. The vinegar smell disappears during the washing process. You can also add a few drops of essential oil or laundry tonic to the vinegar to help give your clothes a boost of fragrance.
How much vinegar should I use?
Place 1/2 cup of vinegar in your fabric softener dispenser.
Please review your washing machine manual to check that vinegar can be used. 
So, why is vinegar better than fabric softener?
Softens fabrics
Vinegar is actually just as good as fabric softener at making your clothes nice and soft. Unlike fabric softener, vinegar does not have harsh chemicals or leave a residue. 
Removes odours
If your washing is a bit on the smelly side, vinegar is excellent at neutralising odours. Don't worry, your clothes won't smell like vinegar either – that smell just washes away. 
Brightens and whitens clothes
Although the acetic acid in vinegar is very mild, it's still strong enough to break down residues left on fabrics, making your coloured clothes brighter. It will also brighten whites and keep blacks looking nice and dark.
Cost effective
A 2L bottle of vinegar is significantly cheaper than a bottle of fabric softener, making it a really cost-effective option. 
Chemical free
Since vinegar is naturally brewed and biodegradable, it's a fantastic alternative to using harsh chemicals. It only has two simple ingredients – acetic acid and water, as opposed to fabric softener, which can contain some ingredients which are potentially harmful to your health and the environment.
Hypoallergenic
Some people react to the residue left from fabric softeners, especially after repeated, long-term use. Some chemicals in fabric softener can trigger asthma and skin allergies.
Towels stay absorbent
Have you ever used a towel that just didn't seem to absorb the water? That's often the result of repeated fabric softener use, as it alters the properties of the fabric. Over time, fabric softener leaves a build-up that decreases absorption.
Removes stains and prevents yellowing
As well as generally whitening and brightening, vinegar is effective at cutting through deodorant and removing sweat stains from clothes. Since it removes residue on the clothes, this helps prevent it clinging to your clothes.
Reduce pet hair and lint
Adding vinegar to the cycle will help loosen any clinging pet hair as well as any fluff or lint from towels.