The stove rangehood catches oil and grease from cooking so it needs to be cleaned regularly to function well. Here's how to clean the rangehood.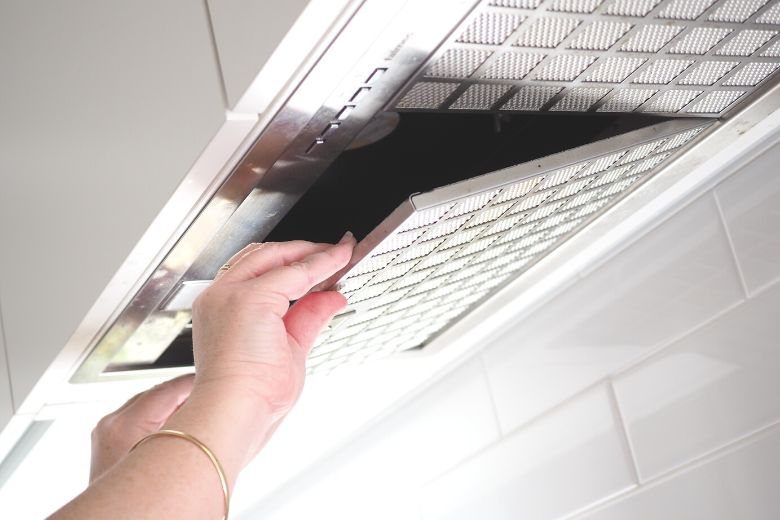 It's definitely not my favourite job, but the rangehood is one of those places in the kitchen that needs to be cleaned often, otherwise it can get really mucky! My best advice is to clean it before it gets bad as it's much quicker and easier to do that way.
Keeping your rangehood clean will make it work more efficiently and improve power efficiency. It's also more hygienic to keep all cooking areas as clean as possible. Here are my tips on how to clean the stove rangehood and make it sparkling fresh.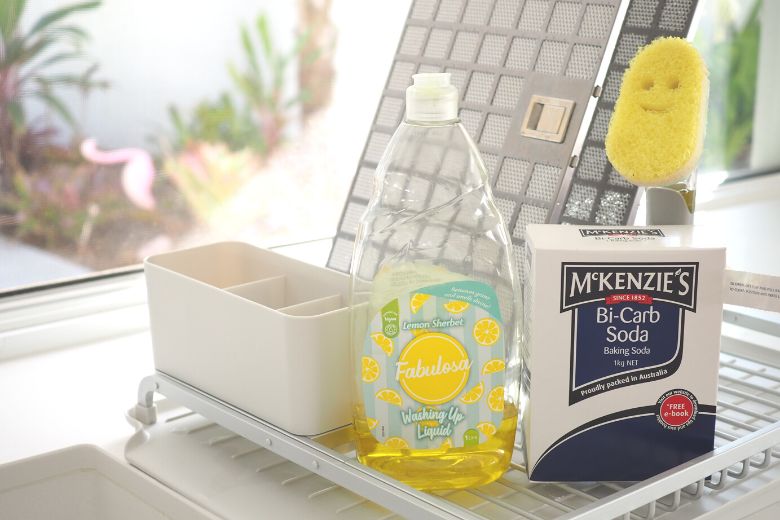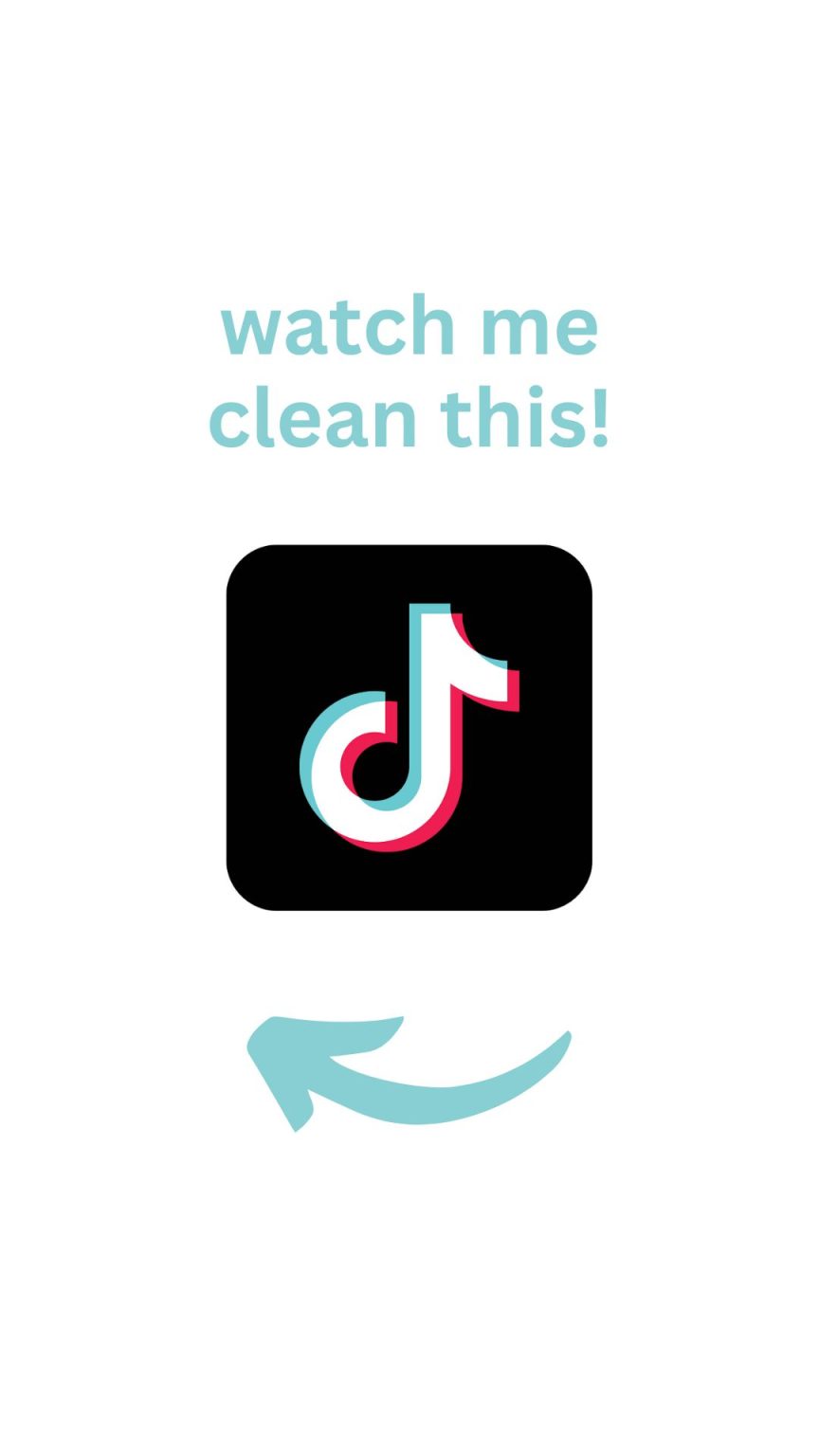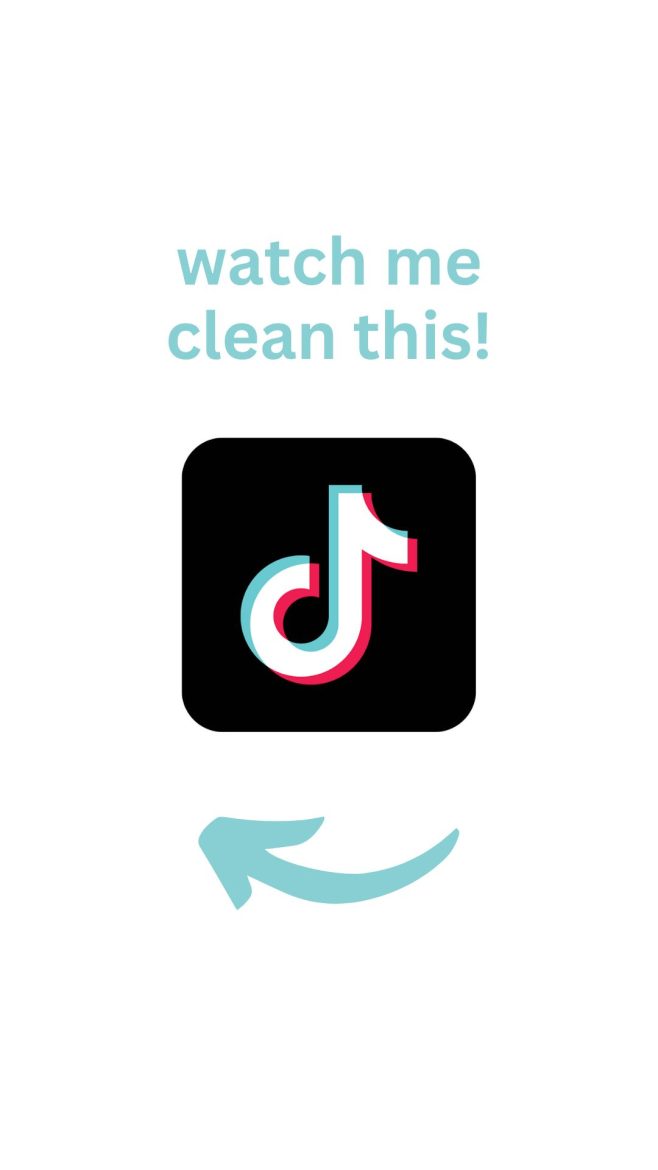 STEPS
Quick clean
Use cleaning spray and a cleaning cloth to clean away dust, grease and grime build-up on the rangehood.
If your rangehood is stainless steel, polish with Kat's Sparkle Spray or stainless-steel cleaner.
deep Clean
Fill a sink with boiling water. Add 1/4 cup bicarb soda and 2 tablespoons dishwashing liquid and carefully mix with dish brush.
Remove the filters from the rangehood and place them in the sink, covering them with hot water. Soak the filters for 15 minutes.
If your sink water is filthy, empty the sink and refill with clean water, adding dishwashing liquid.
Use a dish brush to scrub the filters to remove any trapped grease.
Rinse the filters thoroughly in hot water to remove dishwashing liquid and grease.
Air-dry before placing filters back in the rangehood.
Spray with cleaning spray and wipe over the rest of the rangehood with a cleaning cloth to remove grease and dust build-up.
how often?
Weekly – quick clean
Monthly – deep clean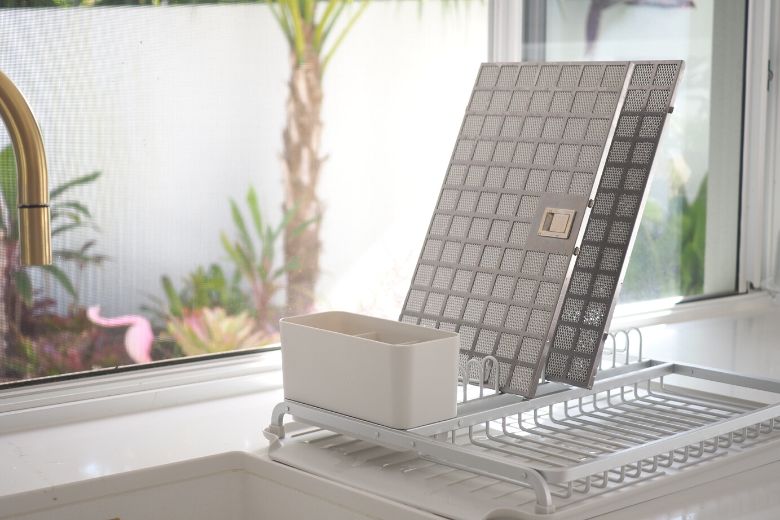 Kat's tip: Newer rangehood filters can be placed in the dishwasher to clean – check your manual for instructions.