Easy and practical tips for keeping your kitchen sink clean and bacteria-free. Prevent build-up from dirty dishes, crumbs, and grime with our daily cleaning routine to maintain a hygienic and sparkling kitchen sink.
The kitchen sink often becomes a hotspot for unsightly build-up, with dirty dishes, leftover crumbs in lunch boxes, and frequent handwashing contributing to food particles and grime accumulation. These areas around the edges and within the drain can become havens for bacteria. That's why cleaning your sink regularly is essential – I make it a habit to give mine a thorough wipe every evening after finishing the dishes.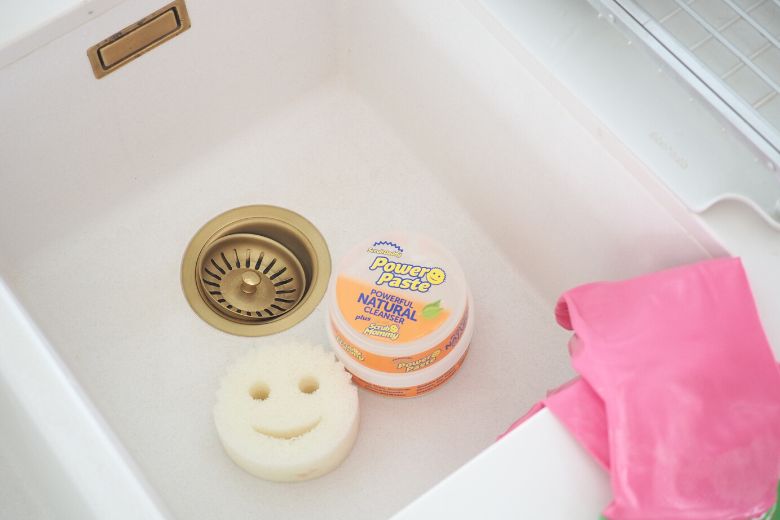 CLEANING KIT
White vinegar
Bicarb soda
Rock salt
Ice
Lemon 


steps to clean the kitchen sink
All these step and DIY recipes can be found in my book, The Clean Home.
quick clean
Clean your sink and tapware using the cleaning spray or warm, soapy water along with a cloth to prevent dirt and limescale accumulation.
Use a dry cleaning cloth to buff the surfaces for a spotless finish.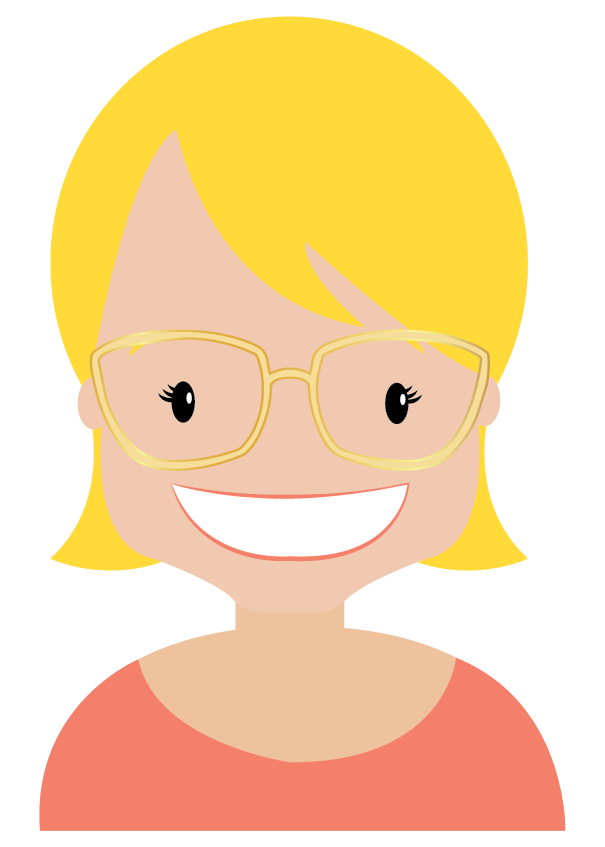 Kat's Routine:
I give my sink a wipe over every evening after the dishes are done to remove crumbs and and oil build up from the dirty dishes. 
The salt and ice will work together scrubbing the blades and side of the internal disposal unit. The lemon will freshen it and naturally clean it. 
To clean and polish the sink
Clean water spots away with cleaning paste.
For a natural clean with a sprinkle of baking soda, rub the baking soda into the sink, with a sponge, then spray full strength vinegar. Alternatively, spray with antibacterial spray and wipe with a cleaning cloth, squirt sink with cream cleanser, wiping from the side of the sink and working your way down, rinse away with water. 
Buff dry with a dry cleaning cloth. 
Avoid the use of vinegar on concrete, porcelain or cast-iron sinks.
Daily – quick clean
Weekly – deep clean sink and tapware
Monthly – deep clean drains
Maintaining a clean and hygienic kitchen sink is important to keep ourselves healthy. By adding these easy-to-follow cleaning tips into your daily routine, you'll not only prevent bacteria buildup but also prolong the life of your sink and tapware.