We give our computer a good work out, the amount of time we are spending on them has increased dramatically compared to 10 years ago. You could be using your computer to store photo collections, shopping, social media, games, forums, work, emails…. there are so many reasons to use your computer each and every day. Computers may need a clean internally to help improve the hard drives performance (that's a whole other post), but they also need a regular physical clean too.
Imagine the dirt that can build up between the keyboard keys and the grime found on the mouse. I find I have to clean mine often due to fingerprints on the screen and dirty keyboard buttons.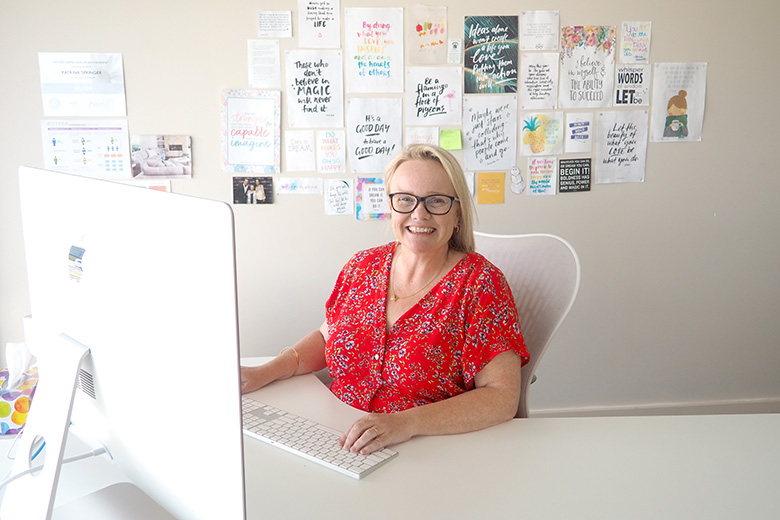 Steps to physically clean your computer
Turn off computer
Unplug the computer from the powerpoint
Using a hairdryer on a low or cool setting, blow out all the dust and dirt from between the keyboard keys.
Wipe over the keyboard with a slightly damp cloth to remove dirt build up
Wipe the mouse with a slightly damp cloth. If you have an older mouse remove the ball from the mouse, clean away dust from the rollers using a cotton bud, place ball back.
Wipe over computer tower
Wipe over all electrical cords
Wipe over the back of the computer screen
To clean the screen use a damp lint-free cloth with water only and then wipe the screen.
PLEASE NOTE:
Never spray the computer with water or chemicals, wipe using a slightly damp sponge
Instead of a hairdryer, you could use a vacuum with brush attachment to get dirt particles from the keyboard
Be careful not to adjust any knobs or controls
If unplugging electrical cords take note which cords go where
Use only a soft, lint-free cloth. Avoid abrasive cloths, towels, paper towels, and similar items that might cause damage.
Keep liquids away from the computer.
Don't get moisture into any openings.
Don't use aerosol sprays, solvents, or abrasives.
I originally published this post on 5th July 2015, I have updated it with new photos.