Waking up to a wet bed is no fun for either the bedwetter or the parents! Here's how to remove urine from your mattress so it's nice and clean to sleep in.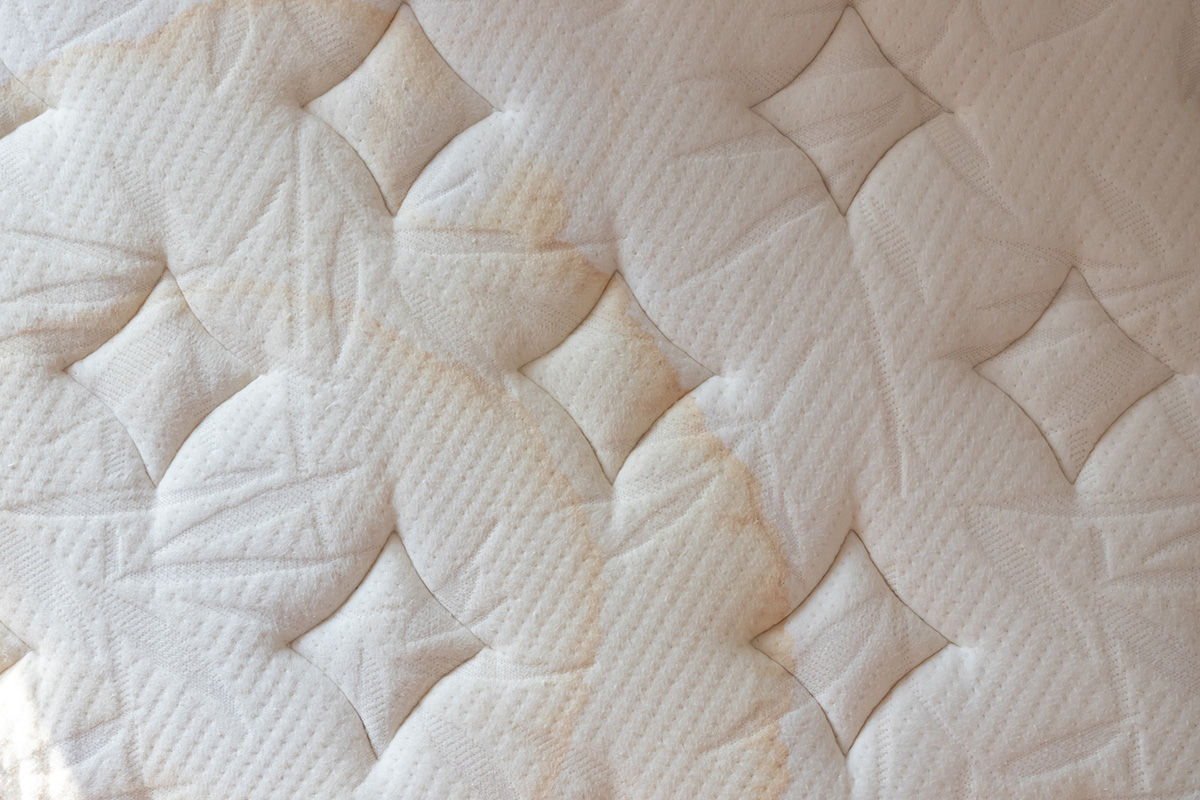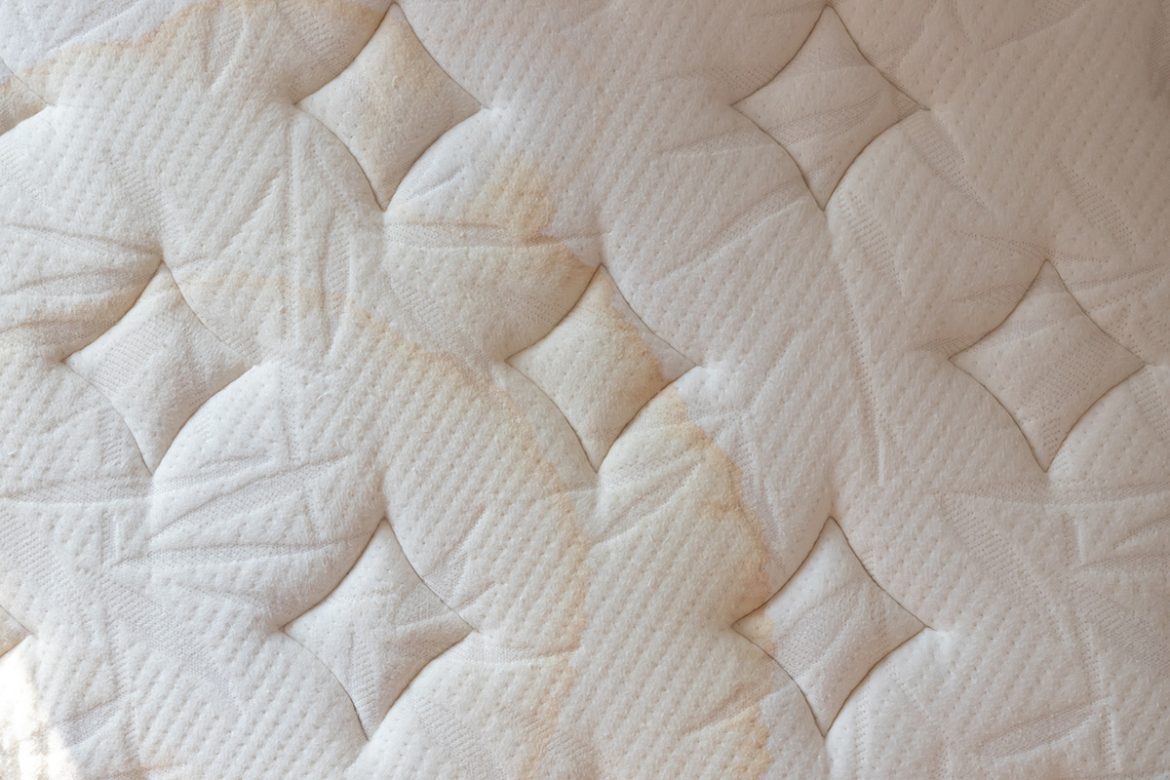 If your child has had a bedwetting accident, the most important thing is to get onto it straight away. Once you've stripped the bed, clean the area immediately to prevent bacteria and smells from setting in, by following these steps. 
Has your pet had an accident on the bed? These tips are effective on pet urine too.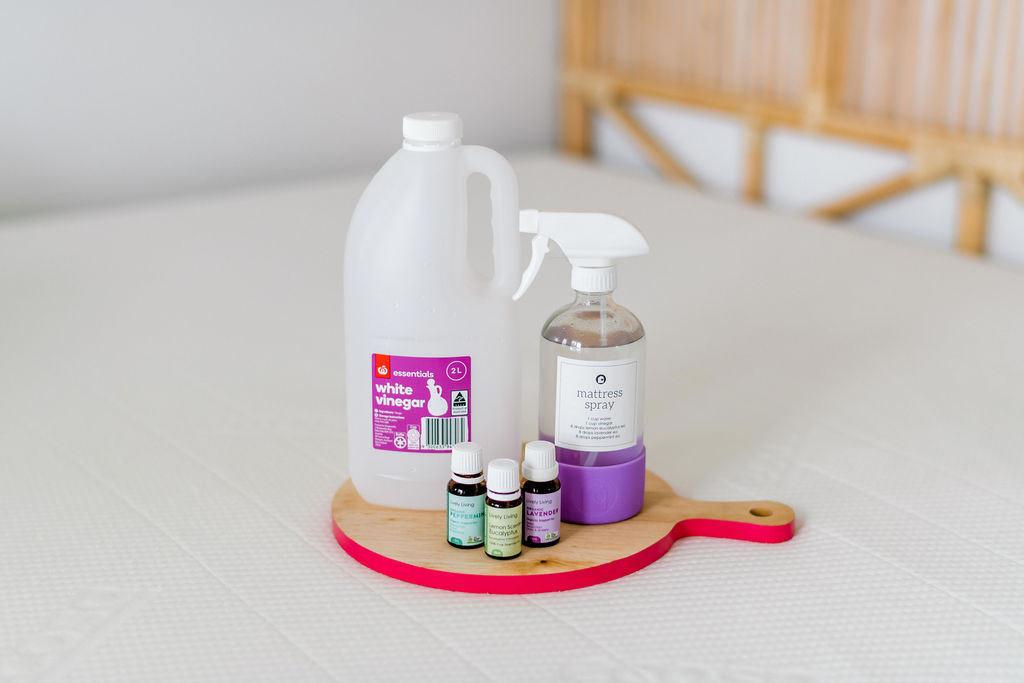 Lightly spray the stain with Kat's Cleaning Spray or fabric upholstery cleaner to help remove urine from the mattress. 
Use a dry cloth to gently dab the area to absorb as much moisture as you can. 
Sprinkle bicarb soda over the affected area to absorb any remaining moisture and odour. The easiest and most effective way to do this is using a Stainless Steel Shaker, this will prevent you from sprinkling too much.  
Leave for 6-8 hours (the longer the better).
Vacuum the mattress to pick up the bicarb.
Clean the vacuum to remove any bicarb build-up or smells.
Important step! If you can, move the mattress out into direct sunlight as it can naturally help sanitise and freshen the mattress.
Return your mattress to the bed and spray with Kat's Mattress Spray to freshen. Leave the mattress as long as you can to absorb the spray and air-dry.
Make the bed – not forgetting the waterproof mattress protector!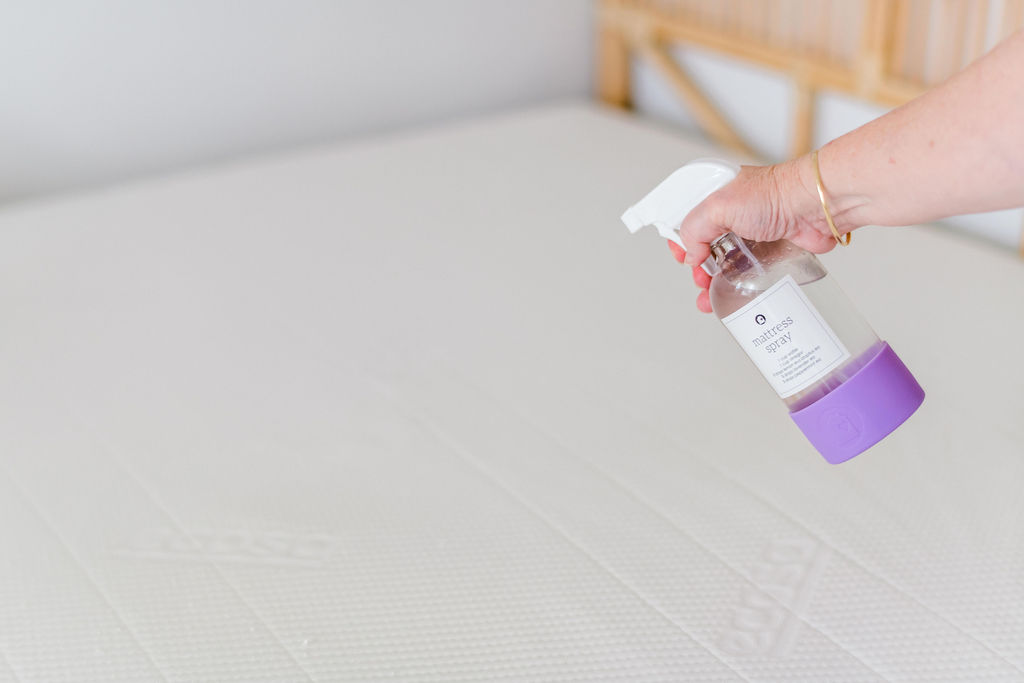 LAVENDER ESSENTIAL OIL
is well known for its natural antibacterial properties and I also like to use it in the mattress spray to promote peaceful sleep. Shop Lavender Essential Oil.