It has never been easier to clean your kitchen, bathroom, laundry and bedrooms! Find easy ways to clean your house with these 9 cleaning tools that you didn't know you needed! 
Do you ever get into cleaning mode and wonder if there are easier ways to clean certain things? We have you sorted – from wool dryer balls to grout cleaning brushes to collapsible laundry baskets – here are 9 cleaning tools you didn't know you needed! We have you covered for all the rooms in your house!  Get your clean on and feed the feel-good chemicals in your brain!
2. White Magic Super Sturdy Grout Cleaning Brush
This White Magic Super Sturdy Grout Cleaning Brush is the ultimate solution for removing soap scum, mould and dirt without the need for chemicals. The sturdy handle allows you to keep a good grip.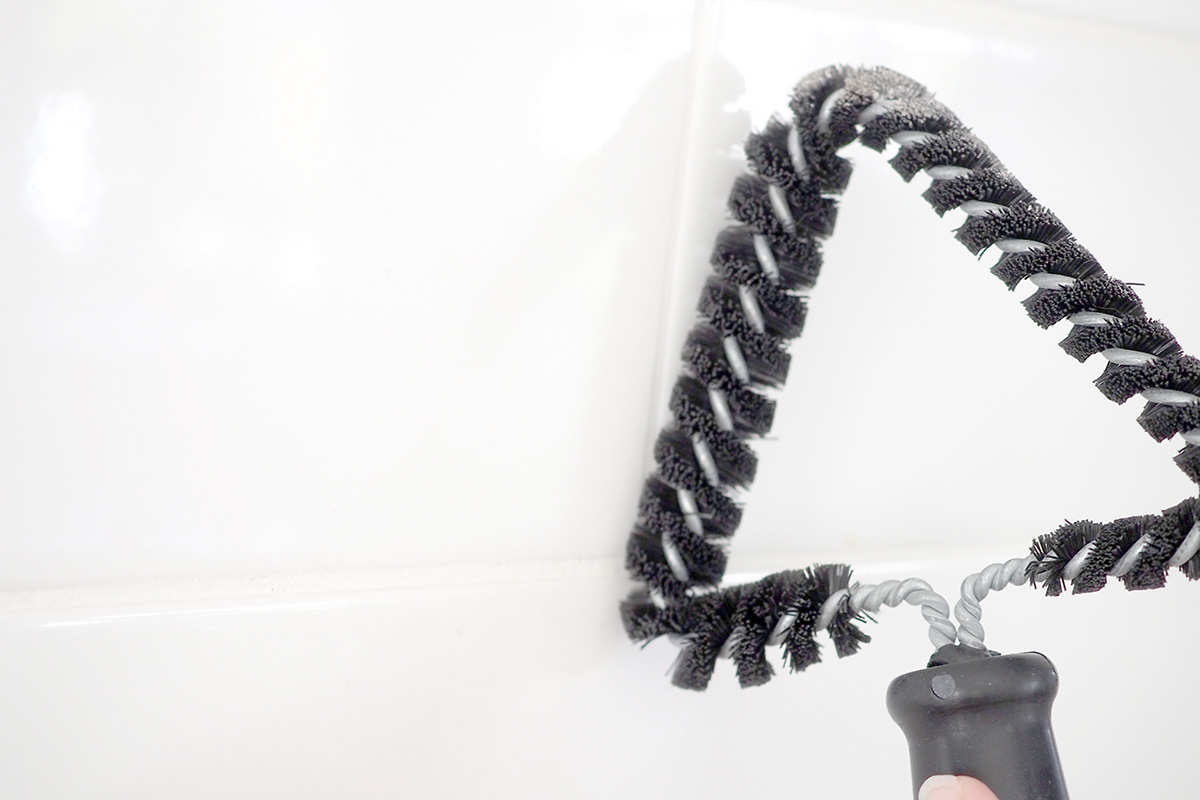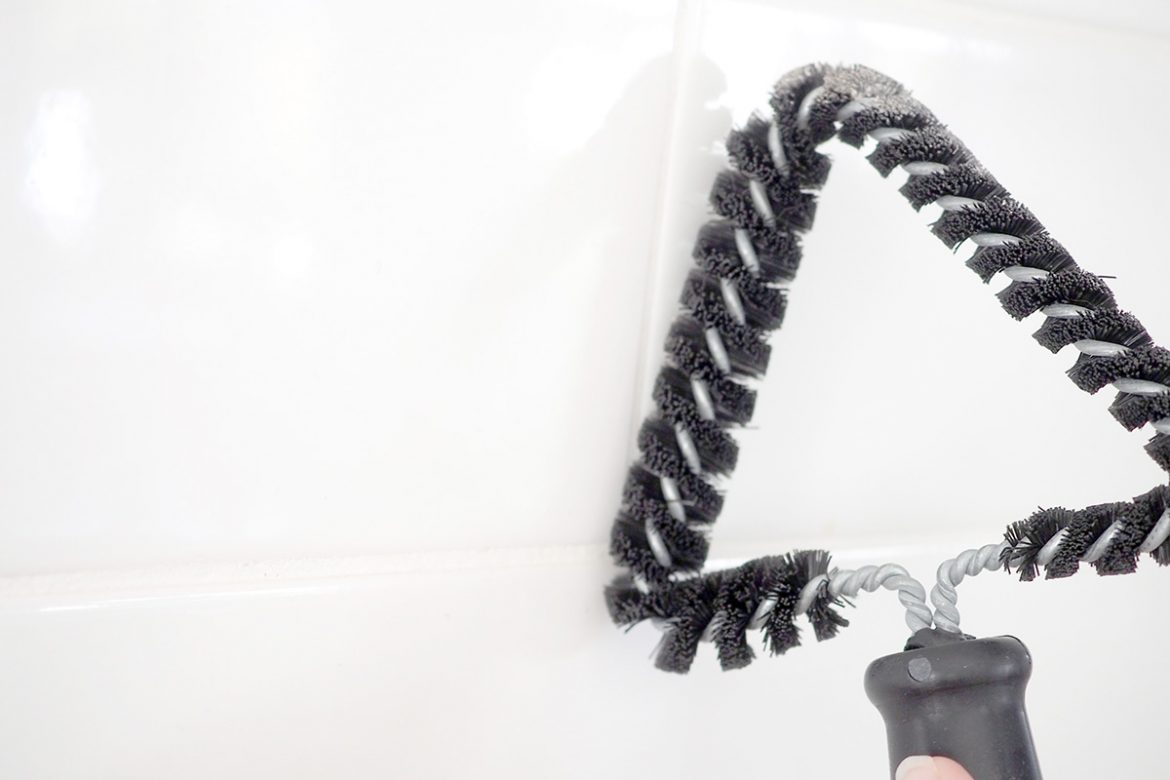 3. Magic Silicone Gloves
Sold in packs of two, keep your hands dry, clean and protected with these heat-resistant, food grade silicone gloves with built-in cleaning scrubber! Scrub dishes, or washing the pets or car… the uses for this very clever design are near endless.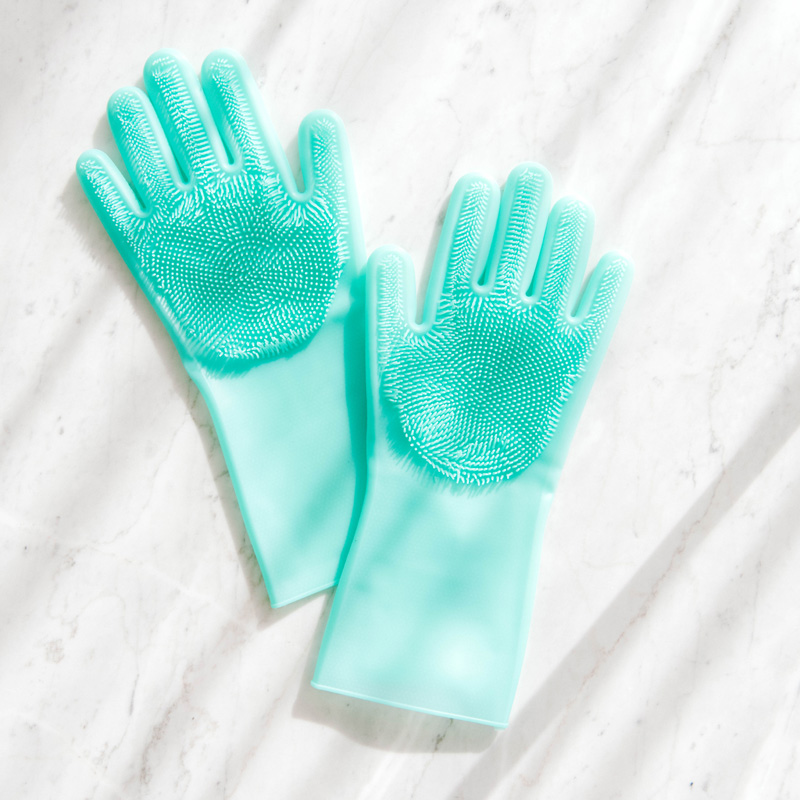 4. MICROFIBRE CLEANING CLOTHS
These cloths are also great for cleaning up spills due to the amazing absorbent qualities that allow the cloth to absorb much more than its own weight in liquid. And when dusting, these cloths have a positive charge that attracts dirt, providing a quicker and easier job well done.
5. Wool Dryer Balls
Want to dry your laundry quicker? You need these in your life!  Reduce your power bill, reduce static and wrinkles in your clothes and add some essential oils to make them smell good! Pop the dryer balls into the dryer with the wet laundry. They'll bounce and roll around  to get to the wet clothes easier and quicker.
6. Multi-purpose Cleaning Brush
Our Multi-purpose Cleaning Brush does exactly what is says, making it easier for you to clean various areas of your home such as tile grout, window tracks, around sink taps + more.
Scrub grime away more easily with the assistance of this tough and durable cleaning brush. A clever design of 3 rows of bristles with the centre row having longer bristles to reach those deeper areas for a thorough clean. Think the crumbs along the stovetop and the dust in the window tracks.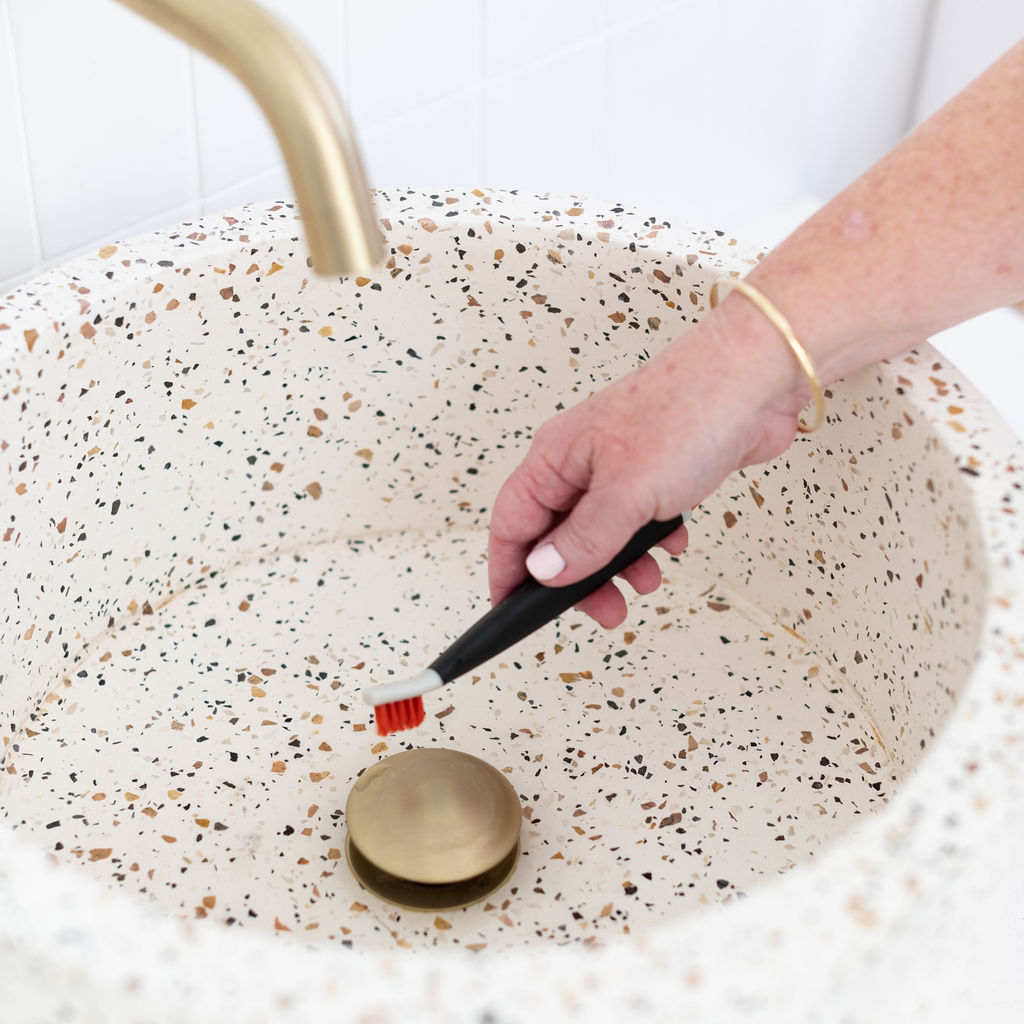 7. Laundry Basket that folds
A laundry basket that folds flat!
Our Collapsible Laundry Basket is the perfect choice when space-saving and convenience are paramount.
It's simple to use. The unique design features also make it an efficient way to carry items such as clothes or toys around the house – simply open, fill, fold and store! It couldn't be easier! And since it folds completely flat, it won't take up much room in your home so you can tuck it away almost anywhere, like between your washing machine and dryer.
8. Laundry Basket with folding legs
Never bend down for laundry again! The legs on the laundry basket fold out in seconds, making it perfect for hanging out washing or sitting next to you while folding the washing!
The Laundry Basket with Folding Legs is so popular it has been running out the door and is available for presale on Sunday! 
9. BBQ DADDY
Give your BBQ a superior clean with steam, using the BBQ Daddy scrubber.
Including a high-tech scrubbing head that has a unique FlexTexture core that firms up when dipped into cold water providing a superior clean. As you scrub, steam from the BBQ boosts your cleaning power and the head gradually softens to reach deep into the grates.