I love a good simple cleaning hack! If you want to tackle a few areas in the home without spending a small fortune, try these 3 home hacks using shaving cream!
Sometimes, a household item can be surprisingly useful for things other than what it's meant for. The humble can of shaving is what I'm taking about in this instance. It blows my mind how a cheap supermarket brand can of shaving cream can be used for so many things other than shaving the face or legs! I have shared my 3 favourite home hacks using shaving cream.
Do you have a home hack using shaving cream?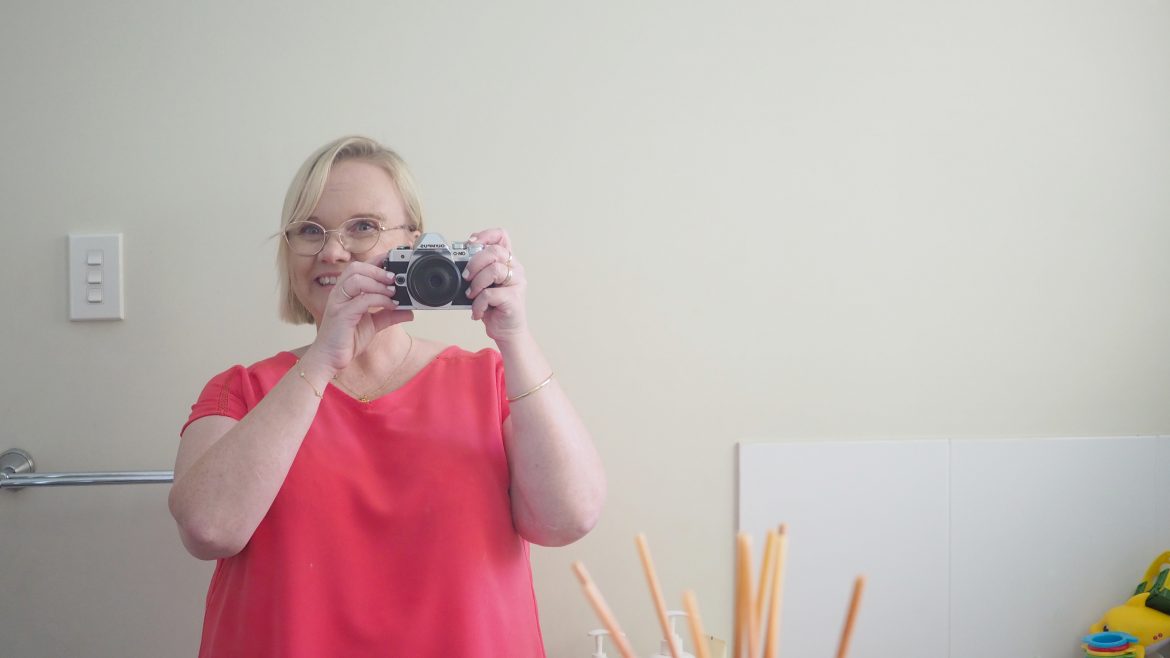 Keep your bathroom mirror from fogging up
Are you constantly wiping your foggy mirror after a shower? It's the last thing you want to be doing when you're trying to get ready in the morning. There is an easy fix! Cover your mirror with a cheap foam based shaving cream, leave it for 30 seconds and simply wipe with a microfibre cloth – easy as that! No more foggy mirrors and bonus – you'll have a streak free mirror! Repeat every few weeks or when you see the mirror starting to fog up again. 
Polish stainless-steel appliances and chrome fixtures
If you have young kids, you know all the stainless-steel appliances end up with grubby fingerprints all over them. You can keep them all looking polished by putting shaving cream on a clean cloth and wiping clean. You can do the same with all of your chrome fixtures in the kitchen, bathroom, or laundry areas. Shaving cream is also great for removing hard water stains. 
Cleaning the toilet floor
Having young kids who are toilet training, or boys who lose their aim when they are half asleep means urine can end up on the sides of the toilet or the floor and after time the smell can become rather unpleasant, and you may find a cleaner cleans but the smell of urine may linger. There is a quick and easy way to fix this! Grab a can of shaving cream – for this hack, a cheap foamy shaving cream works the best. Pop on some cleaning gloves and cover the area around the toilet and on the sides of the toilet, really, anywhere you think there may be urine build up and completely cover with shaving cream. Let the shaving cream sit for about 20 minutes and then wipe with a hot wet cloth or a mop with hot water. You will notice the urine smell has disappeared. You can do this every month or so, or just when the toilet area starts to smell.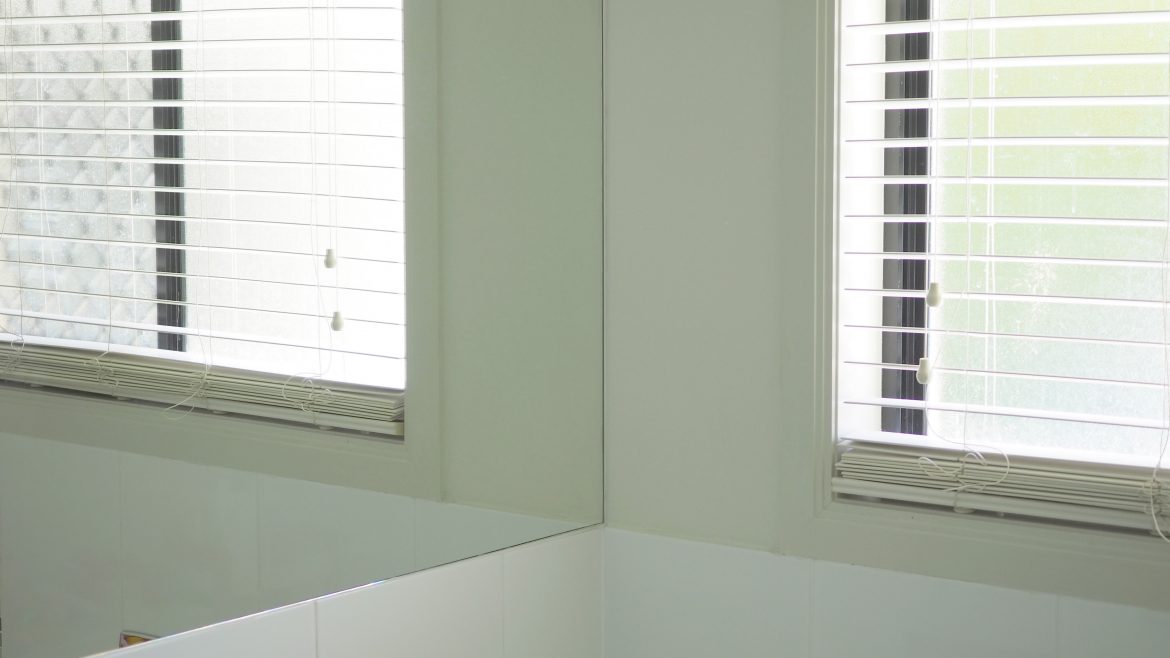 What else could you use to make cleaning easier?
ACTIVE TRUTH – ACTIVEWEAR FOR EVERYDAY LIFE
Activewear for everyday use, even if you're not working out? Who would have thought! Activewear for everyday use has become popular so a good pair of tights is important! Continue Reading
Lunches made easy, healthy and affordable
The cookbook includes over 50 freezer friendly recipes that make for perfect no-fridge, no-heat lunches, ideal for school, work, or even picnics!