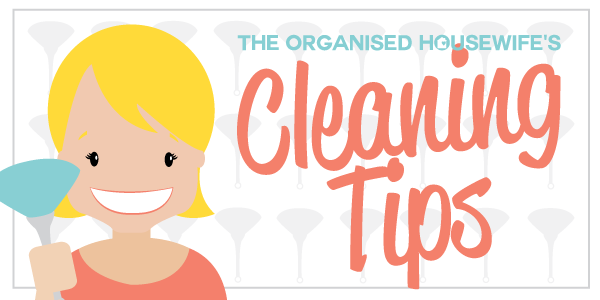 Tips on how to clean various areas of your home, from door tracks to ceiling fans. Loads of cleaning tips, strategies and routines for your home!
CLEANING KIT – Set yourself up with a cleaning kit to help you through the challenge, you will find what I keep in my cleaning kit here.
CLEANING CHECKLIST – A cleaning checklist which includes daily, weekly, monthly, quarterly and annual tasks.  This checklist will help you remember cleaning tasks and create a routine to suit the time you have available. This checklist is available as an instant download here.

Join My eCourse
The 20 Day's to Organise and Clean your home eCourse will pull you out of your downward spiral of mess and stress and gives you a clear and simple step-by-step process that will help you achieve a clean house in as little as 20 days and create a lasting system that's realistic and effective.
Finally, you'll have the system and tools to have the home you've always dreamed of and to put you back in control. And I will help show you how to get your family on board too – and enjoy it!