Phones and tablets such as iPads over time get a build up of dirt and grime on the screens, outside and within the cases.  You can only imagine the germs gathered on these devices, so it's important to give them a regular clean, especially after you have been sick.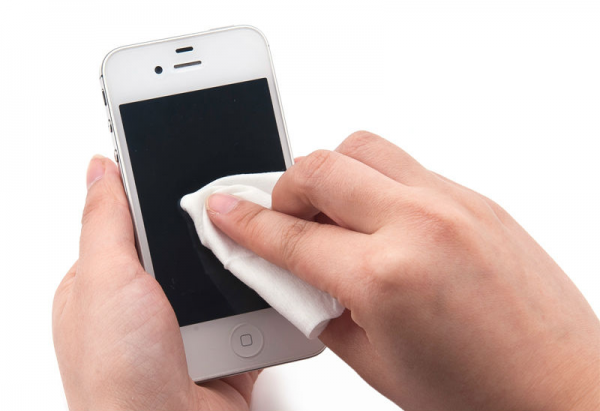 Here are some tips that apply to all products:
Use only a soft, lint-free cloth. Avoid abrasive cloths, towels, paper towels, and similar items that might cause damage.
Unplug all external power sources, devices, and cables.
Keep liquids away from the product.
Don't get moisture into any openings.
Don't use aerosol sprays, solvents, or abrasives.
Don't spray cleaners directly onto the item.
For more detailed instructions and how to clean specific devices, visit apple.com.au.