A convenient way to order natural, eco-friendly cleaning and personal care products online today, and have them delivered direct to your door.
The demand for home cleaning products has never been higher, and we've been working tirelessly behind the scenes at The Organised Housewife to ensure our shop stays stocked with natural, eco-friendly, cruelty-free, affordable and effective cleaning products as we approach theses uncertain times. We stock a huge range of essential cleaning and body care products – for the kitchen, bathroom, laundry and home – that can be delivered direct to your door.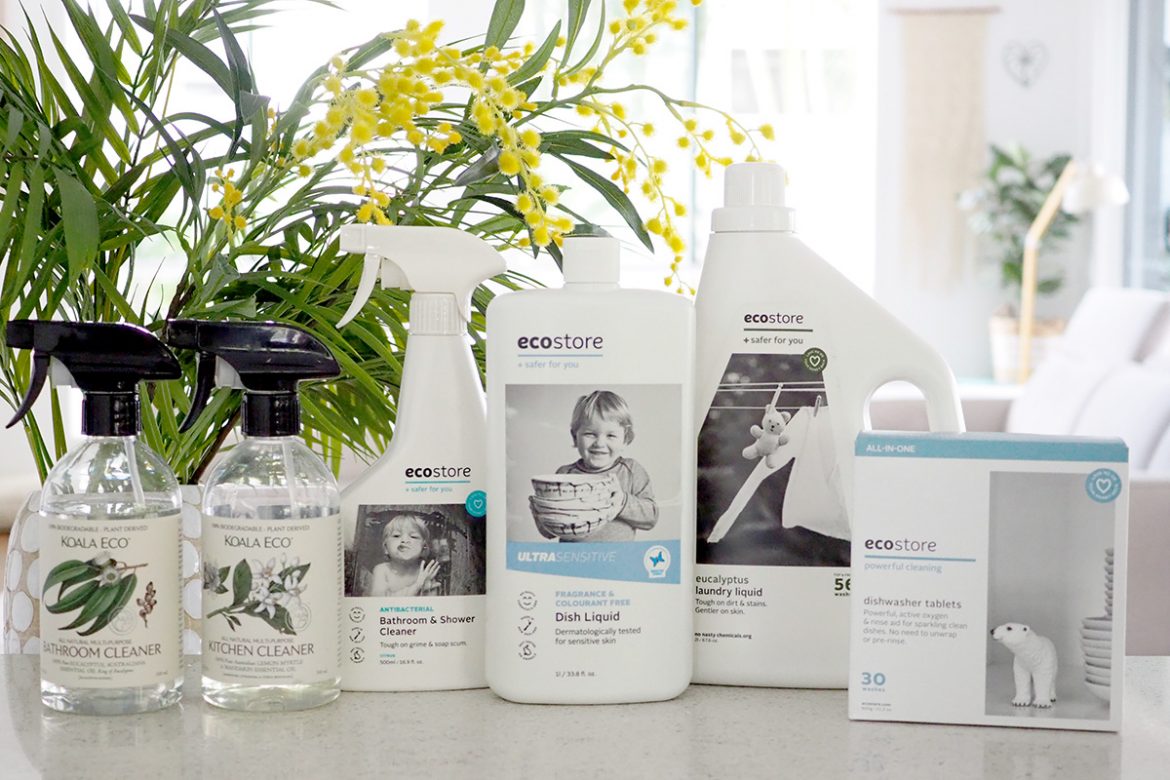 There's an antibacterial cleaner for the bathroom and shower, ultra-sensitive laundry liquids perfect for delicate skin, multi-purpose sprays, dish liquids and powders, glass cleaners, rooms sprays, steel and chrome cleaners, and so much more! We even have a hand sanitiser that can be pre-ordered now, ready to be shipped to you in the coming month or two.

To make it easy for you to shop what you need, we have broken these products down into their areas of the home. Simply click on the product you like to purchase or view the whole range of cleaning products here.
Kitchen
Laundry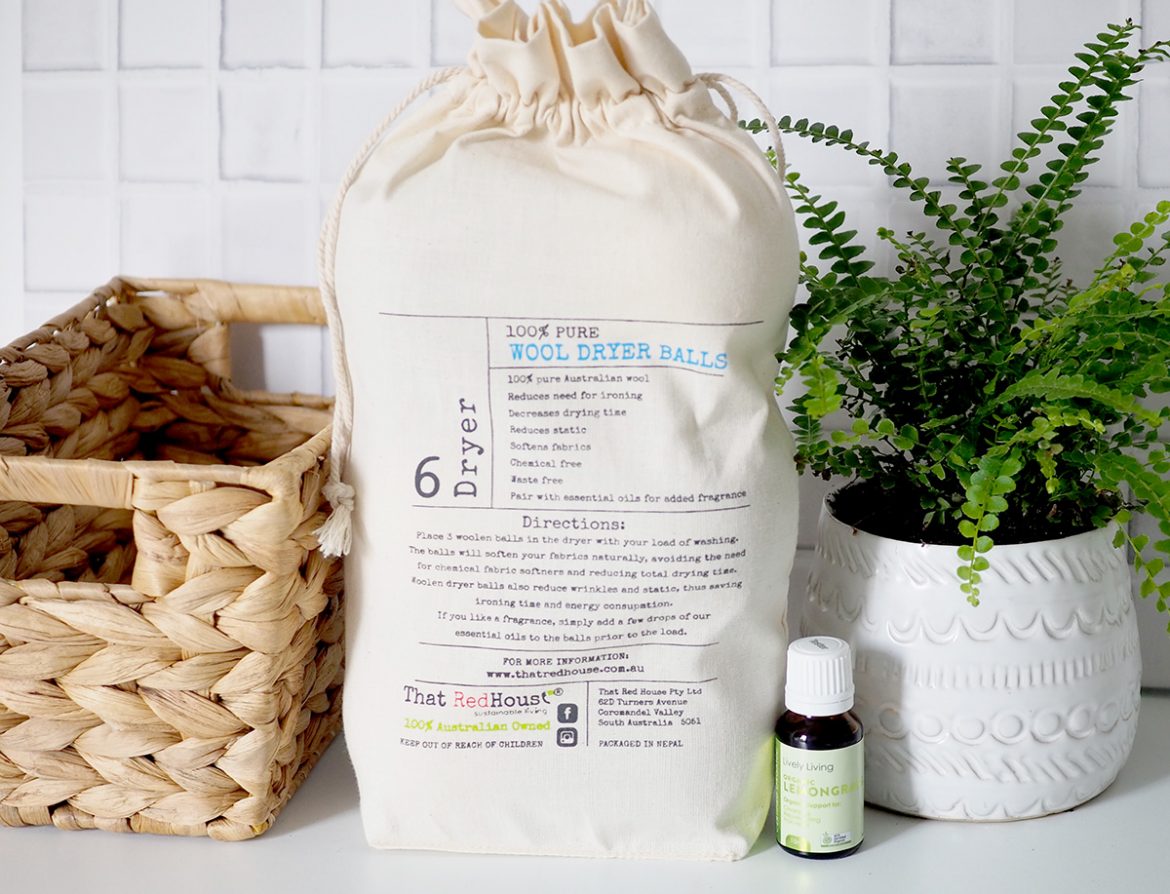 Bathroom
General Areas
Cleaning Equipment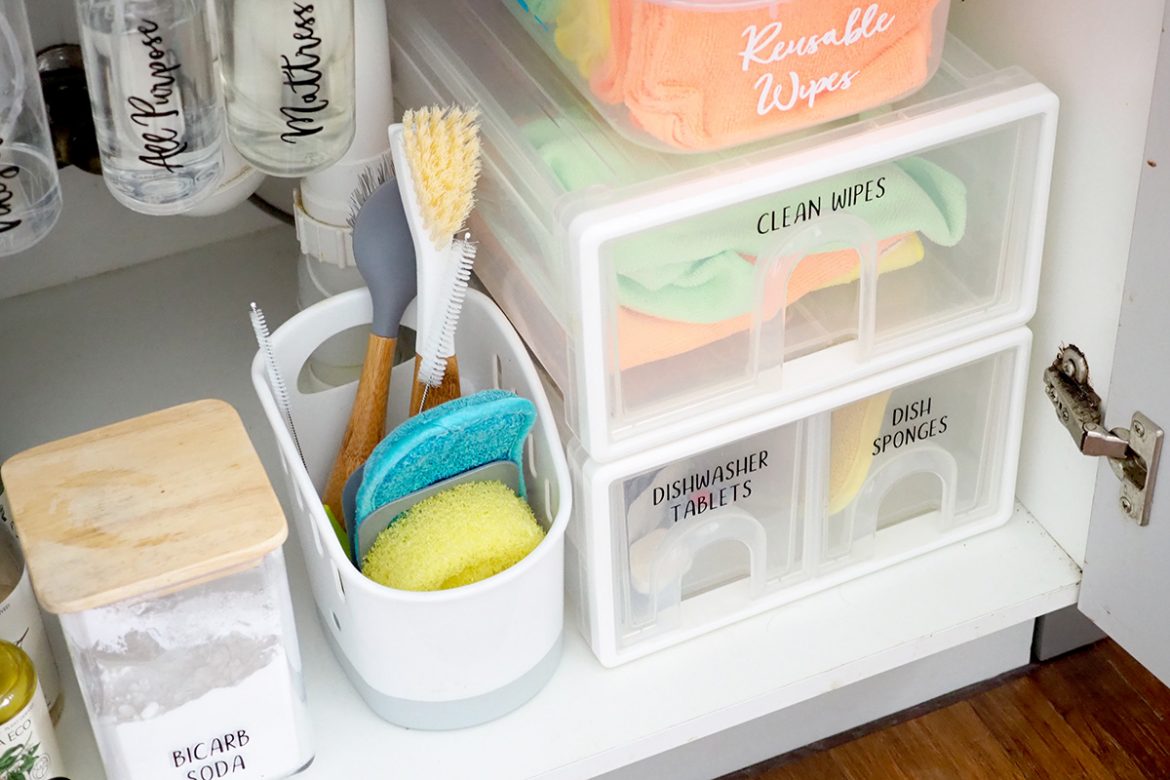 ---
Personal Care Products
Just as important as keeping our homes clean (actually, probably even more so!) is keeping our bodies clean. This is why we've endeavoured to stock a good range of personal and body care items in The Organised Housewife Shop too.
Simply click on the product you like to purchase or view the whole range of body care products here.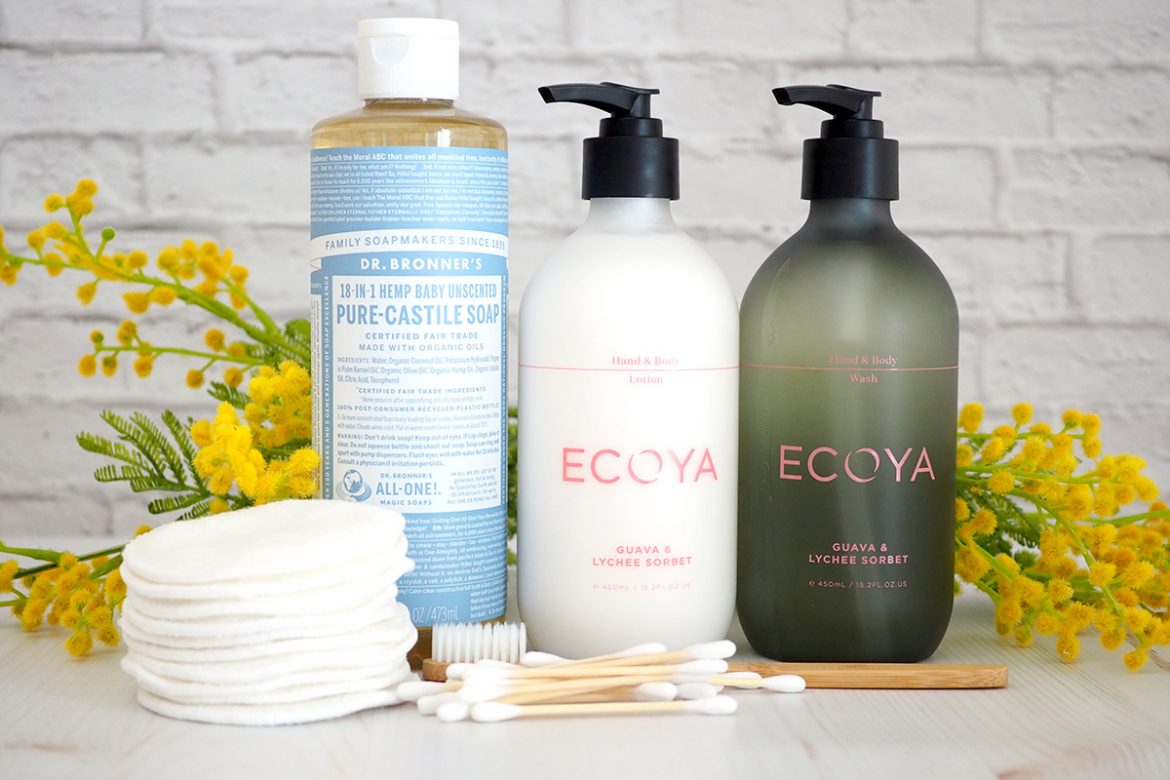 WHAT CLEANING & BODY CARE PRODUCTS DO YOU NEED HOME-DELIVERED?
---
Pin this image below to Pinterest!