Are you feeling overwhelmed at the sight of your home? Are you struggling to know where to even start? Or maybe you are just lacking motivation?
I know the feeling! I know what it's like to look around your house and see the laundry basket overloaded, the dishes stacked up in the sink and the window sills collecting dust. I know how it feels when it all gets a bit too much and you're left wondering how it would even be possible to get everything in order again…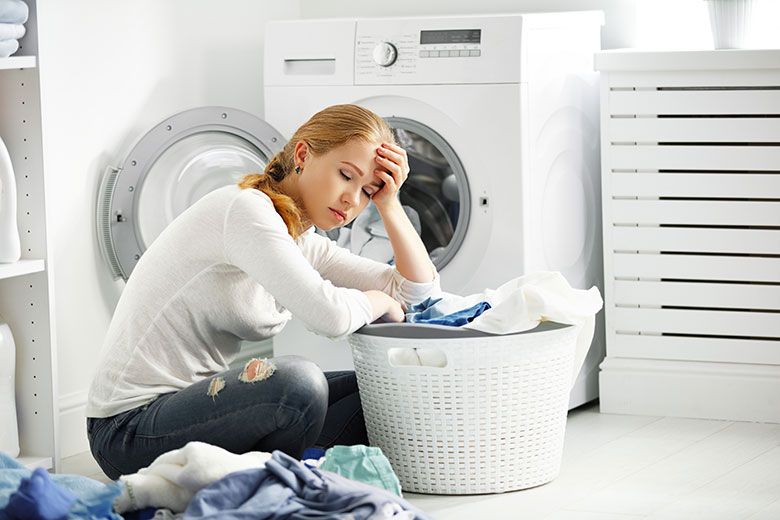 Well, that's where I can help you!
For the first time ever, I am offering a FREE Mini eCourse that shares my secrets to taking the first steps towards an organised and clean home. You read that right… it's completely free!
There's no point in starting a house cleaning blitz if you don't have routines and plans in place to help you begin and maintain the good work you have accomplished.
The '5-Day Mini eCourse – Learn Kat's Secrets' will look a little like this:
Receive 5 days of emails from Monday jam-packed with tips, tricks and achievable daily tasks that help you prepare for the big clean
Access the special Facebook Group to help motivate each other
BONUS printables & checklists
DAY 1 STARTS THIS MONDAY so don't miss out! Sign up now to secure a spot in my mini eCourse.
Now is the perfect time to begin! Take the first step towards having a clean and organised home.
There is nothing worse than having friends and family come over when the house is in shambles! Complete the challenge so that you can get started on cleaning and can spend your holidays relaxing and spending quality time with your loved ones (without the worry of a messy house!)