I received a request that the challenge be something the kids can help with as they are home for the school holidays. So today's challenge is for the kids, or if you don't have kids I have an alternative for you.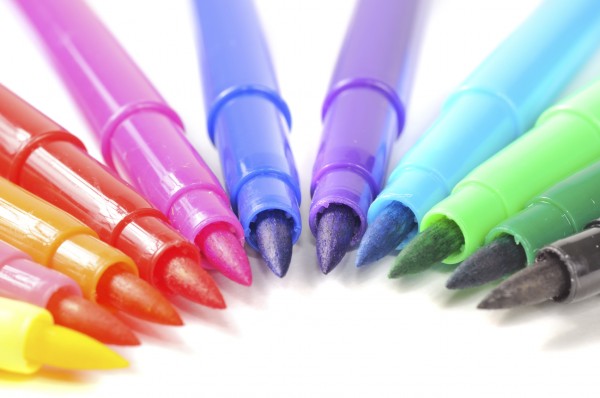 I came up with the idea for this challenge as I was colouring in with the kids today and found they had quite a few dried up textas. If one doesn't work they return it to the tin, little minds don't think to put it in the bin.
THE CHALLENGE:
Test your coloured texta's and throw away all that have dried up. Follow the steps below to enter the challenge.
ALTERNATIVE CHALLENGE:
Sort through your pen collection and throw away any that don't work. Follow the steps below to enter the challenge.


Craft Turn Table

Kids love craft but they don't always keep their stationary and craft tools tidy! Here is the solution! Store crayons, pencils, textas, and so much more! Painted wood turntable features a rotating upper disc. Mini buckets made from lacquered metal with little metal handles.
RANGE OF COLOURS AVAILABLE – AVAILABLE ONLINE HERE.