It's week 29 of my Declutter 52 Things in 52 Weeks Challenge. If you haven't signed up yet, join me today as I help you remove all those things in your home you no longer need or use.
I am almost positive that every woman has a bunch of these pretty things tucked away somewhere – saving them for a perfect moment. I did this too, and all I ended up with was a cluttered drawer full of gorgeous candles.
Let's fix that with this week's declutter task, which also has the added bonus of injecting a little relaxation into your evenings.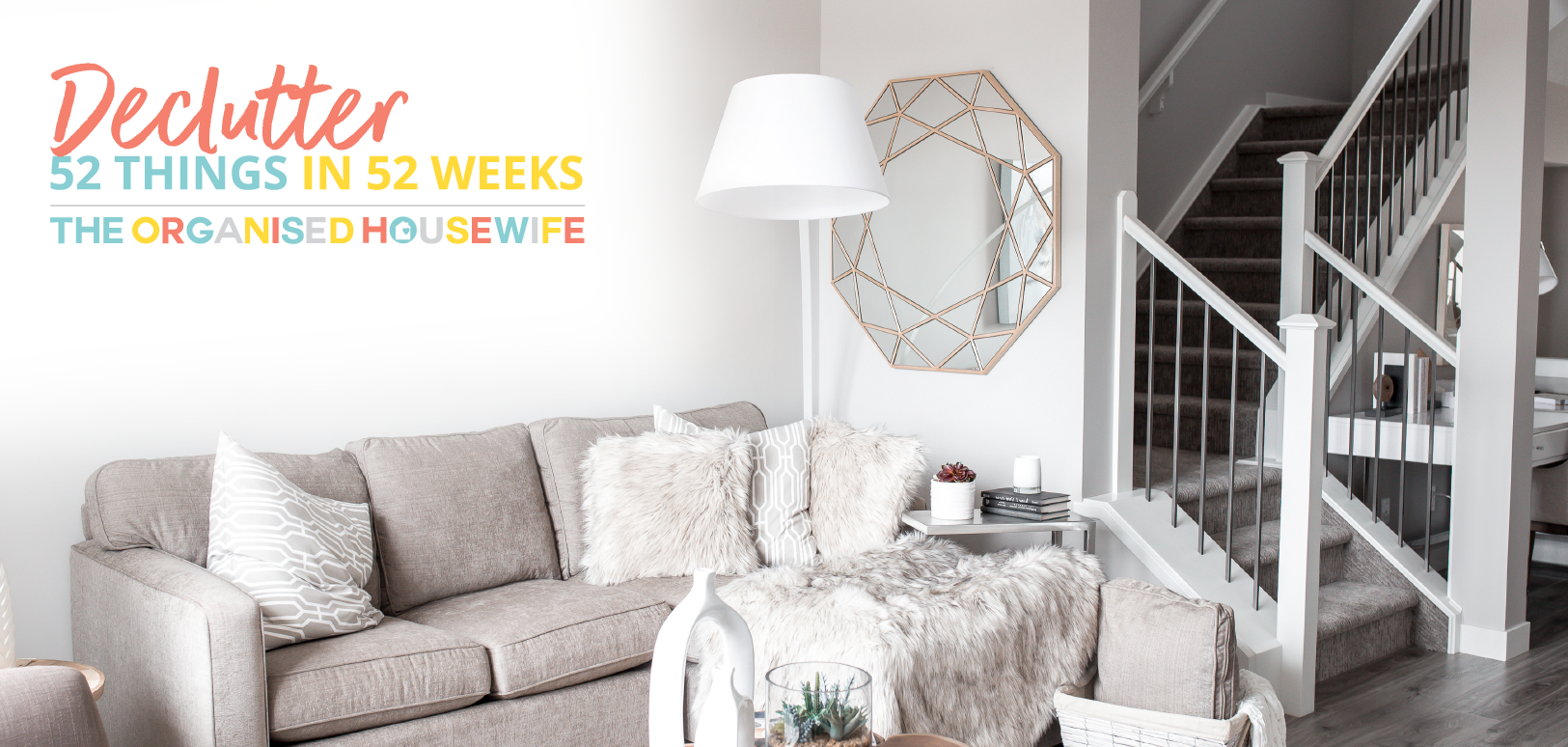 The Declutter 52 things in 52 Week Challenge is completely FREE!! I publish a new task on the blog each Wednesday. Sign up to my daily emails so you don't miss when the next task is live. Alternatively, visit the blog each Wednesday to see the latest task.
Please share a photo of your space each week on Instagram using hashtag #declutter52 and tag @theorganisedhousewife
---
Decluttering Task #29
Candles
I love pretty candles, and my family and friends have gifted me a lot of gorgeous candles over the years. Up until a few years ago though, I was somewhat of a candle hoarder, storing these beautifully scented candles in drawers as opposed to burning them as is their intended purpose.
Once I started actually burning the candles though, not only did I free up some drawer space, but I realised how much I love the flicker of light while we all sit to relax each evening. Now the kids remind me to light a candle when I forgot.
SHOP: Our gorgeous Soy Candle range here.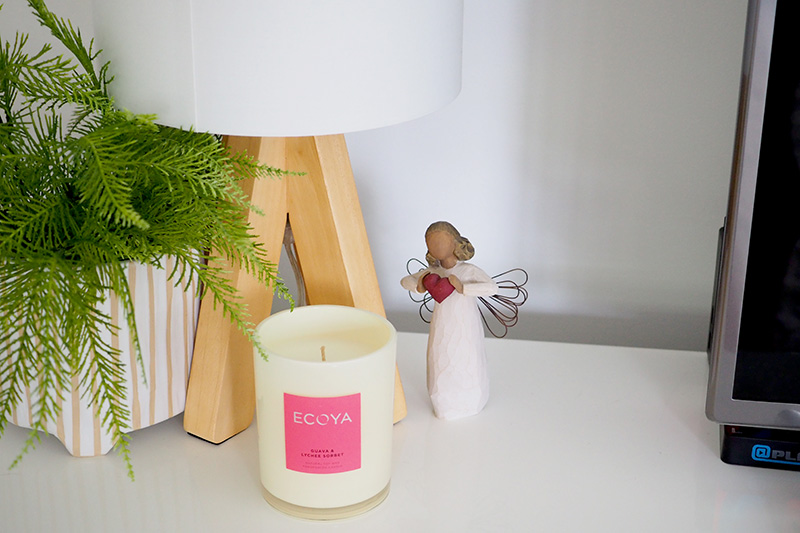 TODAY'S TASK: PURGE (OR USE) AS MANY CANDLES AS YOU CAN
Note: My definition of purge – sell, donate, repurpose or throw away items as you see fit
This week's declutter task is more about using rather than purging – using those things (like candles) that you're storing somewhere because you've deemed them too good to use.
Look at your candles and see what storage solutions aren't working.
Put all candles together, grouping them according to similarities (e.g. scents, size, need for a candle holder etc).
Determine what candles you haven't used in over 12 months (perhaps you don't like the scent or look of these ones) and consider purging them.
Find a central place to store all your candles, preferably a cool, dark and dry place. Tapers or dinner candles should be stored flat to preventing warping.
Add any new and/or current storage products to your candle storage spot to help keep it organised.
Place items you don't use often towards the back.
Get in the habit of lighting a candle every day, but please always remember to keep the candle away from open windows, small children, and remember to extinguish it when leaving the house or going to bed.
READ MORE: 13 Creative Uses For Tin Cans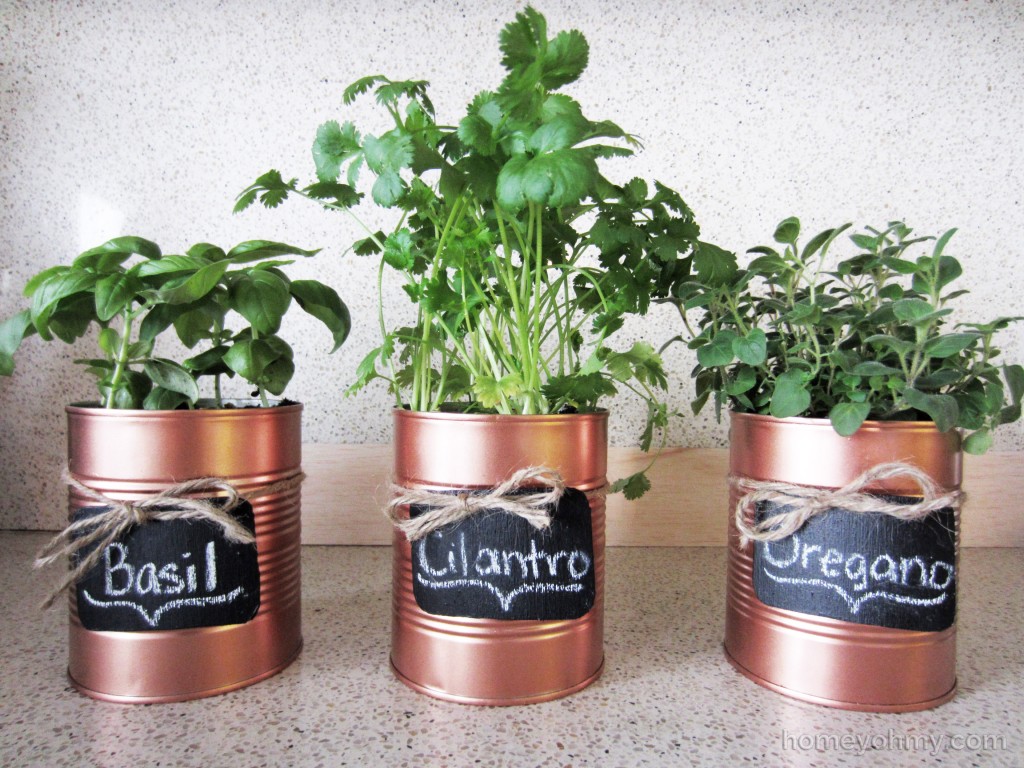 How many items have you been able to purge today?