The top 15 mascara brands to use, as recommended by you, The Organised Housewife Community. 15 different mascara recommendations, ranging from some budget options to ones that a bit more of a splurge!
Recently I asked the Organised Housewife community on Instagram for their recommendations on what mascara brands they use and love. Check out the top 15 recommended mascara suggestions from our readers below. There are some amazing new make-up products out there, it's worth trying new brands on occasion. I recently shared that I was looking a new foundation to try, particularly a foundation that would suit women in their 40s, and I received some great suggestions that you can see here.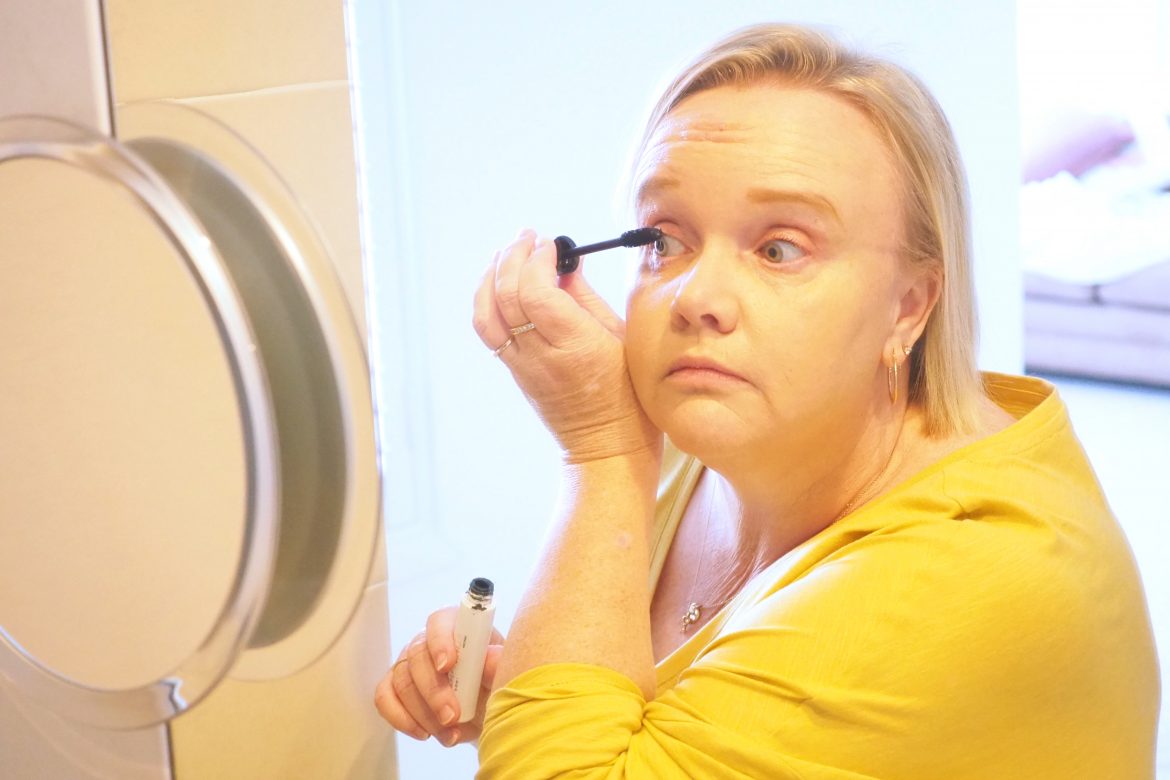 Budget Friendly Mascaras
Maybelline Falsies – Available Here
Lash Paradise – L'Oreal – Available Here
Telescopic Mascara – L'Oreal – Available Here
Sky High – Maybelline – Available Here
Essence Lash Princess – Available Here                                                                                                                       Beauty Xtend – MCO Beauty – Available at Woolworths & Big W
Fat Lashes – MCO Beauty- Available at Woolworths & Big W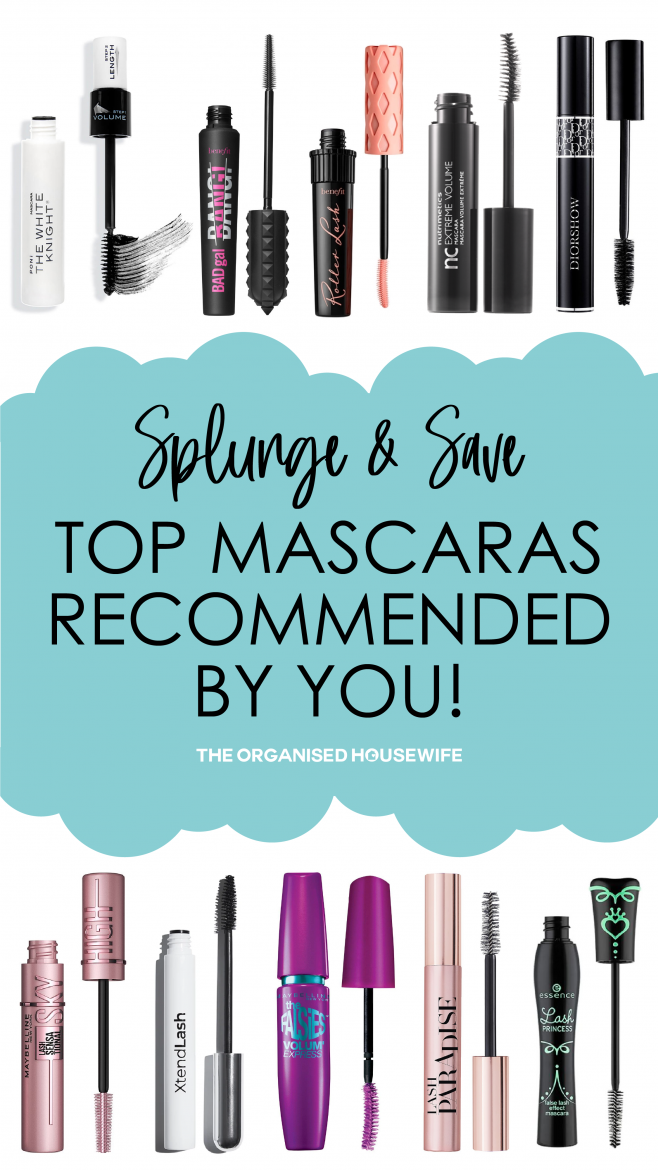 DIY HOMEMADE MAKEUP REMOVER
This 3 ingredient DIY homemade makeup remover is easy, effective and affordable, plus it's free from harsh chemicals and leaves the skin feeling super lush! Continue Reading
WINE BAGS
Carry your wine bottle to your next dinner party or gathering in glamorous style with this Quilted Insulated Wine Purse.
Its quilted exterior can easily pass as a fashionable yet practical handbag, while the insulated inner lining will keep your wine chilled. This wine purse is leakproof, has two handles which makes it easy to carry and it also comes with a convenient side pocket which is perfect for keeping a corkscrew and any other necessities on hand.
Relax and experience a luxurious nights sleep with the softness of satin. The Satin Sleep Set includes a lovely eye mask that sits comfortably on your face and has a matching satin pillowcase. You will truly get to enjoy your beauty sleep as the softness of satin helps to smooth and minimise friction, which can cause knotty or frizzy hair, and can also help to reduce the appearance of sleep lines.