Today I am linking up with Kate from Picklebums.  She has been posting through October about being 'Perfectly Imperfect'.  
I love meeting people who read my blog and hearing their stories of how I have managed to help them, however some say "I wish I could be as organised as you" or "your house must be perfect".  I want to let you all know you can be organised too… just find YOUR WAY, adapt my ideas to suit you.  I have my short cuts in being organised, I am a perfectionist however these short cuts are give me more time to enjoy my family, home and find time to relax.  


My Top 5 Perfectly Imperfect Organising Tips
1.  Let your dishes air dry over night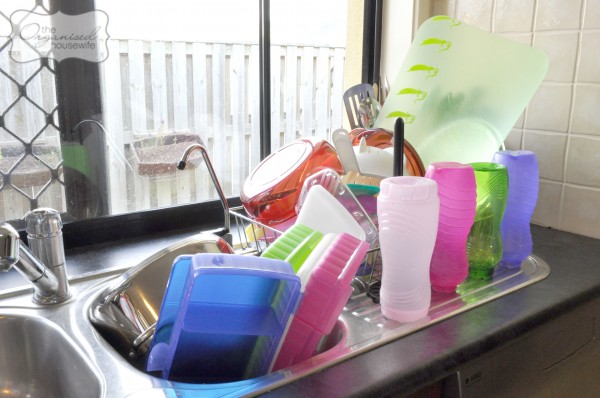 2.  Bundle kids face washers in drawer, don't fold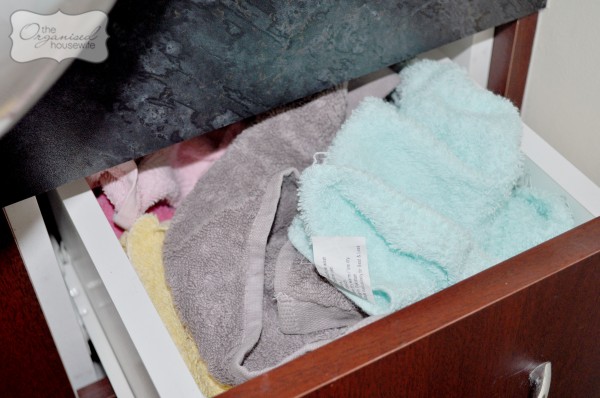 3. Don't pair socks, bundle together and the owner can take the time to do it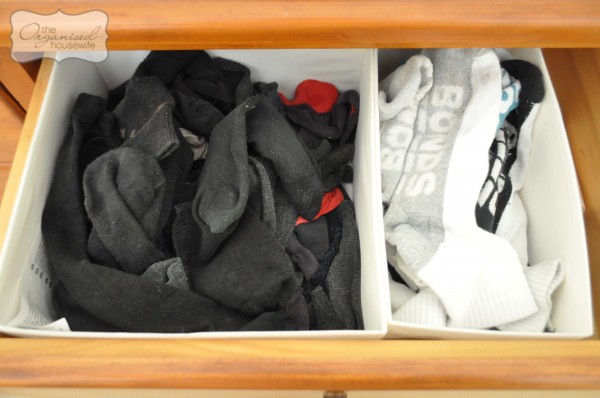 4.  As much as I would love to straighten the kids beds after they have made them, I resist because a) They have put in the effort, for that I am grateful, and b) I don't have time.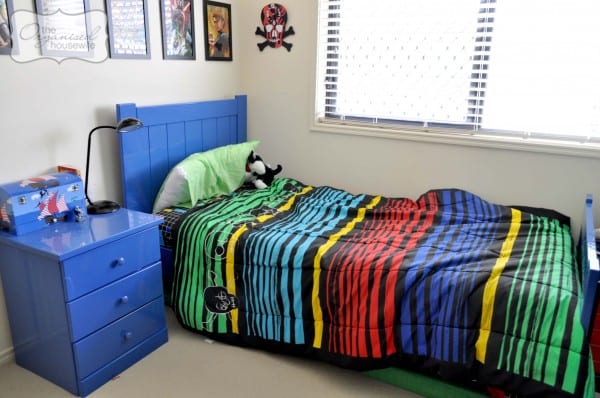 5. I don't like dusting.  It's on my weekly cleaning plan but it usually isn't completed when I'm doing my other chores.  However, I do manage to get it done while chatting on the phone.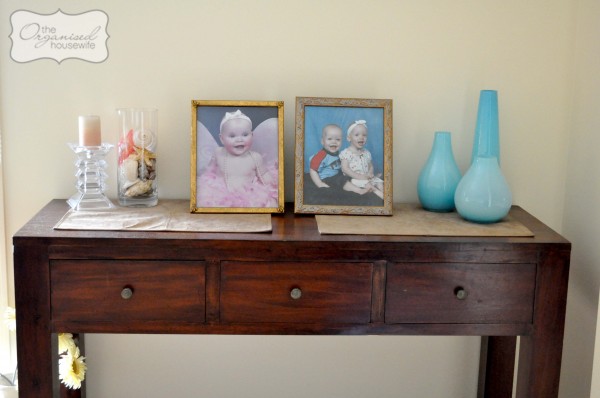 Do you have any perfectly imperfect organising tips?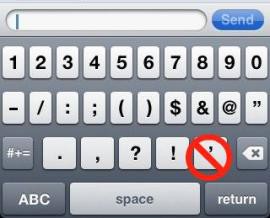 Another imperfection:
A few readers recently have picked up on my 'imperfect' use of the apostrophe.  I want to say that whilst I appreciate and don't mind people pointing out my errors, please do so kindly.  I put a lot of work into this blog and the facebook page to help, motivate and inspire all my readers.  I am 'one' person running The Organised Housewife plus my household, please be nice.