I love clever little tips like this, thank you to one of our readers Fiona for sending in this tip to use bread tags to label your power cords to easily distinguish cords, as we all know they can become a tangled mess. Clever way of repurposing!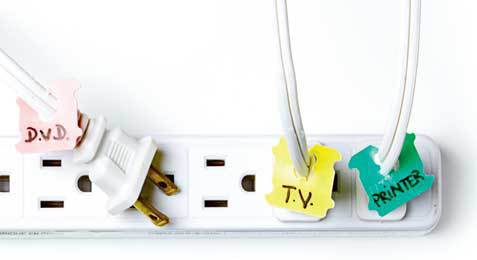 image credit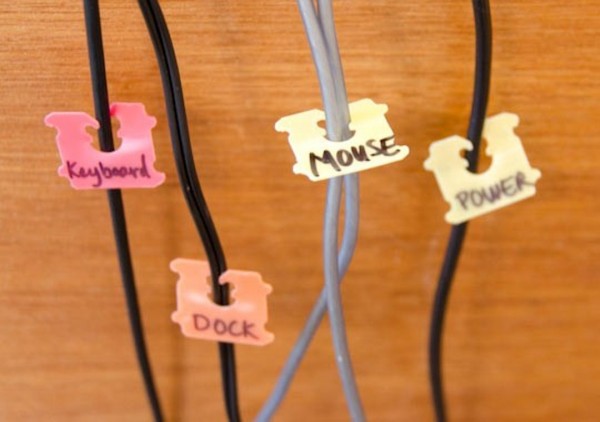 original source unknown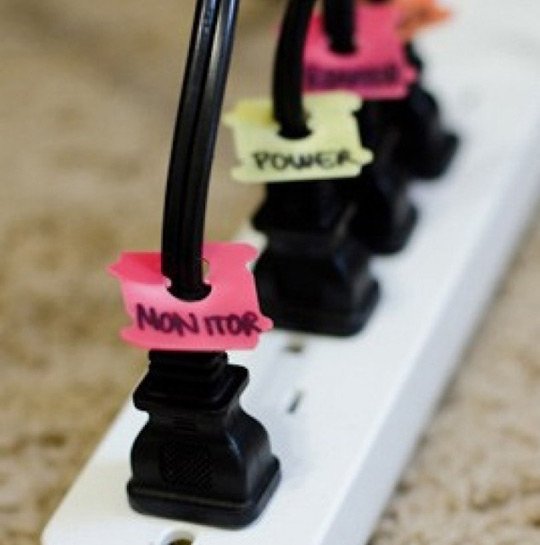 original source unknown
---
Do you label your cords, how do you do this?
---