Happy New Year! May 2022 bring you peace, love, joy and prosperity.
The start of a new year is a time to reflect on the year just gone and look forward to the journey ahead. No matter what you may have been through the previous year, I believe each new year is an opportunity to grow, invite in new opportunities and change our lives for the better. 
One of the main important things I would like to say is – make health a priority. We all get busy, and a lot of the time put everyone else before us and sometimes we may even ignore signs of illness and just try and get through the pain as if it doesn't exist. One of the health checks I am glad I didn't ignore last year was my skin cancer checks. I had a melanoma removed a few years ago and last year, I had a sun cancer removed on my forehead. A short while later, the doctor found I had up to eight more on my face, under the skin, waiting to come up to the surface. I had to take immediate action, so I had Photo Dynamic Therapy (PDT) done. As painful and uncomfortable as it was, I am so happy I had it done, so please book your skin check in sooner rather than later.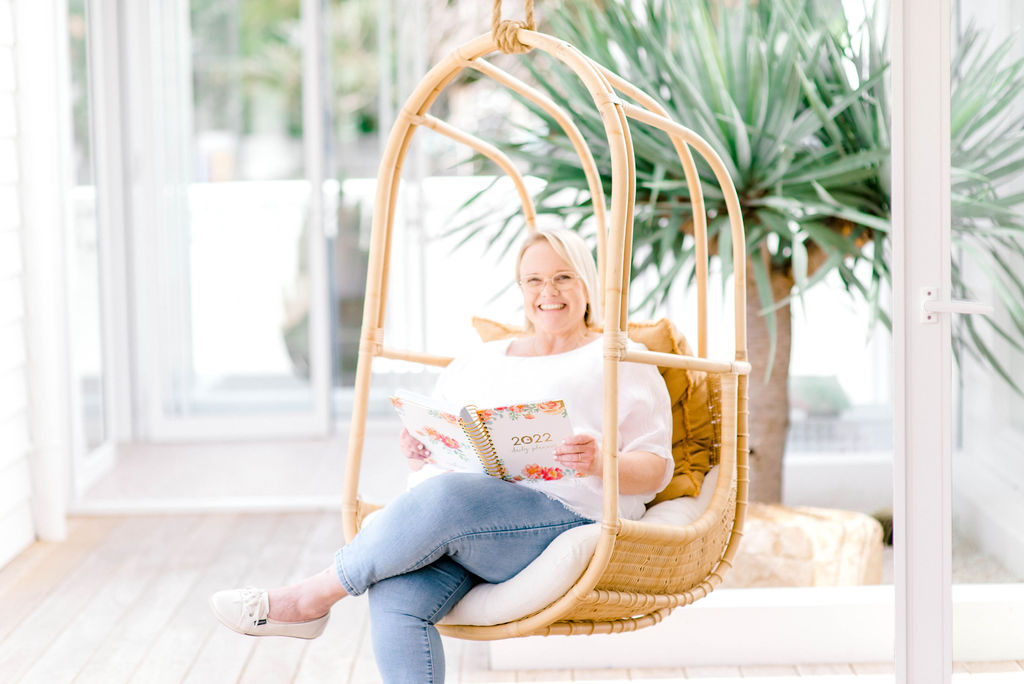 If you are anything like me, you know I love to stay organised and know what I have coming up. I have so many things going on in my head that I need to write them all down and rest assured everything will get done. If you like writing things down, you may like the planners and calendars I use. I have my daily planner and my weekly planner which I love because one I use for just myself and the other I write down all my family's appointments and commitments. 
New Year 14 Day Home Refresh!
Do you like to start the new year with a clean and fresh home? Join our FREE New Year 14 Day Home Refresh! You will have 14 different tasks over 14 days sent directly to your inbox. These daily step by step tasks will help you reclaim your sanity and help create balance and calm amongst the chaos. 
WHAT ARE YOUR HOPES AND DREAMS FOR 2022?