Broccoli stems are so nutritious! Tasty ways to use broccoli stems so they aren't wasted and thrown away. 
As you know I wash and chop up my vegetables after I get them from the grocery store, so they are ready for those busy weeknight meals.  I often get asked what do I do with the broccoli stem.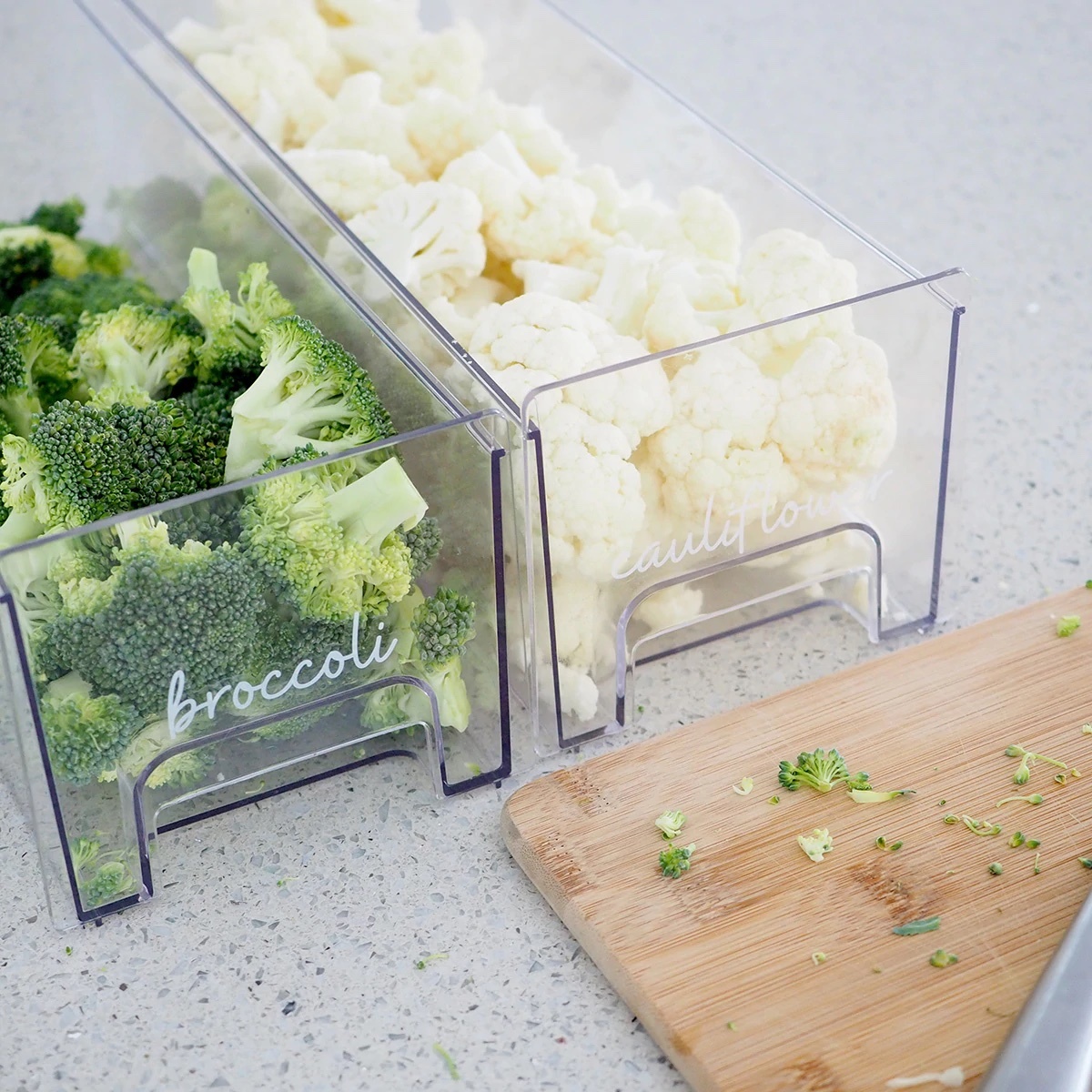 Broccoli stems are so underrated and often people just throw them away. The stem is just as nutritious as the rest of the head of broccoli. There are so many great ways to use broccoli stems in your cooking. 
Here are 5 tasty ways to use broccoli stems. 
1. Vegetable Stock
Use broccoli stems to create vegetable stock.  Chop up the stems and throw into the pot with all the other stalks, stems and leaves. Vegetable stock can be added to soups and noodles to increase the nutritional benefits in these dishes.
2. Roast Broccoli Stems 
Did you know when you roast broccoli stems it tastes creamy? Add this recipe as a side to dish to any meal.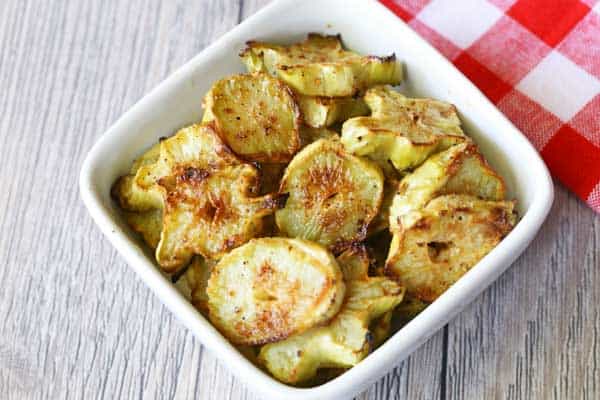 3. Eat broccoli stems raw
If you haven't tried eating raw broccoli stems then you should give it a go! Eat them on them on their own or with your favourite dip. I didn't realise this was a thing until I saw my cousin do it! 
4. Spiralize broccoli stem noodles
Use a spiralizer and make broccoli stem noodles in place of zucchini noodles. They are thicker than zucchini noodles and have a lovely flavour.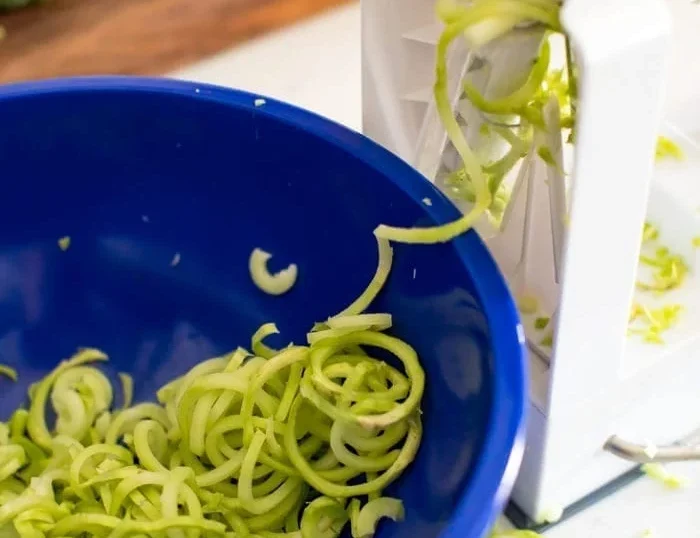 5. Broccoli Stem Fries
Making Broccoli Stem Fries is a great way to get some delicious goodness into the body. Cut them into strips, drizzle with olive oil, salt and pepper and pop them in them in the oven!