11 Video Games that kids love and parents like too! The school holidays are about to start, and lots of kids will be spending some time gaming. Check out these 11 fun games that are recommended by parents that kids will enjoy!
Most kids love gaming, and there is so many different platforms, devices and consoles that kids can play on. With the school holidays just around the corner, kids will be spending some time gaming. So many video games are really annoying if you have to see or listen to your kids playing them or just downright not appropriate for kiddos. While it is important to find a balance and make sure our kids don't spend too much in front of screens, we have some suggestions for games that are parent approved and even fun to play together! Check out below the 11 game suggestions that you won't find aggravating, as recommended by parents from The Organised Housewife Community.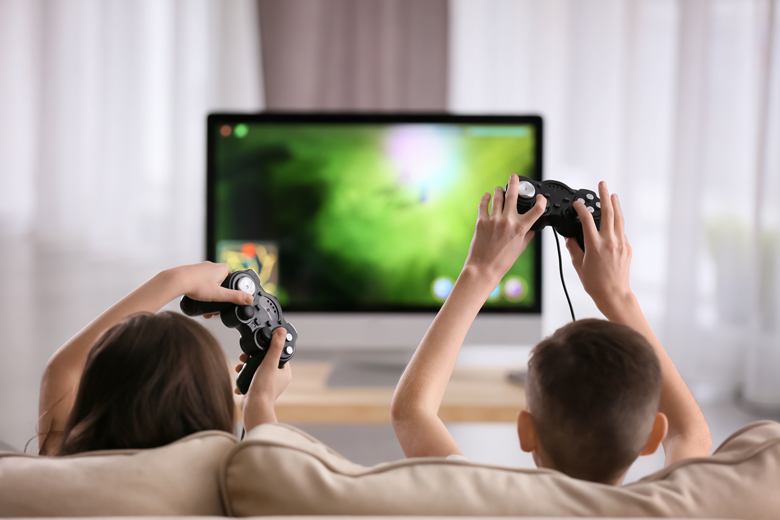 Minecraft
Minecraft was the game most recommended by parents. Lego in the digital age, this game encourages creativity, is fun and is even used as an educational tool.
Platforms: Nintendo Switch, PlayStation, Xbox, macOS, Microsoft Windows, Android, iOS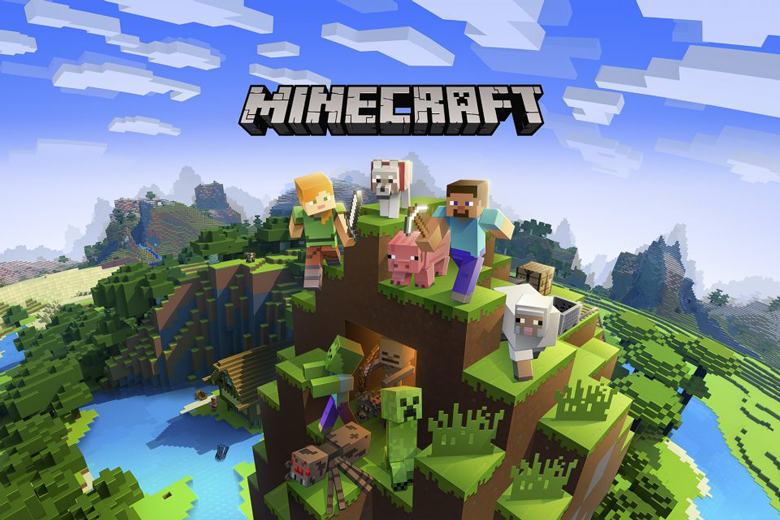 Animal crossing
Explore and create on a peaceful island full of friendly animals. You can build, catch fish, craft and more. There's a bit of reading involved at times in the game.
Platforms: Nintendo Switch, Nintendo DS,  Also Animal Crossing Pocket Camp on IOS & Android phones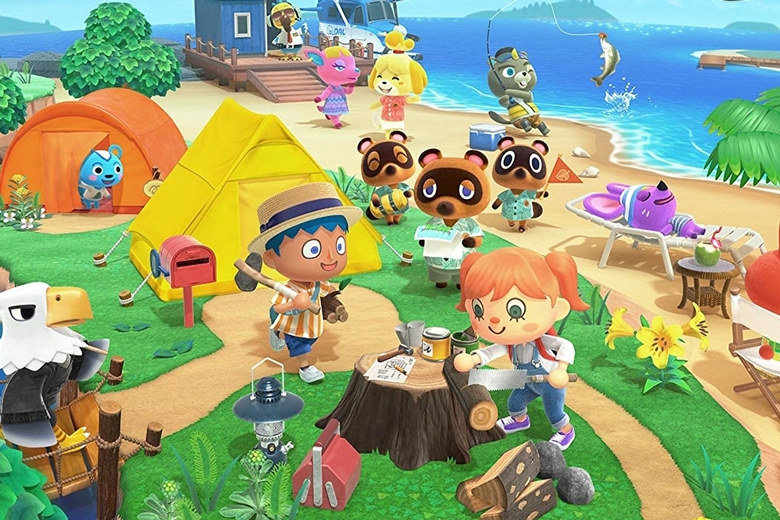 Fifa 2021
A new version of this football (soccer) game is released every year. Realistic game play with 17,000 players and 700+ teams alongside more than 90 stadiums and 30+ leagues in the game.
Platform: Microsoft Windows, PlayStation, Xbox and Nintendo Switch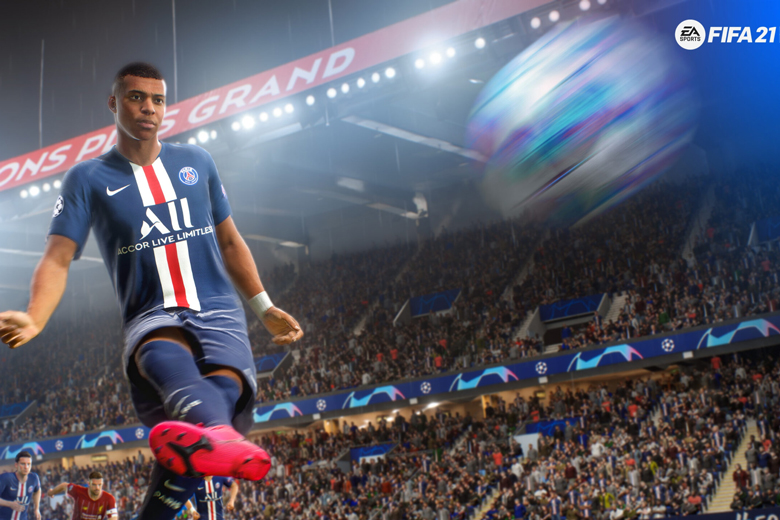 Pokemon go
This game was a world wide phenomenon in 2016 and it is becoming quite popular again. What's not to love about catching cute little creatures, plus it encourages players to get out and about, and walk to hatch eggs and visit Pokestops.
Platforms: IOS & Android phones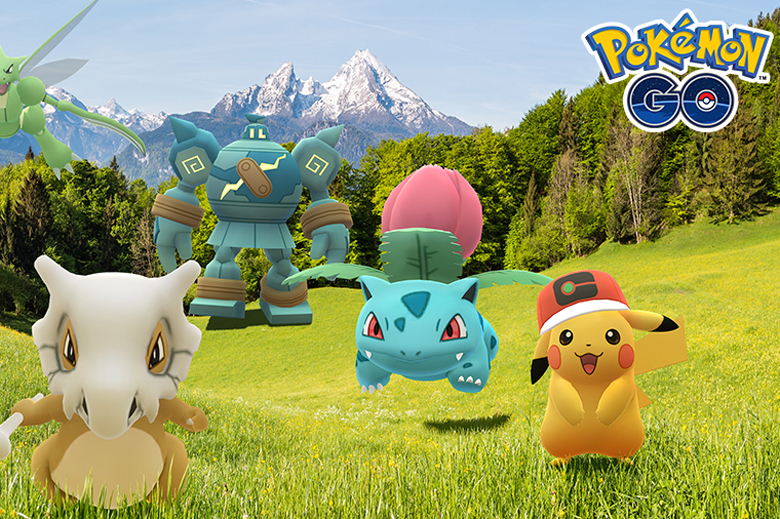 Rocket League
Cars playing soccer in a giant arena. You can play same screen multiplayer so it's a fun game for families to play together.
Platforms: Nintendo Switch, PlayStation, Xbox, macOS, Microsoft Windows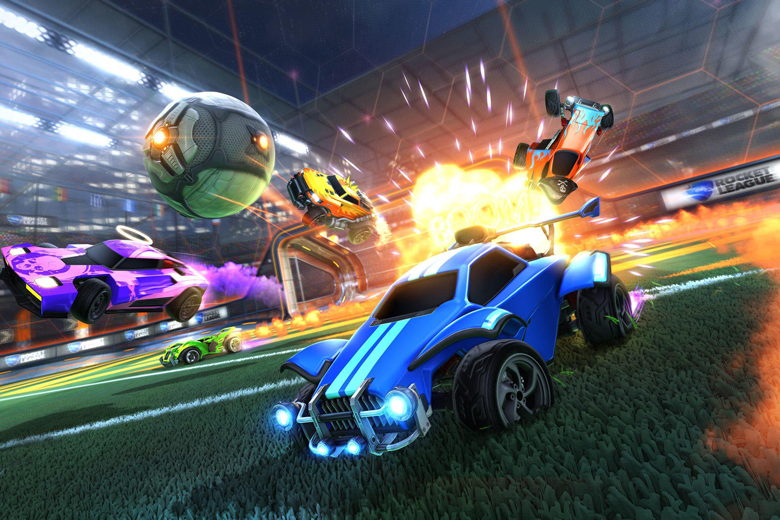 Just Dance
A motion and rhythm based game that is perfect for multiple players. This game is great for family fun or playdates with friends.
Platforms: Nintendo Switch, PlayStation, Xbox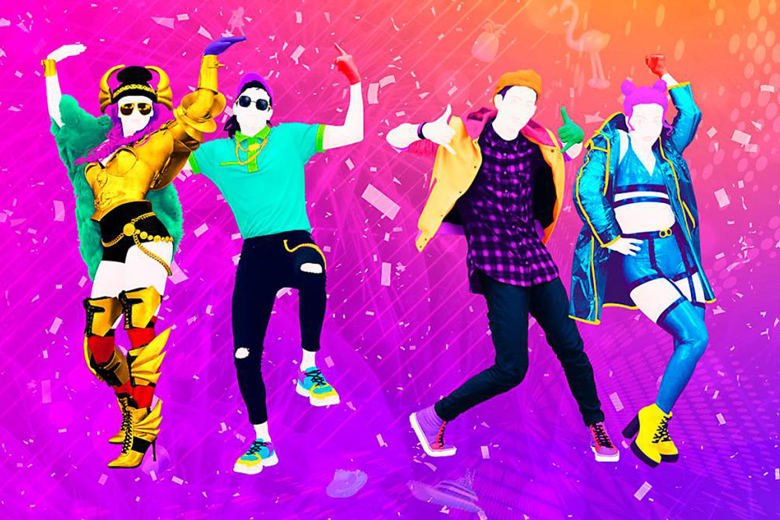 Untitled Goose Game
A stealth puzzle game that is absolutely hilarious in which you are an annoying goose hassling the local villagers.
Platforms: Nintendo Switch, PlayStation, Xbox, PC and Mac.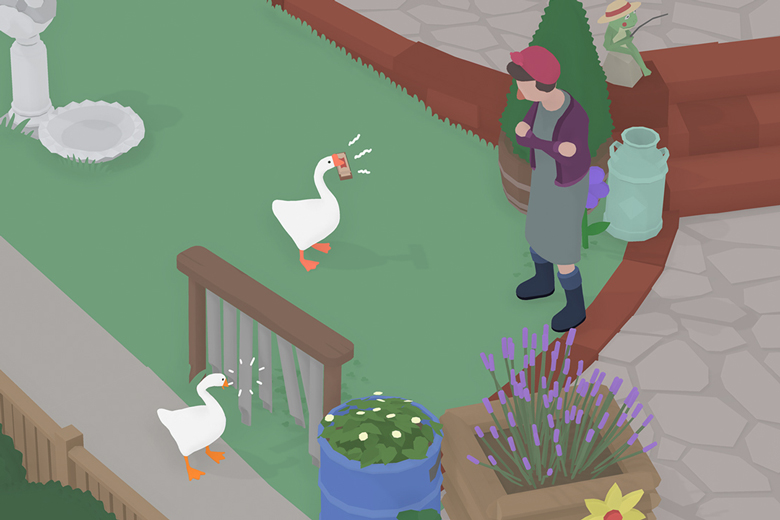 FREE SCREEN TIME CHECKLIST
Gaming is fun (and can even be educational) but finding a balance is important! Use this printable to encourage the kids to do some screen-free activities or household responsibilities before they start gaming each day. We've left some blocks blank so you can personalise the chart.
– Your Free Screen Time Checklist is available here –
This checklist is perfect for helping manage screen time over the school holidays. 
Lego video games
All the fun of the Lego worlds in a video game. The range of Lego games is nearly endless and there is most likely one that matches what your kids are interested in.
Platforms: Varies depending on the game: Nintendo Switch, PlayStation, Xbox, PC and Mac.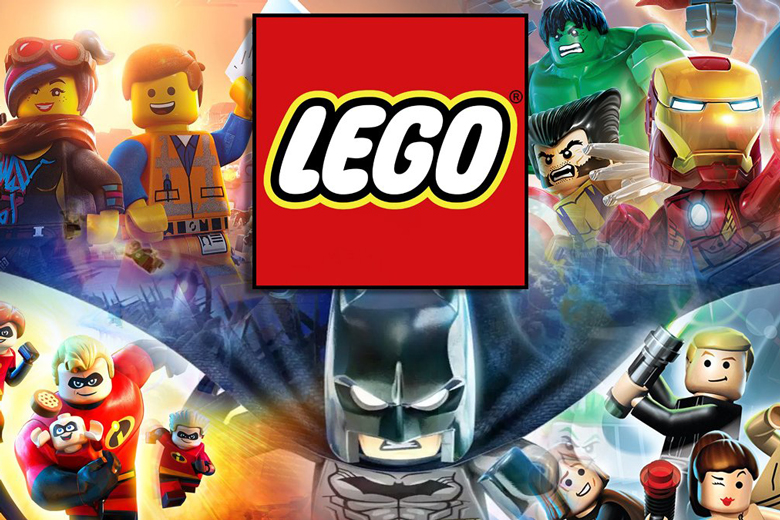 Super mario
The Mario Brothers and all the various game versions are classics for a reason! Super Mario and Mario Cart were some of the most highest parent recommended games.
Platform: Nintendo Switch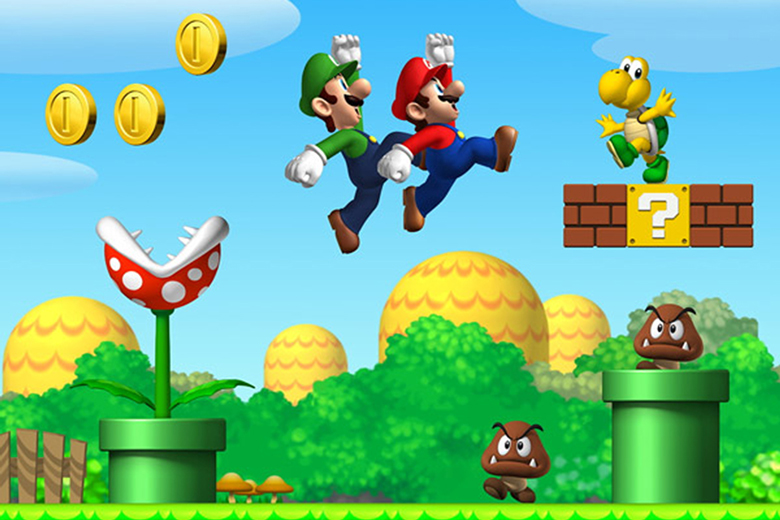 NBA 2K21
This is another annual release sports game. NBA2K21is a basketball simulation video game based on the American National Basketball Association.
Platforms: Nintendo Switch, PlayStation, Xbox, PC and Mac.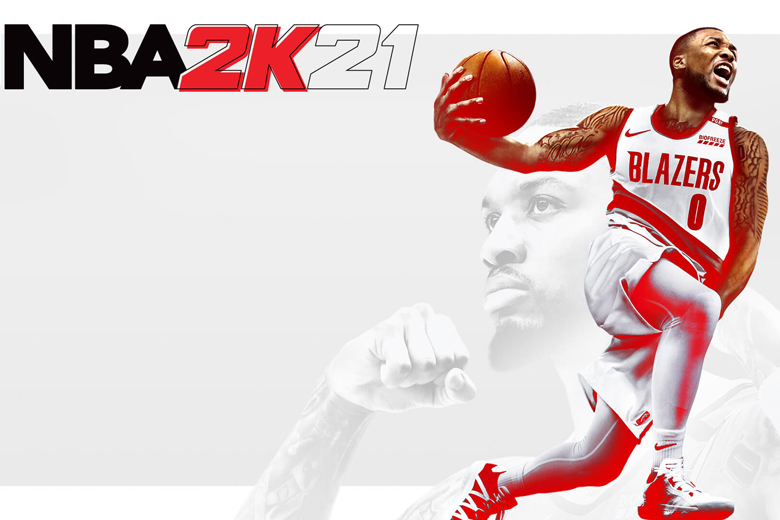 Pikmin 3
A real-time strategy and puzzle game with the most adorable characters.
Platform: Nintendo Switch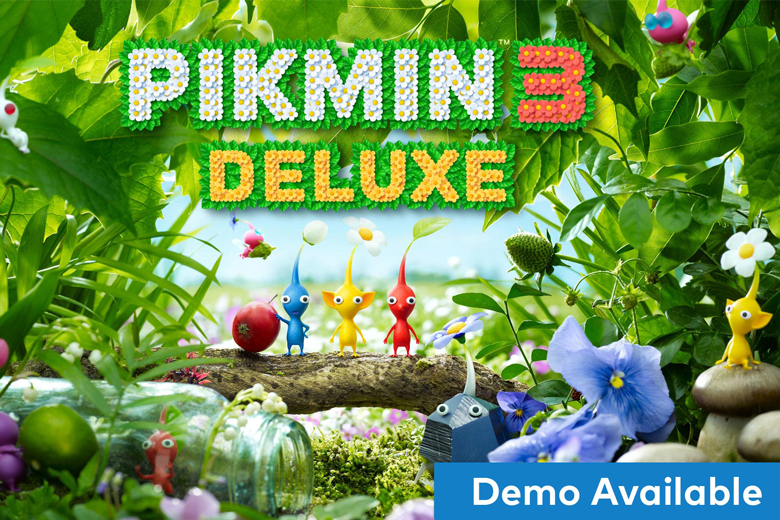 What video games do your kids play that you like too?
LEARNING THROUGH GAMING: MINECRAFT + FREE SCREEN TIME PRINTABLE
Talking with kids about big issue topics like preparing for natural disasters and climate change can be tricky. You want to be honest and factual but not scary. Kids these days are so engaged with gaming. This Minecraft Climate Warriors game encourages them to learn, problem-solve, and plan, which is a good way to initiate conversations. Continue Reading
KAT'S lunchbox recipe cookbook
50 freezer friendly recipes that make for perfect no-fridge, no-heat lunches ideal for school, work, or even picnics!
The easy to follow recipes with full colour photos, and my how-to guide at the beginning of the book, means both experienced bakers and those a little newer to the kitchen, will have all the help they need.