Finishing up this week on back to school posts I wanted to share with you some great resources I have found on the web. All my 3 kids are very different academically, some of my finds help them to understand what they are learning at school in a relaxed home environment.
This would have to be my favourite printable as learning to tell time can be a struggle. I printed the sheets and we use to play 'time concentration', also can be printed back to back and used as flash cards.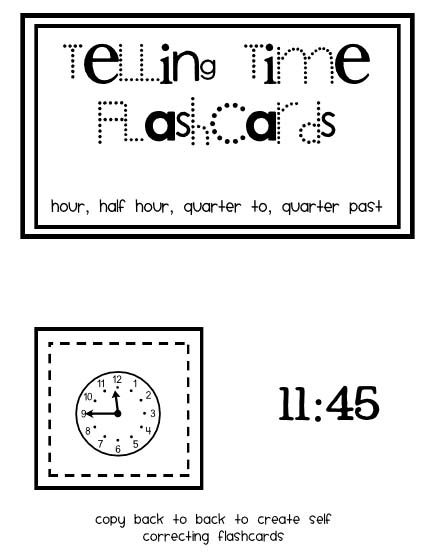 Image credit: www.loryevanspage.blogspot.com
Below you will find some other 'resources' that may inspire you.

More resources for kids learning
Learning Charts, Verb, Noun & Adjective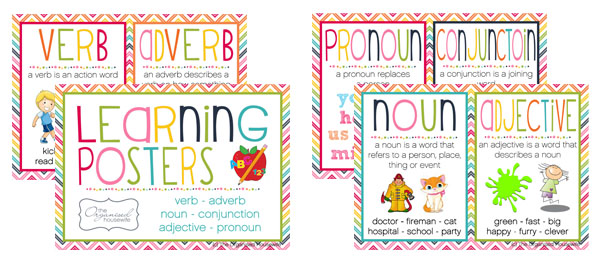 Fractions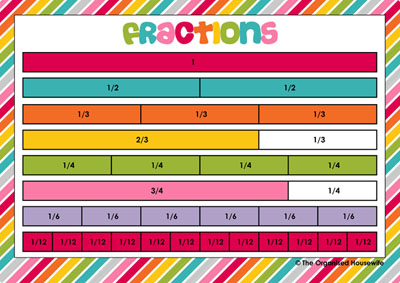 Times Tables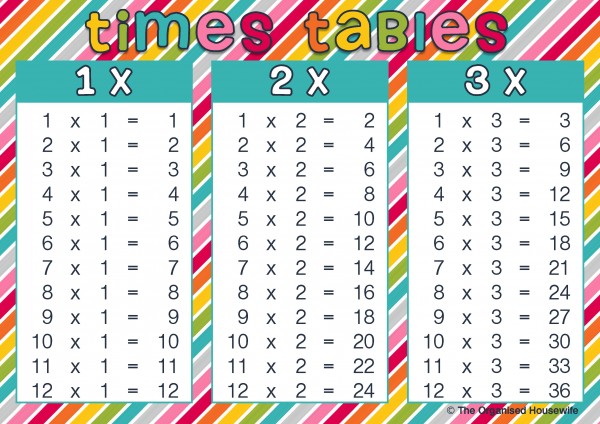 Handwriting worksheets

Download from: Handwriting Worksheets
Multiplication songs and tricks to help kids remember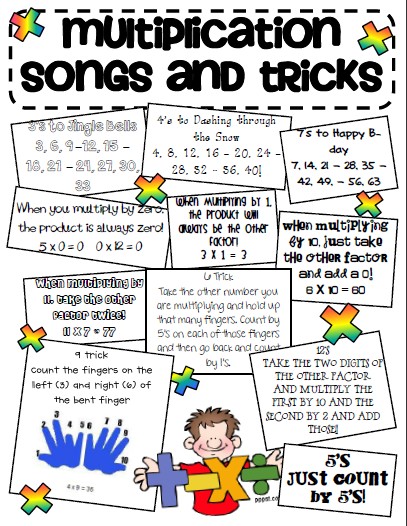 Download from: Ginger Snaps
Common words spelt various ways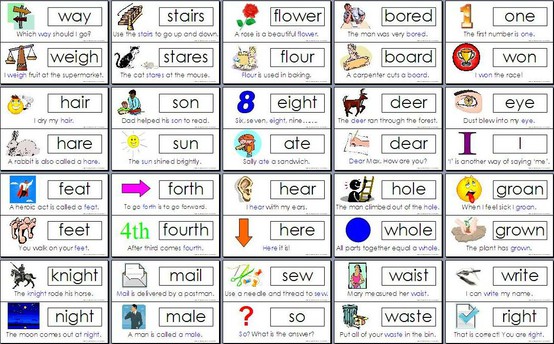 Download from: English Channel
Helps to remember how to write b and d the right way

Download from: Come together kids
Reading prompts to help writers block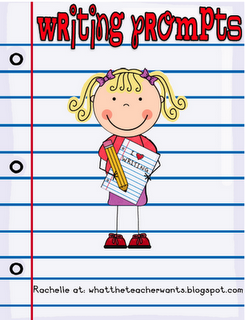 Download from: What the teacher wants
Really helpful maths puzzle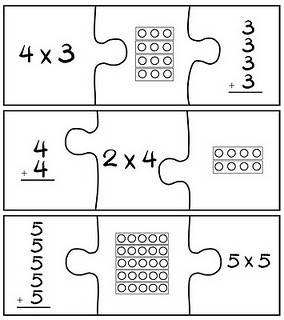 Download from: Relentlessly fun, deceptively educational
Inspire them with a print on the wall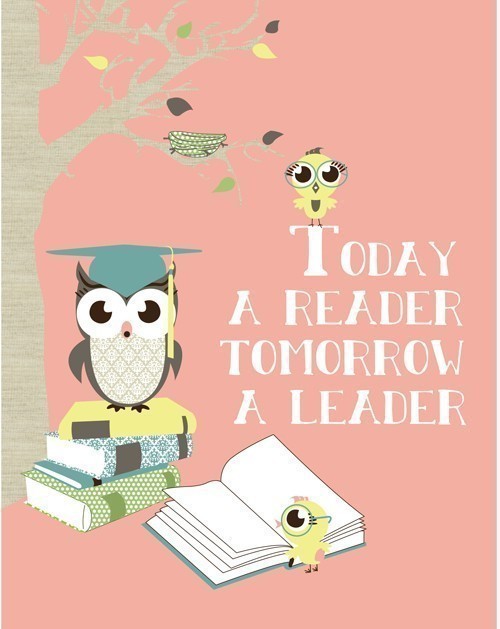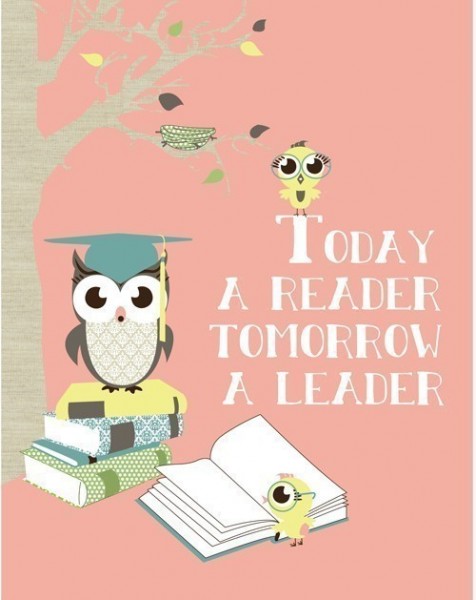 Available from: ParadaCreations
Wish I knew this at school, I'll keep this for when my kids are learning about pie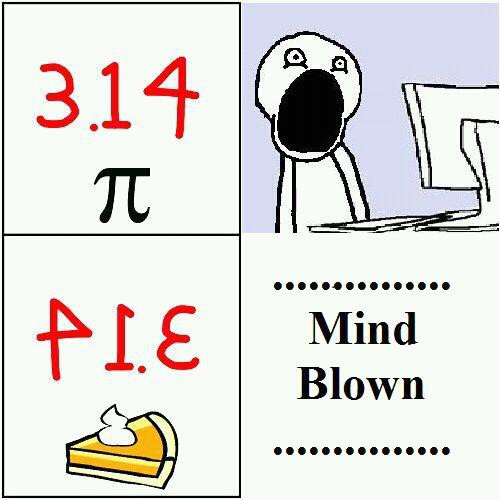 image credit
Do you use any online learning resources/Printables?