This has been a very long week, so much to do behind the scenes here at The Organised Housewife.  I'm nearly through all the emails I had backlogged due to my 'technical' error (ooh dear).  I am sure you will all understand, I'm going to take a week off blogging, to try and catch up. 
But….I will have some quick decluttering challenges for you each day.  Each day something different and I may even get you to declutter more than one thing each day so pop back regularly throughout the day to see what is next on the list … are you up for a week of decluttering!!!
I really like all these quotes below.  Reading them have inspired me to take that step back, assess and realise that I need to take a break.  Like one quote mentions below, doing this will only inspire your work further.  Free your mind and come back fresh. 
What are you struggling with at the moment?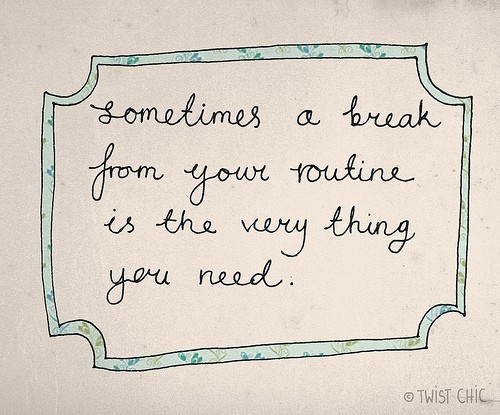 {image credit}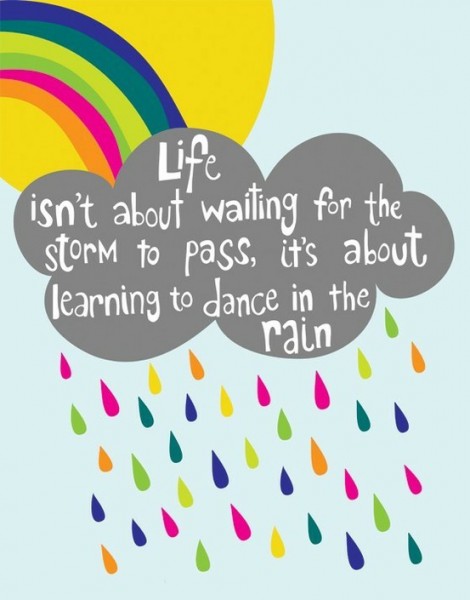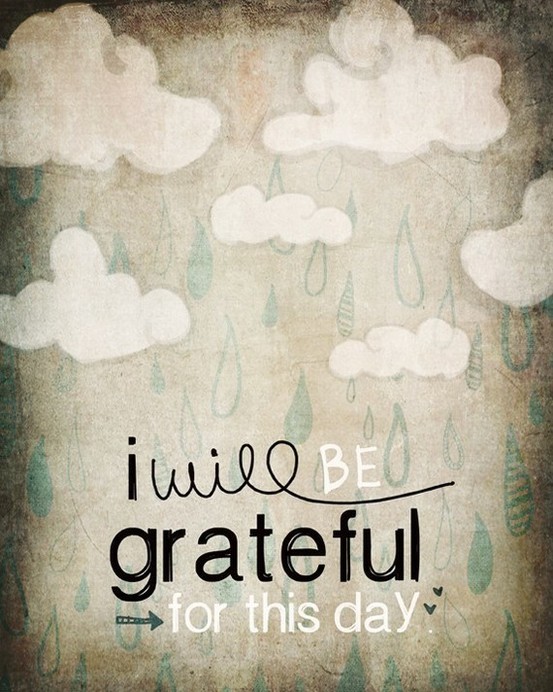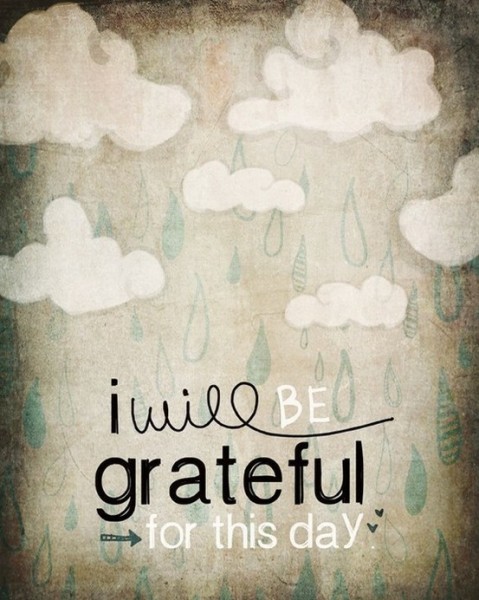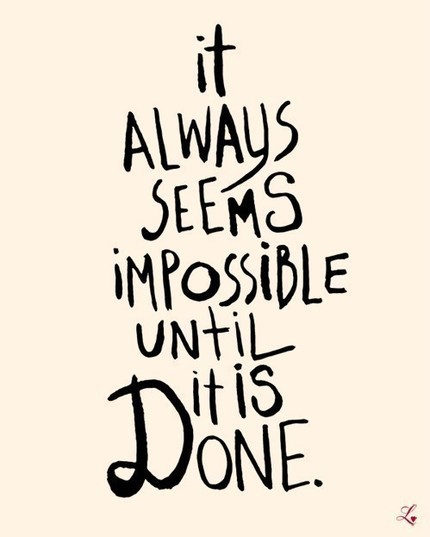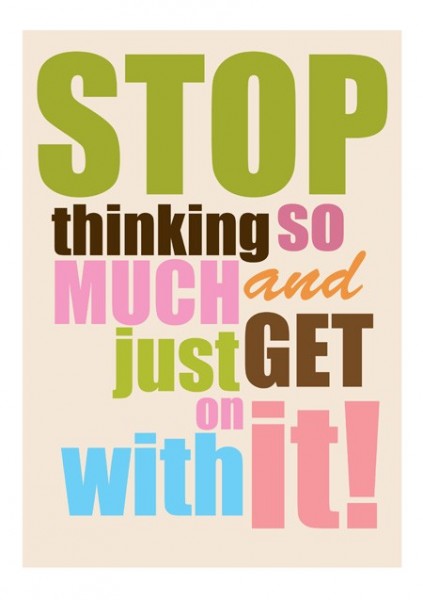 {image credit, unknown}